A staple and pioneer in the world of writing instruments, Montblanc has come a long way since its inception in 1906 and now, the German luxury house brings a fresh new concept to its stores.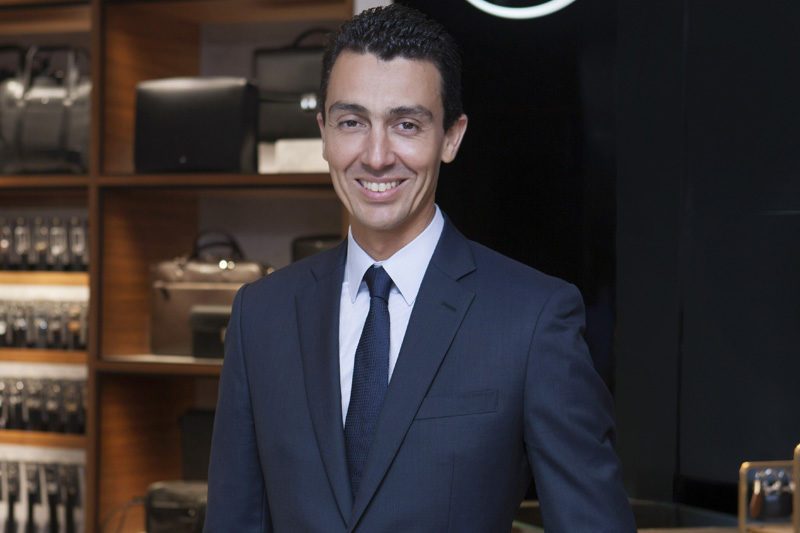 An exciting new breakthrough by Montblanc, the new store design sees an 180-degree change, yet somehow maintains the look and feel we have come to love about the brand.
To learn more about the new Montblanc, we have Montblanc APAC President Julien Renard take us through everything from interior design to visual merchandising in this exclusive interview.
(Scroll down to read all about the new Montblanc)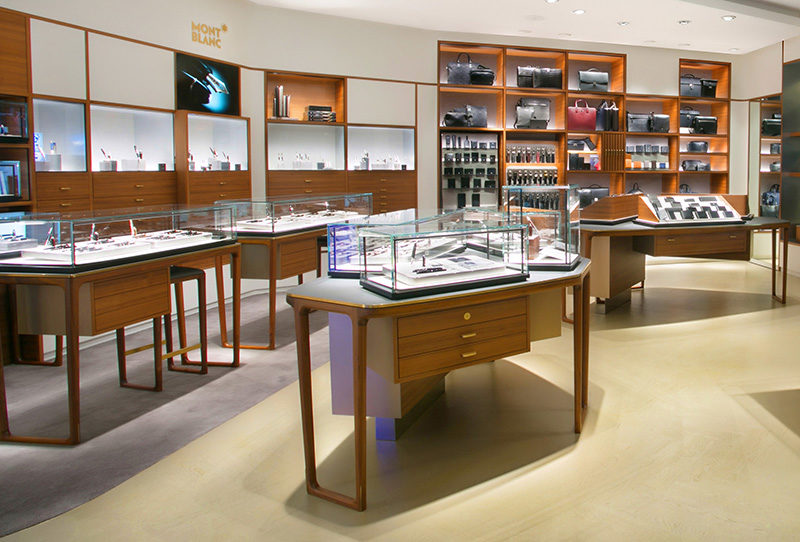 It seems like Montblanc has gone through quite a change. What's the idea behind it?
"What we are trying to do with the new concept is to bring a multi-sensory experience to the consumer. So, it's important to have continuity from the previous concept, yet having a breakthrough for the coming years."
On the breakthrough, we do notice that there's a familiarity to the design to the store's interior.
"Yes, we still use our core colours of black and white within the store, but because it is a very cool concept, we decided to bring some warmth into the picture. Hence, that's why we have all this wood element injected into the works."
When you talk about multi-sensory, what can we expect when visiting the boutique?
"Experience is all about touch and feel. For example, everything within the boutique is designed with a curve to make it easier for guests to circulate and go through the different sections."
"We welcome our guests to try everything. For writing instruments, you can sit down and try writing with all the different nibs and inks we have. Then there's the watch section, where we have interactive screens for you to preview our watch collections."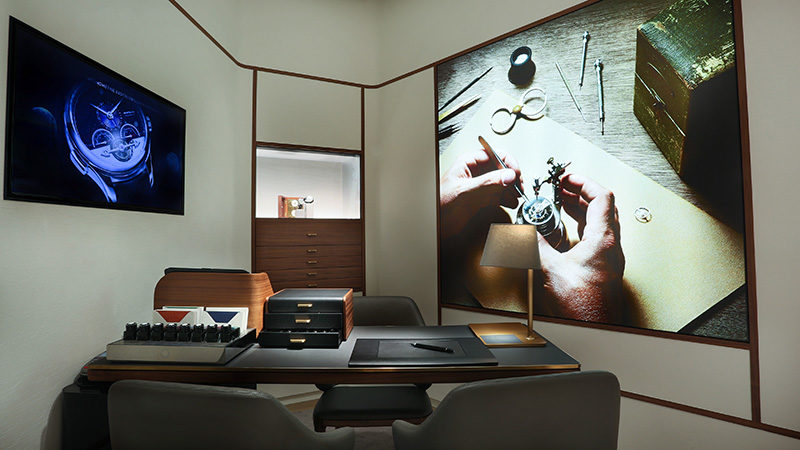 The first concept store started in Taipei. How are the guests' reactions so far?
"The feedback is extremely positive so far, with our consumers, business partners and even our landlords."
"The ladies love the new concept and that's also one of our main objectives, to make it more shopping-friendly for them."
Define good customer service and experience.
"The best service is to make sure our consumers experience the same treatment in all of our boutiques worldwide, whether if it's in China, Malaysia, Hong Kong or Paris."
"It doesn't matter where you are. Every Montblanc boutique gives you the same spectacular experience."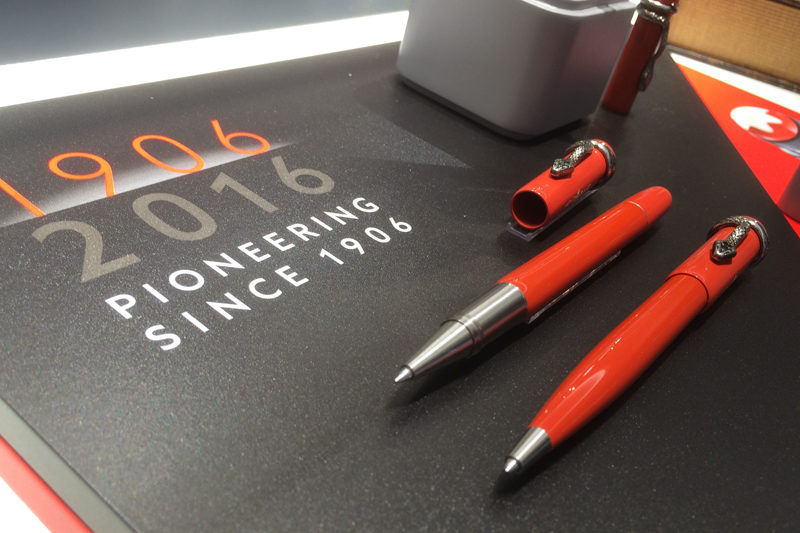 There's plenty of amazing new collections in store now. What is the biggest highlight of 2016?
To celebrate the 110th anniversary, we have a new limited edition 'Rouge et Noir' collection."
This is a vintage design, which was created 110 years ago, and now it has a renewed look and feel, much like our new concept store. Different, yet familiar to those who know Montblanc."
And unlike other Montblanc pens, this collection has a unique coral body.
"This is not the first time we have a coral-bodied pen. We used to have a big heritage one, but the new red design is made for a more youthful look. It's important to be not at old-fashioned and be more trendy and contemporary to stay ahead of our game."
Right now there are two major Montblanc boutiques in Kuala Lumpur. Are there plans for expansion soon?
"We are definitely looking into it but nothing is concrete right now. Choosing a location is something extremely difficult and we have to ensure the perfect fit to maintain the standards of our brand."
The new Montblanc boutique is now opened on the 1st level of Suria KLCC shopping mall. For more information, please visit www.montblanc.com.
(Photos: Montblanc)