One of fashion's ultimate team has broken up as Valentino confirms Maria Grazia Chiuri's exit and appoints Pierpaolo Piccioli as its new sole creative director.
After 17 years of working as a duo in Valentino, first as accessories designers and soon became co-directors, Chiuri and Piccioli have finally parted ways as Piccioli is officially the sole helm of the fashion brand.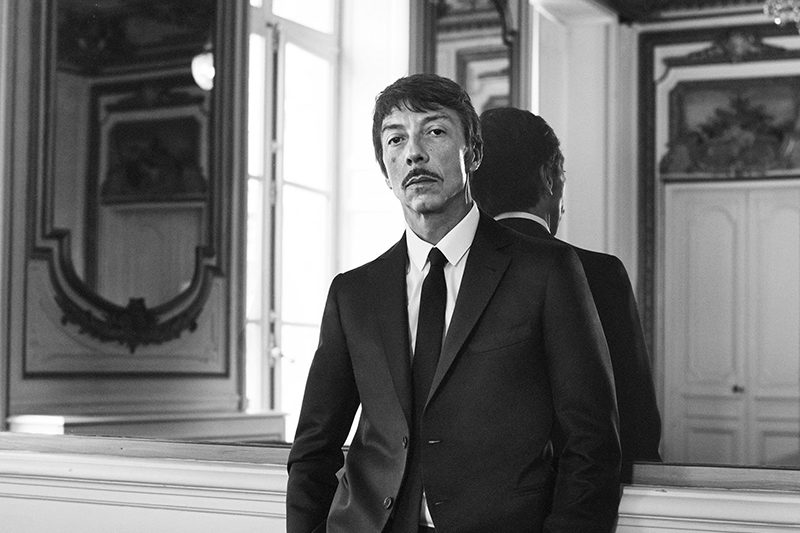 With the end of an era happening at Valentino,  Maria Grazia Chiuri joining Dior has also become a reality, with Dior announcing the appointment a few hours after Valentino's.
At the recent couture fashion week, the duo has presented their swan song collection for the house of Valentino, creating plenty of buzz in the fashion world.
In a joint statement, Chiuri and Piccioli say that after 25 years "of creative partnership and of professional satisfactions" they are taking the opportunity to continue their "artistic path in an individual way."
As we wish Piccioli the best of luck as he brings new life to Valentino, we also wish Chiuri the very best in her new role in Dior.
Stay tuned as we bring you the latest and hottest news in fashion and lifestyle.
(Photo and source: WWD)