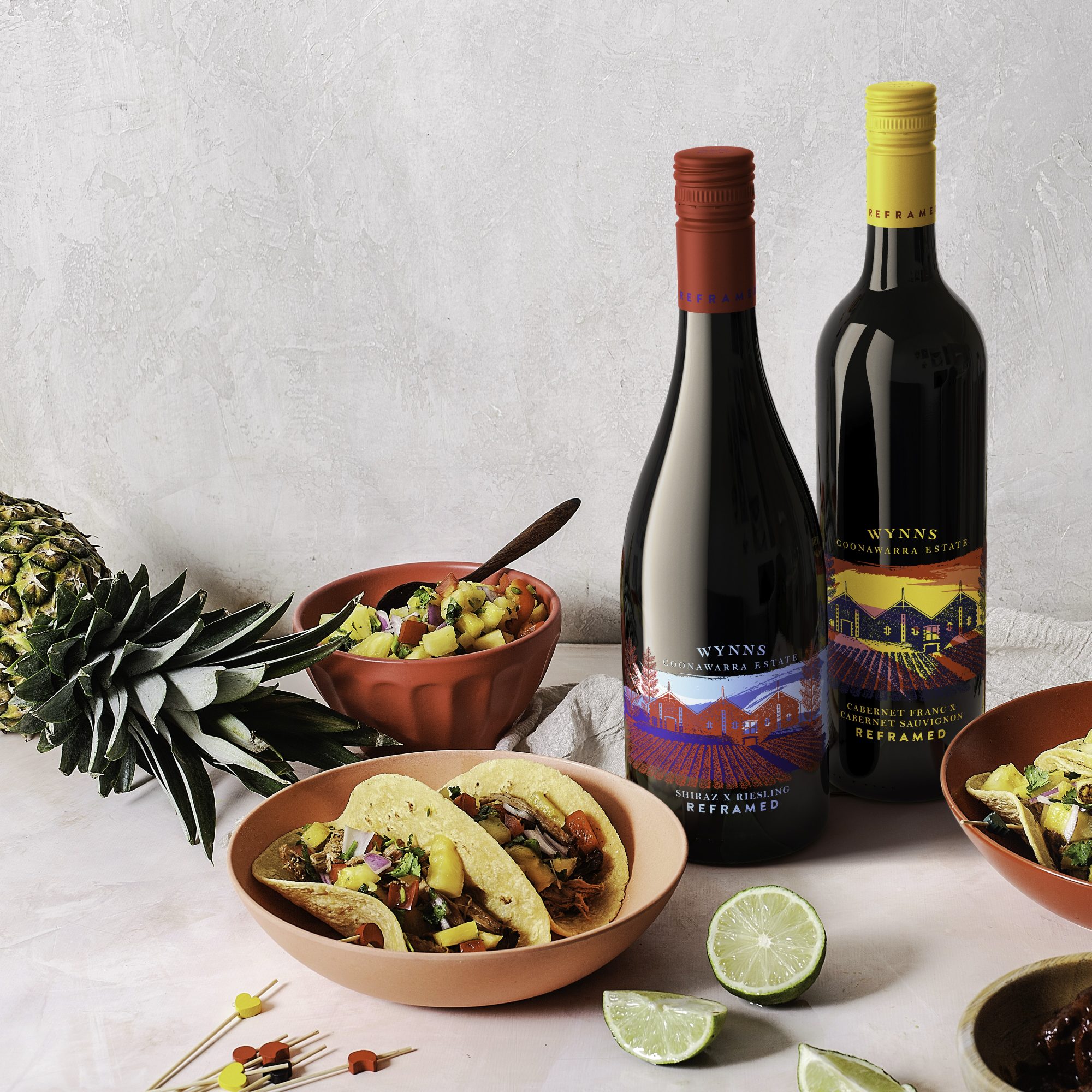 Tucked away on the Limestone Coast in South Australia, Wynns Coonawarra Estate has been slowly gaining traction among the wine connoisseurs for its own distinctive crafts that sets it apart from the reputable winemaking regions in Australia — think about the collectable crafts like John Riddoch Cabernet Sauvignon and Michael Shiraz — thanks to its terra rossa soil. Opening new horizons, the Australian winemaker has presented Reframed, a creative renaissance of Wynns' early pioneering years.
Giving a contemporary take on the classic varietals and winemaking, Wynns Coonawarra Estate puts a modern twist on their traditional winemaking practices by altering harvest time and ageing method, ensuring freshness while retaining the standard of Wynns winemaking. "Our new Reframed wines give us license to approach varieties in different ways using unusual varietal combinations for Coonawarra and the Limestone Coast," said Wynns Winemaker Sarah Pidgeon.
"As the Coonawarra region's preeminent wine producer, we're pushing boundaries to innovate and create new varietals that spark intrigue and are either unique or hard to find, attracting a new generation of wine explorers. But rest assured, the quality of these wines is classic Wynns," she said.
Signaling a new chapter for Wynns, here are the featured products from the Reframed selection:
Wynns Reframed Coonawarra Cabernet Rosé 2021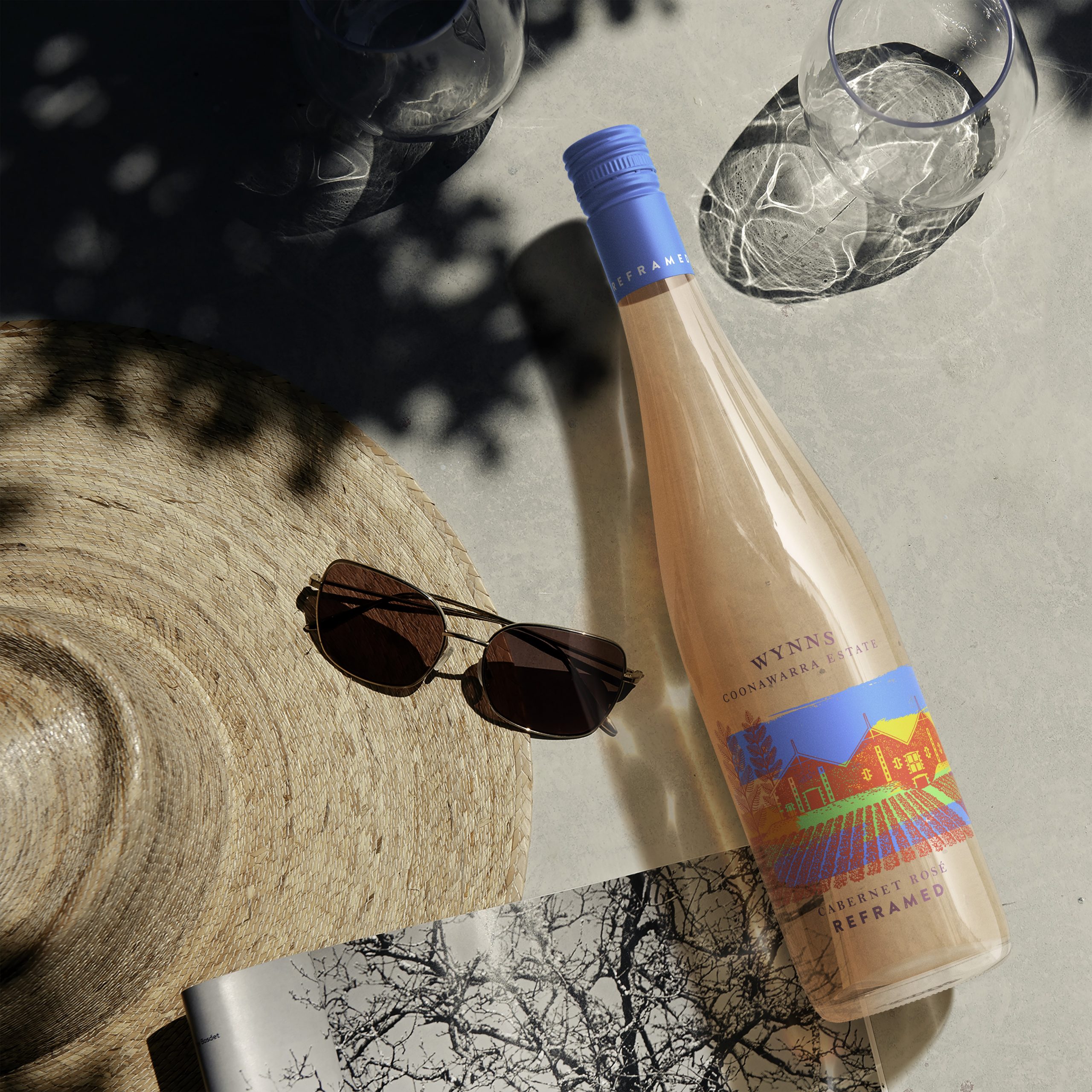 Embodying Wynns' treasured Cabernet, this is the winery's first Cabernet Rosé. A perfect blend of tartness and sweetness, this wine from Coonawarra is enhanced with juicy raspberry fruits with hints of underlying leafy cabernet. Upon sniffing, the wine in pale copper pink unleashes mild notes of red rose petals and dried apple.
Wynns Reframed Limestone Coast Fiano, Pinot Grigio, Arneis 2021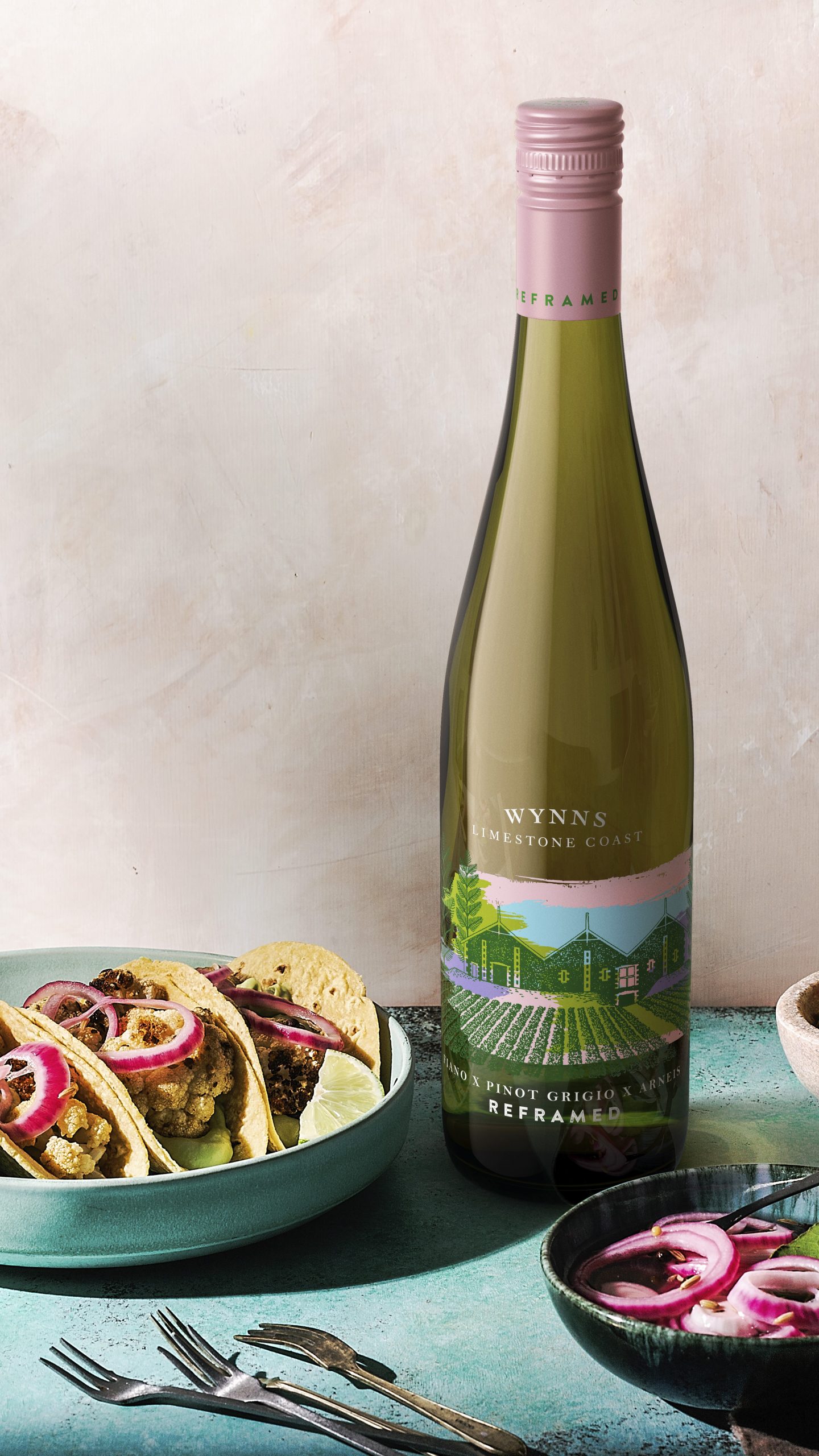 A spectacle of Italian craft, the white blend is a tribute to the emerging Italian varietals that is getting recognition on Australia's Limestone Coast. Refreshing for summer yet full of body to be presented on the dining table, this wine concocting produces from Wrattonbully and Padthaway is a burst of exciting flavours from Fiano, Pinot Grigio and Arneis, bubbling with notes of citrus, pear and spice.
Wynns Reframed Coonawarra 'Rogue Vines' Shiraz Riesling 2021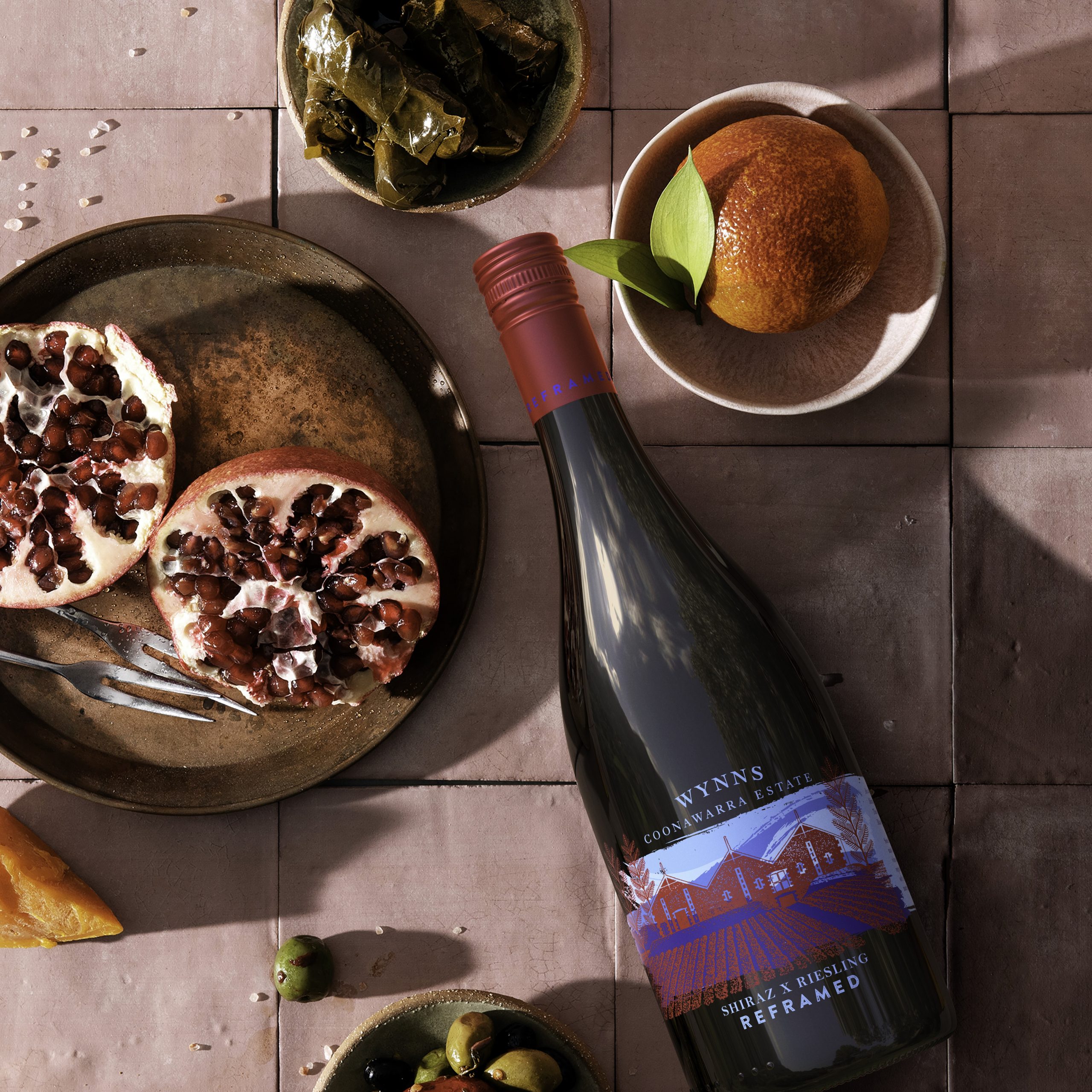 Originally a mistake, the 'Rogue Vines' Shiraz Riesling 2021 turned out to be a dumb luck (in case you didn't know, Wynns' oldest Shiraz vineyards originally had some mistaken cuttings mixed in with the planting material that resulted in the occasional flash of white grapes at crushing). It has then become a part of Wynns' history and Rhone traditional of adding a dash of Viognier to Shiraz, enhancing aromatics and bringing a softer texture to the structural red wine. The floral notes of Coonawarra Shiraz are now elevated in this blend and fresh bright fruit is presented with both softness and energy, for a versatile food pairing experience.
Wynns Reframed Coonawarra Cabernet-Franc, Cabernet-Sauvignon 2021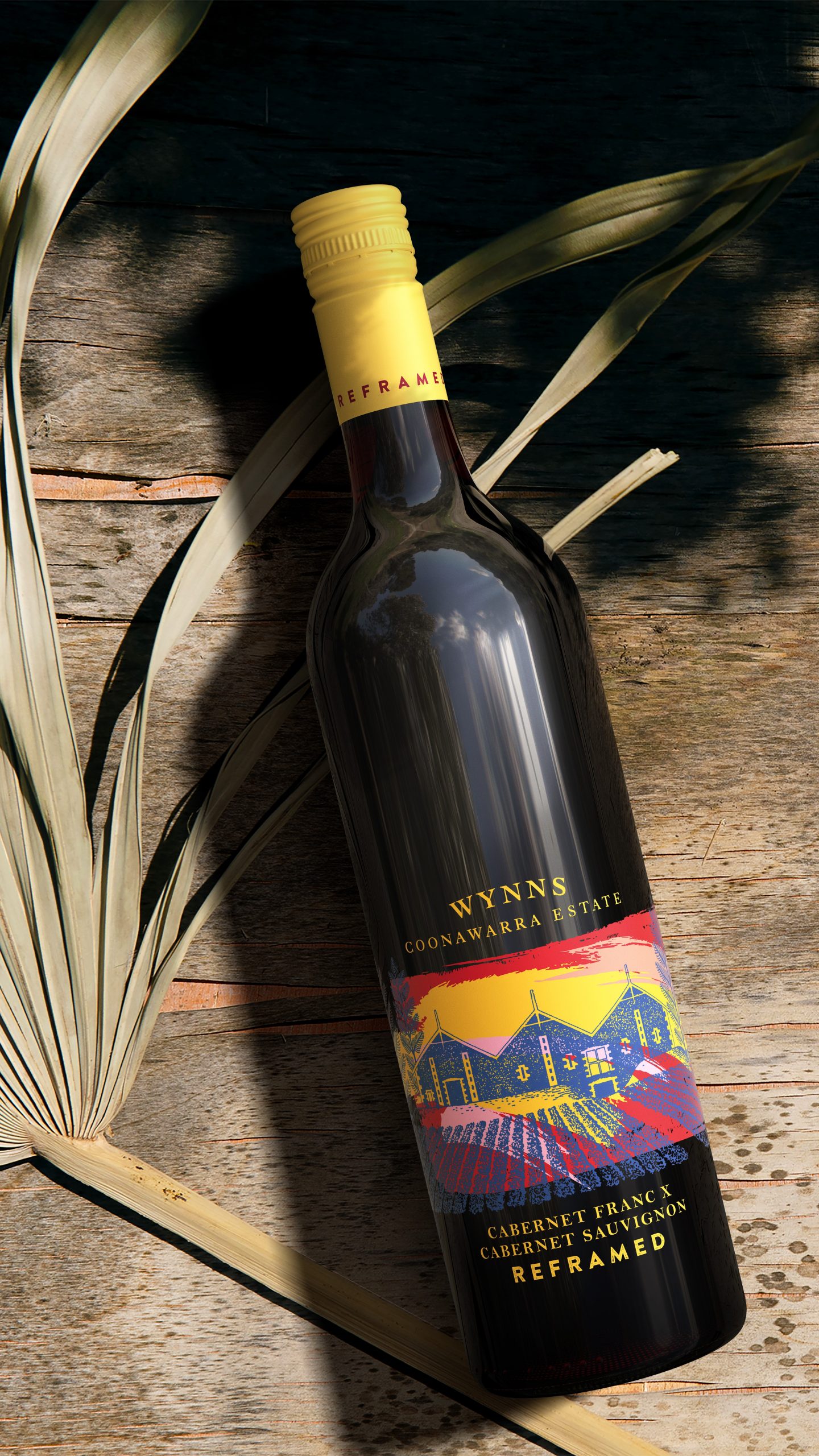 Showcasing the power of contrasting, the wine from Coonawarra is a remarkable mix of Cabernet Franc and Cabernet Sauvignon. An exceptaional creation of gentle acidity and soft red fruits, the perfume and soft tannins of Cabernet Franc is given a boost of depth and lusciousness from the Cabernet Sauvignon.
Wynns Reframed wines are now available nationally from select fine wine retailers at RM148.