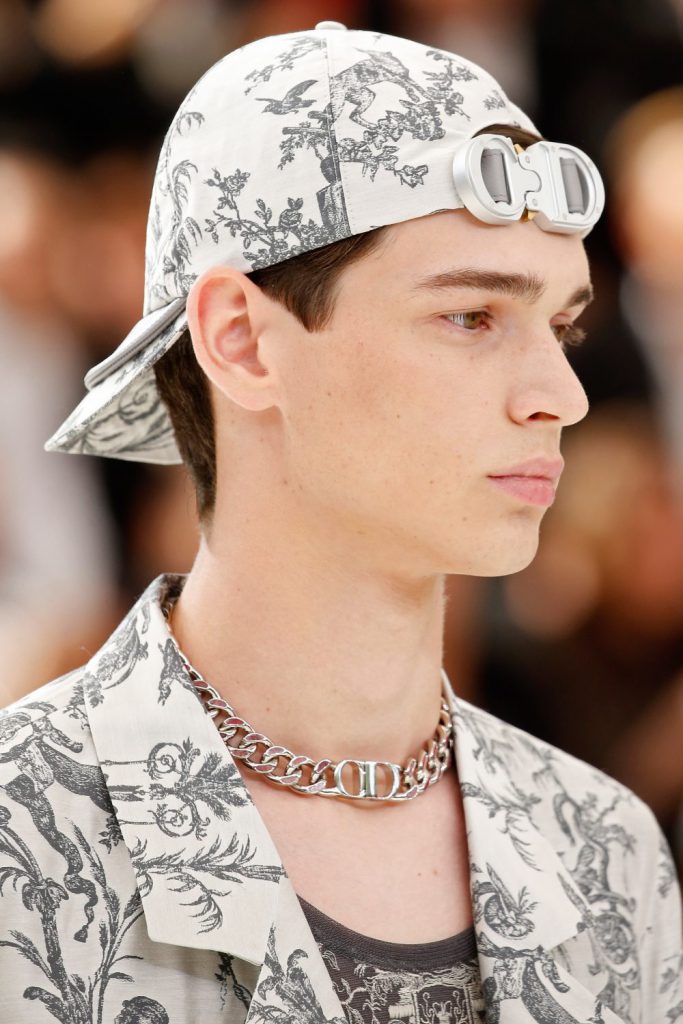 Dior Men drops its Summer 2019 jewellery collection and it is one filled with sparkle, colours and history.
Designed by Yoon Ahn, under the artistic direction of Kim Jones, this Dior Men's summer 2019 jewellery collection features two lines which are 'CD Icon' and 'Colourful Dior'.
CD Icon line is the new line for Dior Men, which bears silver-tone initials inspired by the house's archives. Exclusively for this summer, Dior Men introduces a chunky chain necklace for the CD Icon line.
Oozing streetwear's swag but not losing the house' classiness and glamour, the new line is made for men of any ages, from juveniles to patriarchs.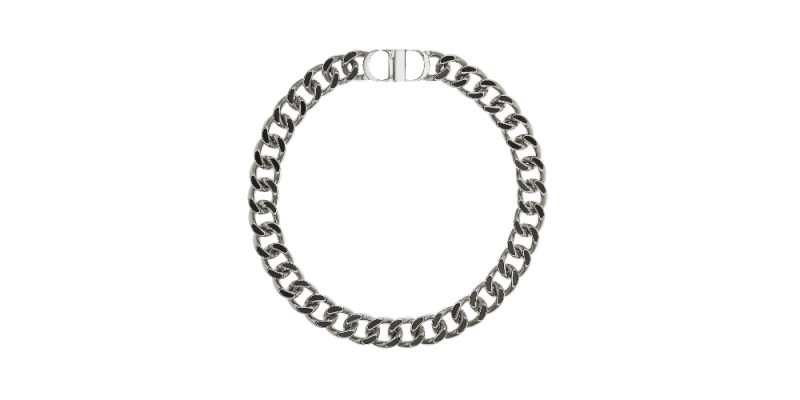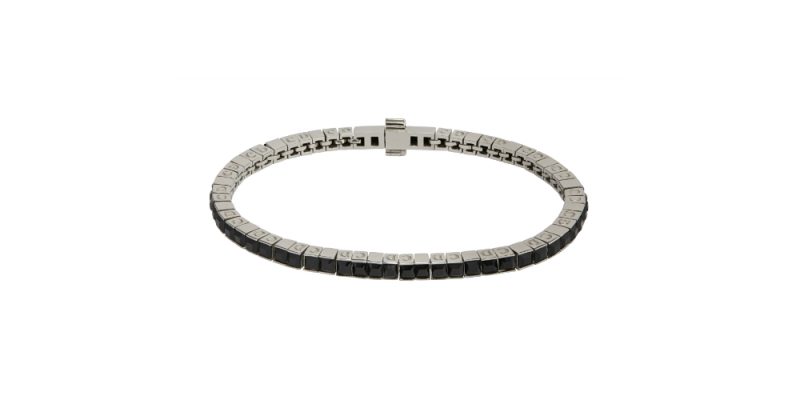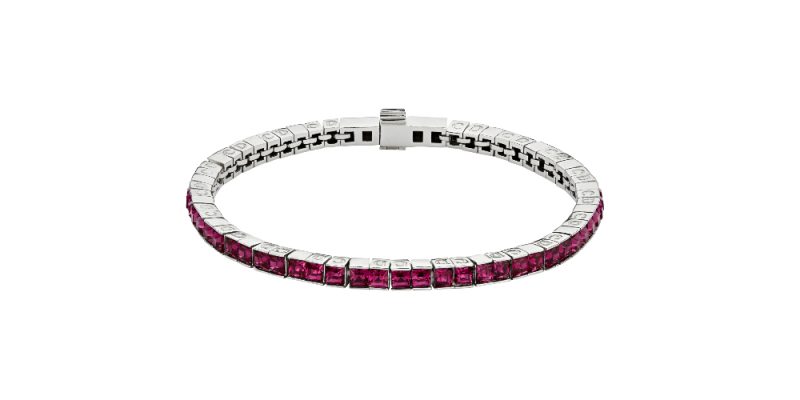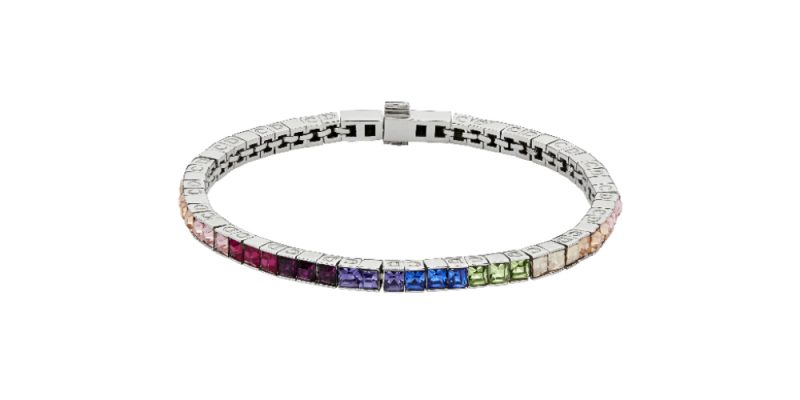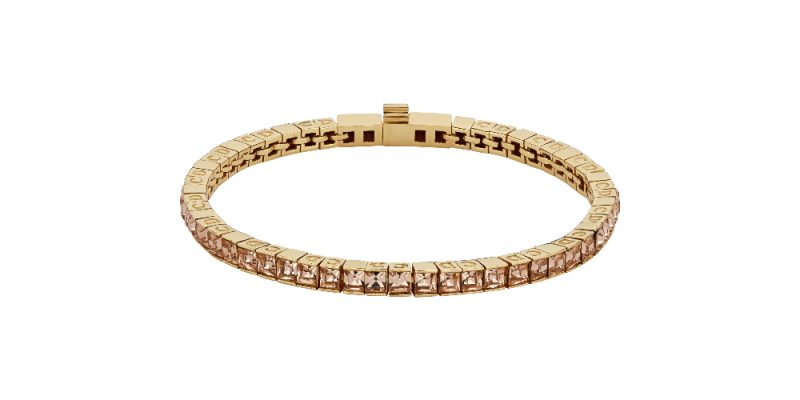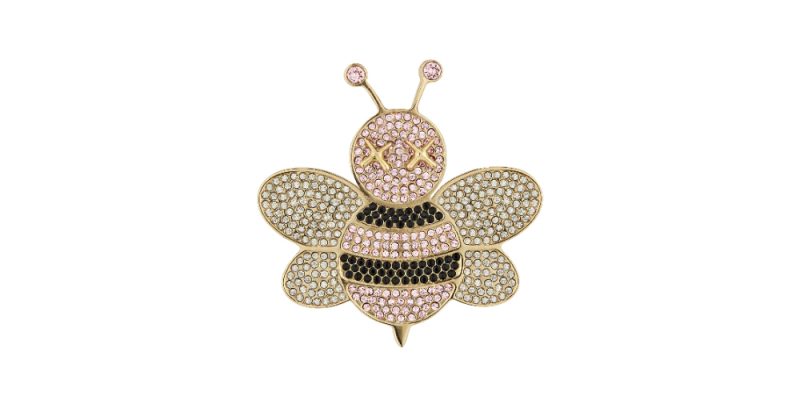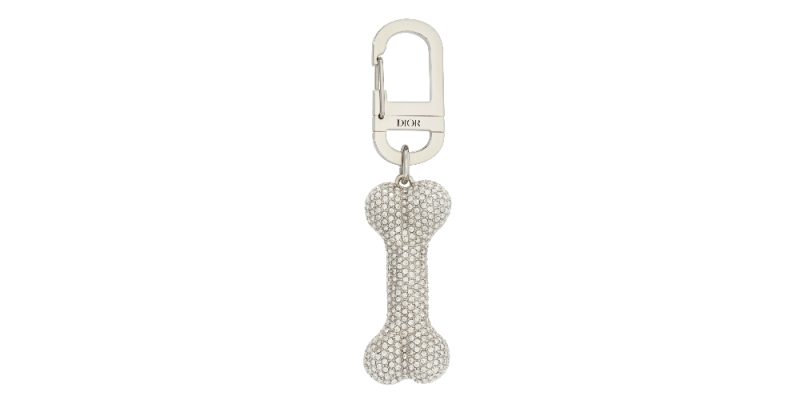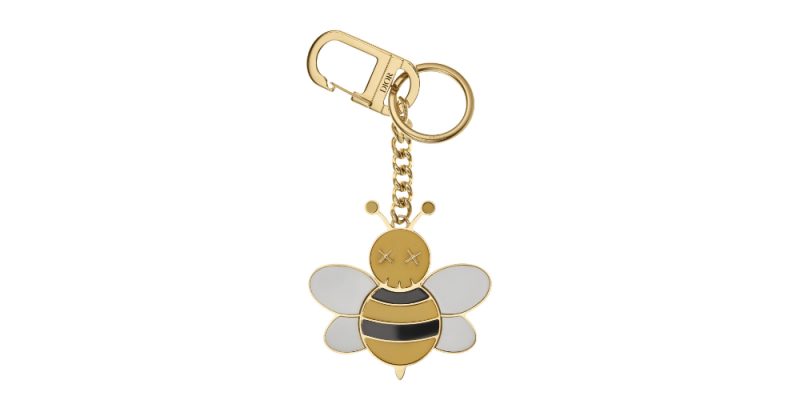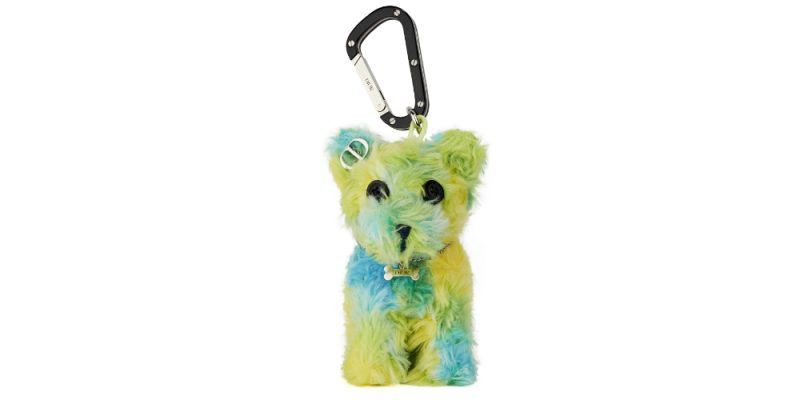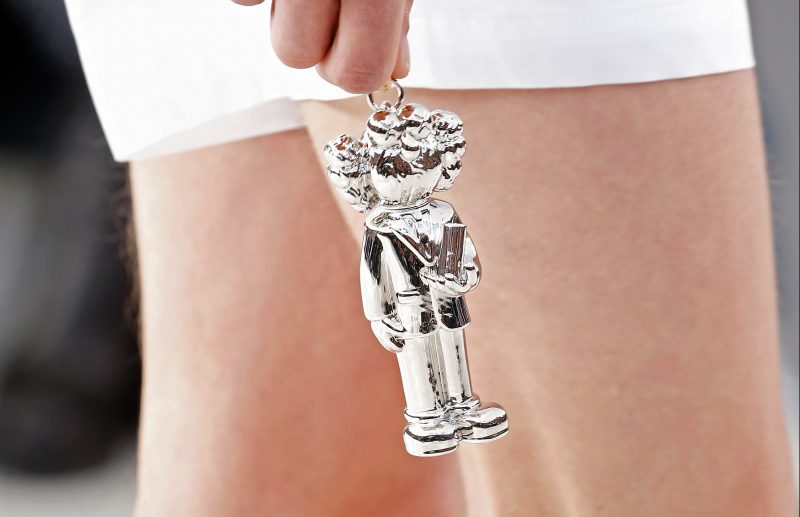 The line also pays tribute to Monsieur Dior's pet Bobby with fluffy key chain and an all-over crystal bone key chain; while the colourful crystal bracelet is a nod to Kim Jones' personal jewellery.
On the other hand, Dior also continues to play up its design in the style of KAWS. This is most evident in the creations of Bee pin, keyring, and an exclusive metal perfume bottle – which brings out the nostalgic moment of Christian Dior cuddling his dog.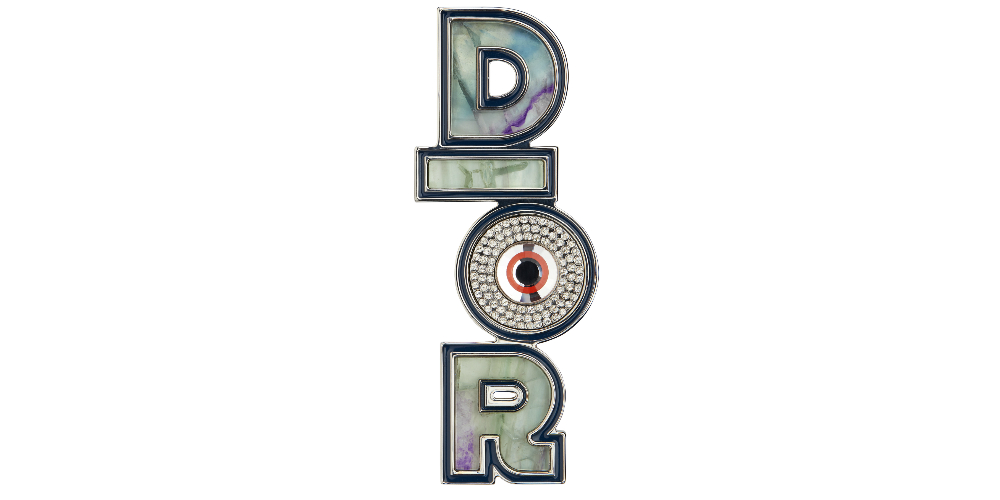 Along with this collection is the 'Colourful Dior' line, where it revisits Dior's '20s design code for the house logo. Adorned in materials like fluorite, rhinestones and resin, the line features a delicate brooch and a key chain.
Discover more about Dior Men's Summer 2019 collection here.