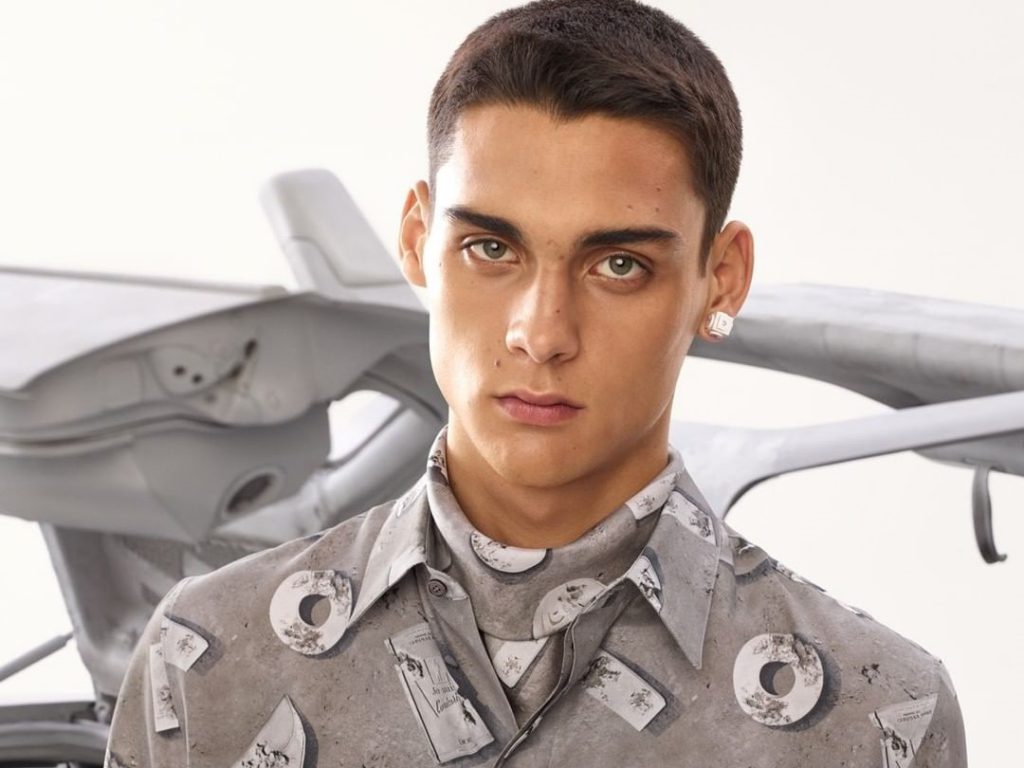 The Dior Summer 2020 men's show, helmed by Kim Jones in collaboration with Daniel Arsham, is as much about appreciating the designs and craftsmanship as feasting our eyes on the breathtaking set-up - and the accessories.
Taking inspiration from the American artist's "Future Relics" series, the mastermind for Dior Men's jewellery Yoon Ahn turns Daniel Arsham's vision of Dystopian future into her own, crafting some nifty creations for the dapper men.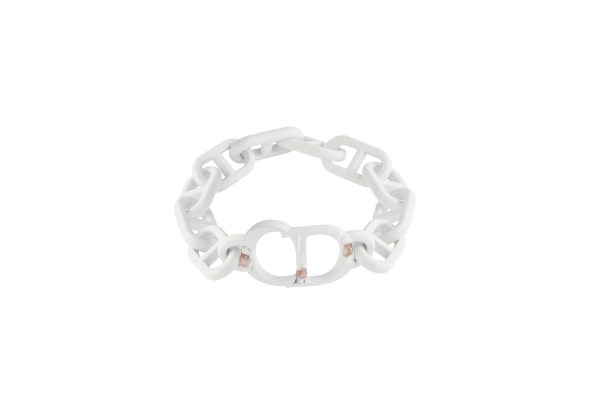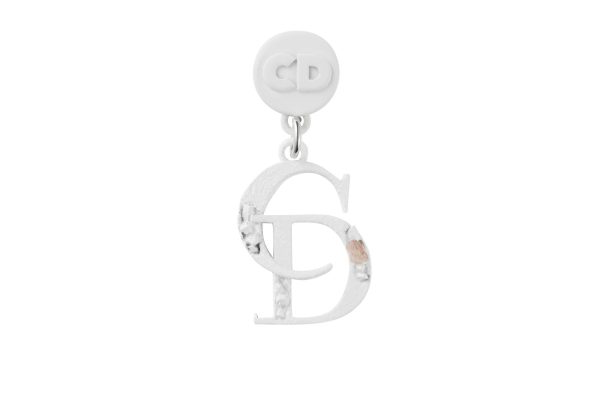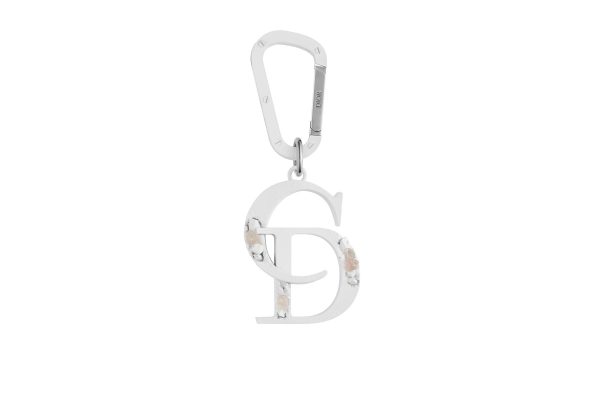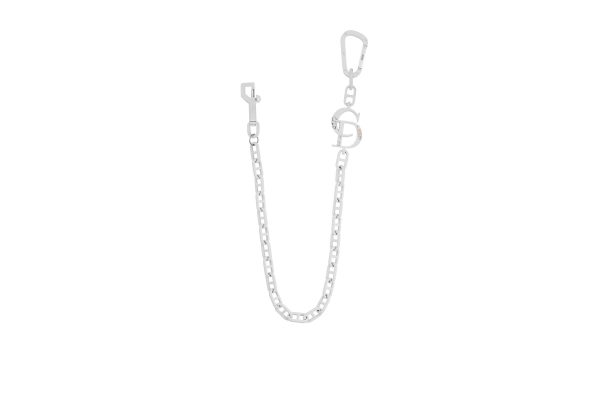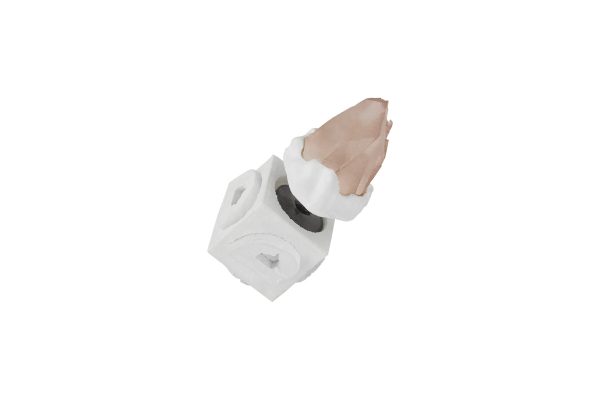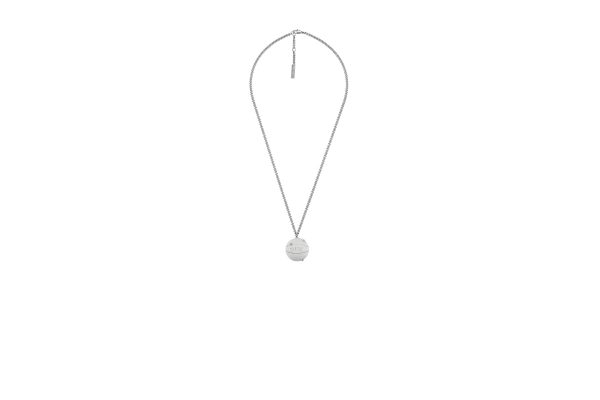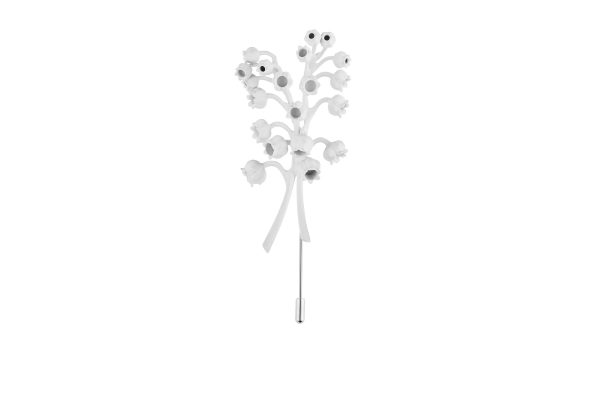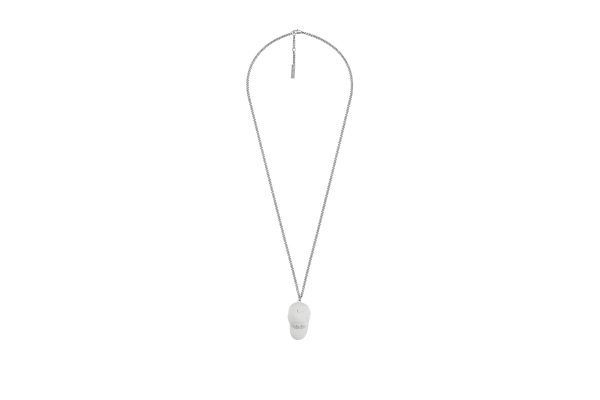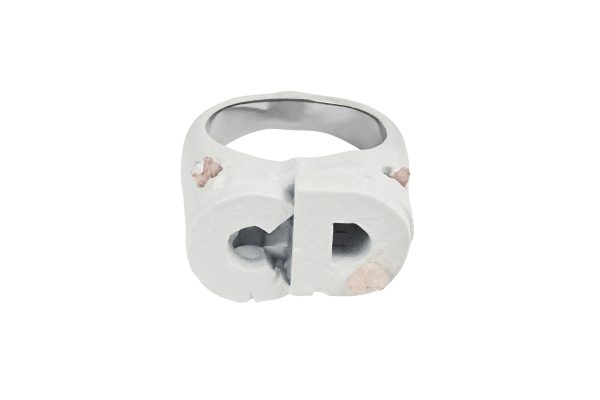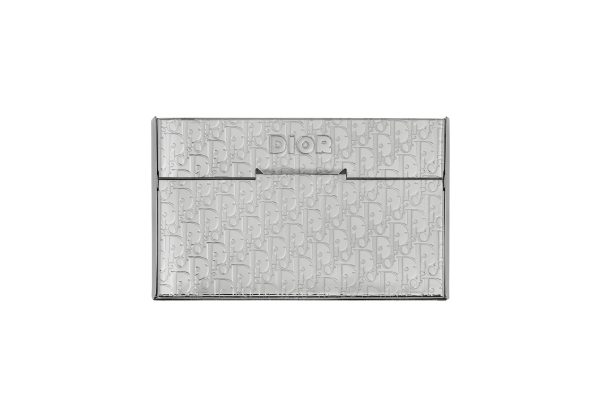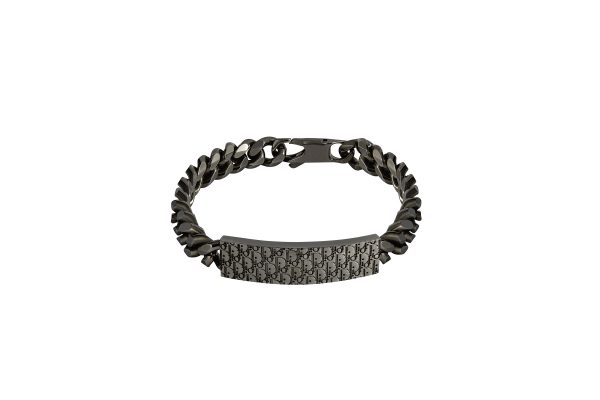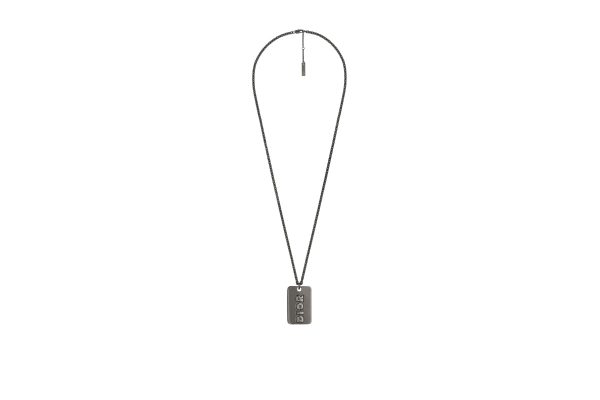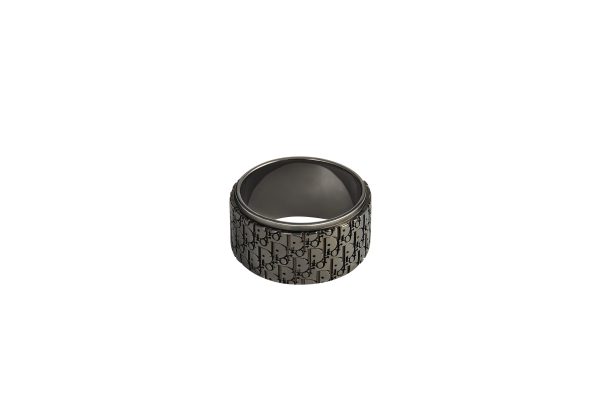 Treated exquisitely with matte white finish, the jewellery are then fissured and embellished with quartz resin crystals, rendering several accessories including brooch, bracelet, necklace, ring, keyring, trouser chain and earrings a sculpture-like appearance, featuring the "CD" initials and the "DIOR" logo. Monsieur Dior's favourite lily-of-the-valley also get morphed into an elegant calcified brooch for the collection.
What's more, the famous Dior Oblique motif created by Marc Bohan in 1967 continues to make its appearance; this time, it is on the bracelet, ring, necklace and cardholder. All these stunners come in a modular blue and gold box.
Discover more about the Dior Summer 2020 men's jewellery collection here.