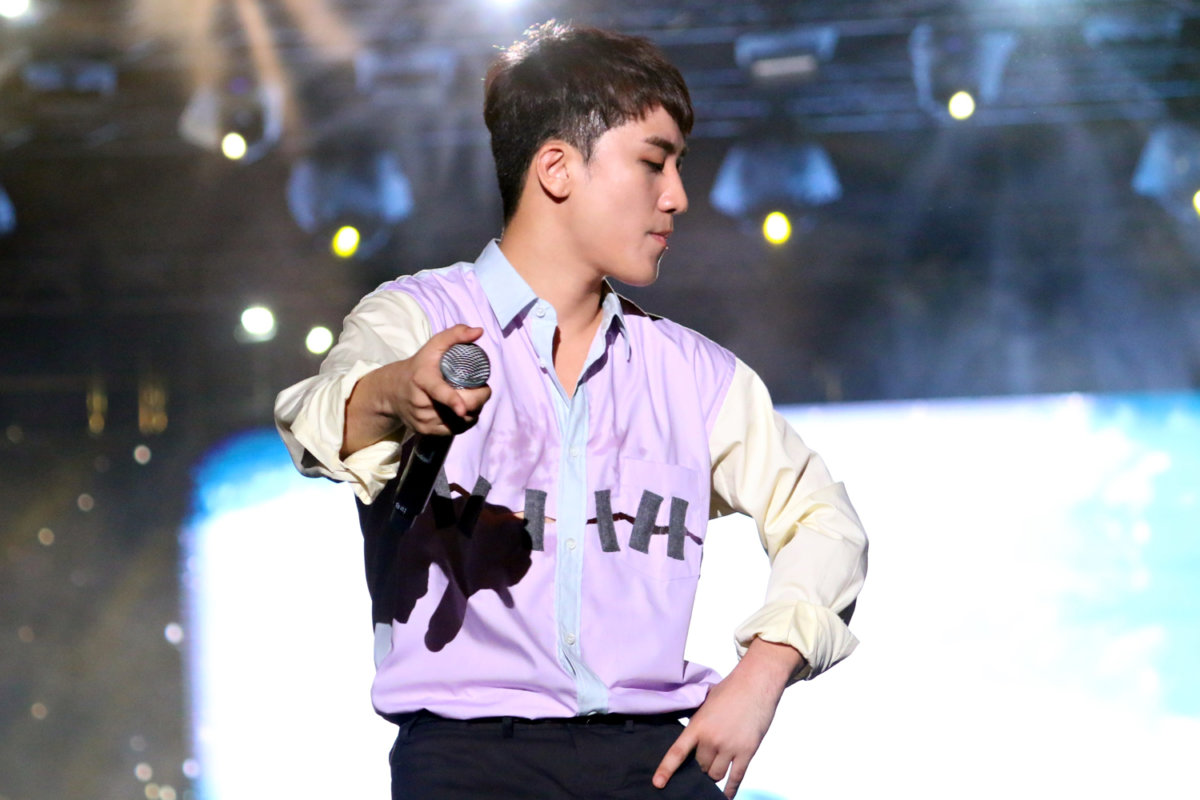 We are already in the month of April now and if there's one place KL foodies are excited for, it is the famous Aori Ramen, which is set to launch this month.
Set to open inside Pavilion Kuala Lumpur, Aori Ramen is a restaurant franchise owned by K-Pop artist Seungri, who is, of course, part of the celebrated band Bigbang and the first teaser came when the man himself posted a photo on Instagram (@seungriseyo) and also on Aori Ramen Malaysia's account (@aoriramen_malaysia).
While it was said to open in February 2018, the restaurant has pushed back its launch date to April 2018 and that means, we have just a few more weeks to witness its arrival.
And like many others, we are hoping that Seungri himself will be attending the launch, like how he did for his other international outlets.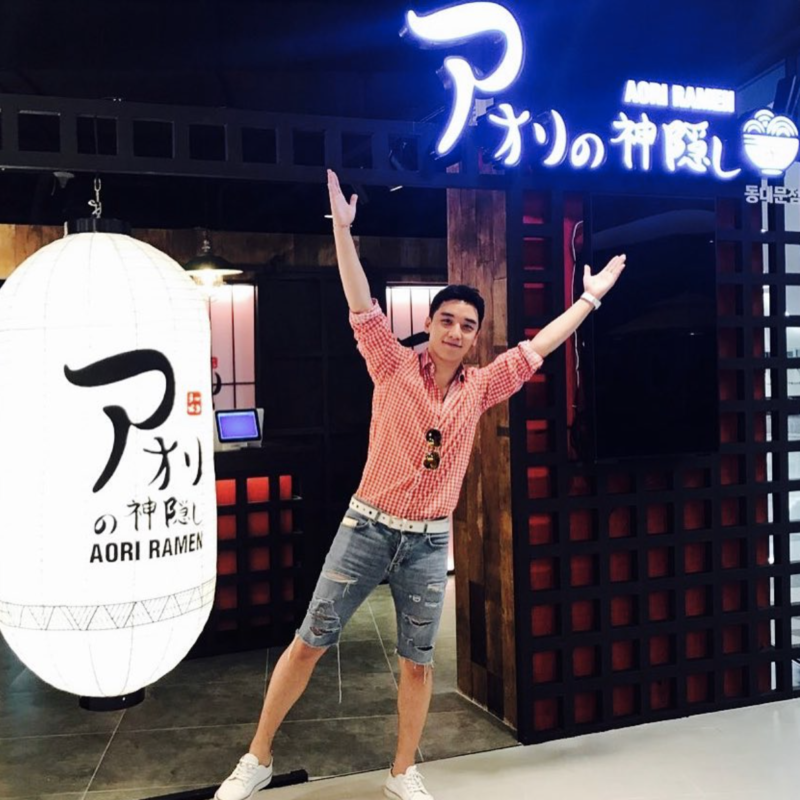 Marking the 15th outlet to open outside of South Korea, Aori Ramen is a Japanese ramen joint that has won many raving reviews on its amazing menu and, of course, with a K-pop artist like Seungri as its proprietor, long queues are guaranteed daily!
On the top of the list, we look forward to trying the Tonkotsu Ramen, a signature at Aori Ramen. We can't wait!
No official date has been announced yet right now but you can follow their social media account @aoriramen_malaysia for more updates!