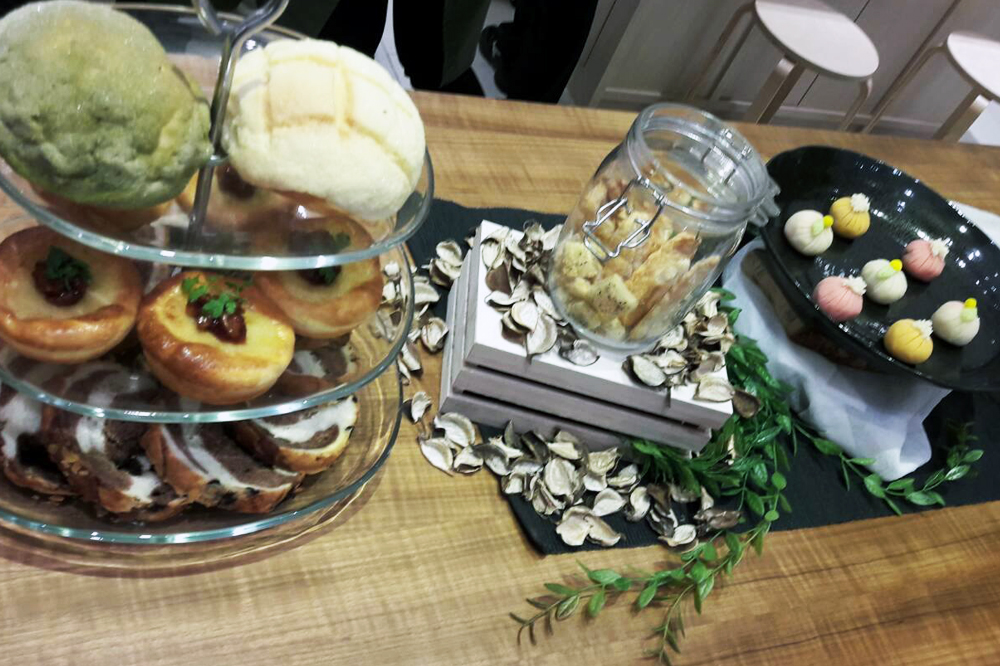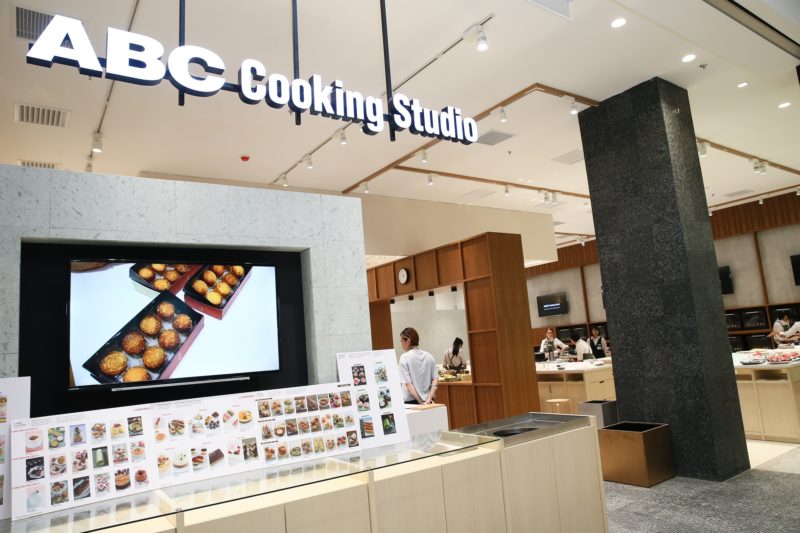 Renowned Japanese cooking academy, ABC Cooking Studio, has opened its Malaysian first school at Pavilion Elite, the new exciting extension of Pavilion Kuala Lumpur.
With 135 studios in Japan and 20 globally, the state-of- art studio provides cooking classes for those who are interested in Japanese dishes and desserts.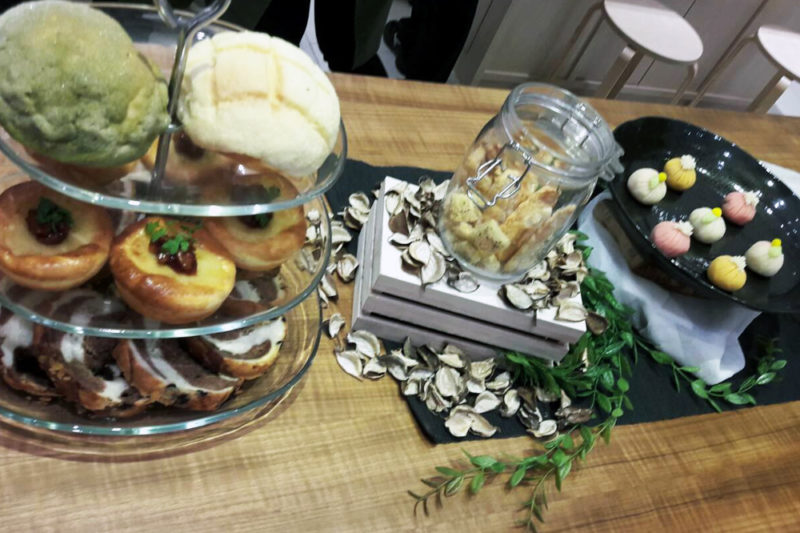 And this makes the perfect space for us gentlemen to widen our repertoire of skills to impress the ladies because there are no better way to a girl's heart than her appetite for desserts.
Here, participants can choose between 5 uniquely curated courses including cooking, bread baking, cake making, wagashi (traditional Japanese confections) creating and kid's classes.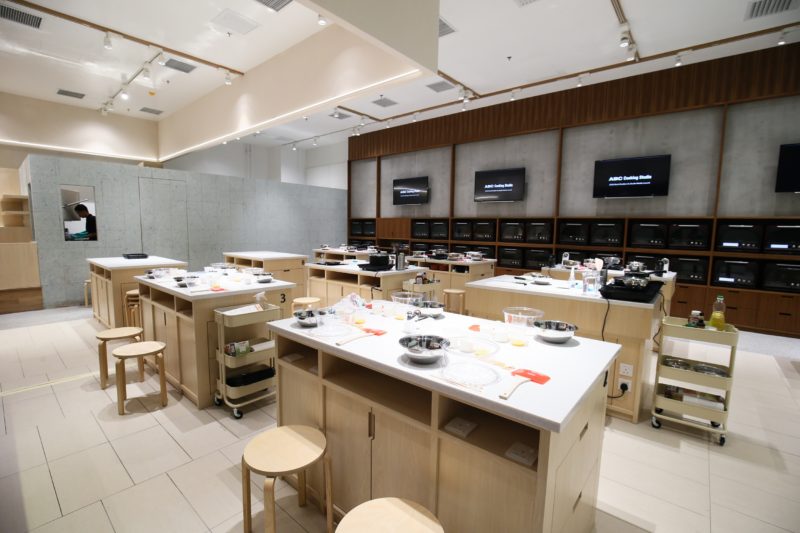 All of these will be taught by professional instructors to create a unique and comprehensive environment for you, who are learning intricate Japanese dishes and desserts.
Amanda Chong, General Manager of ABC Cooking Studio Malaysia says, "Cooking, including learning how to, should be fun and stress-free. So at ABC Cooking Studio, students can expect an enjoyable, creative class with top-class kitchen facilities."
So gear up gents and start whipping those fresh cream for that strawberry chiffon cake. You'd be surprised with the result of it.
For more information, you can visit facebook.com/abccookingstudio.my or contact its office at 012 914 0002/012 973 0002.