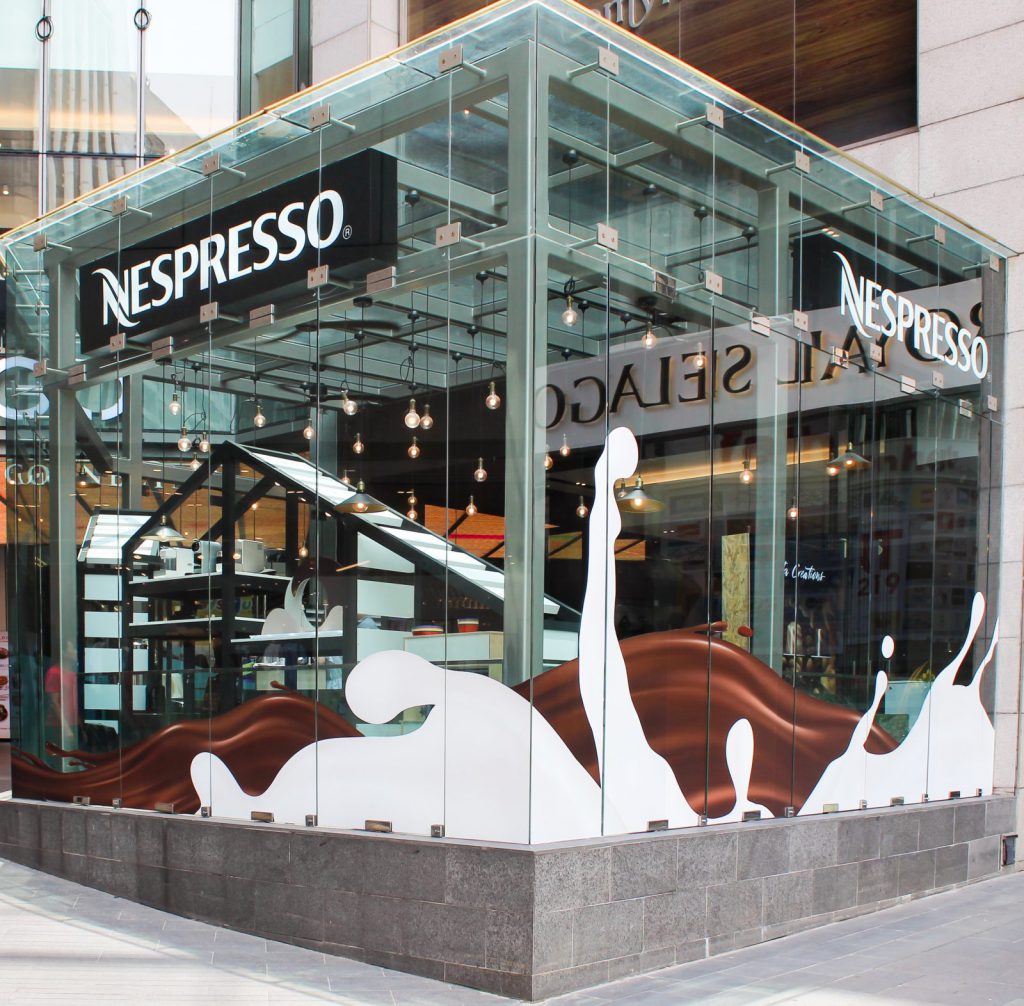 There is more than having a cup of aromatic coffee when it comes to Nespresso. The premium coffee label steps up its game by offering a multi-sensory coffee experience at their latest installation, a pop-up boutique.
Located at the Bukit Bintang entrance of Pavilion Kuala Lumpur, the pop-up store is home to the complete range of Nespresso products and a legion of exciting activities. Once inside, every visitor get to explore an artful display of coffee sleeves and get a taste of 28 coffee variants, as well as a gigantic decoration of a freshly poured Nespresso coffee and machine – which serves as a beautiful backdrop for photography.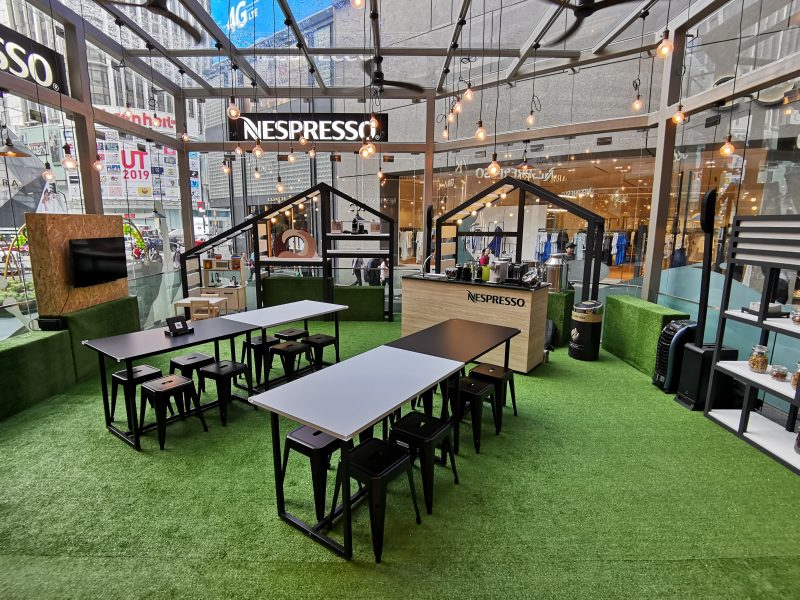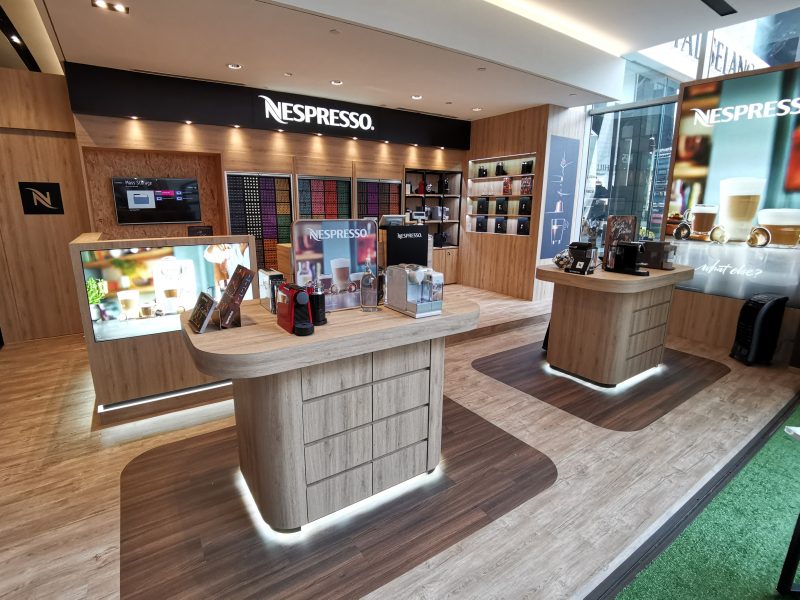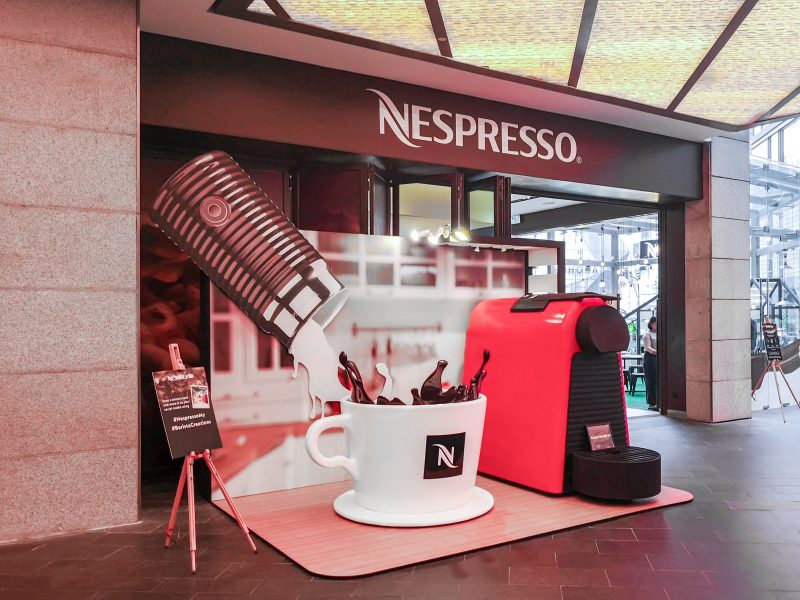 Amazing set-ups aside, the premium coffee label also prepares plenty of exciting activities and gaming spaces catered for both caffeine lovers and family such as DIY milk and coffee recipes, Nintendo Switch gaming centre, Kid's corner for the young ones, Barista workshop sessions, Brush lettering and Stencil-making workshops. You can also drop off your used Nespresso capsules for recycling at the store.
Can't wait to explore the Ultimate Nespresso Experience? The store is available until August 31.