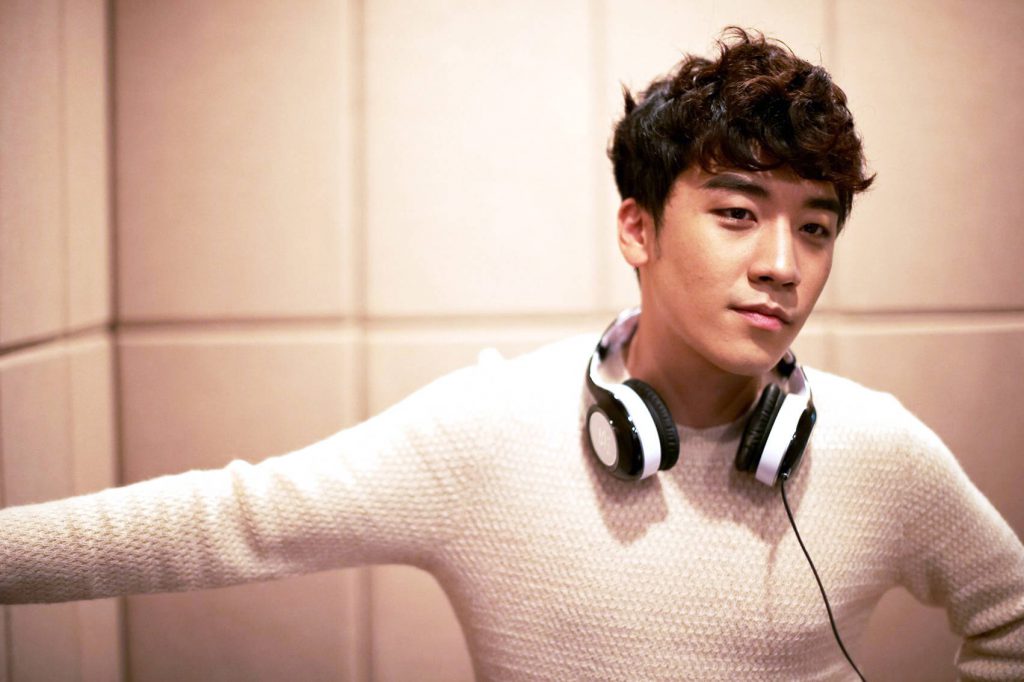 Time to get your dance on because Big Bang's very own Seungri will be coming to Kuala Lumpur this August to celebrate the launch of YG Republique's first outlet in Malaysia.
The youngest member of Big Bang, Seungri is set to make an appearance on 11th August 2017 at the launch party of YG Republique in TREC KL and is also slotted to be the DJ for the after party in ZOUK KL.
Alongside with NHR (The Natural High Record) DJs Glory, TPA, and Danu, the YG Republique after party is now the talk of the town by all K-Pop fans.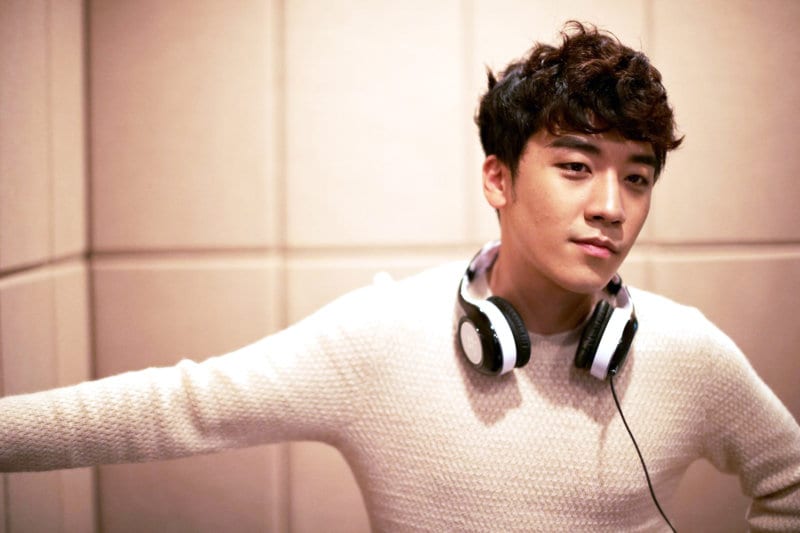 An exclusive by-invite-only event, YG Republique also hinted that they will also be flying in more Korean celebrities for the launch party (maybe the rest of the Big Bang gang?).
The K-star-studded party comes as no surprise since the restaurant is an extension of YG Entertainment, one of South Korea's biggest entertainment and talent agencies.
YG Republique will consist of two spaces: Samgeori Butcher's and K-Pub, which is also Malaysia's first dedicated K-pop-themed bar.
And here's the deets for the party: The YG Republique party at TREC KL will start at 8PM on 11th August 2017.
So for those who didn't score an invite, you can still hang around the area and maybe get a glimpse of the K-stars!
Remember to follow us on Instagram @mensfoliomy because we are invited and will be attending the party with Seungri!