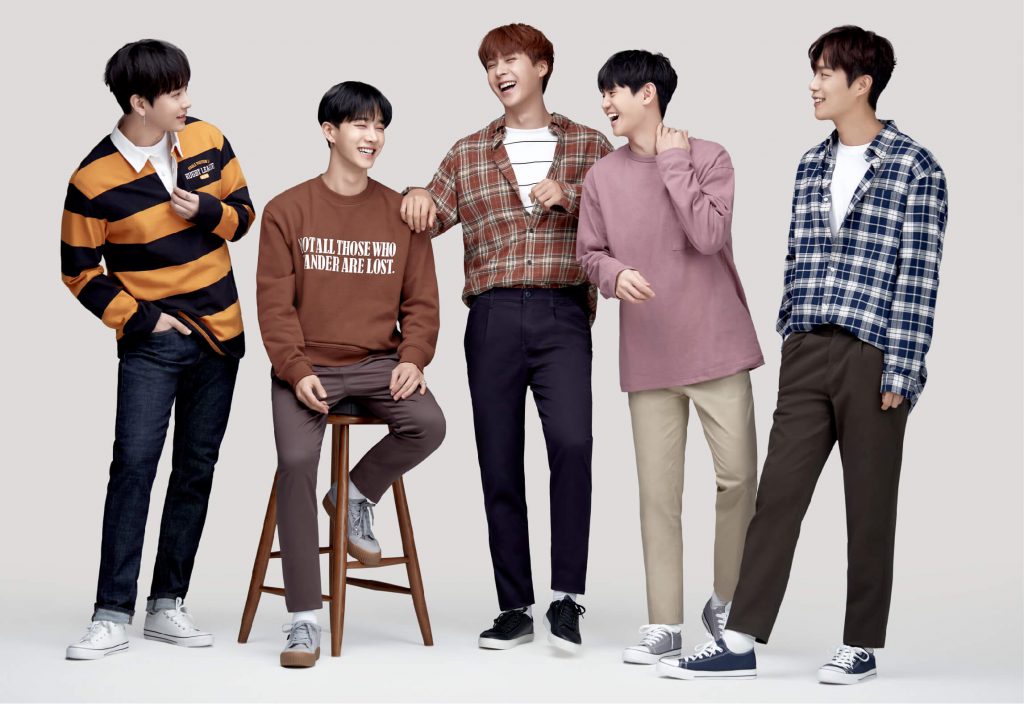 A beloved Korean high street brand, SPAO has been making waves in the Malaysian fashion scene by bringing on the K-fashion influence to the local scene since its first opening in Kuala Lumpur in November 2015.
And for this Fall/Winter 2018, SPAO is bringing more excitement as they announce their newly-appointed ambassadors – the famous K-Pop boy band Highlight.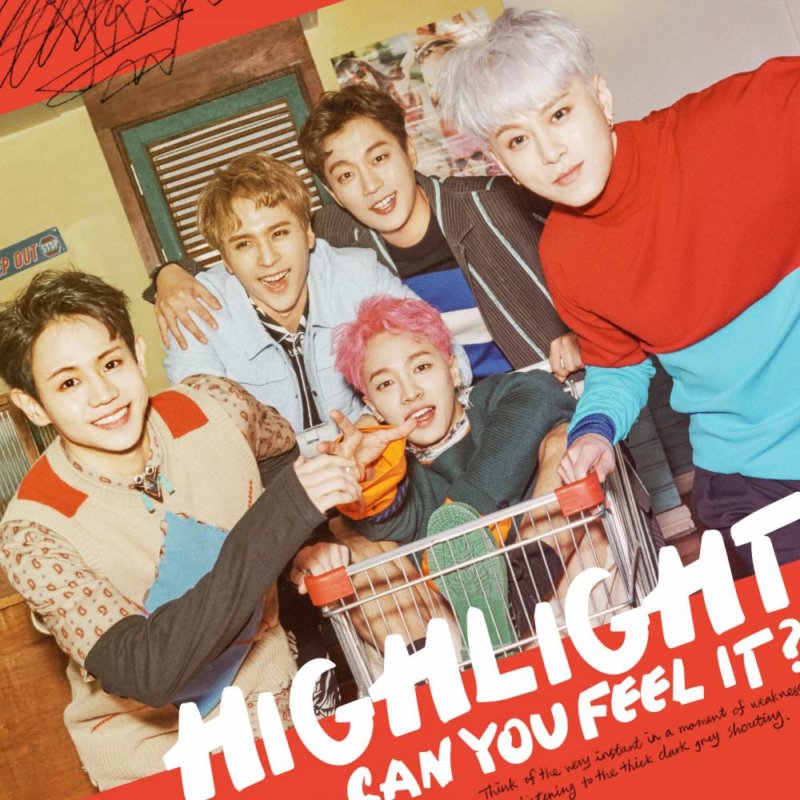 A successful band who first formed in 2009, Highlight is one of the most celebrated K-Pop stars in the world and for this coming season, they will bring their flair in style and fashion to the SPAO fashion campaigns.
Avid fans of Highlight would know that, the band was formerly known as the six-member group "Beast", who a reformation period in 2017 to rename themselves as Highlight after the departure of one of the member Jang Hyun-seung and the subsequent decision of a new music label contract with Around Us Entertainment.
Currently, Highlight consists of only five members – Yoon Doo-joon, Yong Jun-hyung, Yang Yo-seob, Lee Gi-kwang, and Son Dong-woon – and each of these talented men will be featured prominently in all SPAO outlets worldwide including Malaysian's own Parkson Elite Pavilion, IOI City Mall and Sunway Velocity Mall in Klang Valley, as well as Johor's Paradigm Mall.
So time to tackle a SPAO store near you right now and get yourselves decked in the latest K-fashion trends now – ones that are approved by the boys of Highlight.