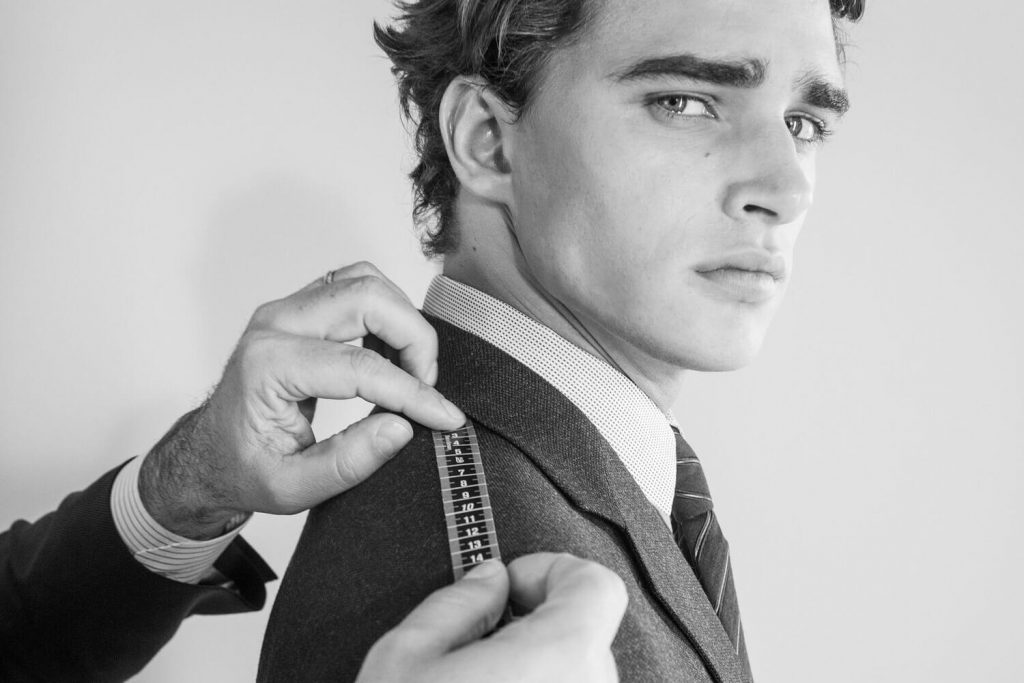 A tailoring concept started in 2006, the Giorgio Armani Made To Measure service is one created to provide a novel experience to its discerning pool of gentlemen.
And now, instead of flying all the way to Italy, you can get yours done in Hong Kong between 13th to 15th April 2018. That's right, Giorgio Armani is hosting a special pop-up for its Made To Measure service and you can head over to make your very own Armani suit.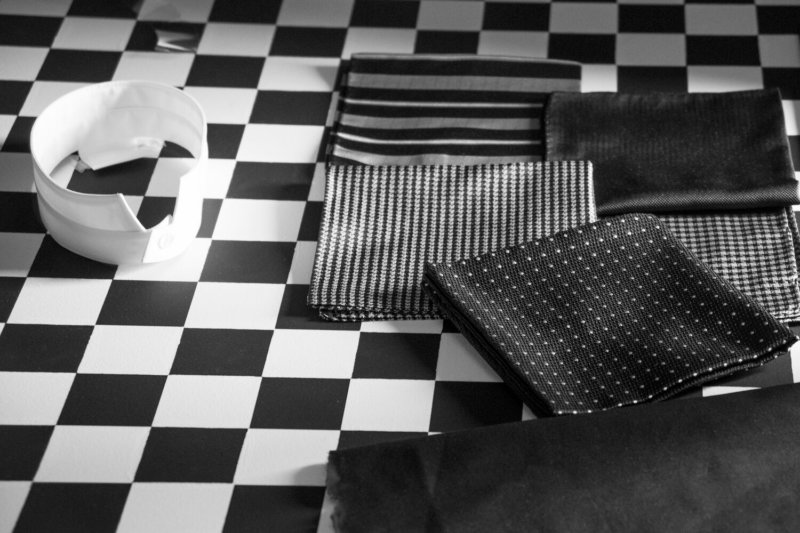 As one of the most coveted suit makers, the brand is favoured by celebrities like Leonardo DiCaprio, Paolo Sorrentini, Christian Bale, Tom Cruise, Will Smith and George Clooney. For this pop-up, you can create a suit with your own choices of fabrics, silhouettes, type of lapels and even small details such as linings and buttons.
Plenty of fabric choices like Prince of Wales, herringbone and houndstooth are available for your picking and in addition to this, you can also experience the Made to Order service, where you can personalise details on a selection of classic Armani pieces including the deconstructed sweater-jacket famous, a ready-to-wear signature staple.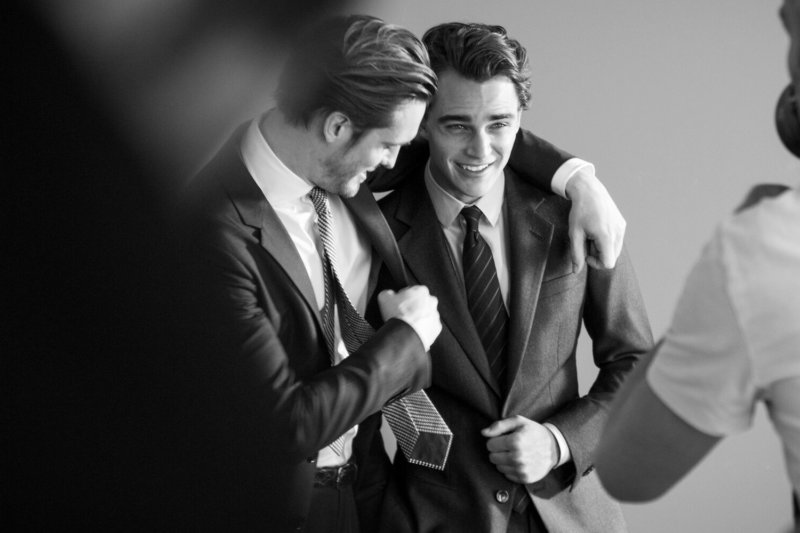 The Made to measure suit is priced averagely at HKD 26,000 for a suit (around RM13,031), you can make an appointment with the Italian label from 13th to 15 h April at the following stores in Hong Kong:
13th and 14th April: Giorgio Armani Central store, Charter House, No.11 Charter Road, Central
15th April: Giorgio Armani Canton Road store, No. 7-25 Canton Road, Harbour City, Kowloon