Created by The Ryan Foundation, the 'Andy Warhol: Social Circus' exhibition is coming to Kuala Lumpur this month to celebrate the iconic artist's contribution to the world of arts and culture.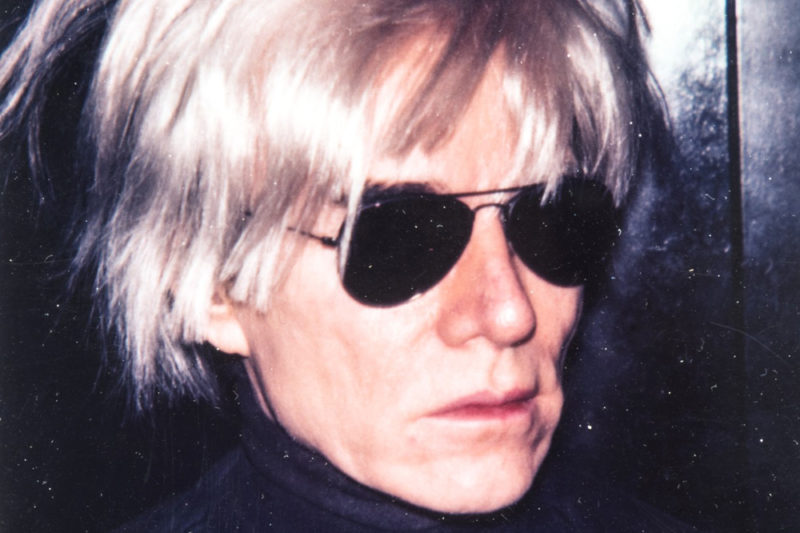 Opening its doors to public from 3rd September to 18th September in Slate @ The Row on Jalan Doraisamy, the exhibition marks the largest Andy Warhol exhibition to hit Malaysia with over 50 of his artworks spanning two floors of the establishment.
From the legendary portraits to his iconic collection of silk screens, The Ryan Foundation aims to recreate a museum-worthy establishment, much like its debut show at Singapore Art Week 2016, earlier this year in January.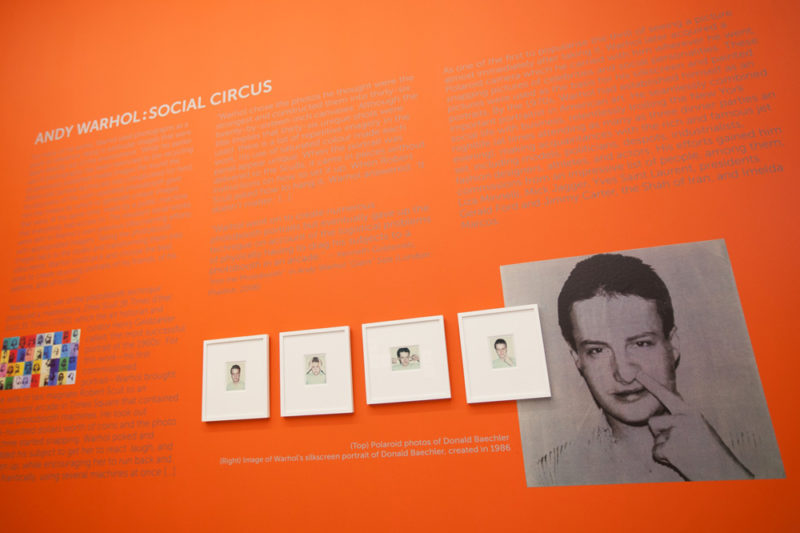 Perhaps the one who made "selfie" aka self-portrait what it is today, this will be a once in a lifetime opportunity for all art and pop culture enthusiast to venture into the mind of Warhol, undoubtedly one of the most influential artists of our time.
And since photography makes the most part of Warhol's career, photo taking within the exhibition is not only allowed but also encouraged – an effort unlike most other arts and culture exhibitions around the world.
So gents, better get ready your smartphones and cameras to snap your own interpretation of Warhol's world.
Open to public between 3rd to 18th September 2016, the 'Andy Warhol: Social Circus' exhibition will be held at Slate @ The Row on Jalan Doraisamy, Kuala Lumpur.