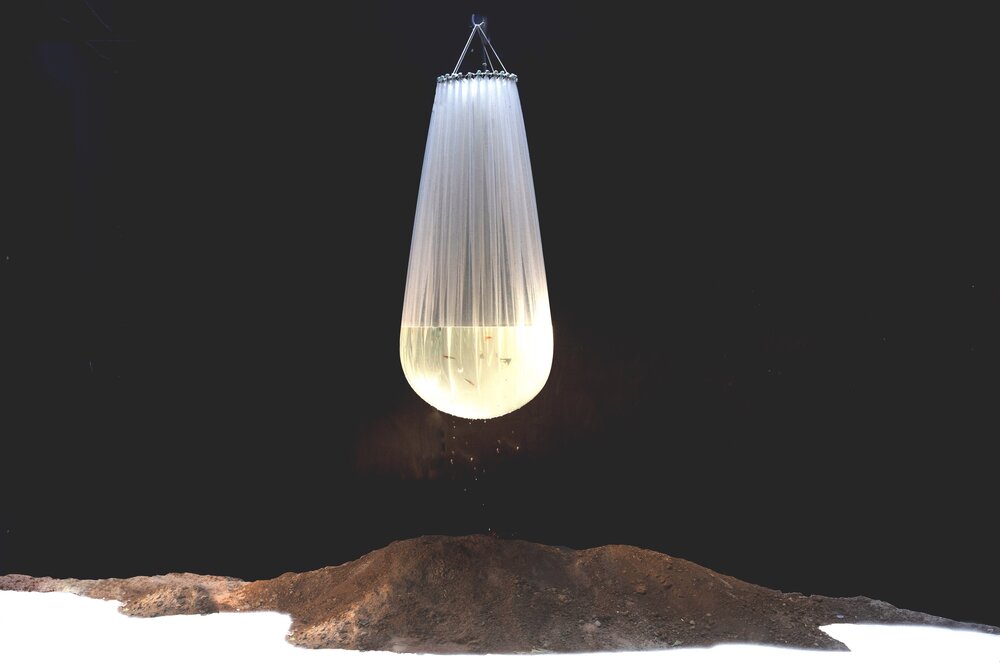 Allow your imagination to run wild as you join Singapore Art Week (SAW), a joint initiative by the National Arts Council (NAC), Singapore Tourism Board (STB) and the Singapore Economic Development Board (EDB), taking place until January 30. The 9th edition of SAW will be presented with a hybrid of physical and online format, bringing the works of over 300 artists all over the world including Singapore, Canada, Hong Kong, Japan and more to you. Despite the travel restriction, we are able to visit it virtually and here are why you need to explore it.
Watch: Historic & Contemporary Methods in Ink Painting
Have you ever wondered how Chinese paintings are done? Here is your chance to get your curiosity piqued with this 5-part video series, a beginner's guide to Chinese ink paintings. Discover the histories, get to know the materials and learn the fundamental techniques that bring every drawing to life while you are at it.
In Conversation: RESET by A&M
A break in the clouds seems to be visible in the art scenes. The travel ban has allowed artists to think outside of the box and seek new possibilities that led up to collaborations beyond the immediate circles to music, theatre, dance and writing, all these while exploring the dichotomy between physical and digital mediums. Now, talk series RESET offers its visitors an opportunity to take a peek at the creative ideas conceived by the innovative minds.
Create: Resituating Home(making)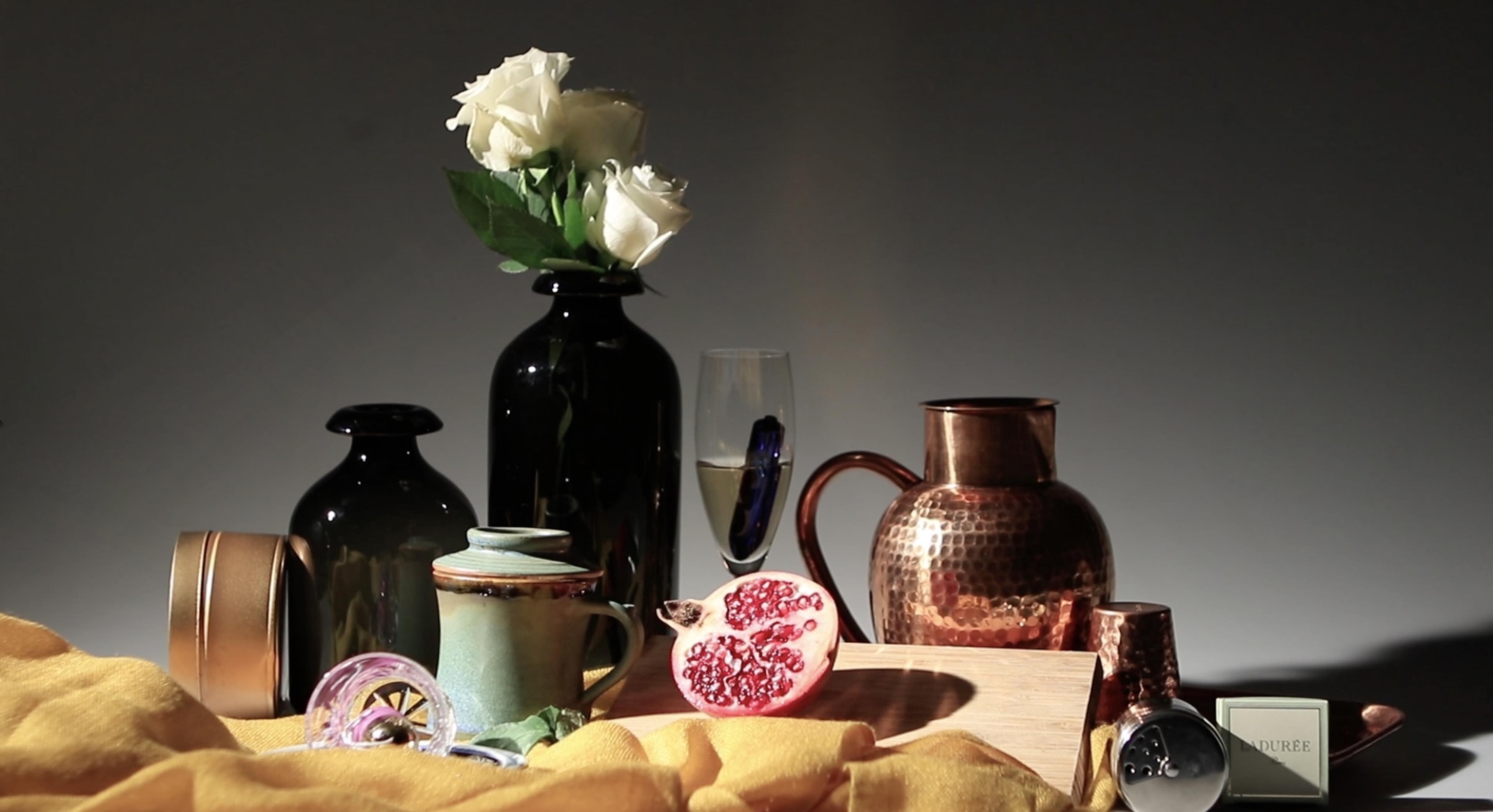 Be your own artist as Resituating Home(making): Hyper-Material Domesticity, an exhibition organised by Tekad Kolektif, takes you on an inspiring journey that centres around domesticity, craft and feminine. Watch Masuri Mazlan, Fatima Bano and Amirah Raudhah casting their magic as the artists make visual-pleasing cake decoration, dye items with soul-calming colours and create romance-inducing floral styling.
Image courtesy of Cynthia Corbett Gallery
Listen: If Forests Talk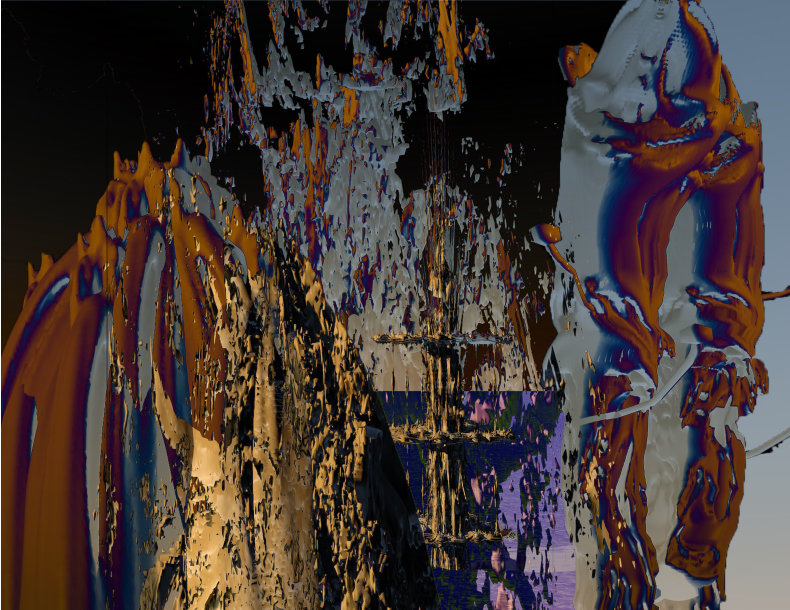 Delivering multisensory experience, If Forests Talk is a real treat for nature lovers. Capturing the lush tropical rainforest in a different light through the lens of artists, beyond the mere botany and recreation, the art program lets the greenery admirers approach Mother Nature in an artistic way. In light of SAW, a legion of new works will be showcased, which the artists' existing artworks serve as a springboard.
Image courtesy of Yeo Siew Hua
Visit: virtual exhibition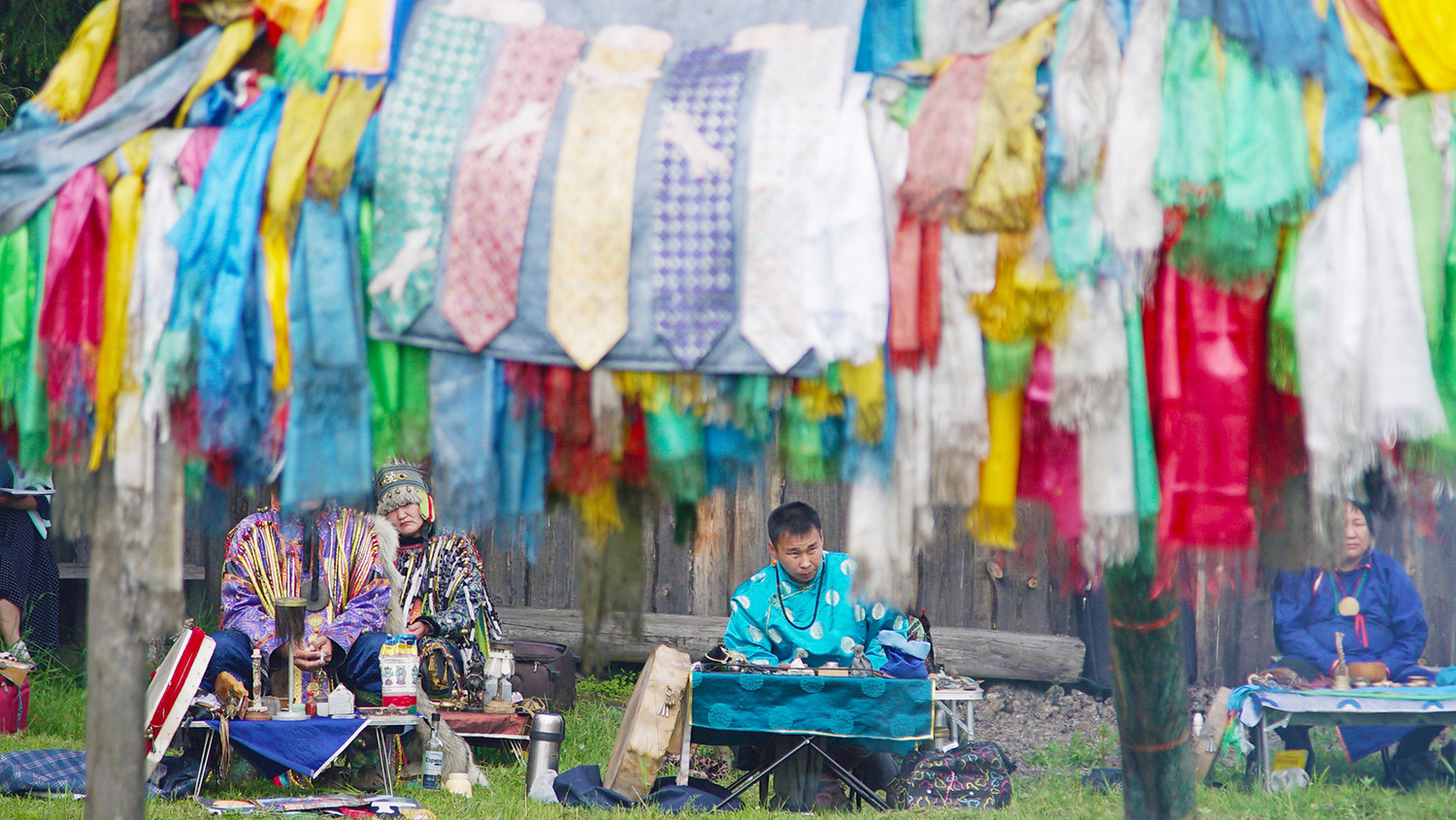 It's one of the attractions that one cannot miss out where various types of talented creators come together to curate one-of-a-kind exhibitions that will broaden our horizon. From #NEVERBEFORESG that unveils unprecedented situations of Singapore in 9 thought-provoking chapters to CosmisWander that transcends the bounds of logic with reality-bending shamanism. No matter what kind of genres you are into, there is always one for you.
Image courtesy of CosmicWander
Featured image courtesy of Wiyu Wahono. Check out the full schedule of Singapore Art Week 2021 here.