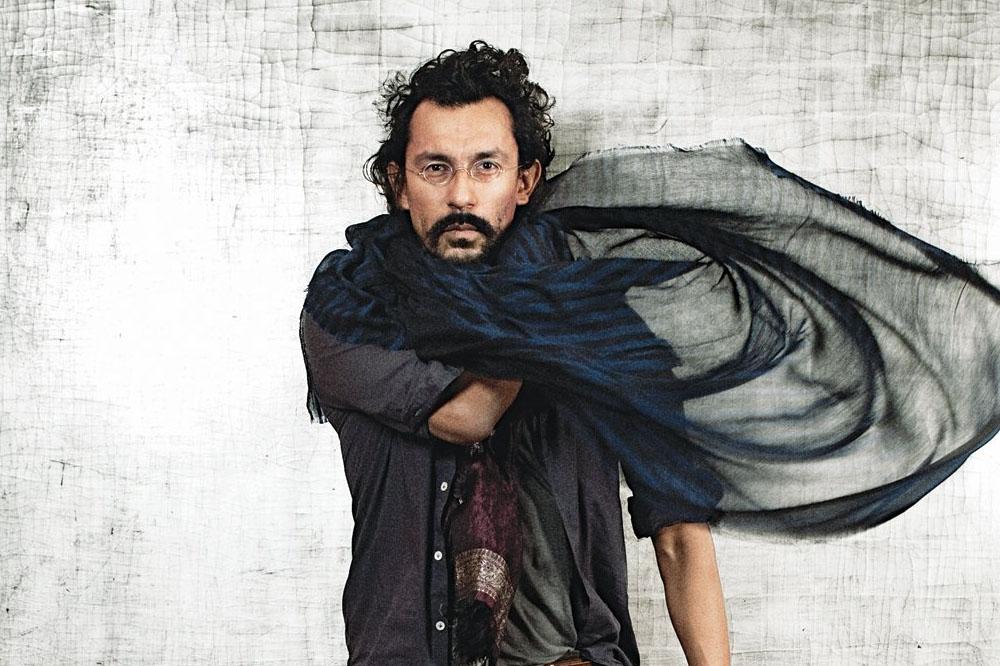 Just when we though the designer musical chairs has quiet down, here comes another one and this time, Haider Ackermann is joining Berluti as its new creative director.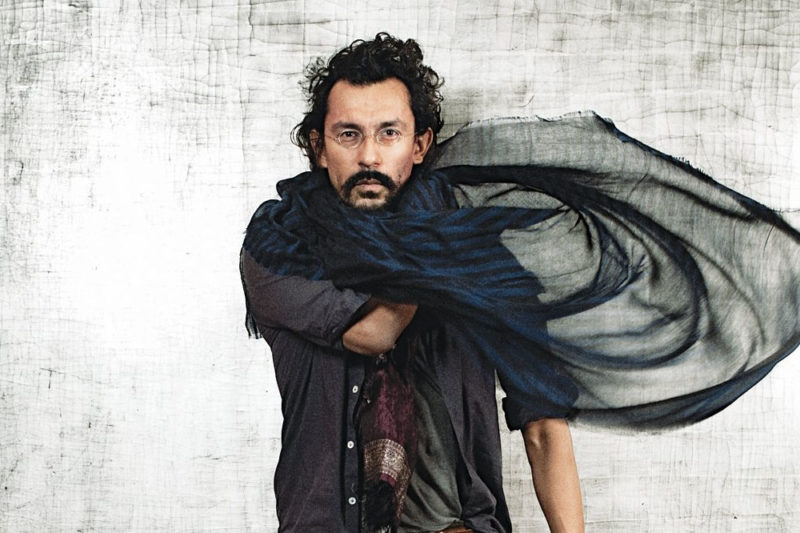 Long known for his successful womenswear collections and the edgy menswear from his namesake label that has dressed stars like Lady Gaga, Kanye West and Tilda Swinton, this new move to Berluti by Ackermann has got the entire fashion world (us included) curious on the outcome of this new marriage with Berluti, a staple brand under the LVMH Group.
On the appointment, LVMH Group's chief executive Antoine Arnault says, "I am sure that his vision will bring a unique opportunity to Berluti."
Ackermann himself added, "Everyone was expecting me to do women's wear, so I wanted to do something else. I have another story to tell."
As one of the most established menswear label in the world, we expect to see much to change in Berluti's collections and we can't wait for Ackermann's debut collection for the brand in January 2017 for Paris Menswear Fashion Week.
Stay tuned as we bring you the latest updates on the designer musical chairs.
(Source: nytimes.com; Photo: newsweek.com)