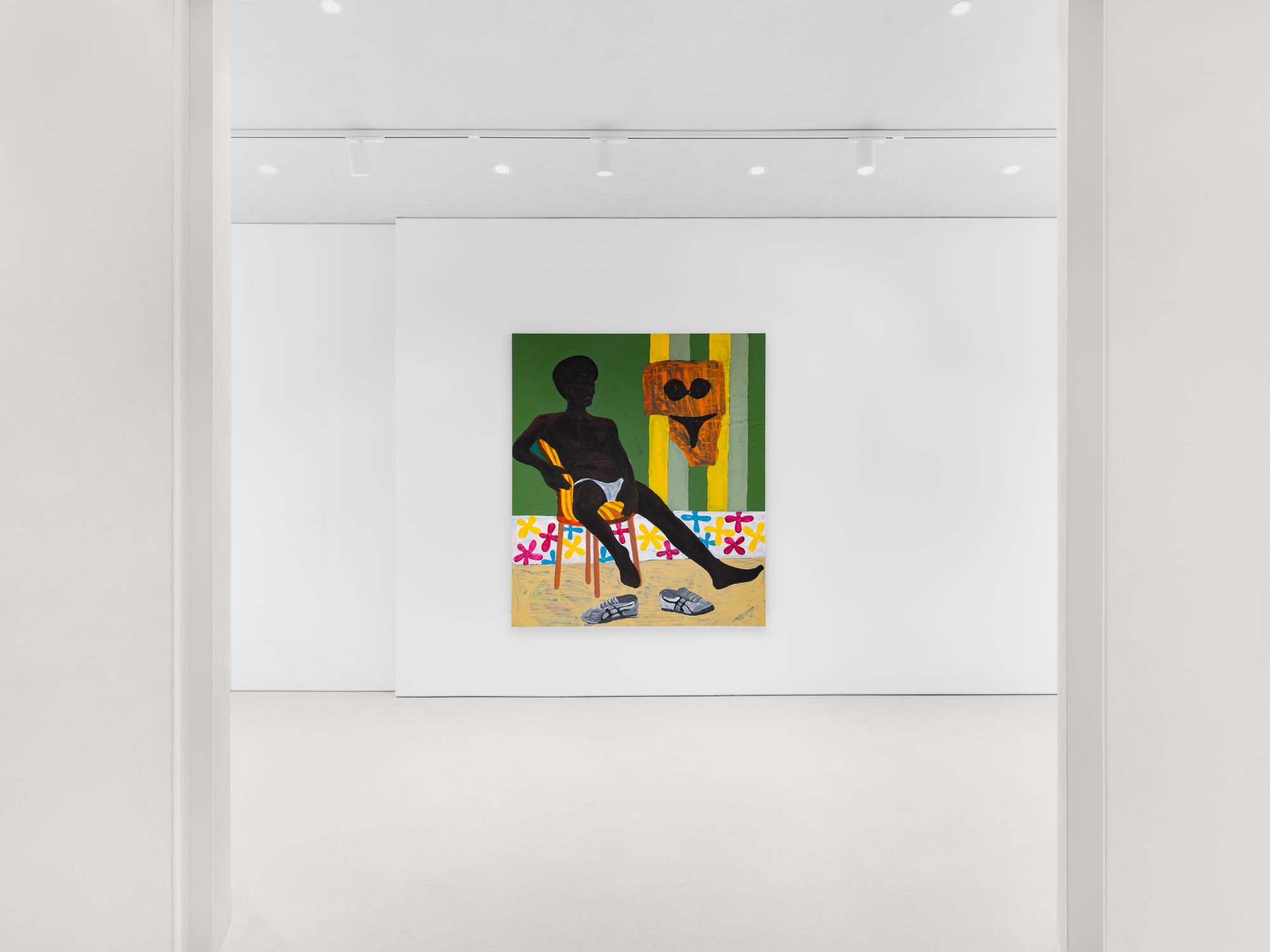 Transforming its Onitsuka Tiger Regent Street, London Flagship into a hive of creativity, Onitsuka Tiger presents the Tiger Gallery, a project that supports a diverse range of contemporary artists. The space offers artists from all over the world a chance to display their works and unleash their potential through activities like designing for the window display.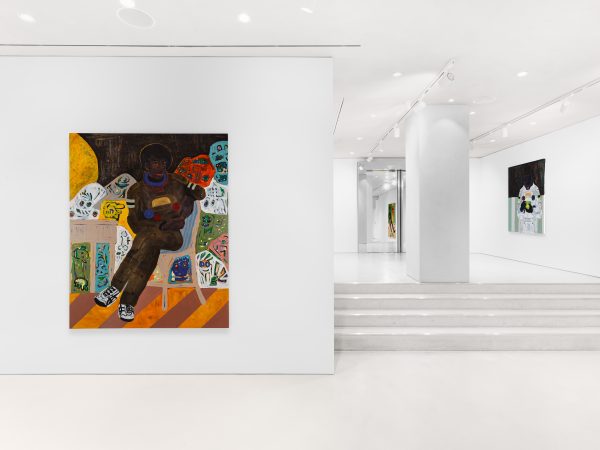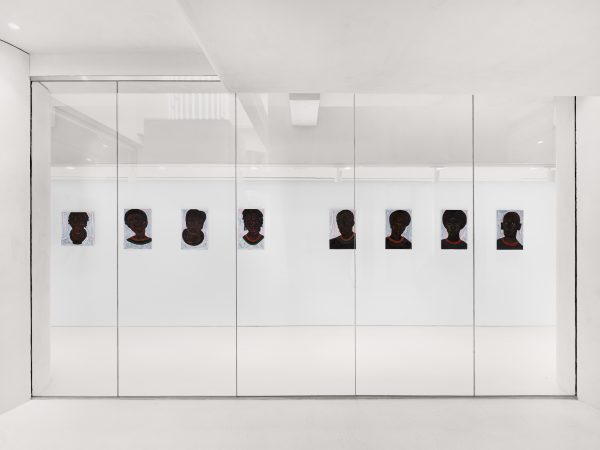 Curated by Yuki Terase of Art Intelligence Global, the space, serving as a platform to address issues, features Godwin Champs Namuyimba in their first exhibition, which is taking place until September 28th. Homing in on the family, friends and their mundane lives, the Uganda-based artist is known for bringing the issue of race to light with intricately-layered portraits. His dissent of stereotypes of Black people in the form of artwork has since become the regular of international galleries including the Galerie Marguo in Paris; Zidoun Bossuyt Gallery in Luxembourg; and East-Projects in New York.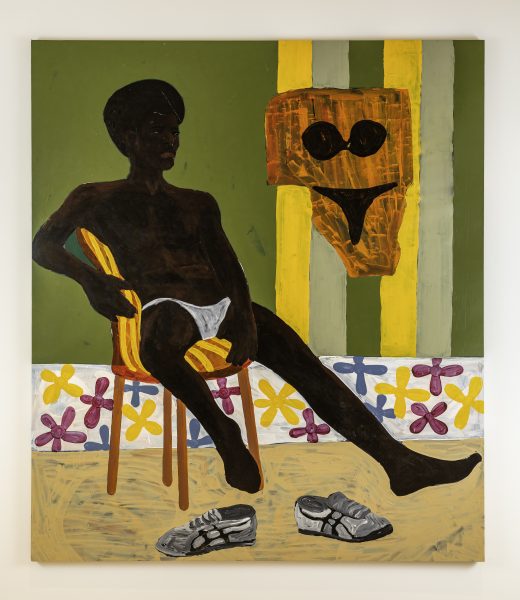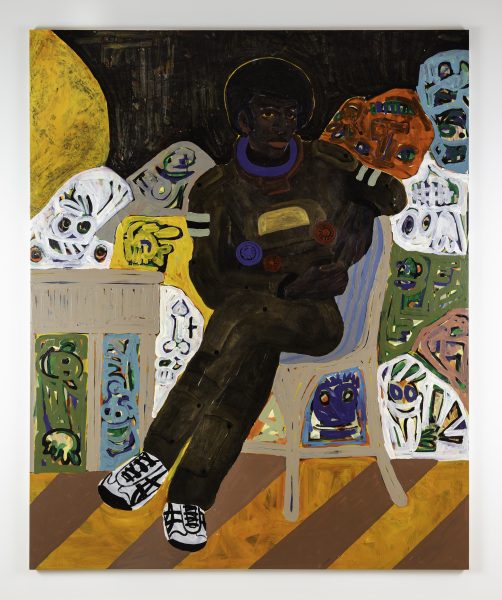 "The Onitsuka Tiger team is committed to supporting artistic talent around the world and looks forward to inspiring and being inspired by some of the most exciting voices of our generation. We believe the project will enable us to continue to evolve the brand as we move forwards in the twenty-first century," shares Ryoji Shoda, Head of Onitsuka Tiger Company.