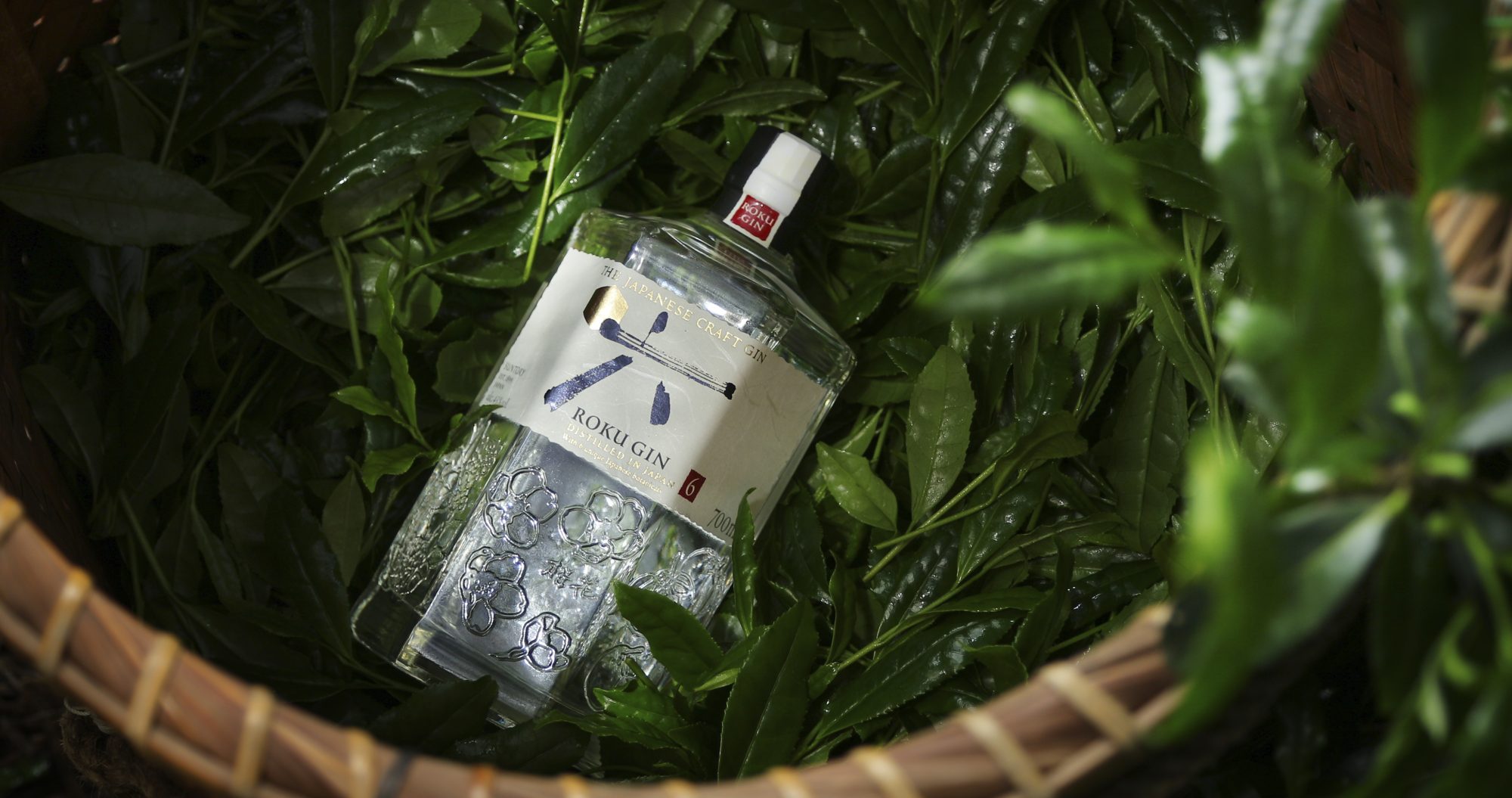 A great gin becomes special when it achieves its main composition the way it should, while heightening the flavour profile with unconventional ingredients that thrill your senses and ignite your imagination.
In just five years, Roku Gin, infused and crafted using a collection of six unique Japanese botanicals to provide a multi-dimensional yet balanced blend, has become a world-class gin by none other than Japan's legendary Suntory. Casted in an unmistakable hexagonal bottle, aside from the traditional gin botanicals, the Japanese botanicals cultivated over four seasons feature Sakura leaf and Sakura flower for spring, sencha tea and gyokuro tea for summer, sansho pepper for autumn and yuzu peel for winter.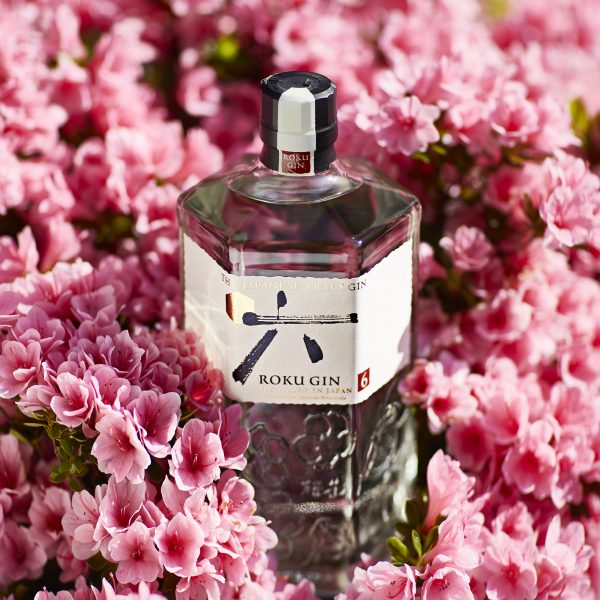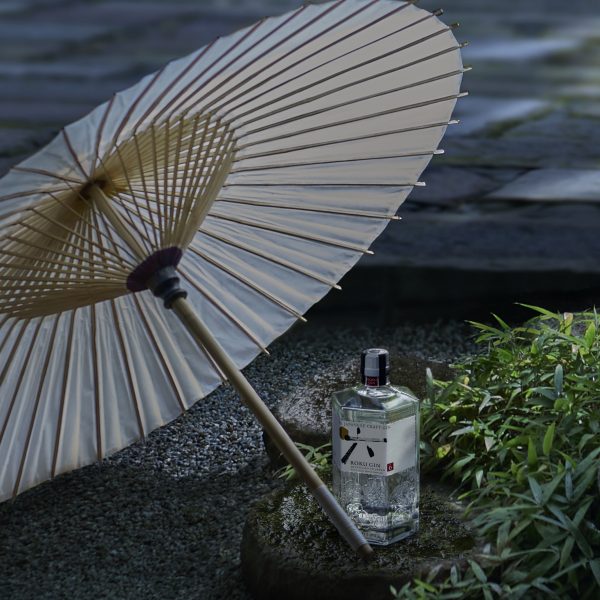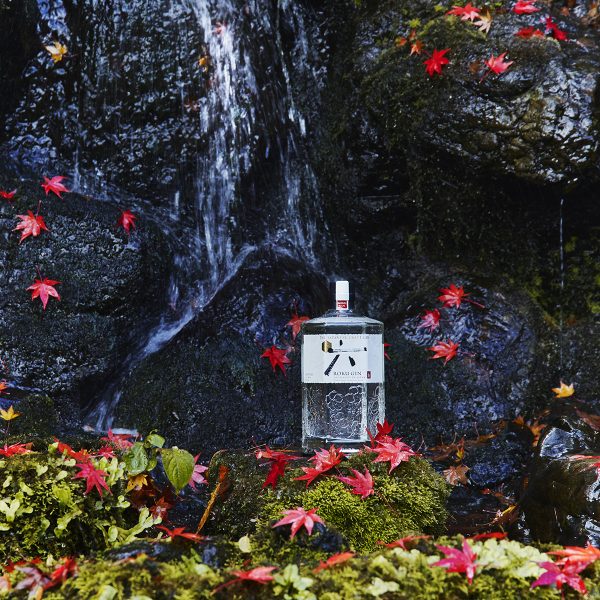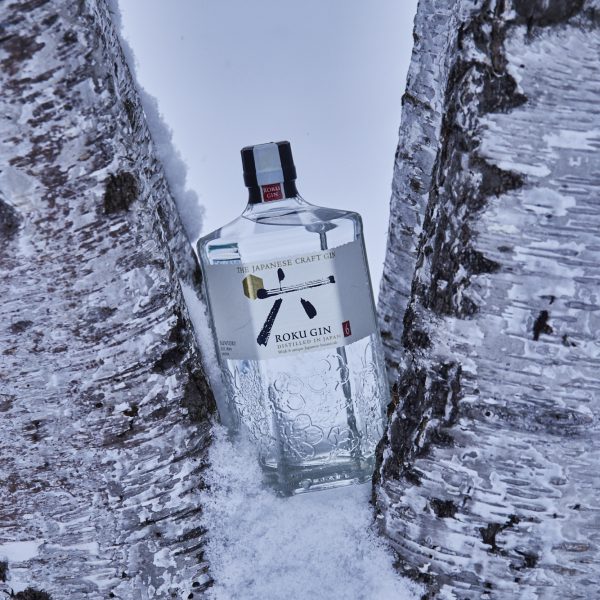 With notes that are complex yet harmoniously complementing one another, Roku Gin tickles the nose with sweet aroma of cherry blossom and green tea. On the palate is smooth and ethereal, with a salivating recipe of traditional gin taste and Japanese botanical notes with citrusy yuzu settling on top before rounding up neatly with the crisp Japanese sansho pepper that seems to linger.
We spoke with three bar owners/bartenders from across SEA to pick their brains on what makes Roku their choice of gin.
Giovanni Graziadei, Principal Bartender of Jigger & Pony, Singapore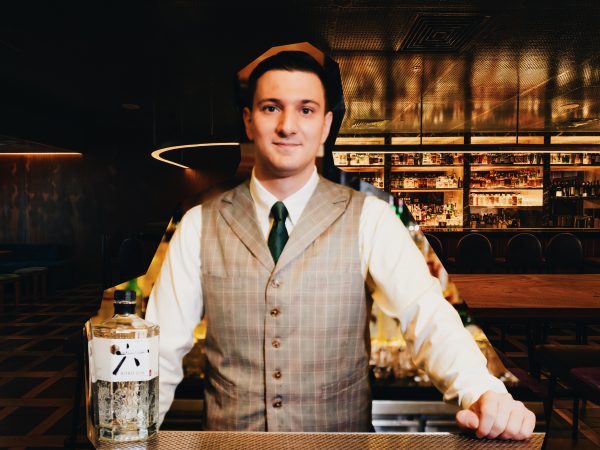 When did you start working with Roku?
I've been working with Roku since it was launched in 2017. At Jigger & Pony, it is very important for us to showcase spirits with a sense of place, something that has strong identity and craftsmanship to engage our guests.
It's so important to us that we even have a chapter called "Cocktails Seasoned With a Sense of Place" in our latest annual menuzine, A Decent Menu. This 62-page menuzine in both hardcopy and digital flipbook formats was launched in late August. It features over 200 cocktails ranging from redefined classics and signature tipples to punch bowls for sharing – all curated for the experience of reconnecting with others.
As Jigger & Pony is a contemporary bar that specialises in classic cocktails, it is also key for us to use base spirits that are new and exciting – but still work brilliantly in timeless drinks.
What makes you keep going back to it?
It's really versatile, so it's always interesting to see what new elements Roku can bring to different styles of drinks – from stirred down, dry drinks to long refreshing cocktails, to even sours.
I love Roku's vegetal notes like green tea and sakura leaf, its beautiful floral top notes of cherry blossom, and well-integrated citrus and juniper flavours.
I enjoy creating cocktails that highlight different aspects of this gin's character, making it a spirit that is always exciting to work with.
In your opinion, what makes Roku a nationally and internationally coveted gin?
I think Roku has been great in incorporating Japanese ingredients and craftsmanship in a sophisticated yet versatile and accessible gin. I consider it a "specialty" gin that is exceptional in the most different drinks.
I also like how the packaging and label fit with the name and the spirit itself – it looks simple but has great impact.
How do you like your Roku?
To taste the full potential of Roku Gin, I like to have it in a classic sling:
45ml     Roku Gin
10ml     Syrup
100ml   Mineral Water
The dilution and slight sweetness with "stretch" Roku's flavour, allowing you to appreciate all the different layers of the gin.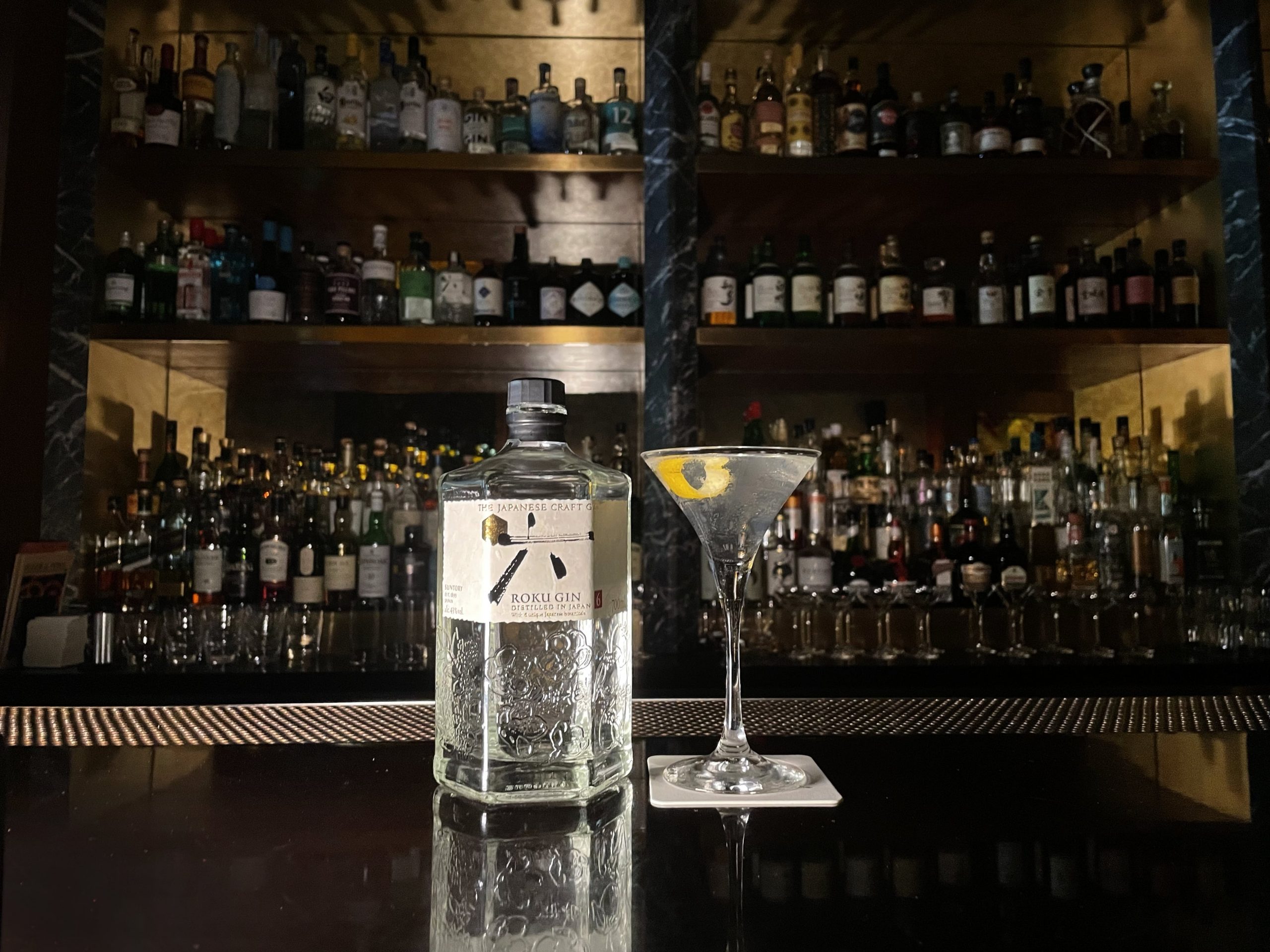 I'd recommend pairing the gin with…
Roku pairs really well with light and fresh dishes, especially raw fish – sashimi comes to mind as Roku is a Japanese gin. Also try pairing with Peruvian ceviche, a combination of raw fish or shrimps marinated in a citrus-based sauce with coriander and chilli. For this, a simple Roku Gin highball with soda and lime peel will work brilliantly.
David Hans, Co-owner of Three X Co, Kuala Lumpur, Malaysia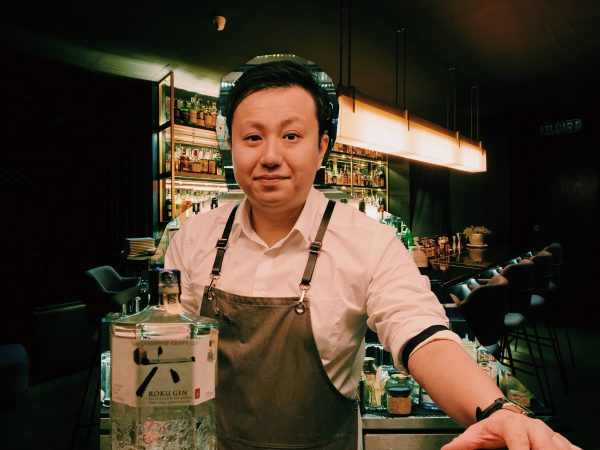 When did you start working with Roku?
Back in 2018 when Roku was introduced to the Malaysian market.
What makes you keep going back to it?
Gin has become a trend in recent years – especially Japanese gin, and with Roku, guests really enjoy it a lot.
In your opinion, why is it a nationally and internationally coveted gin?
One of the great things about Roku is its highly versatility and exciting taste profile! In just a classic Gin and Tonic, the flavour can be well enhanced by pairing with various botanicals, herbs and fruits. Besides, Roku also fits nicely into most cocktails; its highly adaptable flavour makes a cocktail taste better.
How do you like to enjoy your Roku?
The ingredients are easy to get and it's simple to make but the magic is in the details.
Prepare a chill tall glass, then fill in ice cubes
Roku Umeshu
30ml     Roku Gin
20ml     Shiso Umeshu
120ml   Soda Water
Garnish with lemon peel, thyme & umeshu plum (from the umeshu bottle)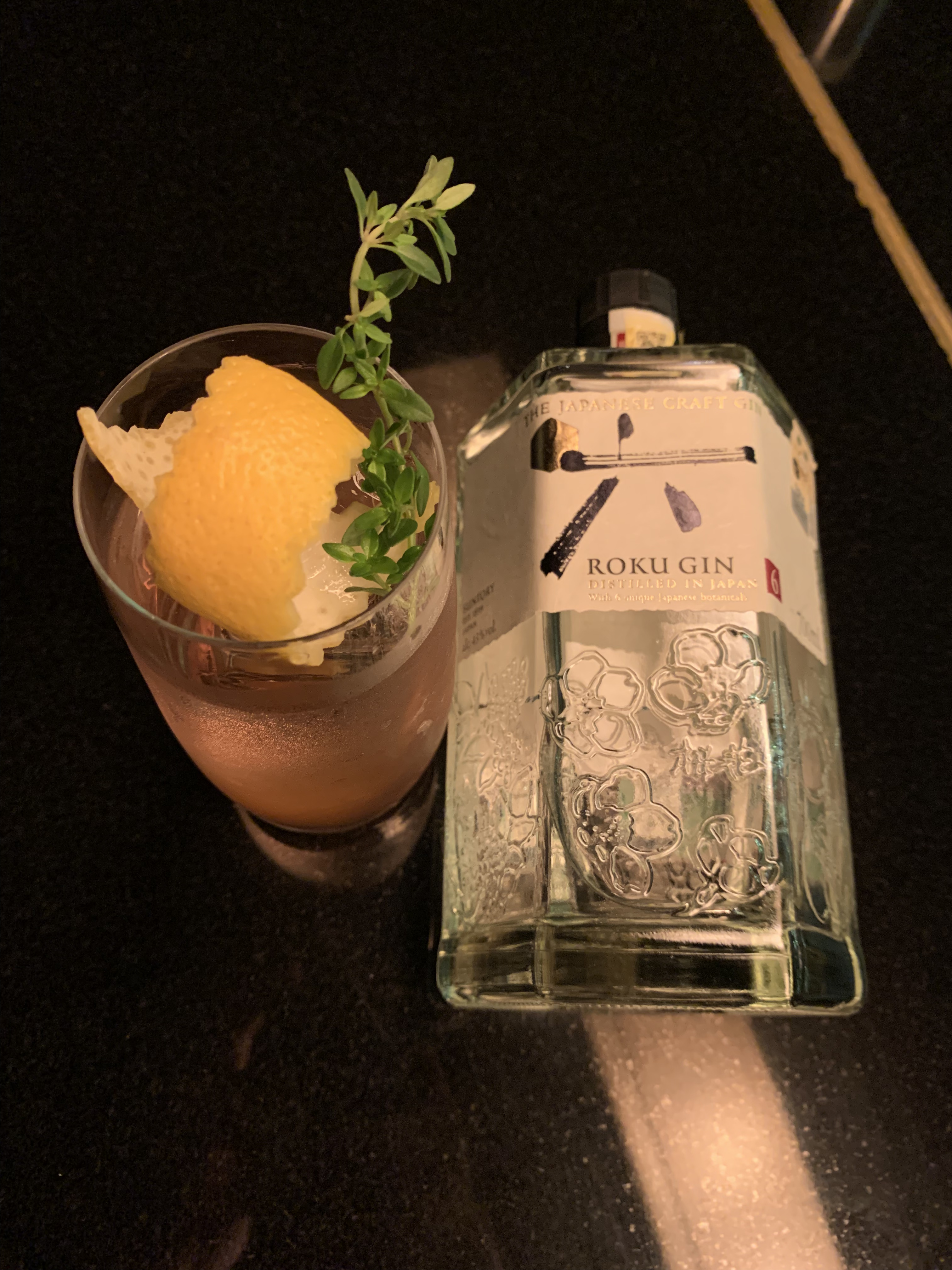 You can't live without Roku because…
It tastes of various botanical flavours in every sip, just like the four seasons!
Supawit (Palm) Mauttarattana, Group Bar Director of Watermelon Group, Bangkok, Thailand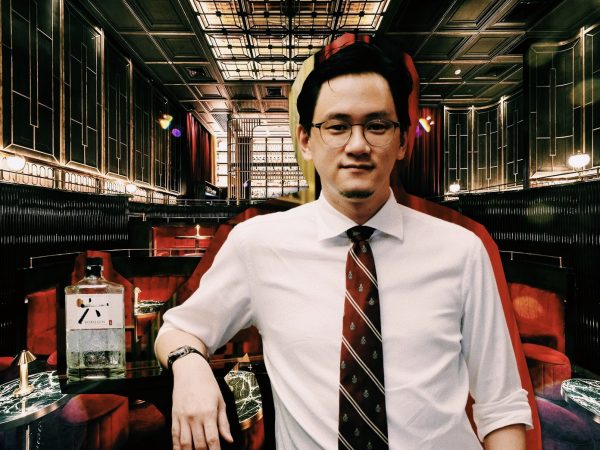 How did you come across Roku?
The first time I saw Roku was when I travelled to Japan in 2017 for holiday, I noticed Roku iconic bottle at the bar. After that in 2019 while I was browsing for new, up and coming brands for our cocktails and spirit list, one of my staff recommended this brand to me.
What makes you keep going back to it?
The first thing has to be its quality. Roku offers high quality gin with unique flavour profile. Whenever I'm behind the bar, I often get requested to make Martini in various style. I usually go for Roku because of its versatility, well-balanced and distinctive profile. My favourite one to make and to drink would be a dry Martini.
In your opinion, why do you think it's a nationally and internationally coveted gin?
It is quite difficult to pick just one thing. I would say everything combines well together including hexagon iconic bottle shape, the stories and heritage of the brand, botanicals ingredients that perfectly represent Japan such as Sakura, gyokuro tea, yuzu, sansho pepper. It is like a taste of Japan in a bottle.
For drinks, Roku can be enjoyed in various ways from gin cocktail, mixed with tonic or even sip with ice while never losing its character. That might be another reason why Roku is chosen by bartenders all around the world.
How do you like to drink your Roku?
Dry Martini is my favourite drink. Roku is perfect match for that – and here's my recipe:
45ml     Roku Gin
20ml     Bianco Vermouth (Mancino Umbrato)
10ml     Fino Sherry (Tio Pepe)
2 dashes of orange bitters
Garnish with lemon & orange twist, served with olive and pickled onion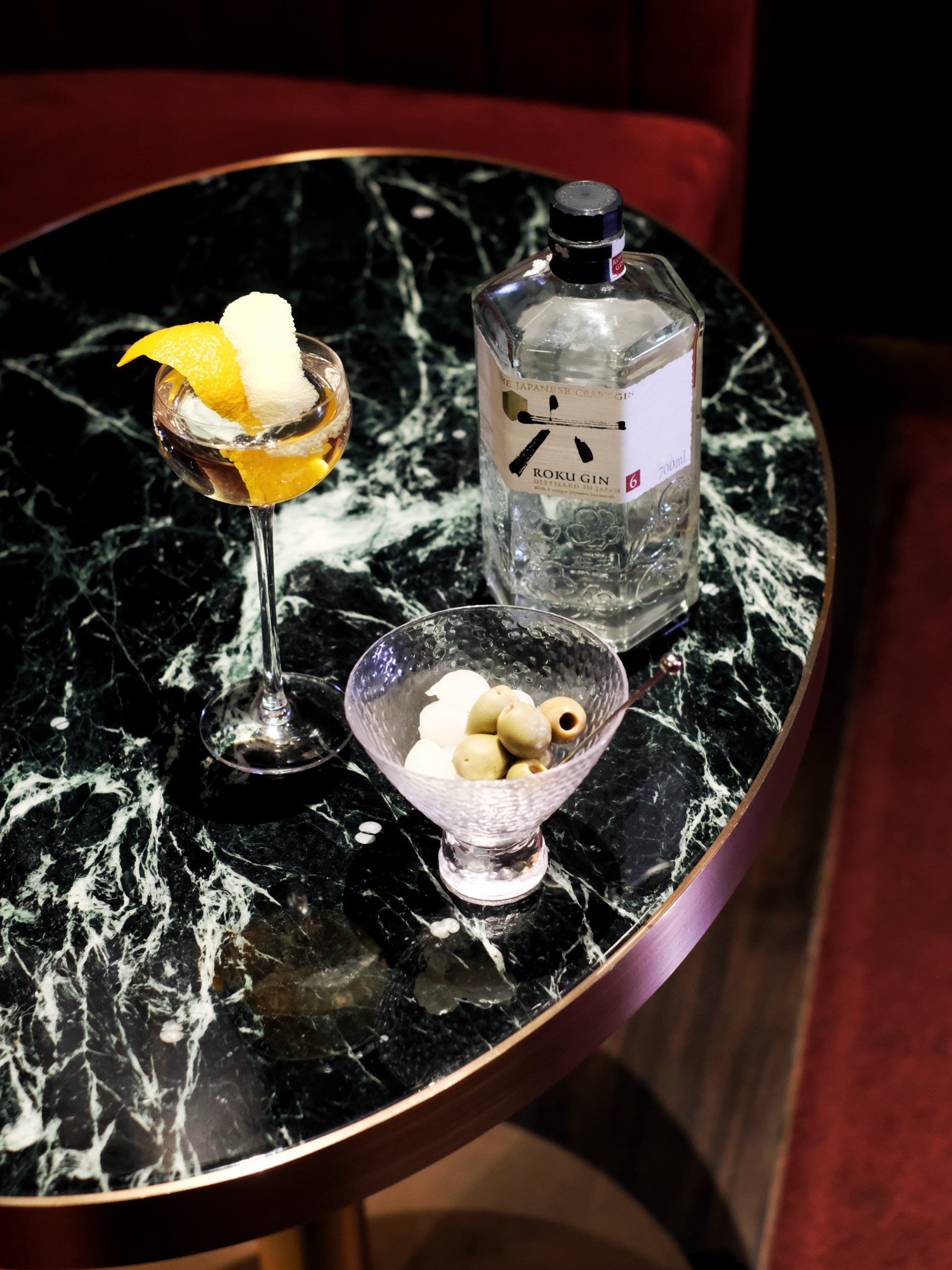 You can't live without Roku because…
My guests love it; they always ask for it; how can I say no to it… [Laughs]
Find your bottle of Roku Gin at The Good Stuff and Wholly Spirits Malaysia Liquor Store.