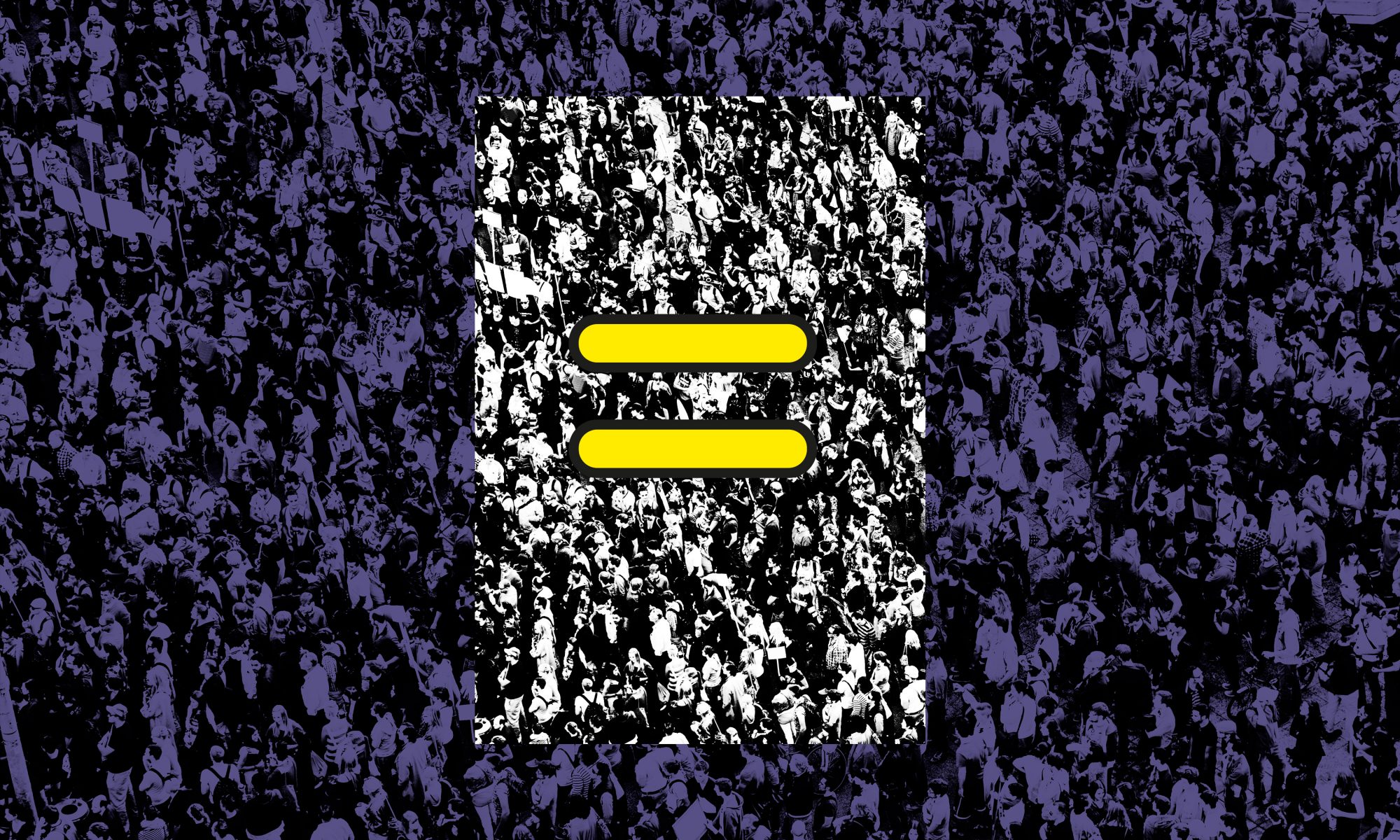 "Who would want to screw you, fatty?" spilled Elisa Manici, a middle-aged woman who is financially precarious and a victim of fatphobia. The non-binary lady, who appears on the Gucci Chime Zine No. 5, has experienced sexual assault and yet her traumatic encounter has been called into question because of her unusual body image. The Gucci Chime Zine released in May this year sheds light on neglected issues that we didn't realise to happen around us daily. While there are countless advocates and NGOs who are working relentlessly to fight for the social outcast, the issues faced by the minority, somewhat pressing, are often overshadowed.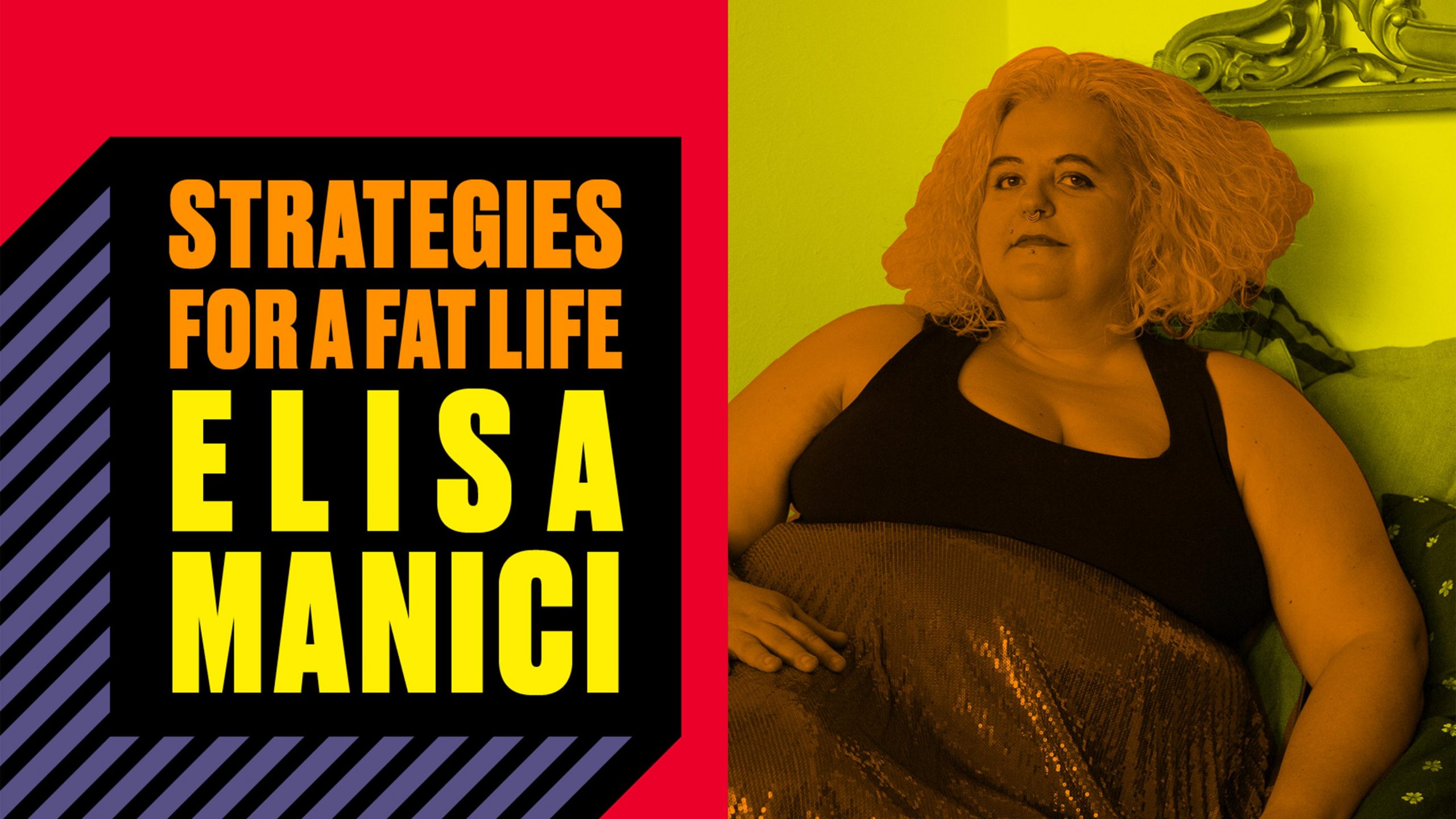 Back in January 2019, after a serendipity where Gucci's creative director Alessandro Michele and Chime Zine's editor Adam Eli rubbed shoulders at a party, the duo came together to launch the Chime Zine. Made available on Gucci Equilibrium website, the Gucci Chime Zine is a periodic publication edited by Adam Eli and art directed by Italian visual artist MP5. Featuring activists who speak out against the bigotry and the social fringe dealing with all sorts of mistreats, the publication serves as a platform for voices advocating for multifarious initiatives including gender equality, disability movement, inclusion and self-expression. "To give a global platform to our world's most marginalised voices – a place where they can tell their stories and provide solutions to the issues they are facing," shared Eli in an interview with i-D Magazine during the launch of the first Chime Zine issue.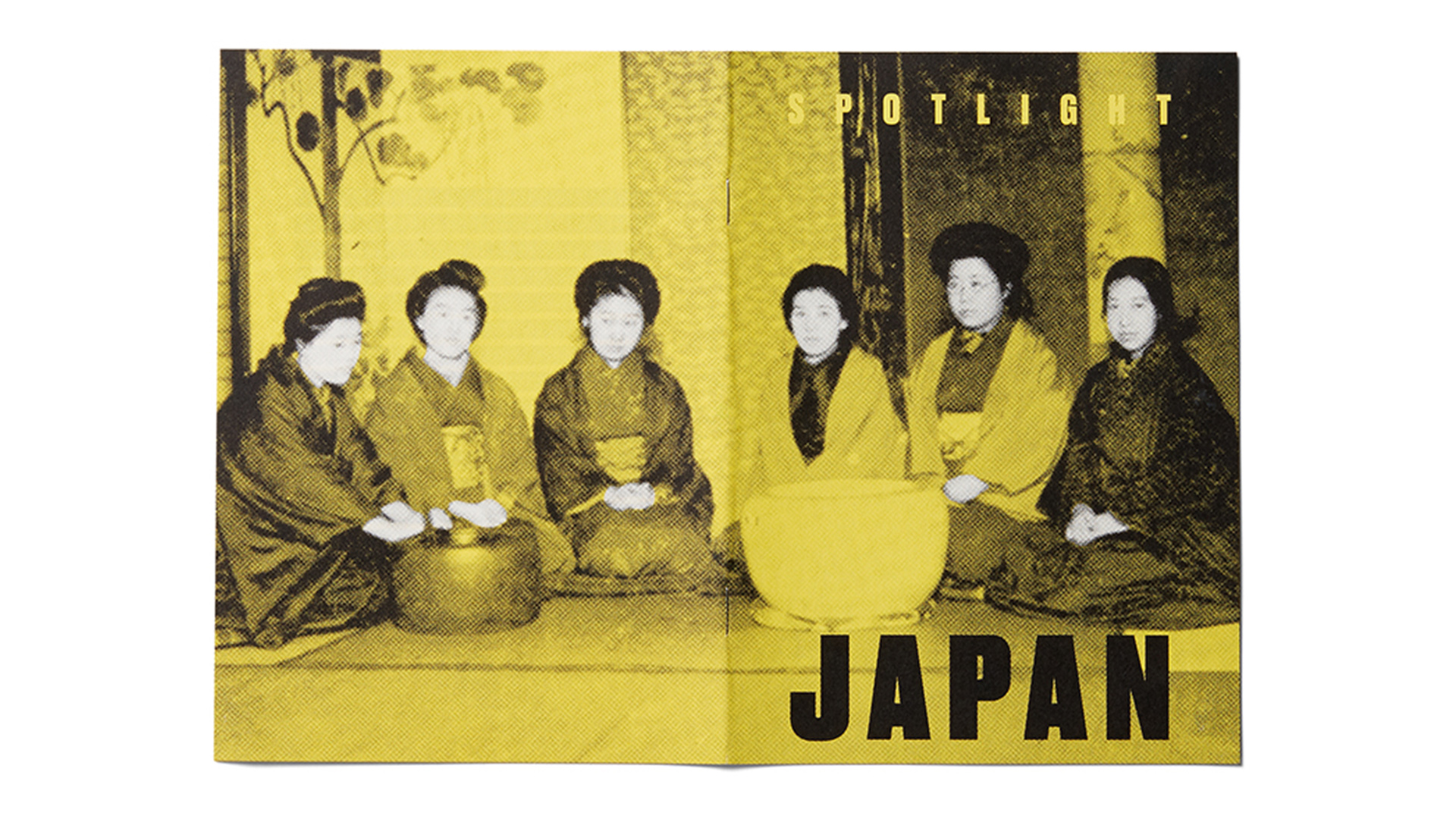 Continuing to champion good causes, Gucci has launched 22 For '22 Chime Zine, a special digital edition that addresses issues that have been brought up during the 22 For '22: Visions for a Feminist Future summit hosted by Gucci's Chime for Change in partnership with The Meteor – affairs like climate change, democracy, reproductive freedom and refugees' crises. Earlier March this year, Gucci also released a special collection named after the philanthropic initiative to celebrate International Women's Day and the proceeds Gucci has pledged to donate to feminist organisations including UN Women Japan, the Global Fund for Women and Diverse Voices & Action for Equality.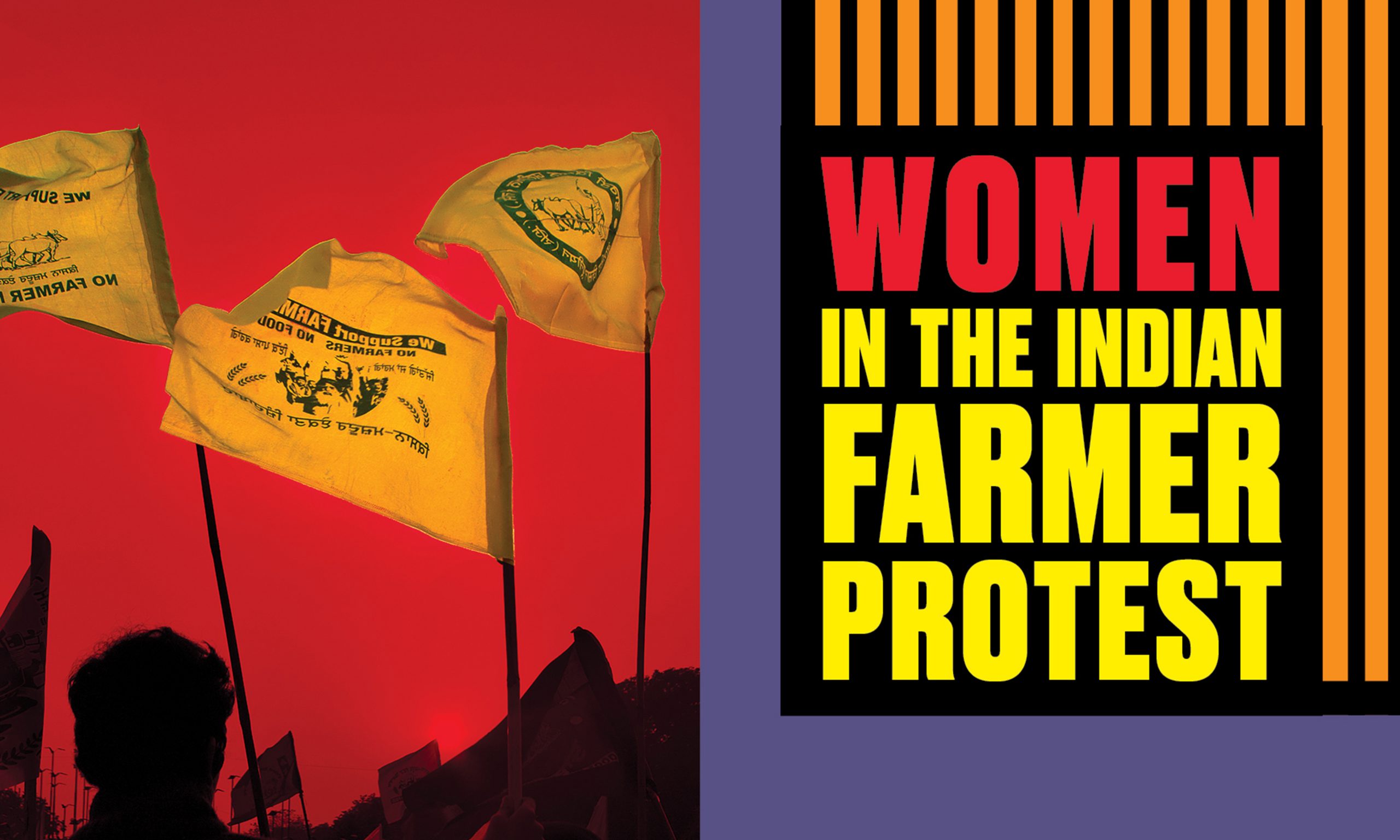 Founded by Gucci in 2013 and launched together with Co-Founders Salma Hayek Pinault and Beyoncé Knowles-Carter, Chime for Change is a global campaign to convene, unite and strengthen the voices speaking out for gender equality. To date, the campaign has raised nearly $20 million to support projects and advocacy in 89 countries, with more than 180 partners. Gucci is now part of UN Women's Generation Equality Action Coalitions as the private sector lead on the Feminist Movements & Leadership Action Coalition and promise to expedite progress for gender equality by 2026 with a series of policy, programmatic, advocacy and financial commitments.
Discover more about the Gucci Chime for Change here.