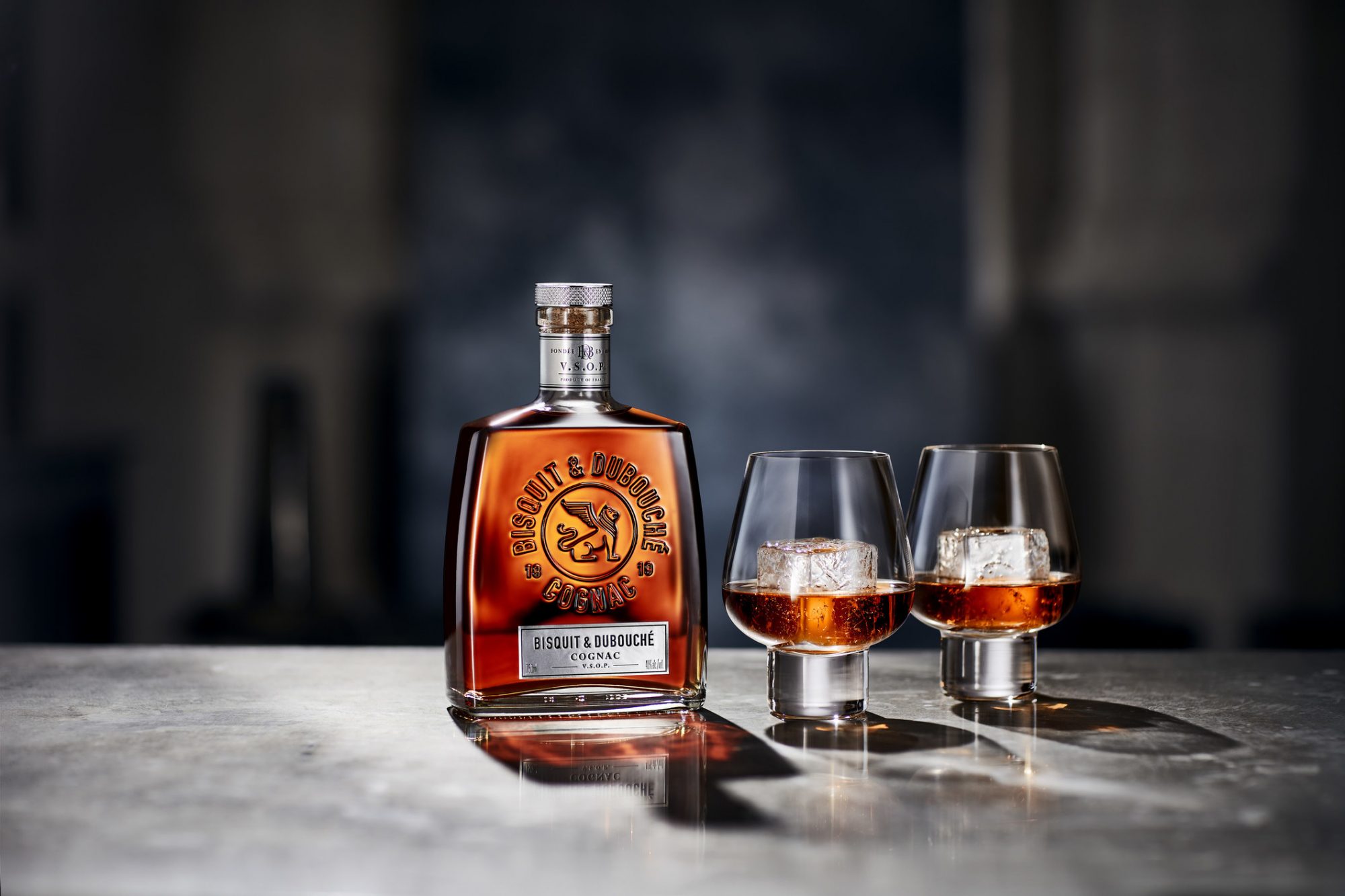 Founded by a fearless Frenchman Alexandre Bisquit in 1819 at just 20 years old, who was descended from a family of distillers who had been creating cognac since the 1700s, Bisquit & Dubouché stands out from the pack with its unique approach to cognac that is predominantly conceived upon emotion and intuition. In the 19th century, Bisquit & Dubouché was the third most exported cognac in the world and was popular among global rebel rousers and celebrities.
Gaining traction among the discerning epicureans, the cognac purveyor makes a name for itself with distinctive making method. Each of the meticulously-crafted cognac undergoes traditional double distillation in a copper pot still from November to March, creating its hallmark "eau de vie", before being given a twist with its secret making method that pivots on intuition and knowledge.

Extending extraction during heart collection in comparison with traditional cognacs, the distillers wait for the precise moment to cut, guided by deep knowledge and intuition while continuously tasting and smelling the liquid to guarantee that it has the signature Bisquit & Dubouché aromatic notes with strong floral and fruity concentration. They retain the "heart" of the cognac longer than other traditional cognac brands and only cut the "tails" by hand at the very end of the process.
In March 2020, the French cognac label harked back to its origin and relaunched as Bisquit & Dubouché, the inaugural name used when it was first established. Along with the rebranding, the packaging of the two century-old cognac gets refreshed with a new design while retaining its hallmark synonymous with the brand history.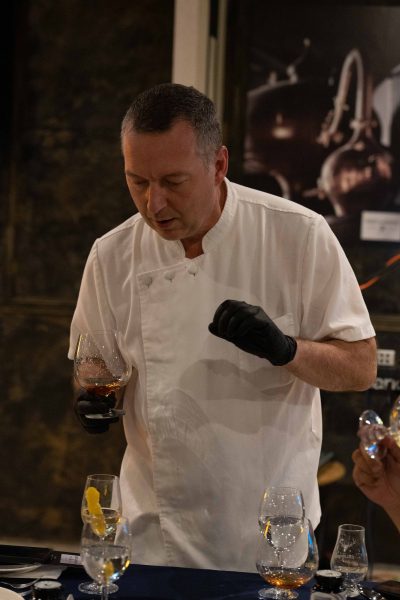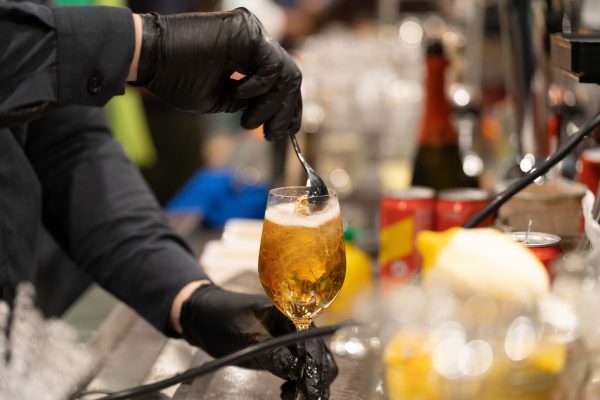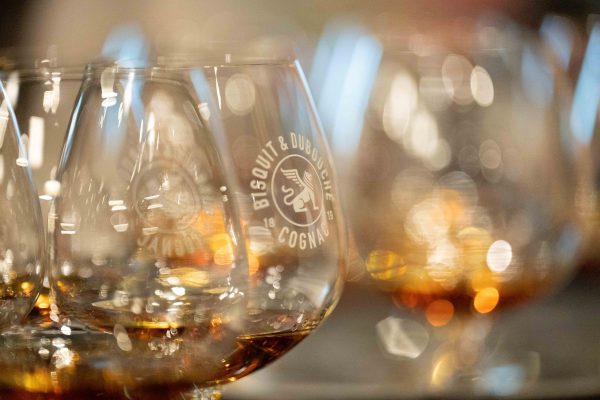 Bisquit & Dubouché's private dinner and tasting prepared by Chef William Ragonneau
The decanter is now decorated with accents of metallic silver and black and a new interpretation of its iconic griffin, alluding to the majesty of medieval period. "Our goal with the return to the original name and the reimagining of the bottle and label was to capture that spirit and properly represent exactly how Avant Garde their approach to cognac making was at the time, and still is today, making this a truly unique cognac," shared Vincent Chappe, Ambassadeur Global de la Maison.
Awarded the accolade of Gold "Outstanding" medal at the 2018 International Wines & Spirits Challenge, Bisquit & Dubouché cognac is highly regarded for its remarkable concoction of fruity profile and seductive aroma that cleverly blends the notes of vanilla, caramel, honey, fig and dark fruits. Retailing under the Campari Group, the Bisquit & Dubouché comes in a classic range that is differentiated by age including V.S., V.S.O.P. and X.O.
The Bisquit & Dubouché cognac is available here.