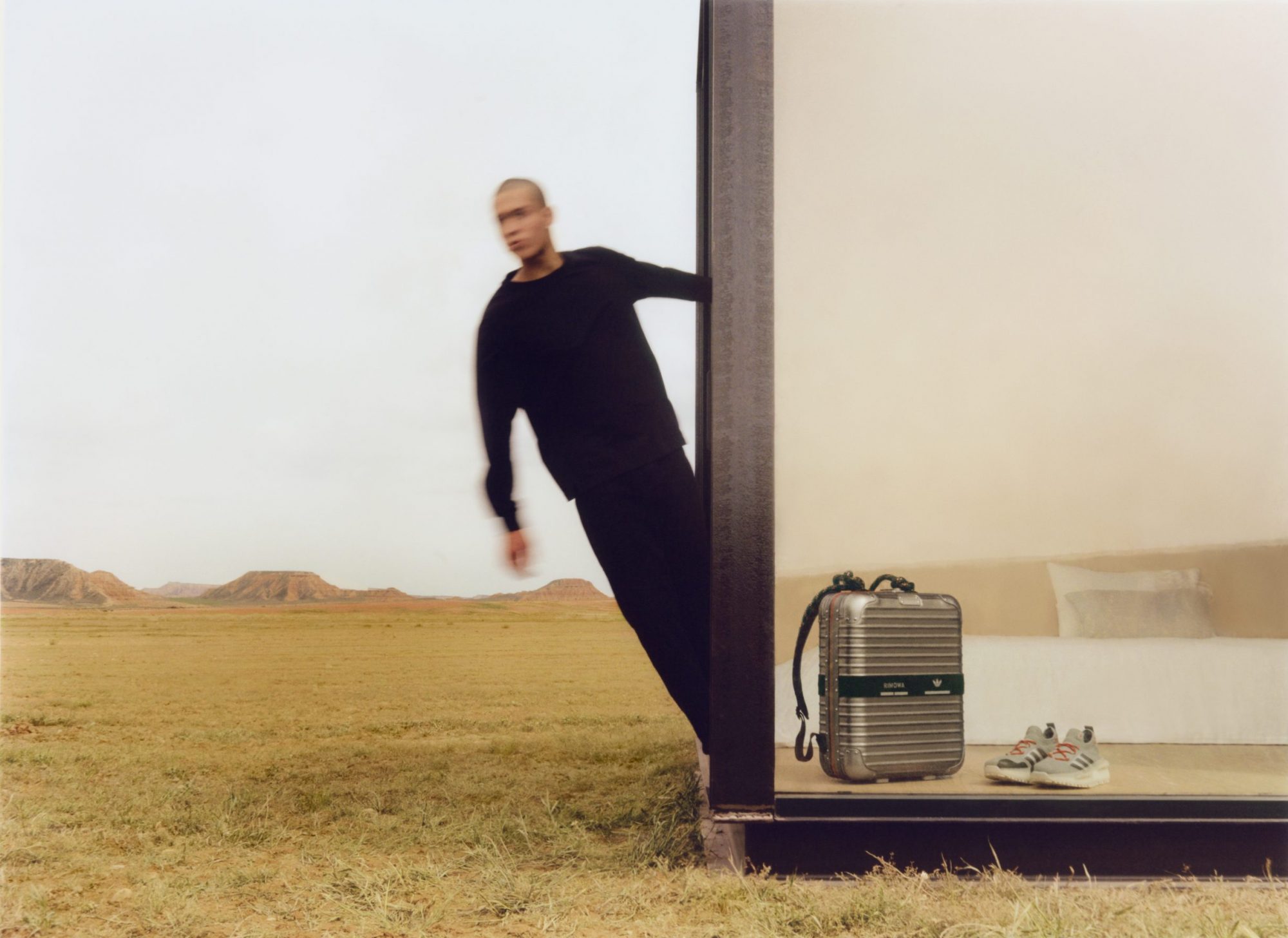 Hot on the heels of Gucci and Balenciaga, Adidas has chalked up another collaboration with Rimowa. Teamed up for the first time, the German compatriots celebrate the spirit of mobility with a capsule collection that offer globetrotters the stylish yet useful travel clobber.
Ideal for both weekend getaway or year-end holiday, the cross-category collection features two items that are synonymous with the DNA of the German juggernauts, which are exclusively made in their beloved home country — a backpack and a pair of sneakers.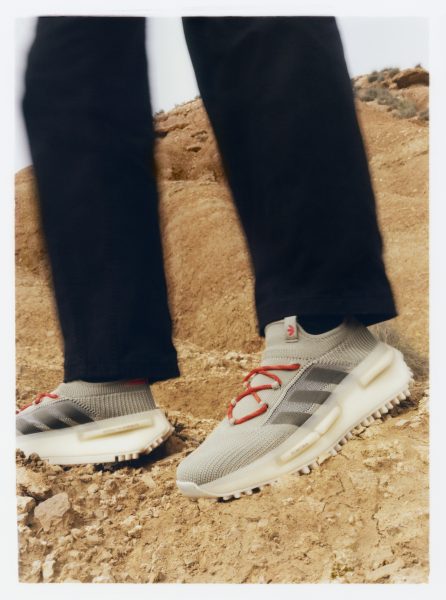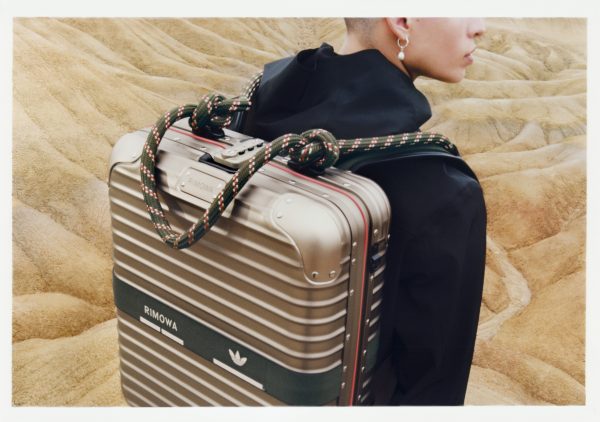 The partnership sees the birth of Rimowa's first-ever aluminium backpack and the Adidas NMD_S1 sneaker. Imbued with utilitarian design language, the functional travel gear catered for the outdoor activities is decorated with a neutral colour palette of khaki while being set off with lustrous titanium and bright orange accents. The striking design is not only a feast for the eyes, but also a practical accessory that endure any challenging trips.
Designed with the priorities of fearless adventurers in mind, the robust backpack is crafted with Rimowa's signature grooved aluminium while boasting a number of thoughtful functionalities. Packed with padded utility shoulder straps with a carabin and thumb loops for all sorts of exciting pursuits favoured by daredevils, the travel companion consists of foam ridges inspired by Adidas Boost foam, which overlays the backpack's grooved surface for extra comfort.
The signature Primeknit uppers of Adidas NMD_S1, on the other hand, is dipped in titanium-inspired colourway and matched with the flexible Adidas Boost midsole in translucent beige hue, while the NMD shoelace in bold orange brings a dash of liveliness to the sneaker characterised with sombreness. To commemorate the momentous collaboration, the sneaker comes with an adornment of "Made in Germany" imprint, which is visible on the insole.
Available from November 17th onwards at Rimowa stores, the Rimowa x Adidas NMD_S1 in Titanium is priced at RM1,199 whereas the NMD_Backpack in Titanium is priced at RM8,300.