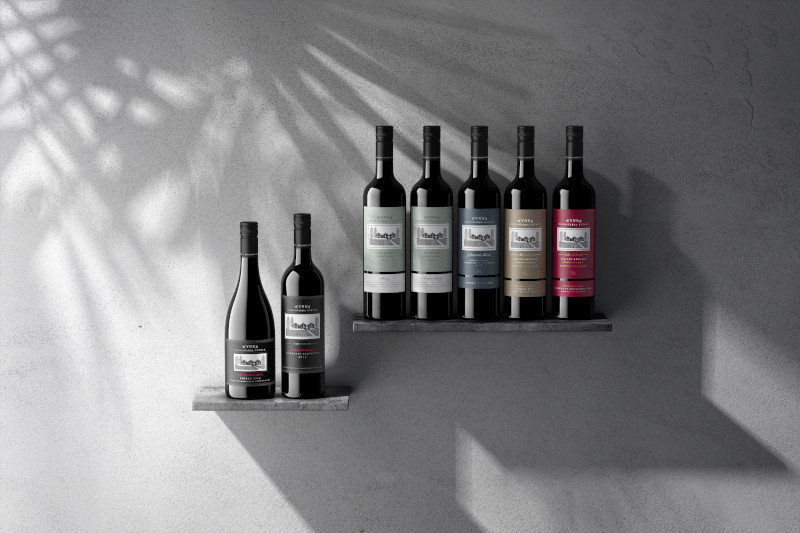 When it comes to Coonawarra Estate wine, Wynns is without a doubt the paragon of winemaking in the region. As the largest single vineyard holder, the Australian winemaker is lauded for both its consistent quality and depth of flavour, thanks to the perfect marriage between the famous red terra rossa soil and a porous limestone layer, not to mention the long, cool growing season that creates a favourable condition.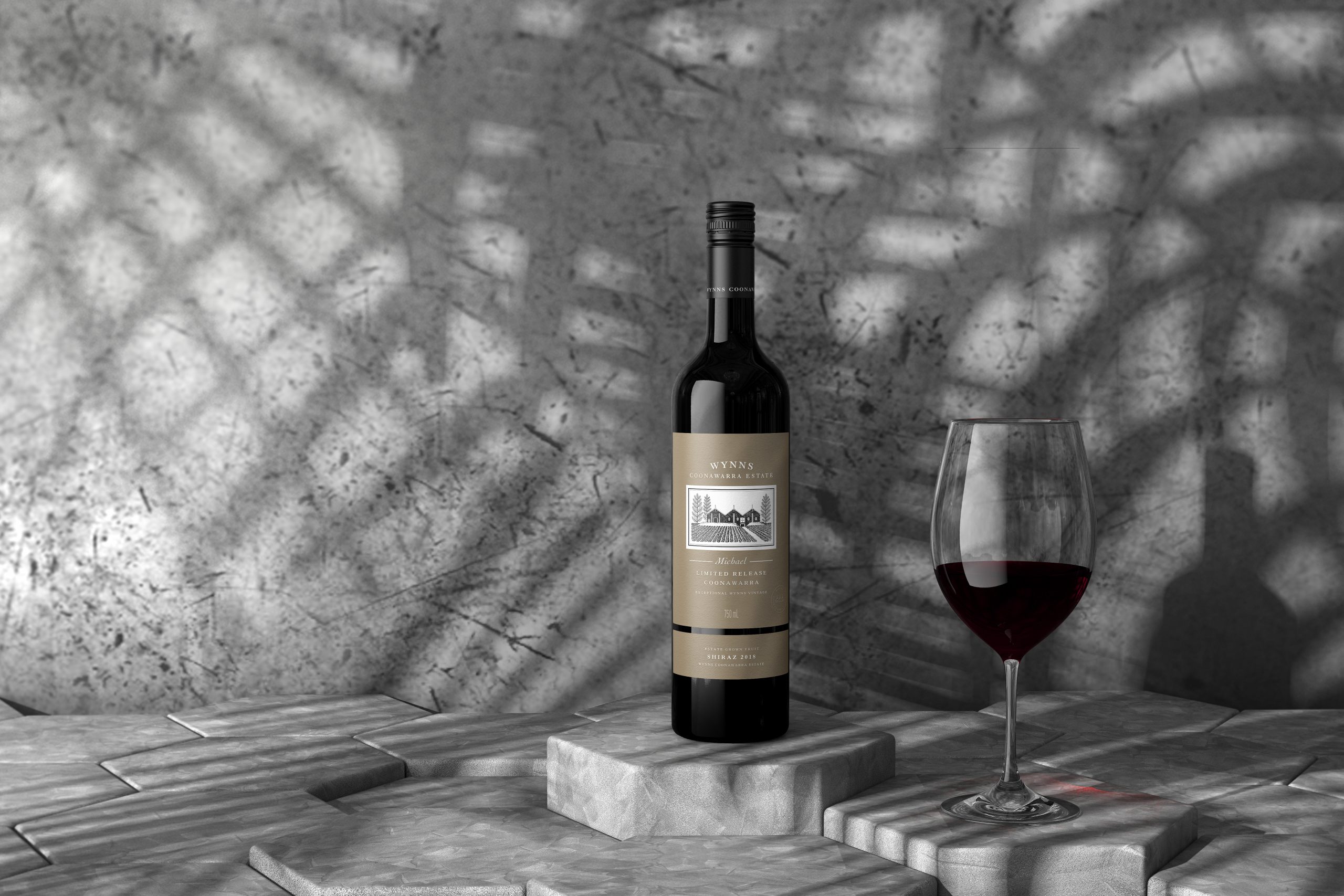 Indulging in the lusciousness of Wynns wine is no longer a dream because you can now get your hands on the 2021 Wynnsday Collection via fine wine retailers across Australia. Launched in October, it is the annual premium release that Sue Hodder, Wynns Senior Winemaker, describes as a golden era of the eminent wine region.
"Wynnsday 2021 sees the return of our flagship wines, John Riddoch Cabernet Sauvignon and Michael Shiraz from the acclaimed, warmer 2018 vintage. Additionally, our single- vineyard wine from 2018 is made from our oldest Cabernet vineyard – Johnsons. 2019 was an equally lauded vintage – more elegant and a worthy style to contrast the 2018. The Black Label Shiraz and Black Label Cabernet will be strong vintages in vertical tastings of these iconic labels. Finally, Sarah Pidgeon has made finely-structured, early picked wines from the Wynns V and A Lane vineyards in 2019. The two release vintages – 2018 and 2019 are as strong a pair I have seen in my 30 years at Wynns. Each of the collection wines individually epitomizes our classic house style," Hodder shares.




Discover more about the 2021 Wynnsday Collection here.