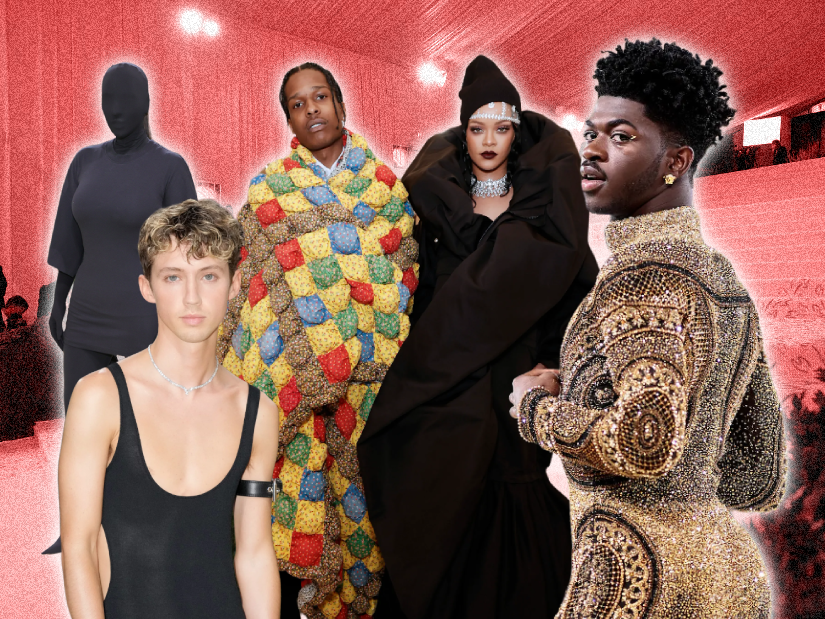 Met Gala, fashion's biggest event of the year, will once again, as per tradition, be held on the first Monday of May in New York. Taking place in a couple of days, here are all the details we know about the event thus far – including what the theme is, who are the co-hosts, what the Costume Institute exhibit will entail, and what we can expect to see on the step and repeat.
When is the Met Gala 2022?
The Met Gala is taking place at the Metropolitan Museum of Art, New York on the 2nd of May 2022 (3rd May 2022 – Malaysia time).
What is the theme for this year?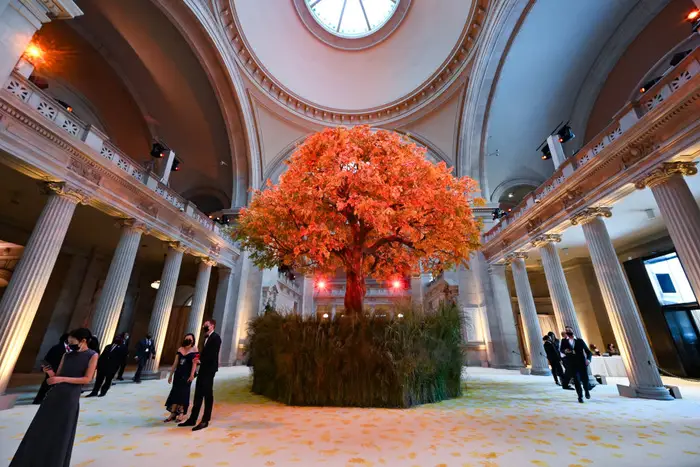 The theme of the 2022 Met Gala is "In America: An Anthology of Fashion", a continuation of its last year's theme 'In America: A Lexicon of fashion'. This time around, Andrew Bolton, head curator of the Museum of Modern Art's Costume Institute shifts the focus from the American identity in fashion to the inclusivity that the fashion world holds of which "provides a historical context for Lexicon, in a way", said Bolton in an interview with Vogue. He also explained, "the stories really reflect the evolution of American style, but they also explore the work of individual tailors, dress-makers, and designers. What's exciting for me is that some of the names will be very familiar to students of fashion, like Charles James, Halston, and Oscar de la Renta, but a lot of the other names really have been forgotten, overlooked or relegated to the footnotes of fashion history. So one of the main intentions of the exhibition is to spotlight the talents and contributions of these individuals, and many of them are women."
Who are the hosts for the night?
The hosts of the 2022 Met Gala are Regina King, Blake Lively, and Ryan Reynolds with Lin-Manuel Miranda as the night's official co-chair. Meanwhile, honorary co-chairs remain the same as last year which are Tom Ford, Adam Mosseri and Anna Wintour.
How to watch the Met Gala 2022?
The event will kickstart from 6.00 AM on the 3rd May 2022 (Malaysia time) and can be live-streamed on Vogue.com. The coverage will be hosted by Vogue editor-at-large, Hamish Bowles, actress and singer Venessa Hudgens and American TV personality La La Anthony.
What will the guests be wearing on the red carpet?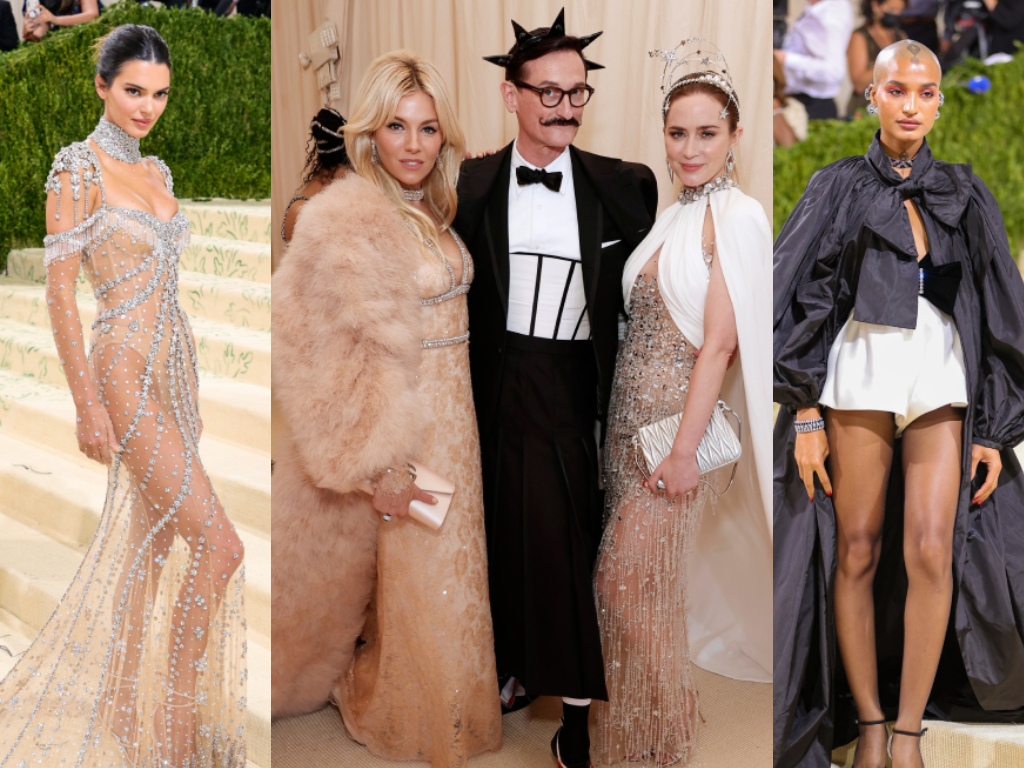 Once again, the event has provided the attendees with yet another vague theme which somehow can be quite difficult to interpret in a dress or suit and tie form by the designers. However, the dress code is summarised as glided glamour, white tie on the coveted invitations. So, we reckoned there will be a lot of gowns worthy of sweeping period epics, jewel tones, excessive textures, and glitters on both male and female guests with make-up that referenced the old Hollywood with some urban takes on beauty.