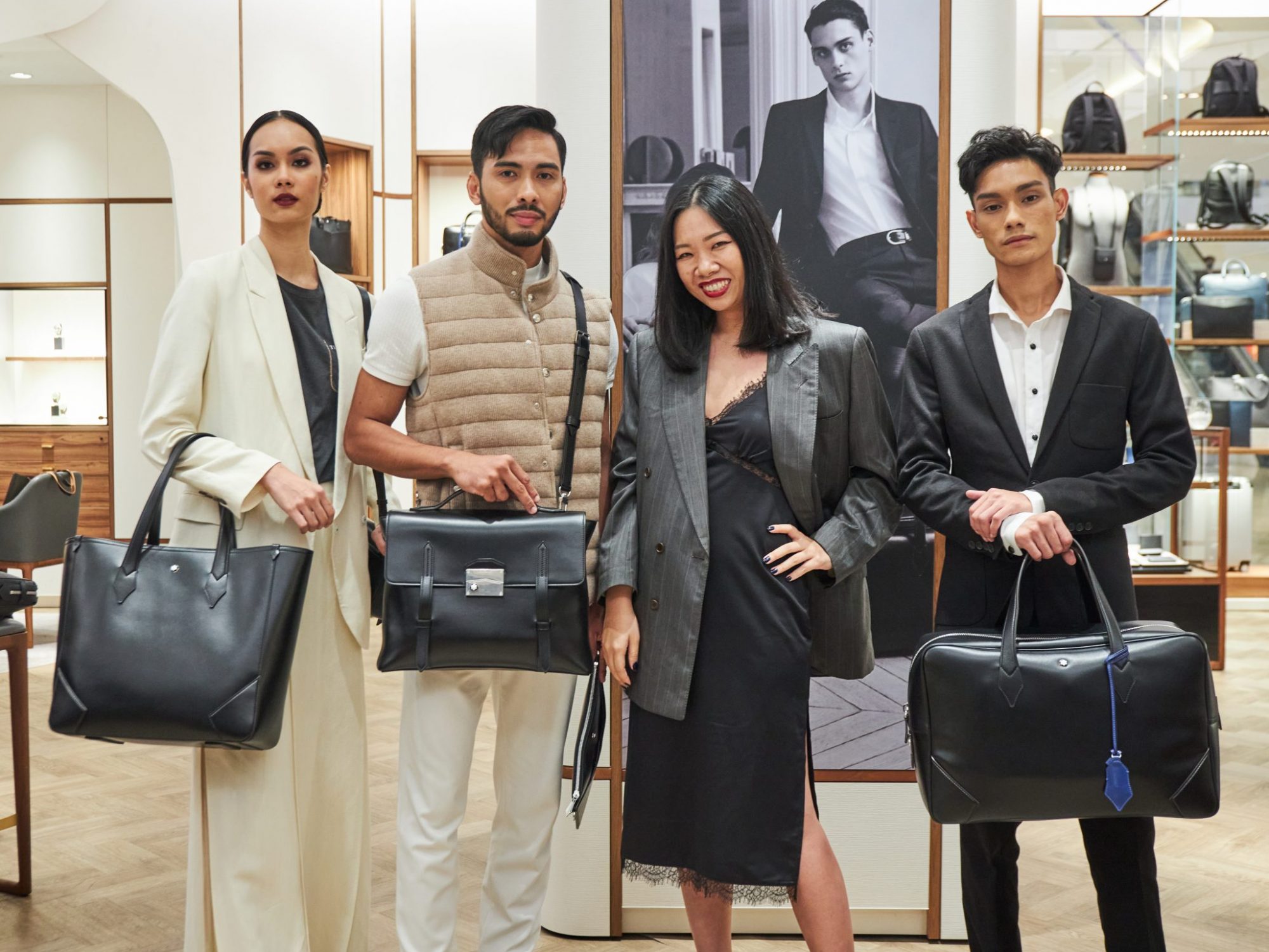 After a long hiatus, Men's Folio was back on the scene with our first physical event. In collaboration with Montblanc, the Men's Folio team enlightened guests with the newest Montblanc Meisterstück leather collection designed by the brand's artistic director Marco Tomasetta. Held at Montblanc Pavilion KL boutique, the event was attended by VIPs, influencers and fans of Men's Folio as well as Montblanc, including Andre Amir, Desmond Tey, Alex Cheah and Raymond Tham. The fun-filled evening was hosted by Syazil Rahim from Men's Folio and officiated by Benjamin Goh, Montblanc regional marketing & communication director for Southeast Asia and Olivier Burlot, CEO of Heart Media.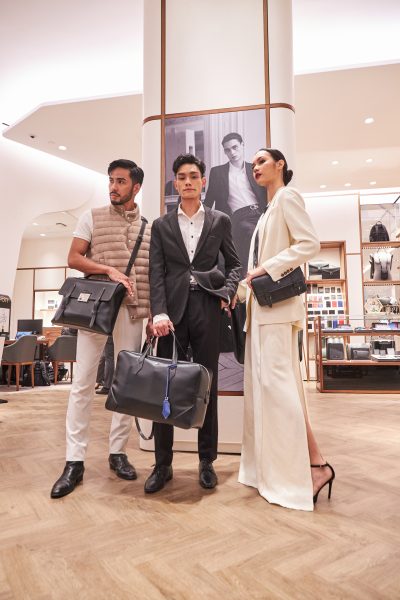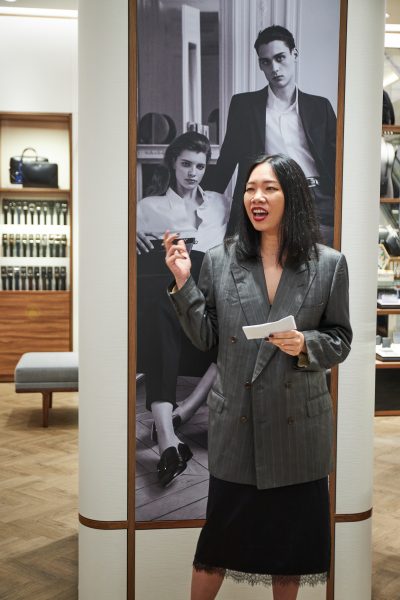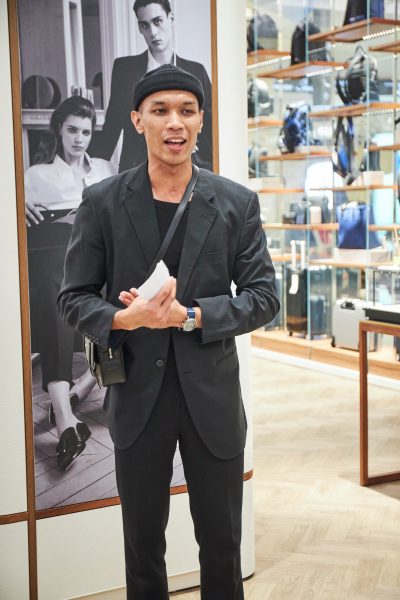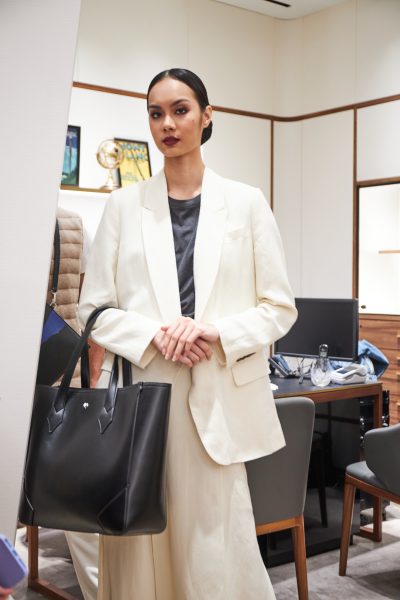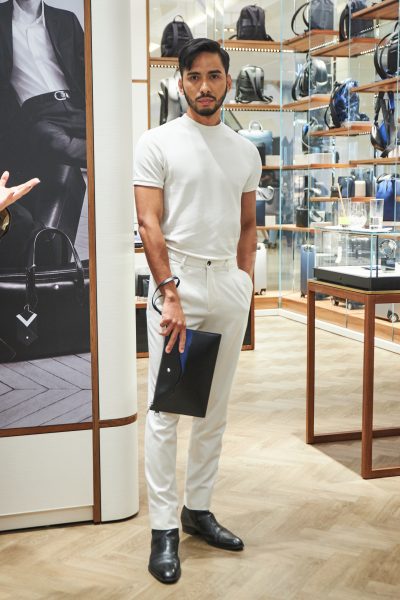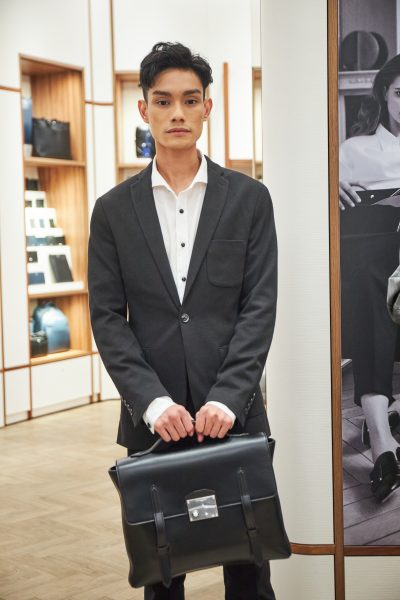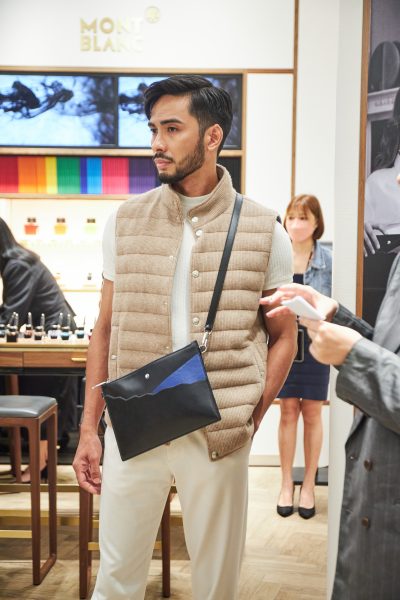 The event thronged with attendants in black attire was in full swing with a styling session with celebrity stylist Andrea Wong. Blending timeless silhouettes and the house codes, the Meisterstück leather collection is a nod to the German brand's eponymous writing instrument collection where the remnant of nib is visible on the stitching, zip pullers and handles.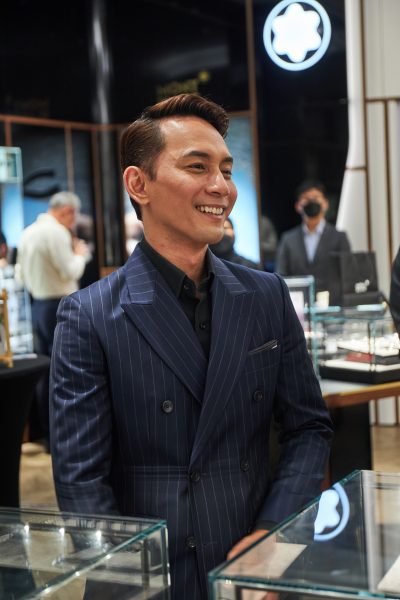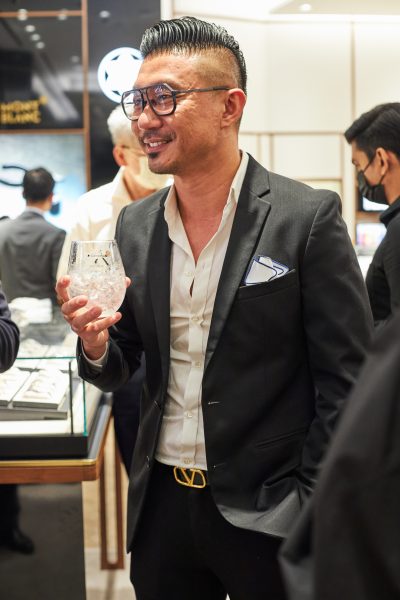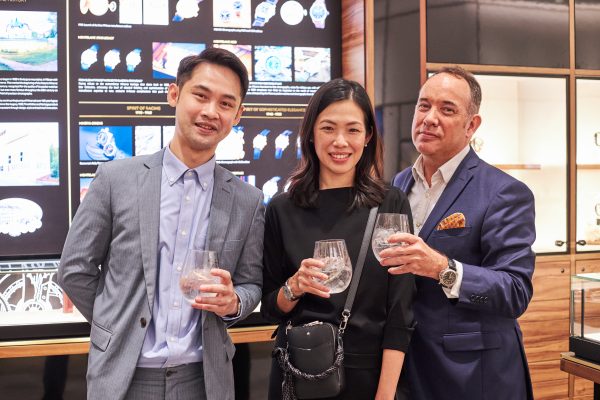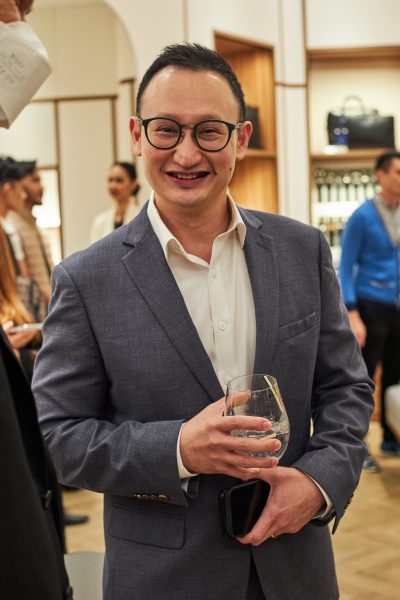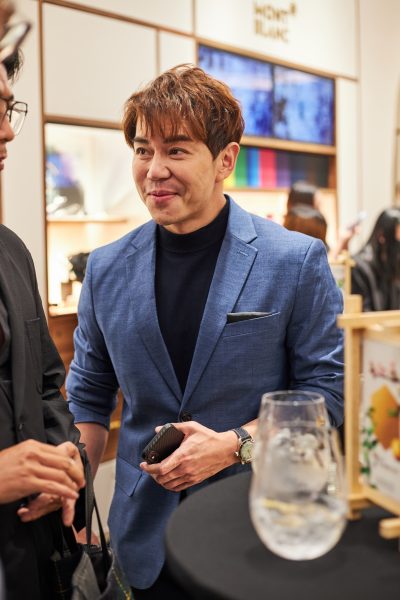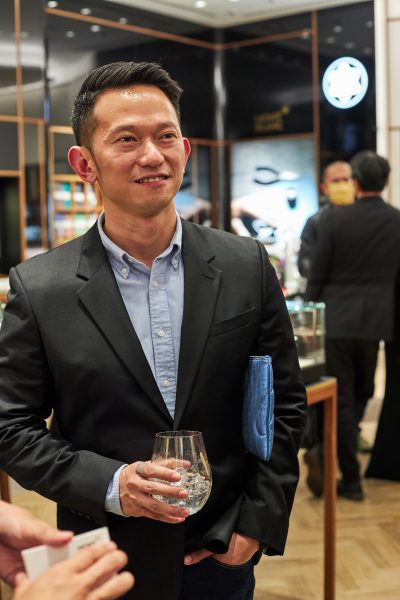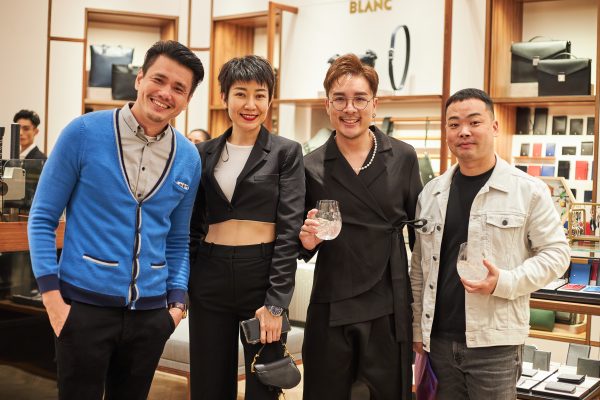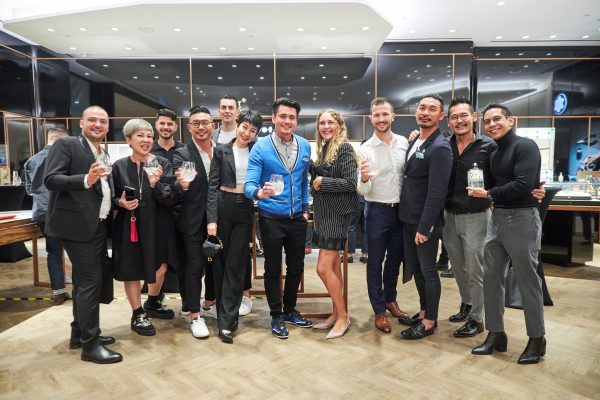 Capturing the essence of Montblanc, the Meisterstück Tote bag and Messenger bag match well with any business attire for a prim and proper look and can be used from work to casual day out. A modern take on the classic briefcase, the Meisterstück Neo Briefcase decorated with renewed white star emblem in larger size makes another great business bag with multiple carrying options, be it slinging across the body, carrying it on the shoulder or hand-held.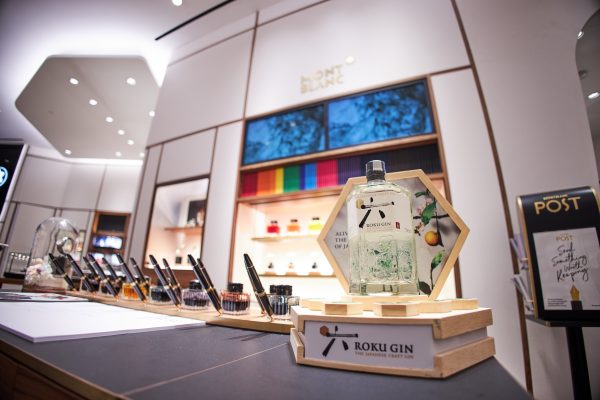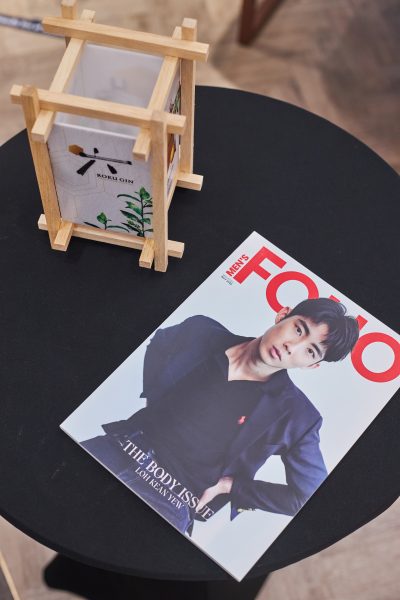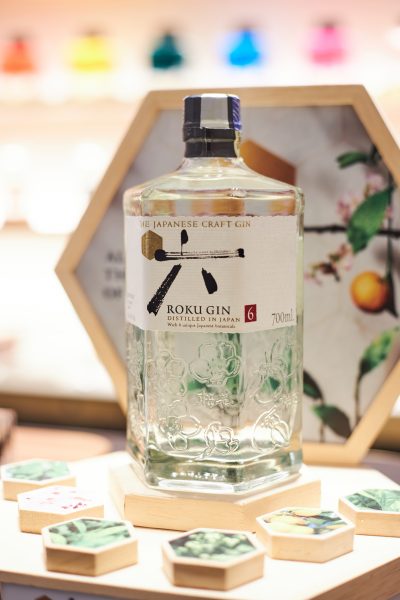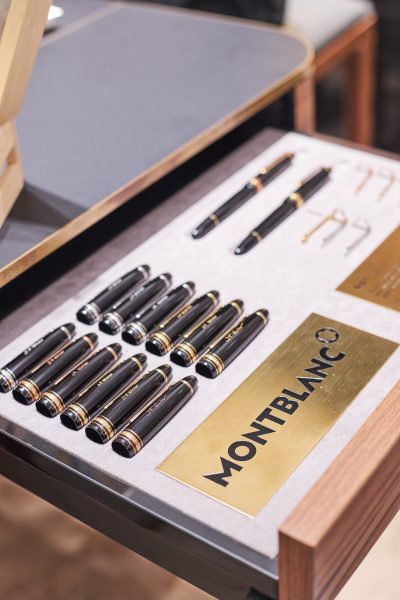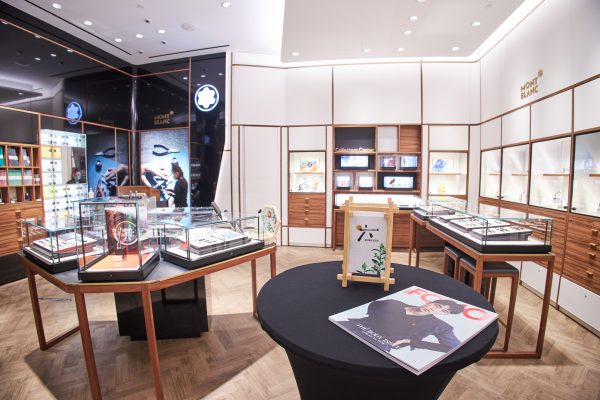 Bringing a sense of casualty to the restrained collection are the Meisterstuck Pouch and the Duffle bag. With the alpine landmark that gave Montblanc its name serving as the blueprint, the pouch crafted from fine Italian leather stands out in a bold two-tone design whereas the secure closure with lock and key in navy blue clinging to the Duffle bag renders a pop of colour to the otherwise all-black weekend bag. Ideal for off-duty looks, the clutch and duffle bag in leather can never go wrong with any buttoned down work affairs.
Photography by Marcus Wong. Video by Jaya Khidir. Check out the Montblanc Meisterstuck collection here.