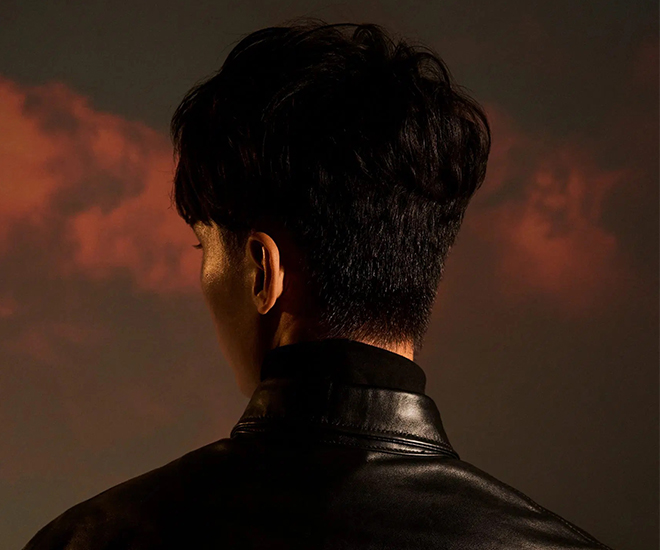 In the early 2000s, modularised bags became the most effective and popular option for working-class young adults. They were seductive for the right reasons — a bag that holds just about anything with a healthy diorama of compartments. Even established celebrities were fans of these wildly changeable and adaptable designs — think of early adaptations of the fanny pack in paparazzi photos.
More zips, more compartments, and more space meant more ways one could organise one's life. Despite waves of trends that have cynically threatened its existence, modular bags have arguably remained integral to the tradition of what makes or breaks a men's bag.
For German designer and maker of leather handbags and accessories Braun Büffel, adaptable designs have always been a focus in its philosophy. The brand has dispensed thousands of accessories geared toward dressing real people, with real-life needs through disintegrating former notions of what truly makes a premium accessory. The result has always been straightforward, with consistently interchangeable palettes of leather goods imagined not just for a portion of one's daily life but as a companion through it all.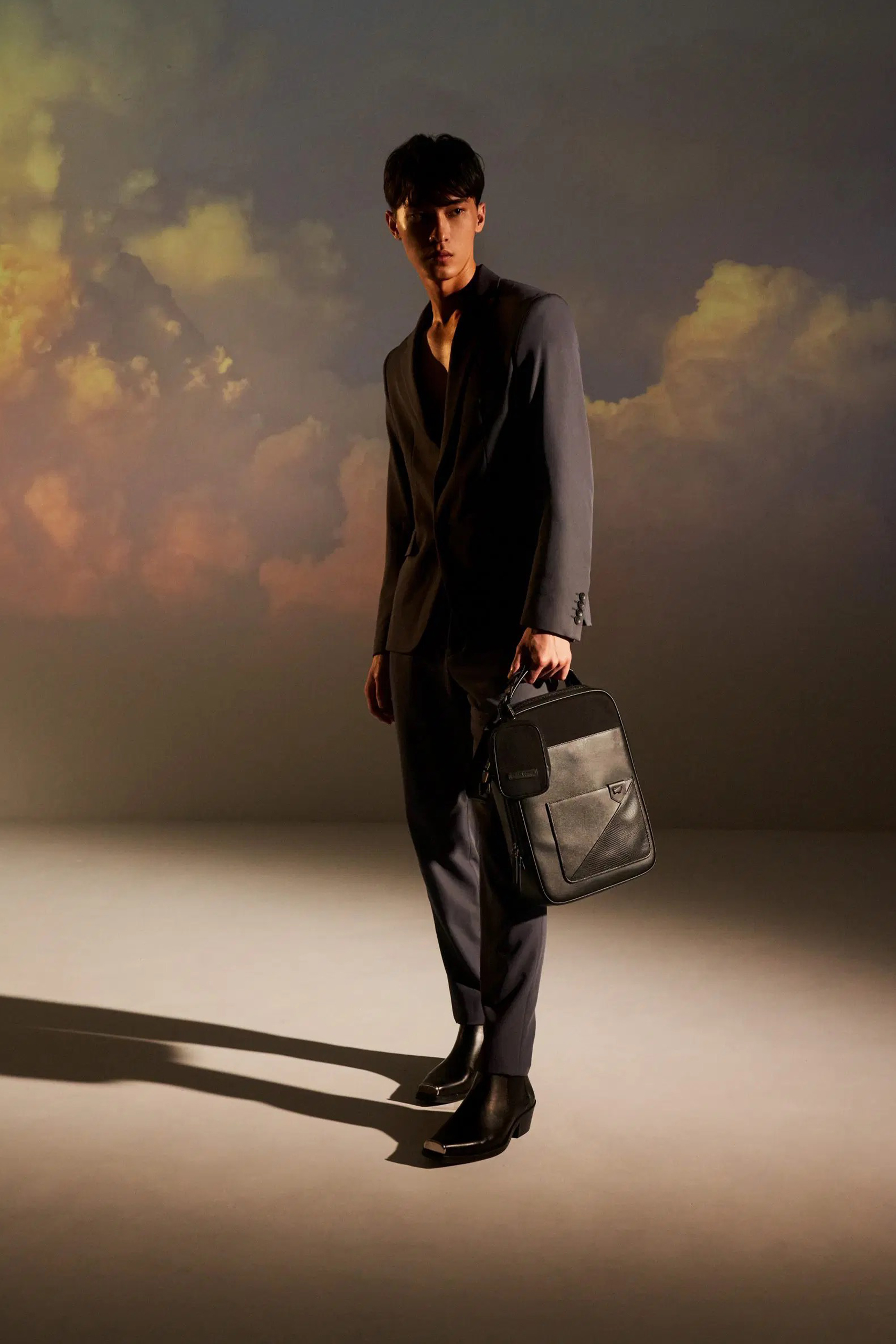 Refreshingly, by accurately forecasting the newly formulated desires of consumers at the start of a new decade, its new Fall Winter 2021 collection functions like a researcher's discectomy. The 130-year-old brand has taken an endless supply of alternative ways of making from celebrated furniture designers and repurposed them together, end on end, to create the most rewarding production of empathetic designs one could find. Creative director Fabio Panzeri highlights this softer touch in a higher register, and the result sees a transition of its momentum to design accessories that simply rethink design itself.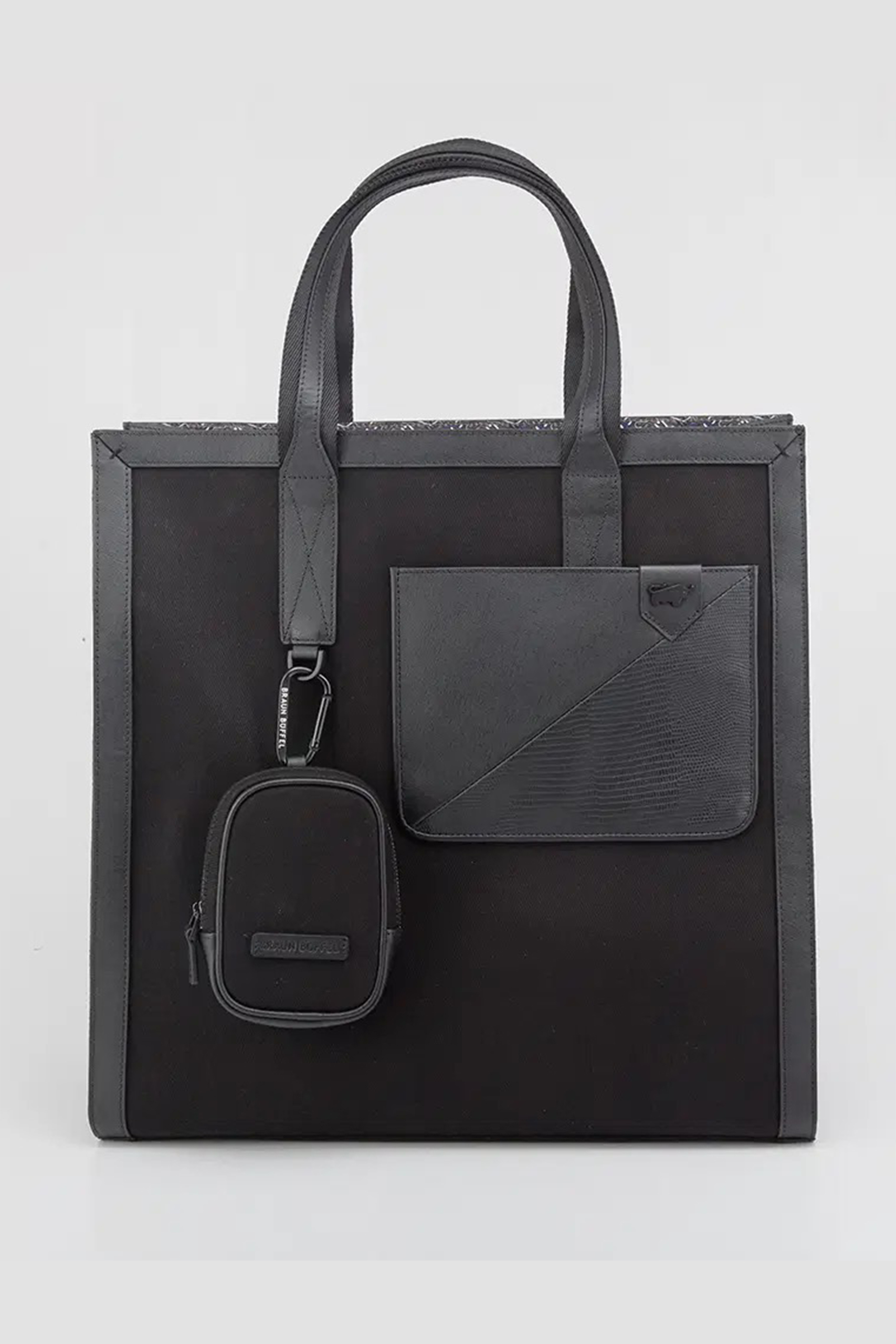 Fall Winter 2021, or as it is named MICRO/MACRO, is a departure from the previous season. In its premise, the collection embodies an encouragement to view things from an ever-changing perspective. Again, adaptability remains.
The collection highlights this in its concept of reliving the past with tools of the future through Panzeri's love of reassuring classics juxtaposed with a passion for modernist furniture design and accented with time-honoured German engineering. The collection features futuristic silhouettes in invigorating hues in a meta-modernist approach and gender-nonconforming options.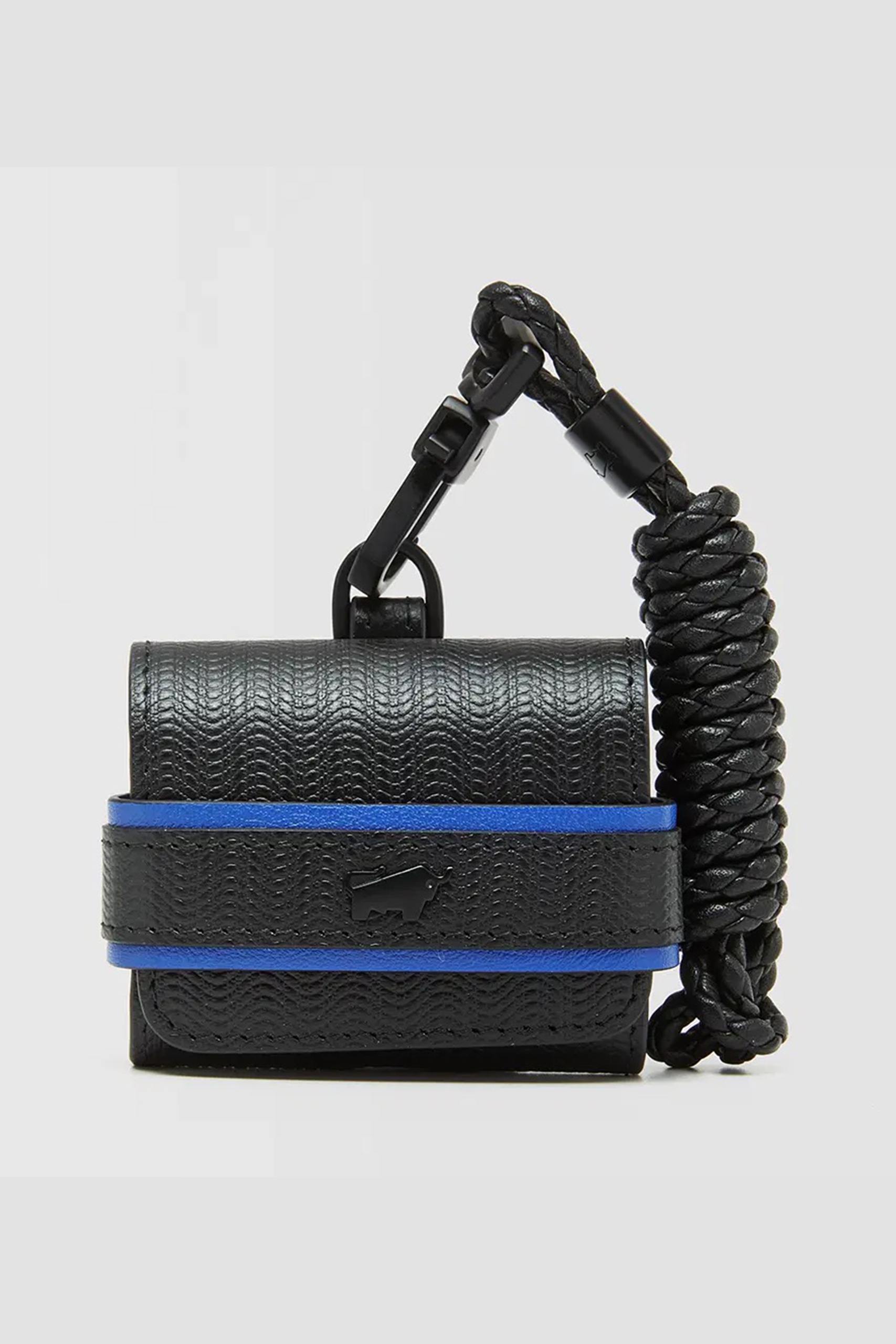 Two series of bags highlight this fantasia of modularising. HYBRID, a unisex line of bags and electronic accessories hint towards a duality in one's way of life. Designed as a modern overhaul of one's leather goods, the intricate printed textures on its medium-grained calf trimmed Nappa leather casing can be seen as references to brutalism — characterised by minimalist constructions that showcase the bare materials and structural elements over decorative design.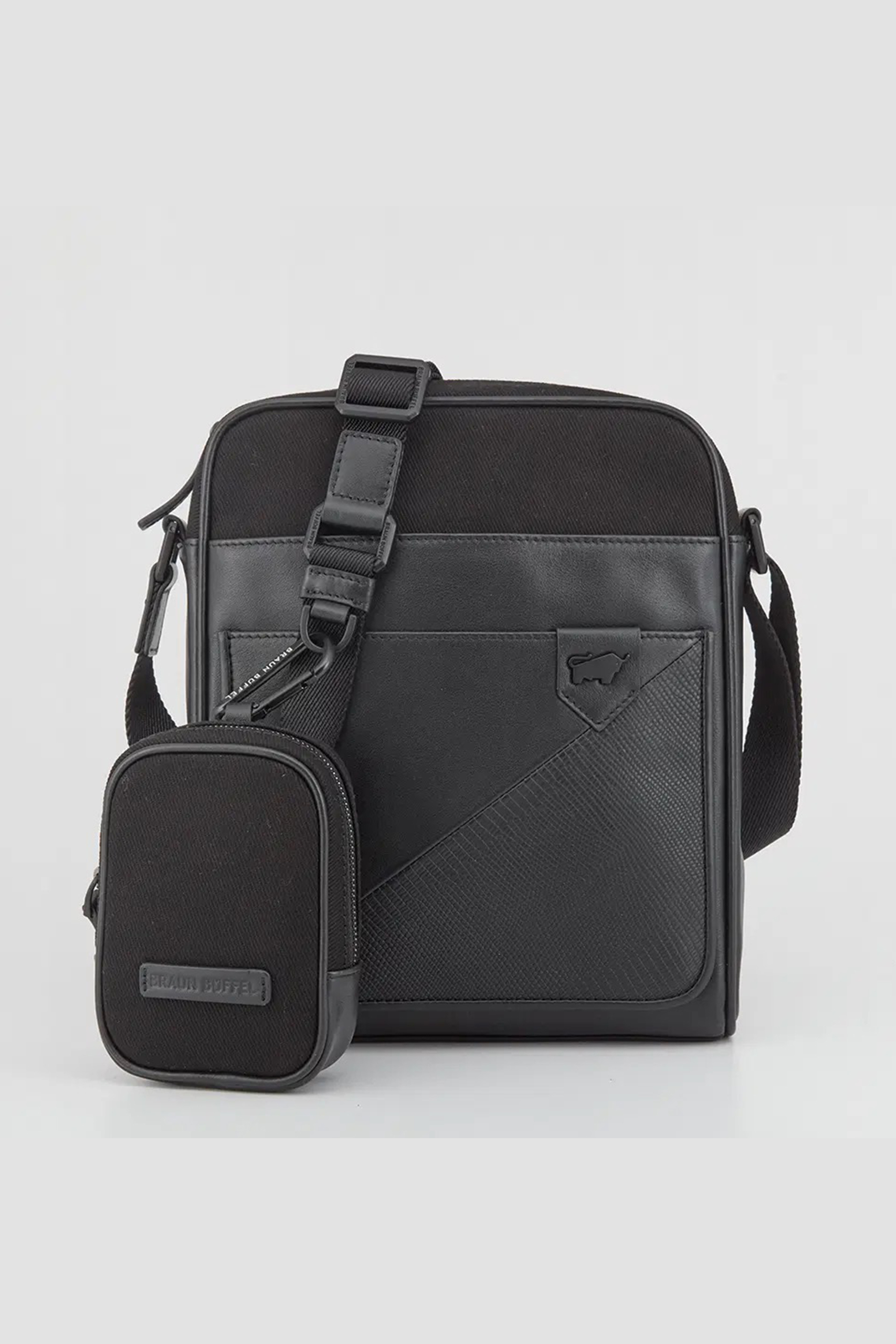 QUANTUM, its utilitarian line is poised to be an effortless alternative to flashy designs. Detachable accessories were established for multi-functional use and allow for customised styling while providing the options to bring additional accessories when required.
Design, at its core, starts with a question. In its collection notes, the brand further explains how the LC2 armchair from the famed German art school Staatliches Bauhaus (commonly known as Bauhaus) lays part of this new foundation. The radical concept of Bauhaus was "to reimagine the material world to reflect the unity of all the arts". For Braun Büffel, by simply referencing an armchair from the early 1930s, the brand has essentially fulfilled the concepts laid forth by the school.
It maintains a simple yet specific question — how else can one design a bag? With the addition of respected names in architecture and design such as Ludwig Mies van der Rohe and Kem Weber as points of reference, it becomes clear that re-thinking design is now the brand's core element. For Braun Büffel, the conversation on modular bags in the modern era is now complete and fulfilled.
Braun Buffel Autumn/Winter 2021 collection is now available here.