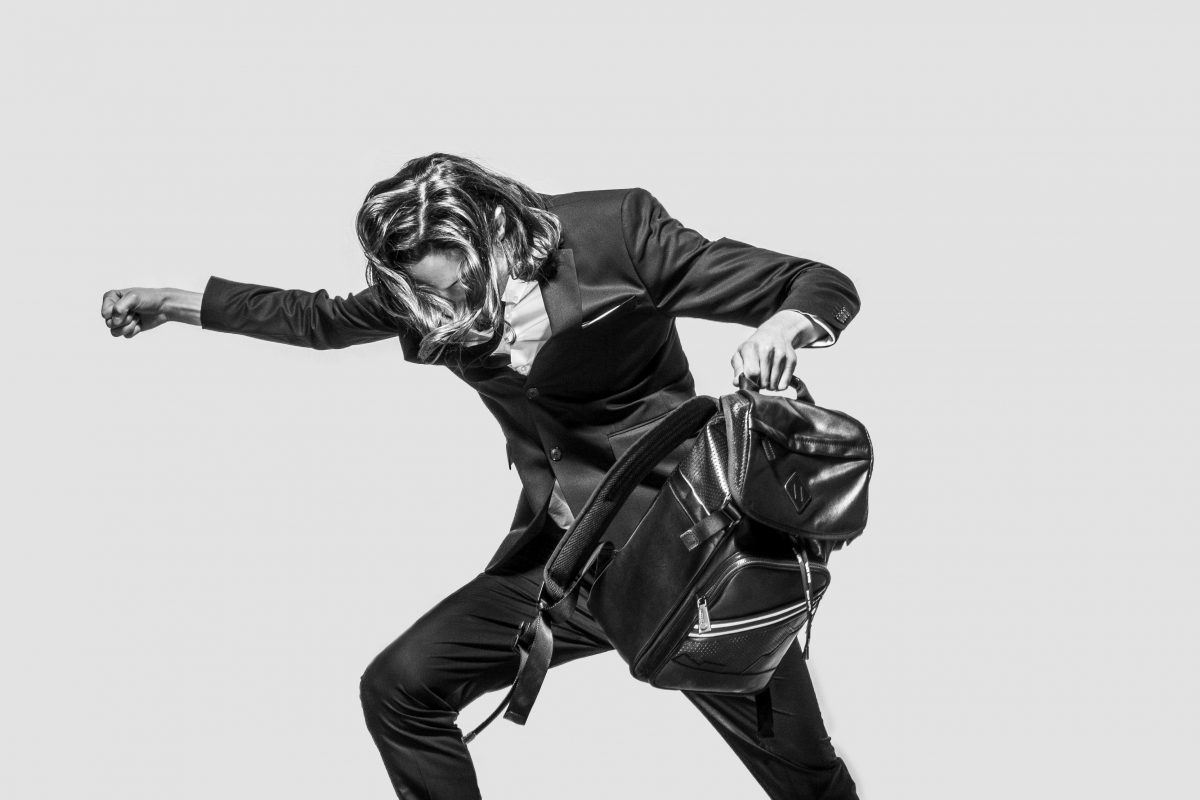 Braun Büffel is the epitome of fine leatherware that represents both premium quality and splendid products and craftsmanship without compromising style, strength and practicality. The combination between timeless design and functionality of each creation has made this label much loved by executives, frequent travellers and fashionistas from all around the world. Celebrating its 132 years of illustrious legacy, Braun Büffel continues to create prepossessing leather goods that are equally utilitarian.
Inspired by the millennial generation, Braun Büffel releases its Autumn/Winter 2019 collection that truly defines the nuances of identity, attitude and societal definition in today's world. Named "The Millennial Nomad", the collections of leather goods include briefcases, document holders, backpacks, clutches, waist pouches, totes, postman and messenger bags made in bold and sophisticated designs that signify opulence with practicality. Every piece is dedicated to a different personality – from smart white-collar to tech- urbanite to rugged outdoor adventurer.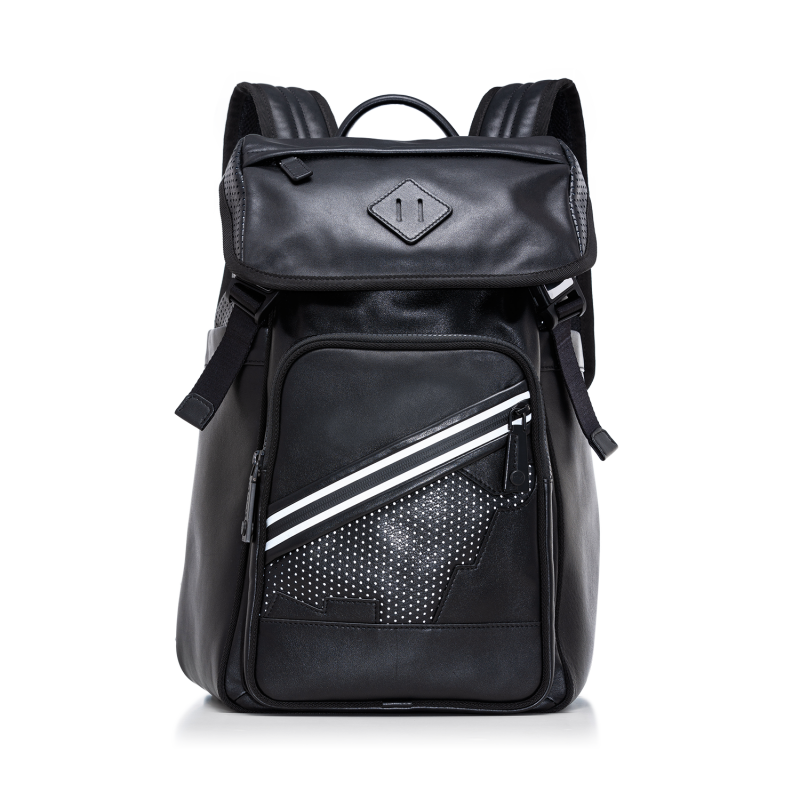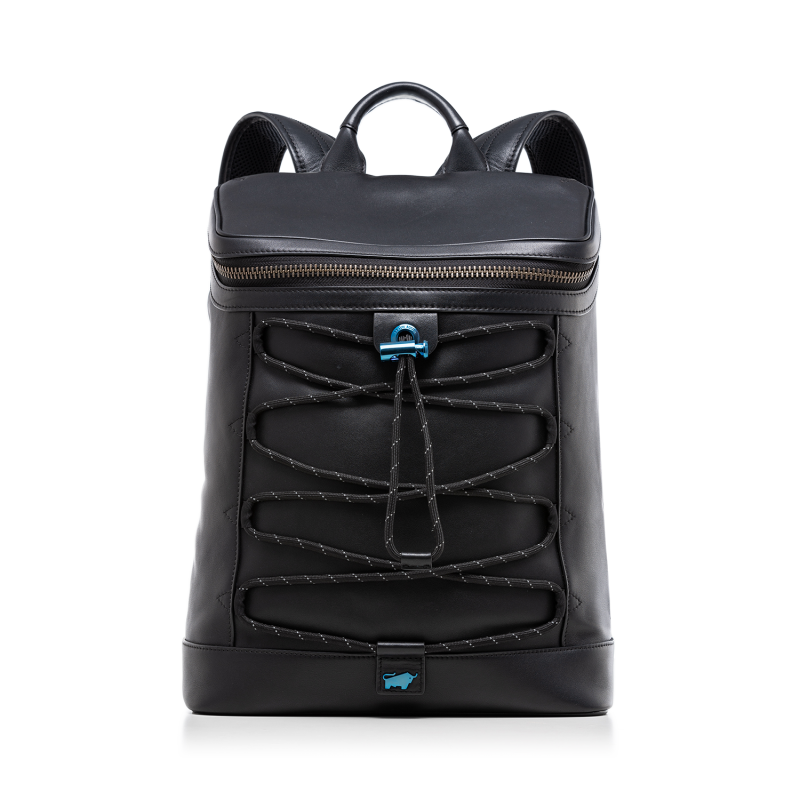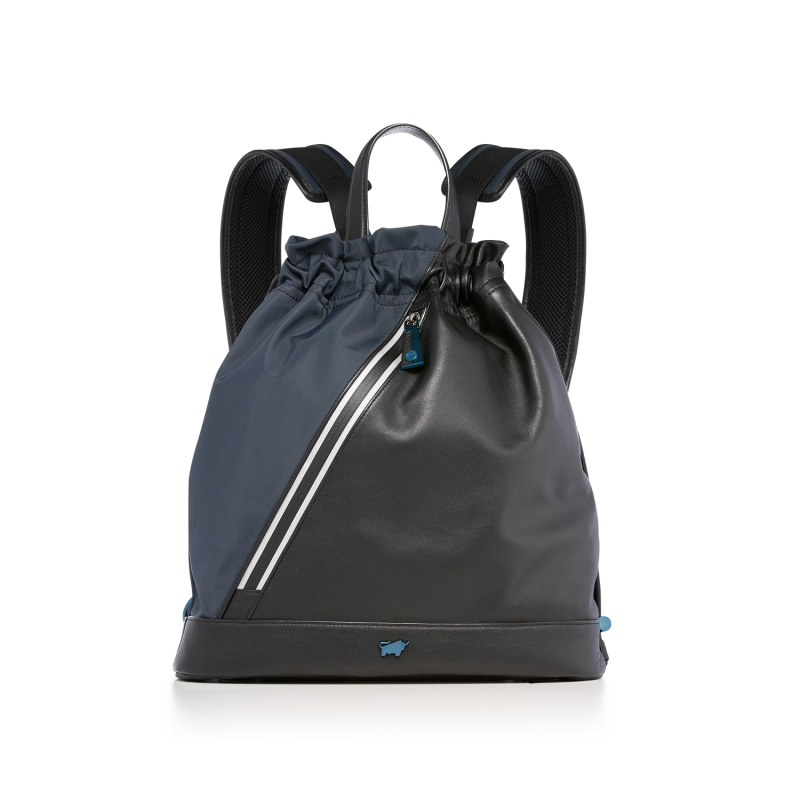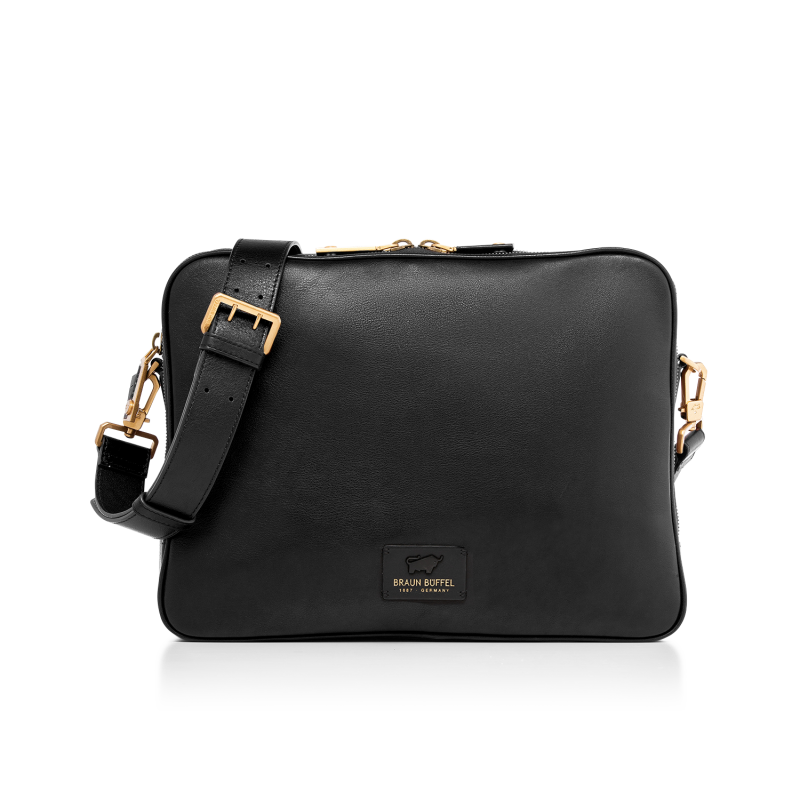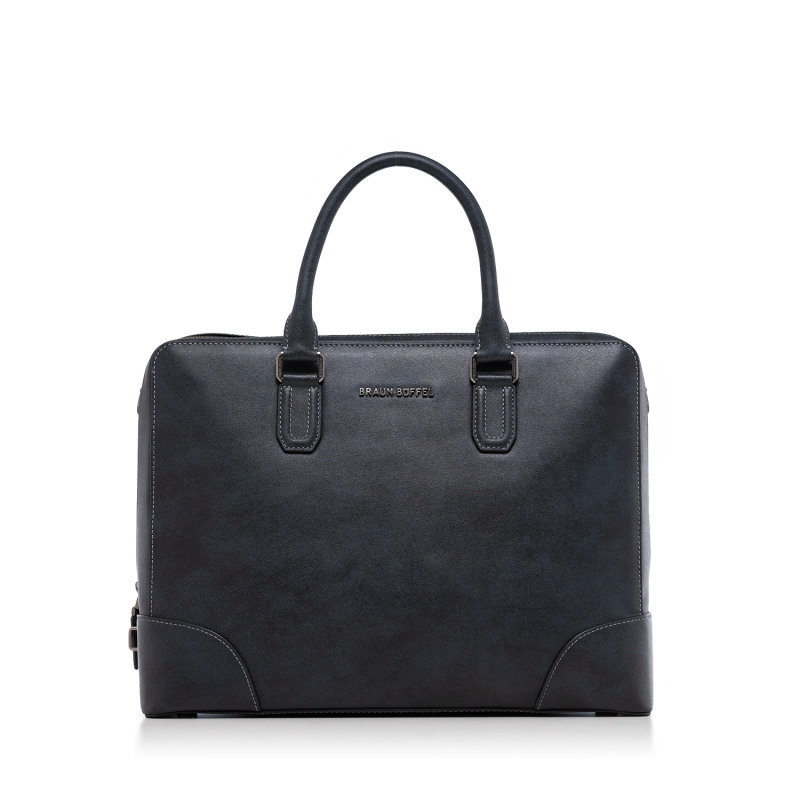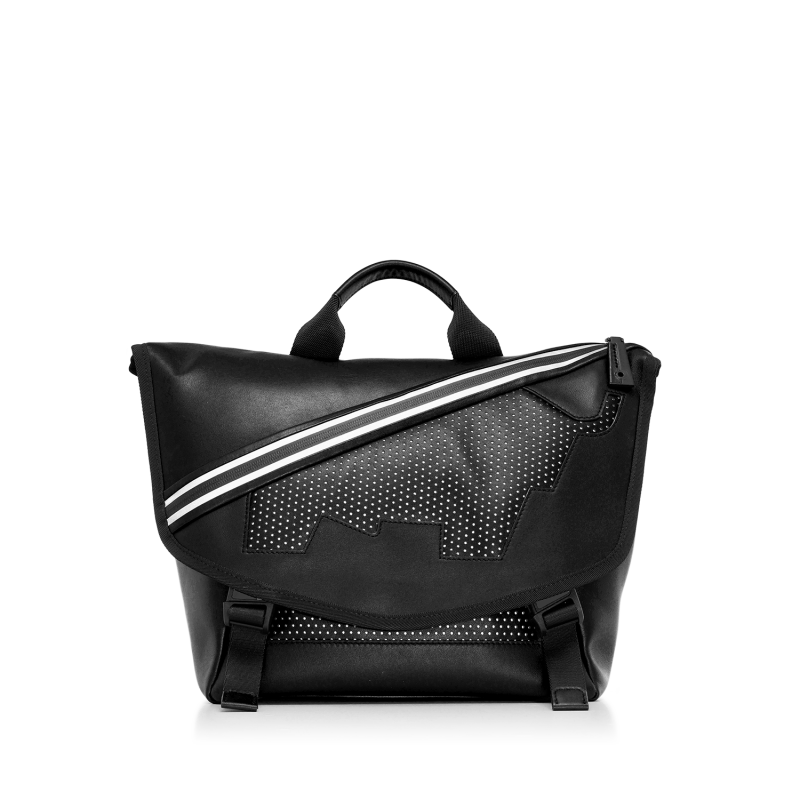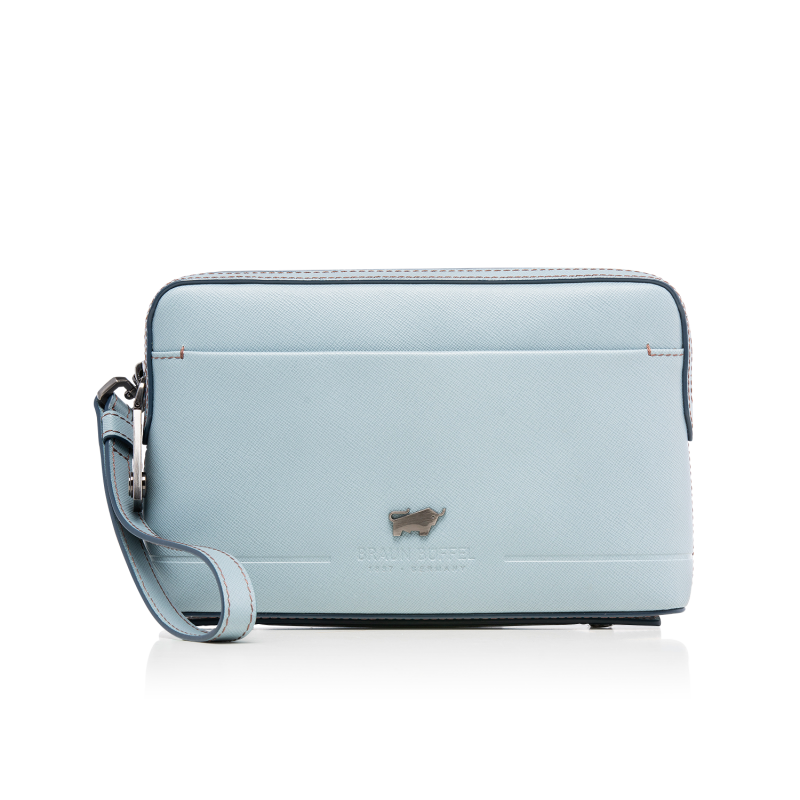 The fine materials used in the collection include semi-vegetale tanned calf leather for the Raznor, perforated Nappa with reflective fabric for the Z-Gen and nylon with Nappa for the Danny-N range. In addition, it also offers fine-grain printed Saffiano calf leather for the Craig, large grain printed milled calf leather for the David.B, Nappa for the Bully-Kid and New Nomad, semi-vegetale tanned calf leather for the Amell-R and perforated Nappa with reflective fabric for the Technomad range. Accentuating durability, hardware such as gunmetal and ionised plating steel in various finishing such as satin, antique gold, brush sapphire and ceramic black are used for handle attachments, handle holders, buckles and zippers.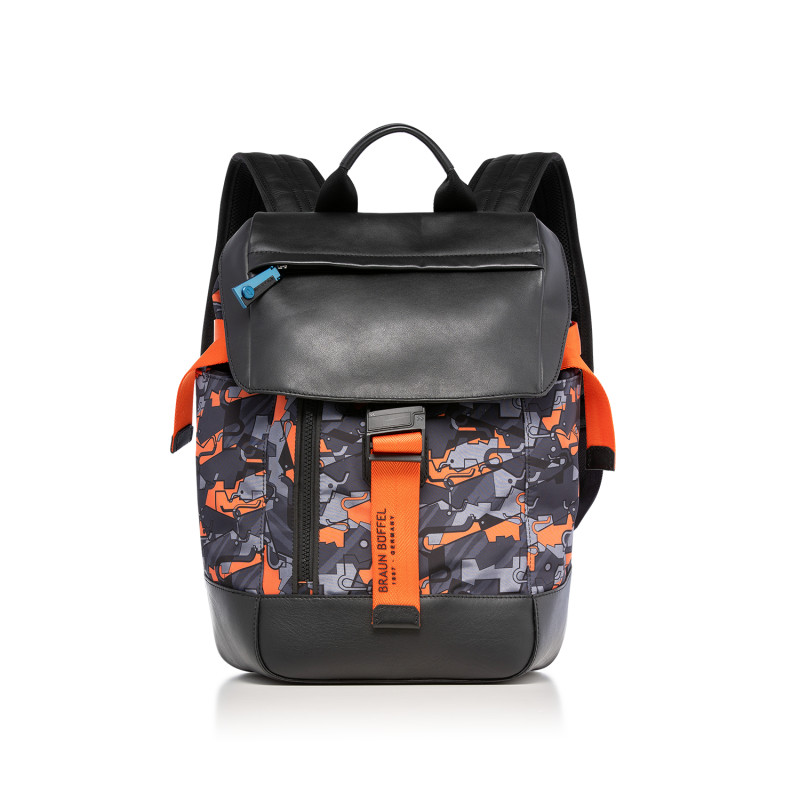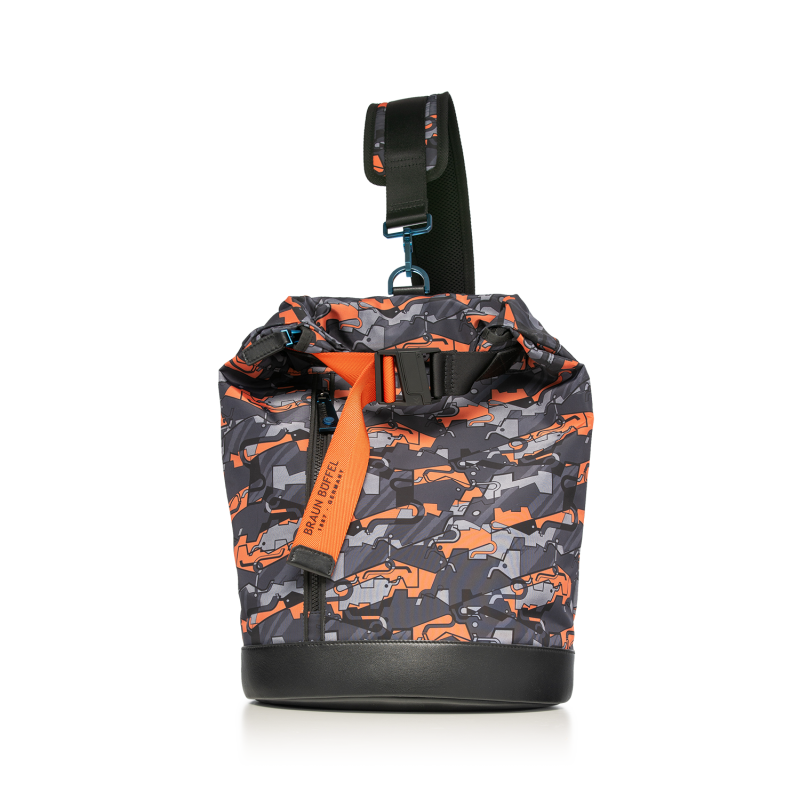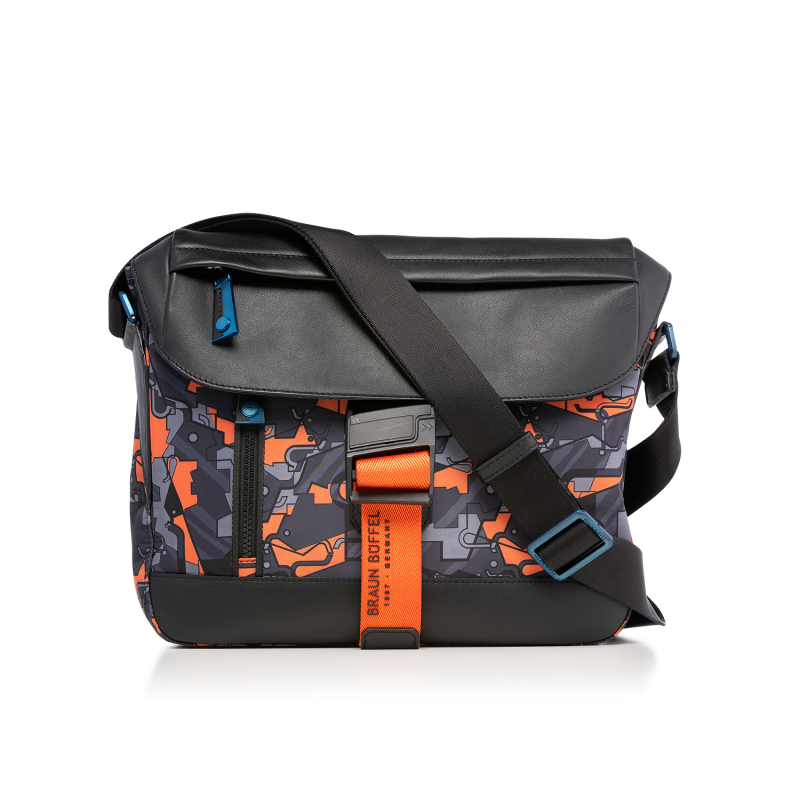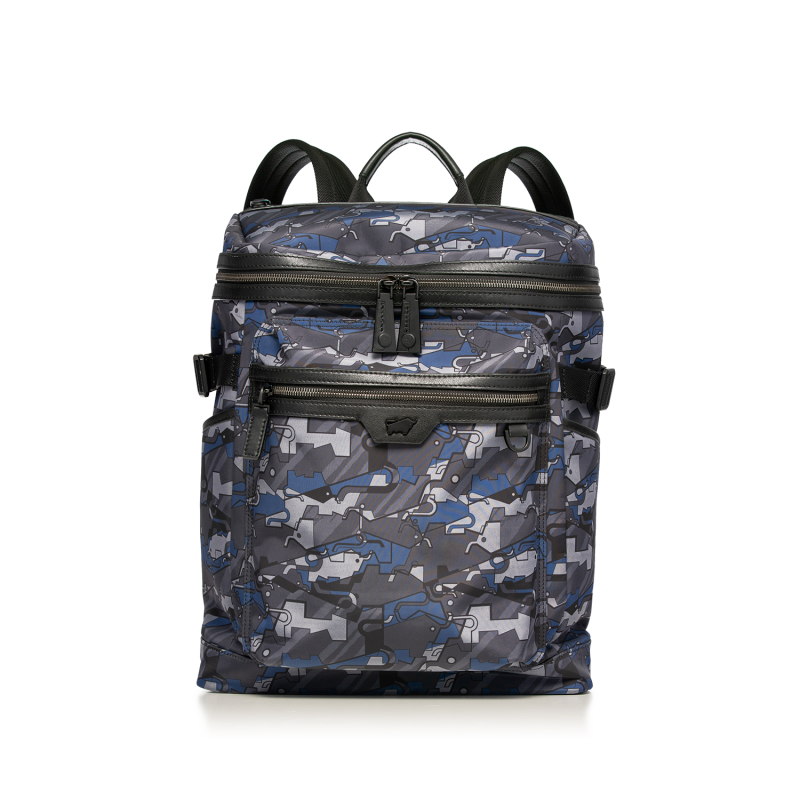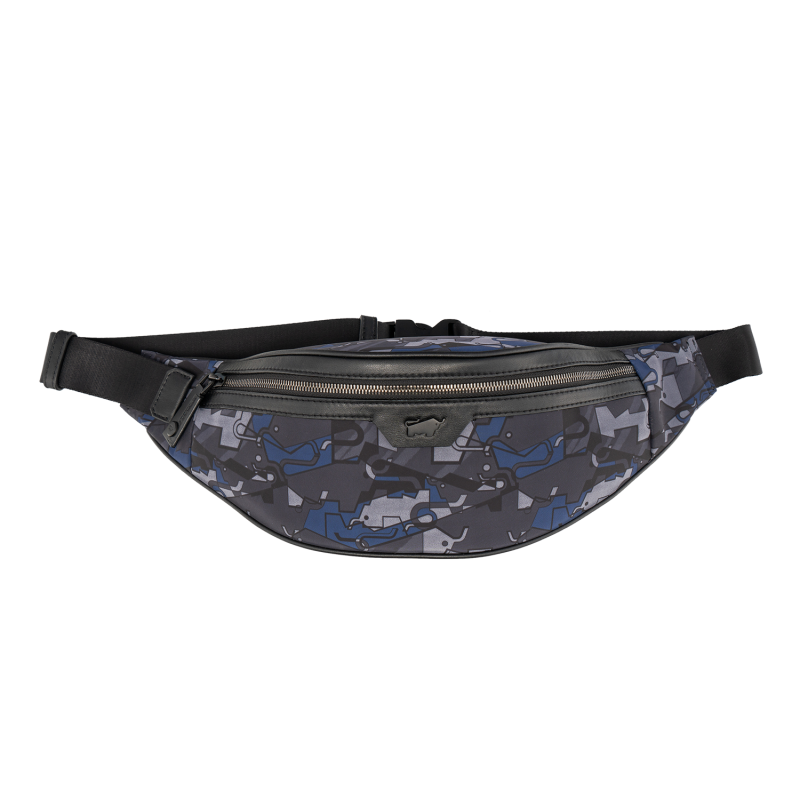 Creative director of Braun Büffel, Fabio Panzeri, also introduces a new graphic identity: the #BBMonogram. This new print interprets the buffalo motif in an interlocking and geometrical repetitive of which defines Braun Büffel's new language of modernity. In the spirit of the fresh reveals, Braun Büffel sets forth a new in-store shopping experience to its customers, delivering a more exciting and engaging affair.
Click here for more info.