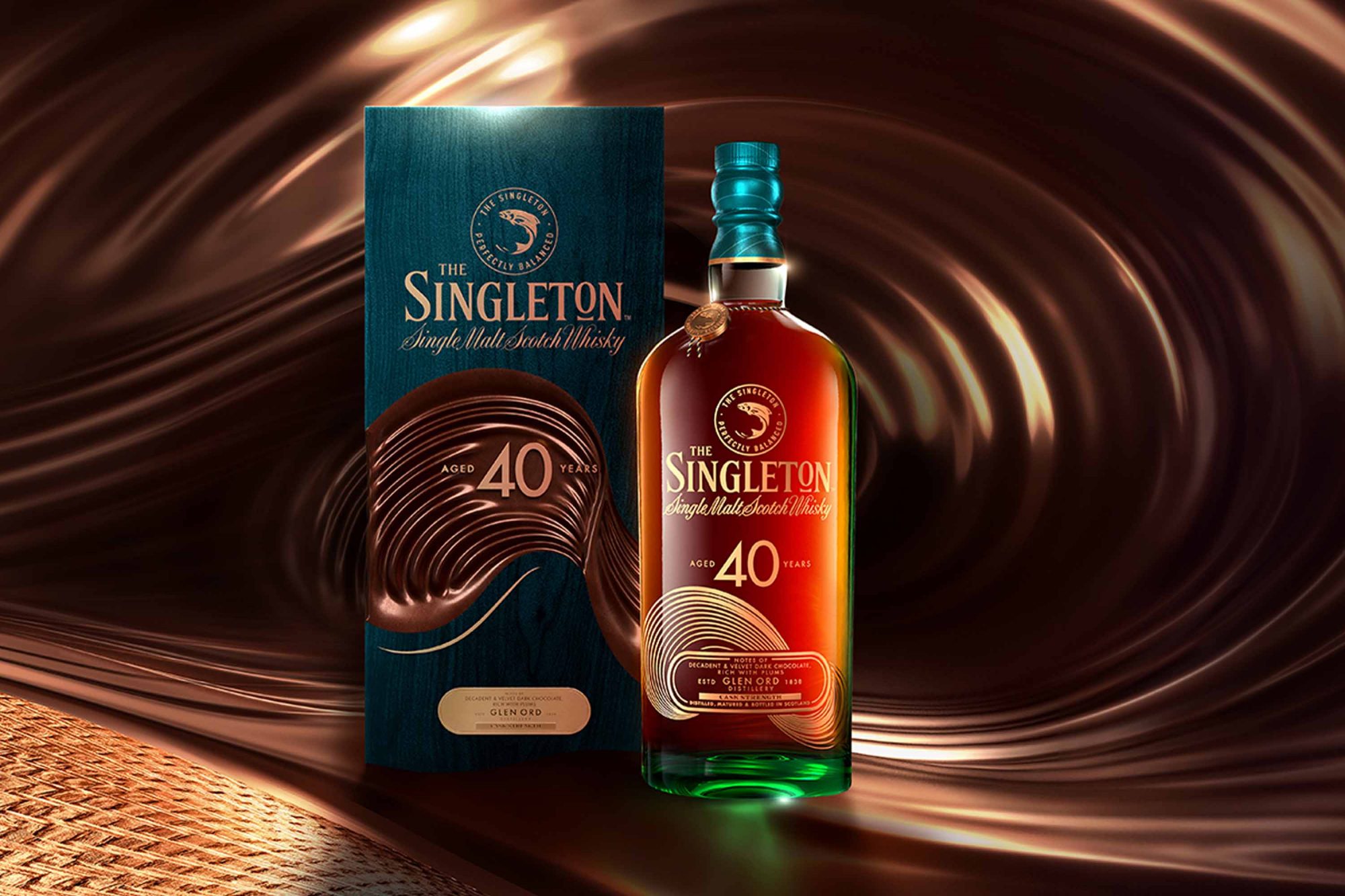 There are as many good reasons to drink as there are reasons to celebrate: birthdays, anniversaries, holidays, weddings…Whether you are looking to pop a bottle of champagne for an important occasion or spend the Saturday night with a palatable craft gin, we have got you covered — from the well-rounded Telmont Blanc de Blanc 2013 that is just as great to complement any fancy meals as it does on its own to The Singleton 40 Year Old that promises gustatory pleasure.
Telmont Blanc de Blanc 2013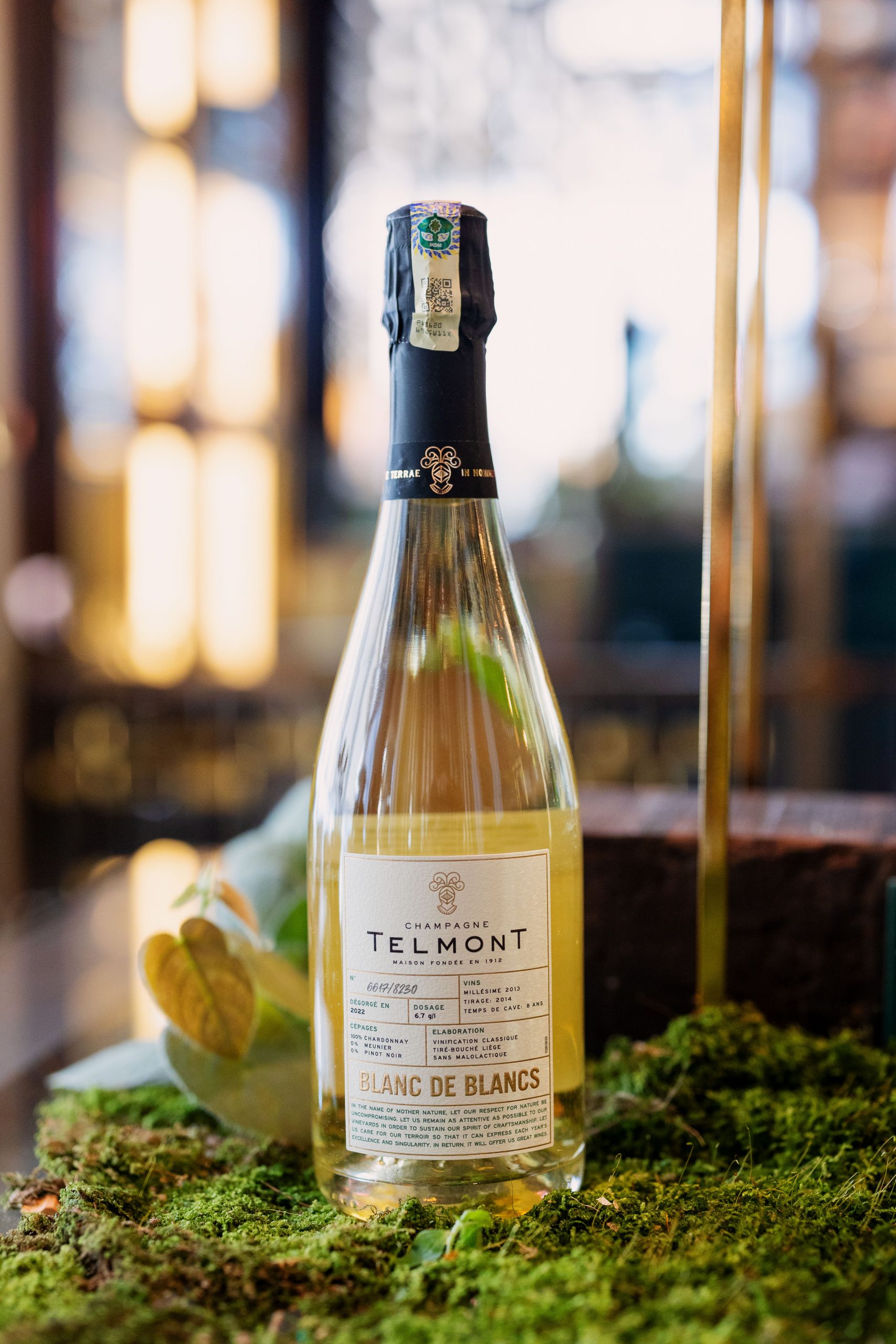 Telmont, one of the most prestigious and oldest champagne in the world, has arrived in Malaysia. Among the impressive lineup of their offering, the Blanc de Blanc 2013 will go down a treat with their well-rounded attribute. Brimming with the aromas of sun-ripened pomelos and toasted almonds, the French champagne delivers a tantalising burst of notes complete with white summer flowers, yellow peaches and soft salinity.
Mumm Marlborough Brut Prestige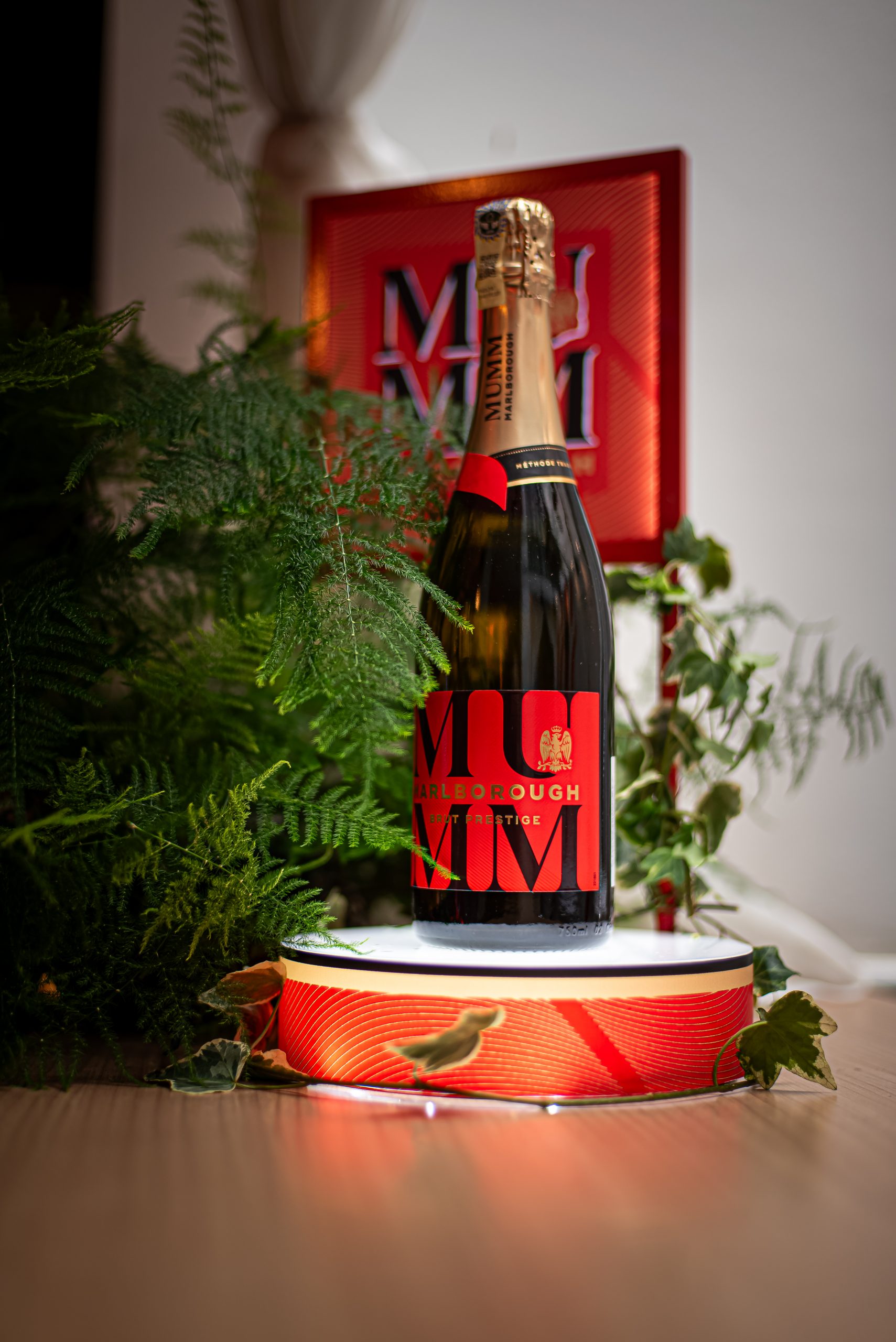 As the first sparkling wine introduced by G.H. Mumm in Malaysia, the Mumm Marlborough Brut Prestige is something that you will not want to miss out. Blending one of New Zealand's best produce and traditional French winemaking method, the Brut Prestige is an elegant craft with a deliciously chalky finish. On the nose, the wine is laden with fruity notes infused with citrusy lemon-lime and aromatic vanillin.
The Singleton 40 Year Old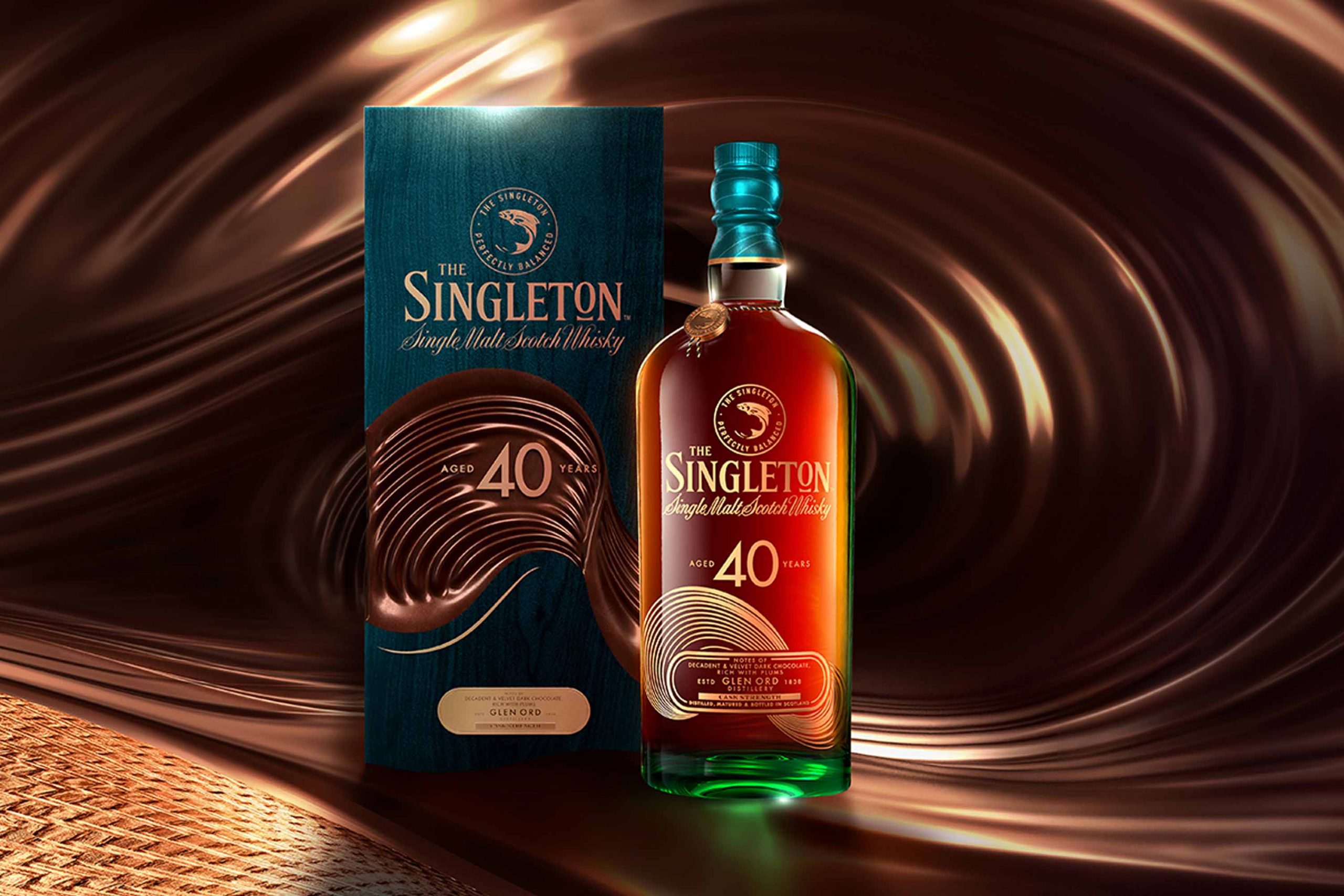 Crafted at Glen Ord distillery, the Singleton 40 Year Old is the final saga of the Epicurean Odyssey Series (the prequels being the 38 Year Old and 39 Year Old). As the name of the series suggests, the well-aged single malt whisky is made to complement elaborate fare, especially dopamine-fuelled pastries that put a smile on our face. A sense-awakening expression, the limited-edition whisky promises an experience of sensorial maximalism with its intricate, yet indulgent layers of flavours infused by dark chocolate and rich plums.
The Balvenie Sixty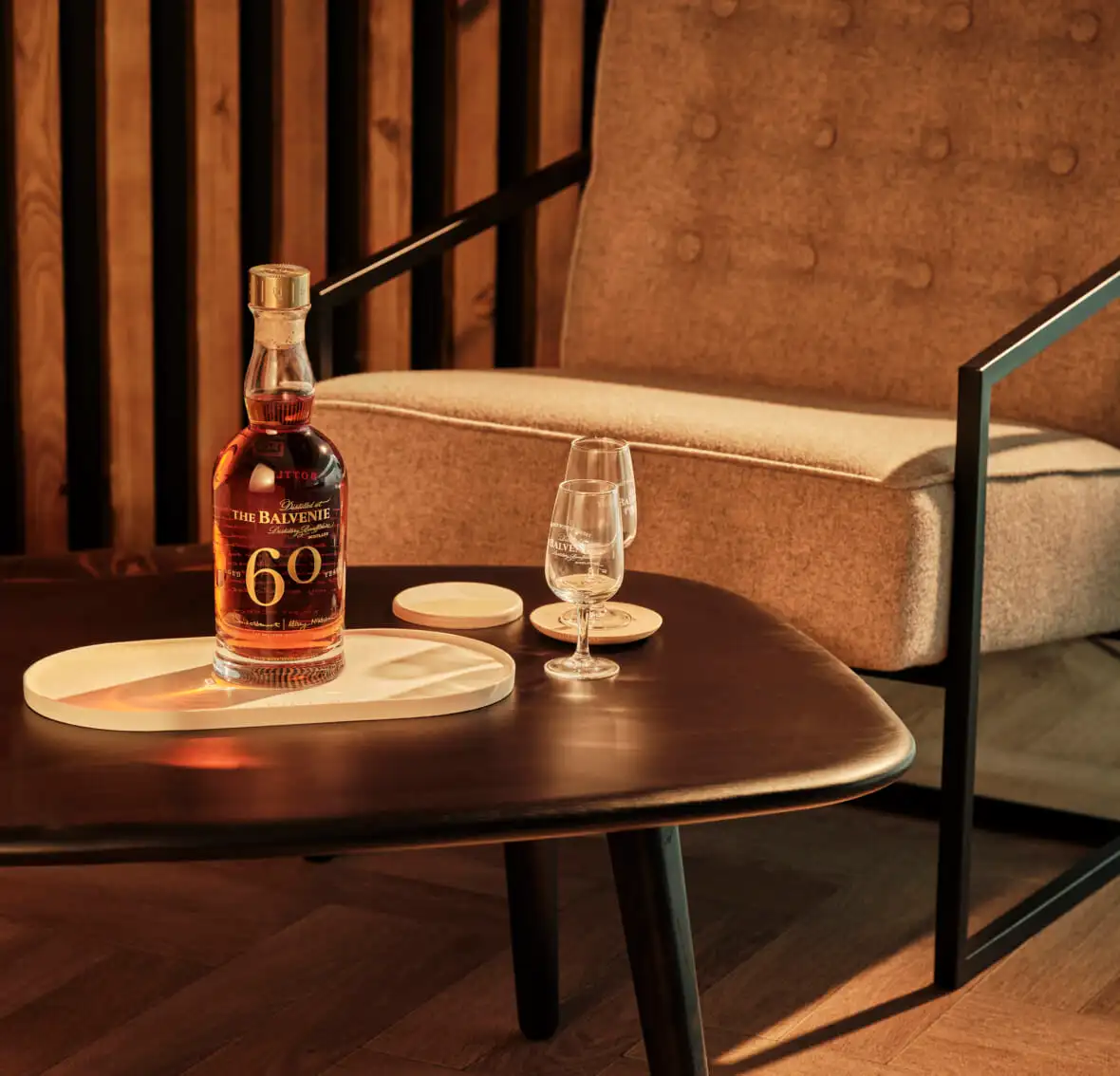 As their oldest release to date, the Balvenie Sixty is a tribute to its Malt Master David C. Stewart MBE, the longest serving Malt Master who has dedicated himself to the Scotch whisky brand for sixty years. Like the illustrious achievements that the legendary malt master has earned, the masterpiece of Malt Master Kelsey McKechnie is nothing short of impressive, groaning with the flavours of cloves, nutmeg, charred oak and candied orange.
Ki No Bai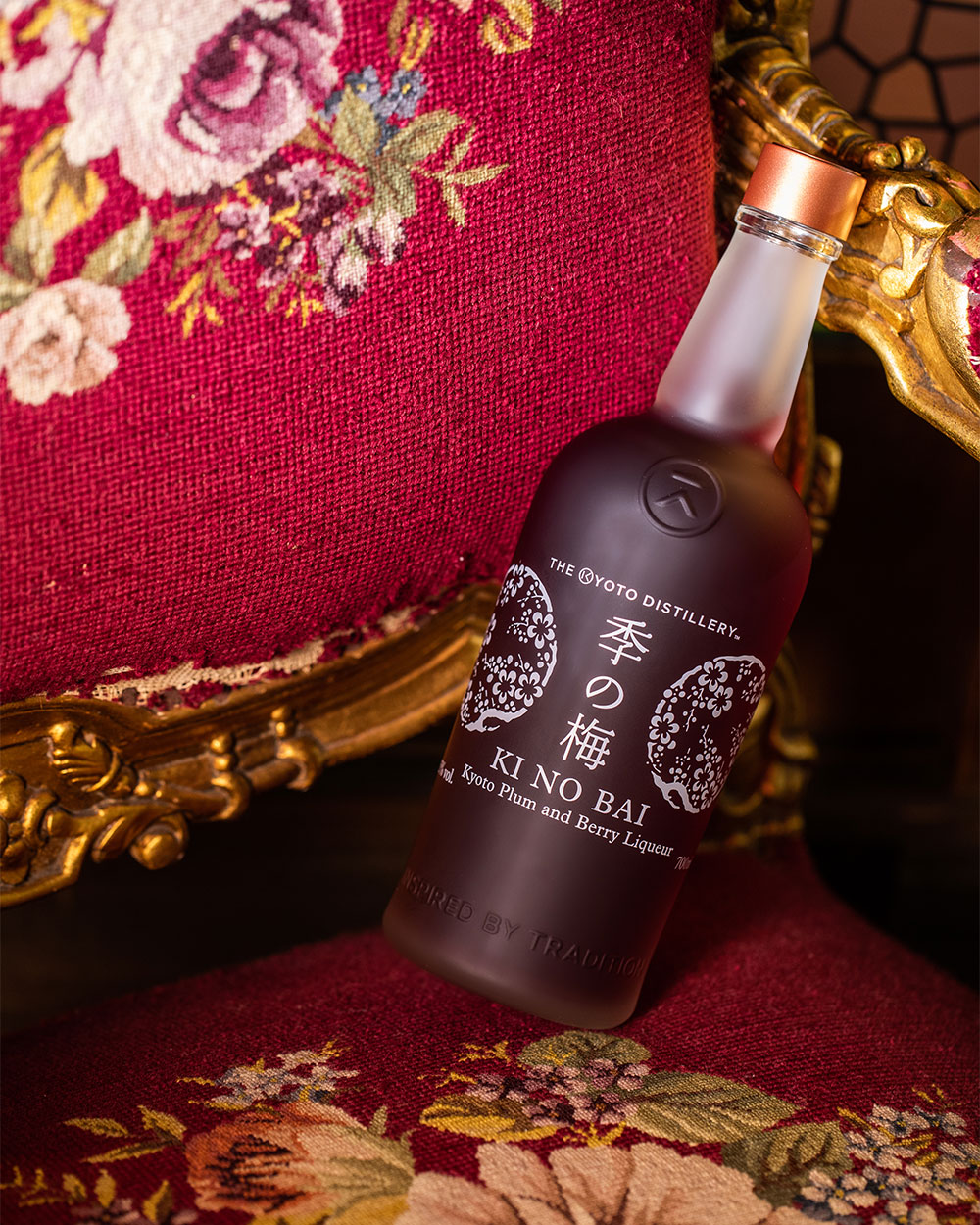 If you want to gets your hands on Japanese craft gins, Kyoto Distillery needs to be in your radar. Besides all-time favourite Ki No Bi, the Japanese gin distillery has also launched Ki No Bai for those who have a penchant for palate-whetting flavour. Macerated with Kyoto-grown plums from Akio Tanaka's farm south of Uji and haskap berries from Hokkaido, the ruby red craft delivers a sweet and sour concoction that brims with hints of almonds and pine cones.