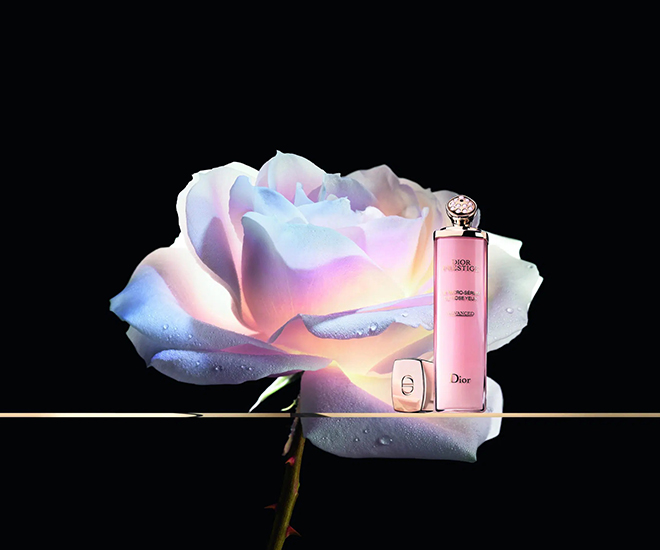 10 seconds isn't very long or an exceptional timing to take note of: it's 2/3 of an Instagram story, tie a tie if you're deft or deseed a pomegranate. Ok fine, to some, that was the number of seconds Japanese runner Yoshihide Kiryu ran 100metres in 2017. When it comes to the skincare game however, products (in particular, the best eye creams that depuff in this story) that can deliver results in under 10 seconds is quite a feat. Chalk it up to the caffeine or the delivery system these use but if there's one thing we can promise here, it's instantly brightened and smoothened eyes faster than you can read this sentence.
Dior Prestige Eye Contour Serum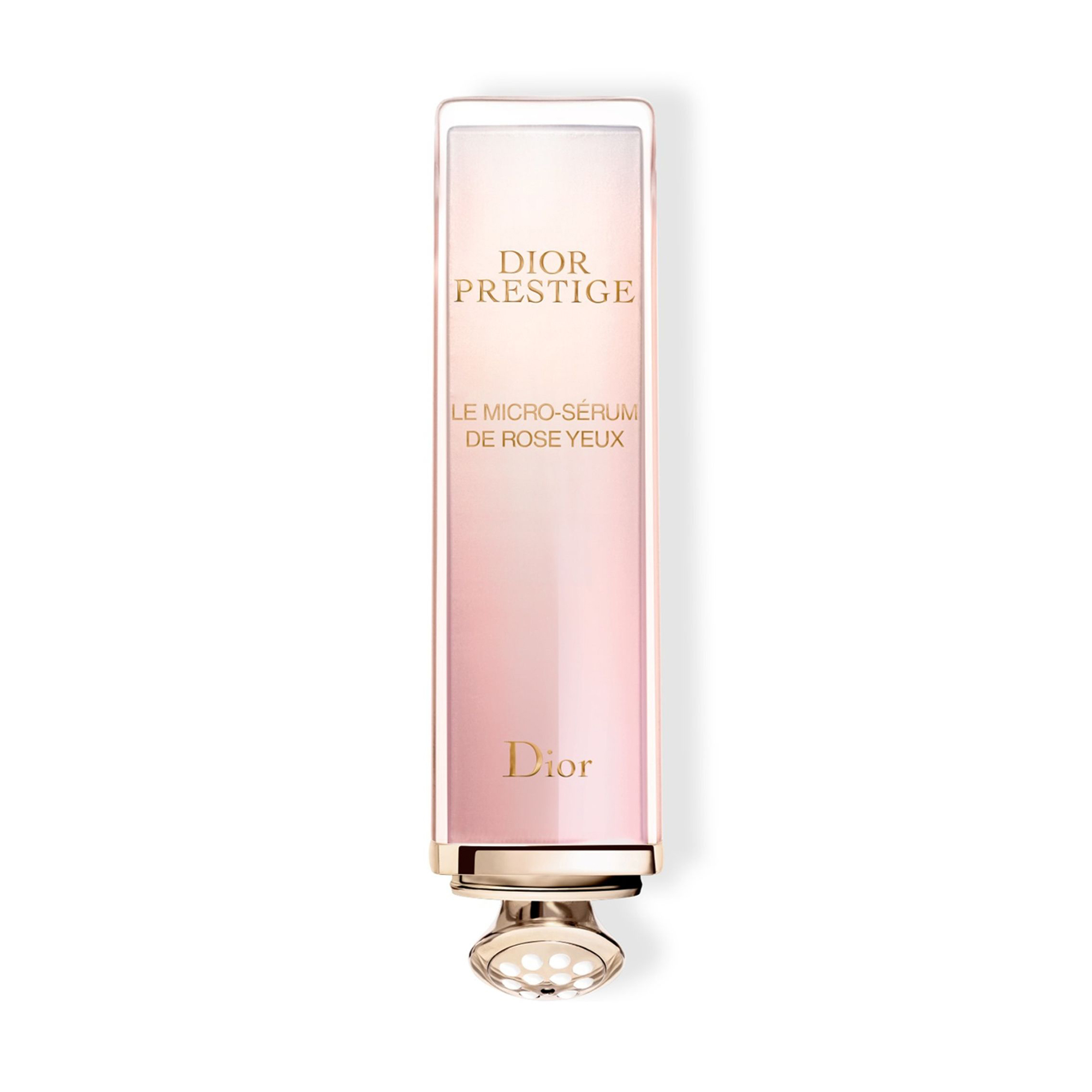 Touted as one of the most powerful eye serums the House has ever invented, the genius is in its Micro-shaper (each little ball massages and cools down) and its use of 97% natural-origin ingredients. The latter, 22 micro-nutrients from Rose de Granville that restores, lifts, illuminates and most importantly, depuffs. It's even better when you pop it in the fridge prior to use.
Eve Lom Radiance Antioxidant Eye Cream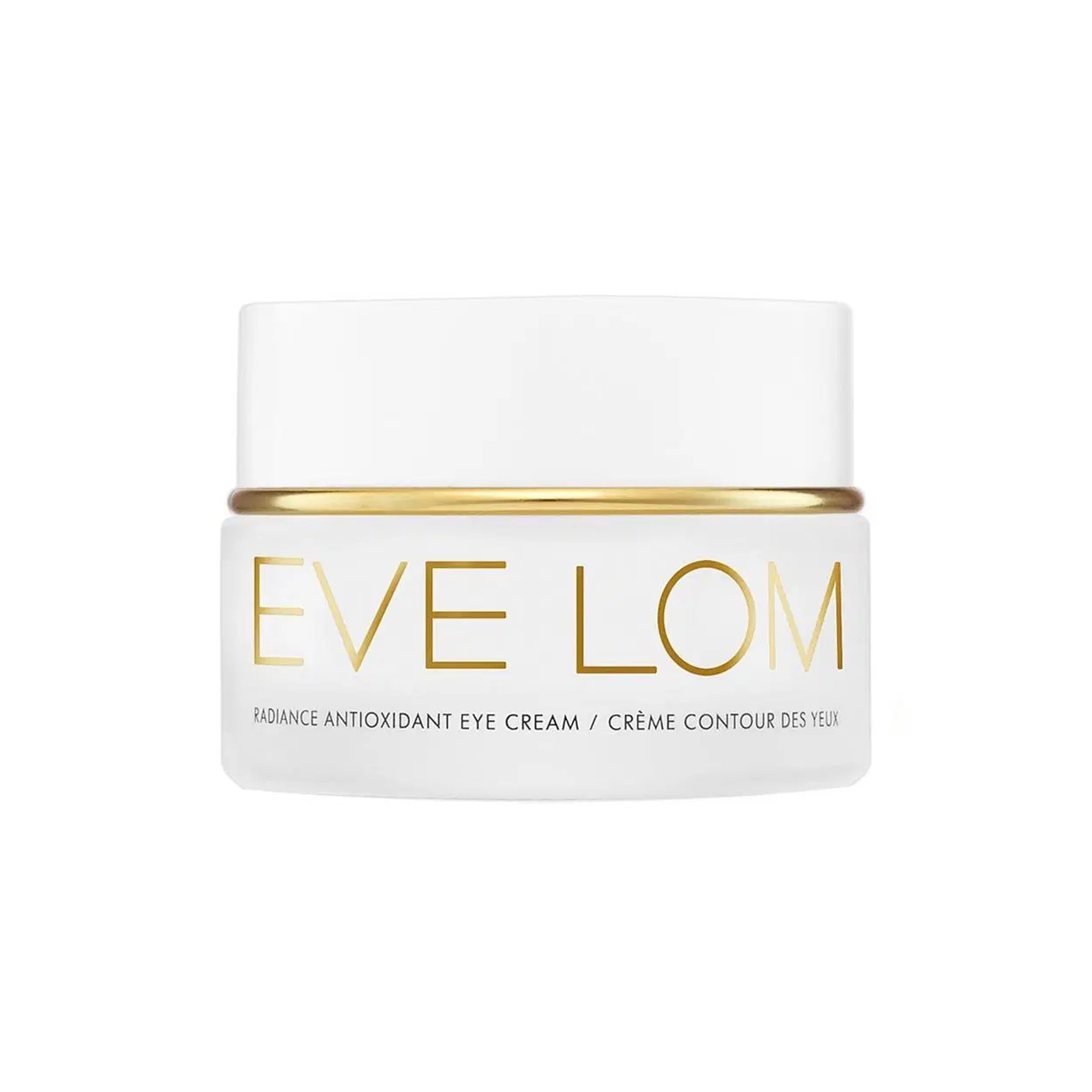 Instead of the usual suspects like caffeine, this eye cream uses Ginseng Blue Plant Extract to depuff while promoting oxygeneration (one of the best things you can do for your skin, too) that lightens darkness. It also contains a 3D Hydration Booster that optimises water circulation to make sure that the area around your eyes are constantly hydrated.
Fresh Black Tea Age-Delay Eye Concentrate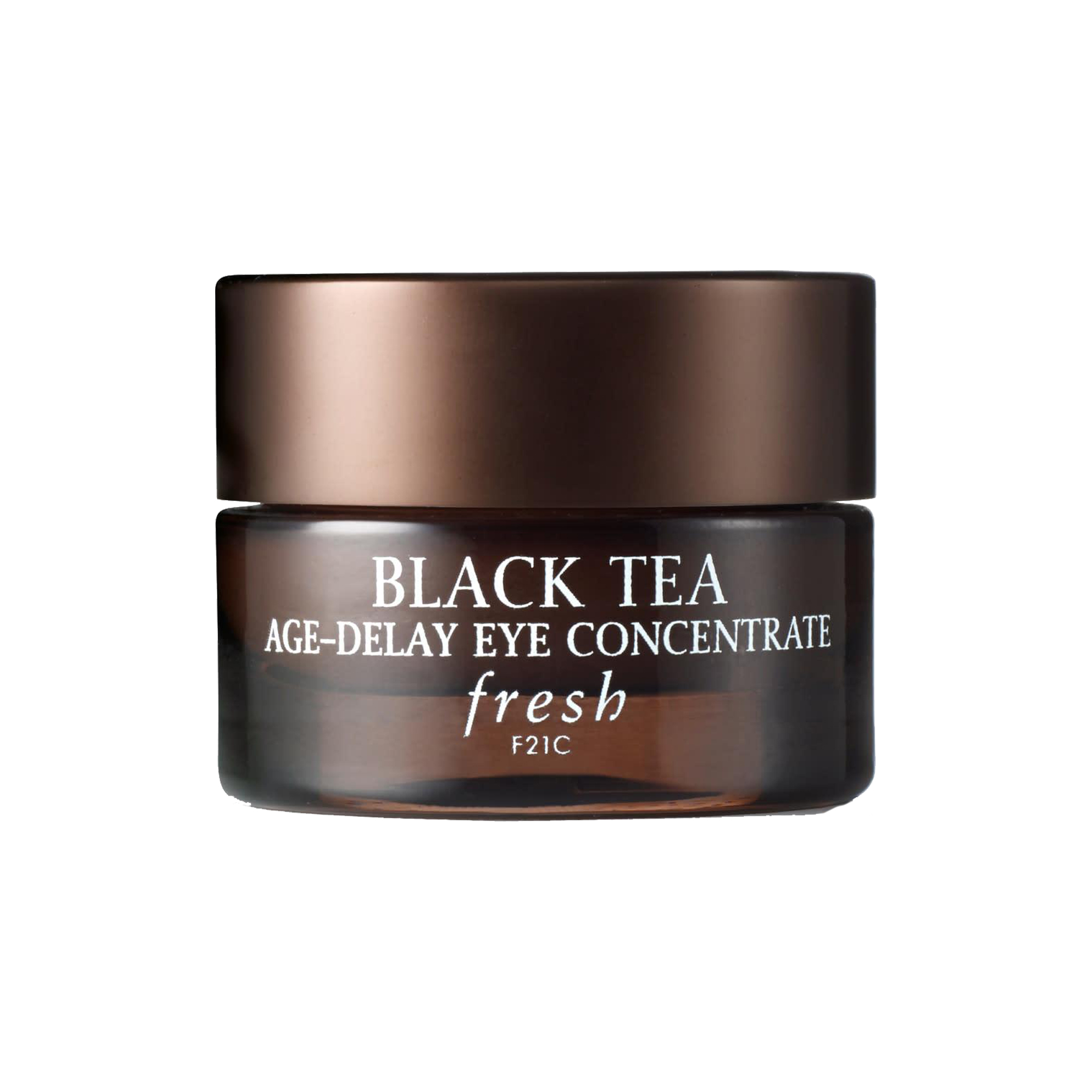 Used as an eye cream at night, the best function of  this product is as a hydrating one to depuff. Applied quite liberally as an eye-mask is where it works even better: it reduces the look of darkness and fatigue within one sleep of which its result is permanent should you be disciplined with it. Its wonderful smell is due to the use of noni fruit juice too, pleasantly calming but not overpowering.
Glow Recipe Avocado Melt Retinol Eye Sleeping Mask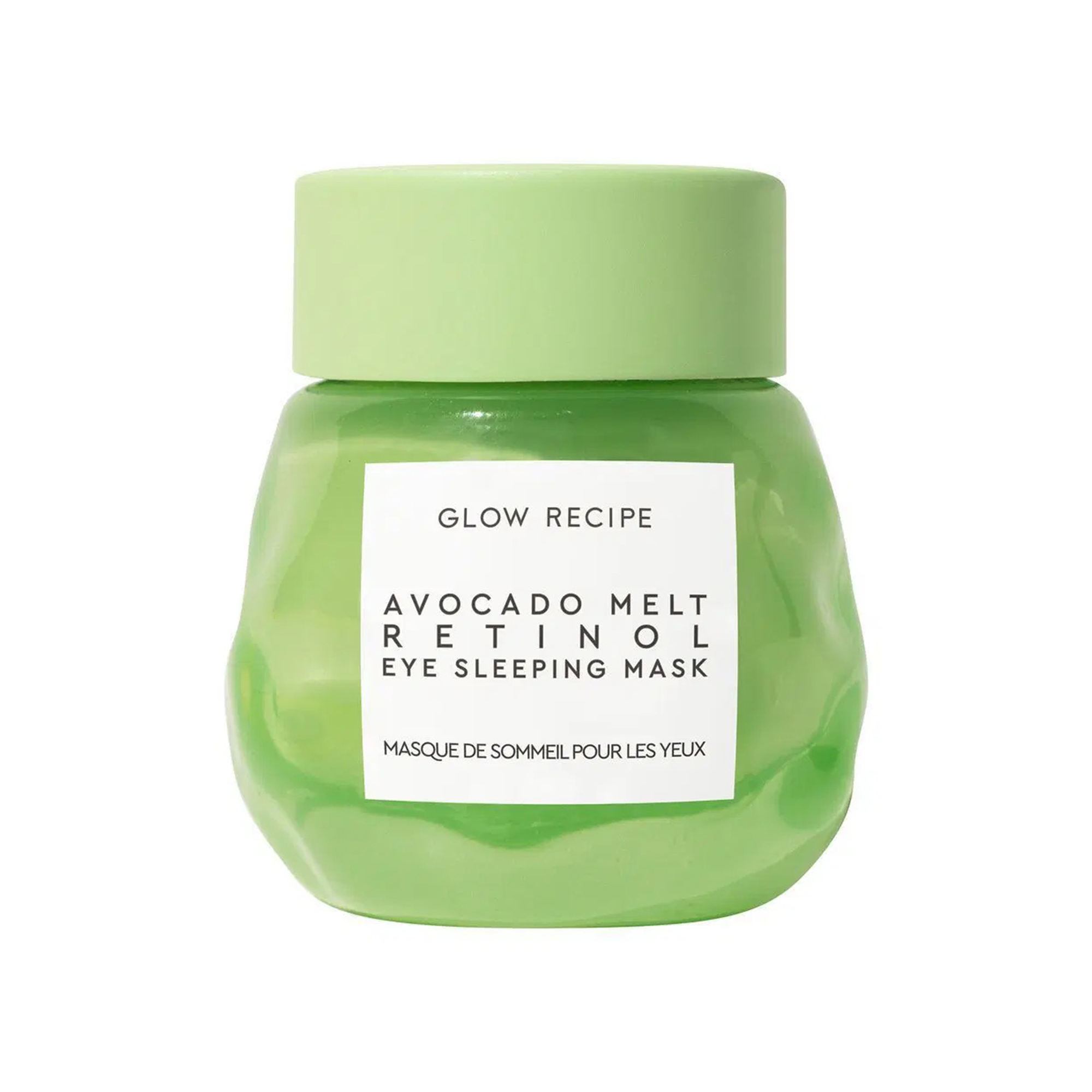 Besides depuffing as an eye cream, the product is best used too if one has darker area he wants to lighten. This feat is achievable thanks to the use of a small non-sensitising dose of retinol that works in tandem with coffeeberry to brighten and depuff. Its texture is light enough to use it in the day too.
Heure Beauty Ageless Eye Serum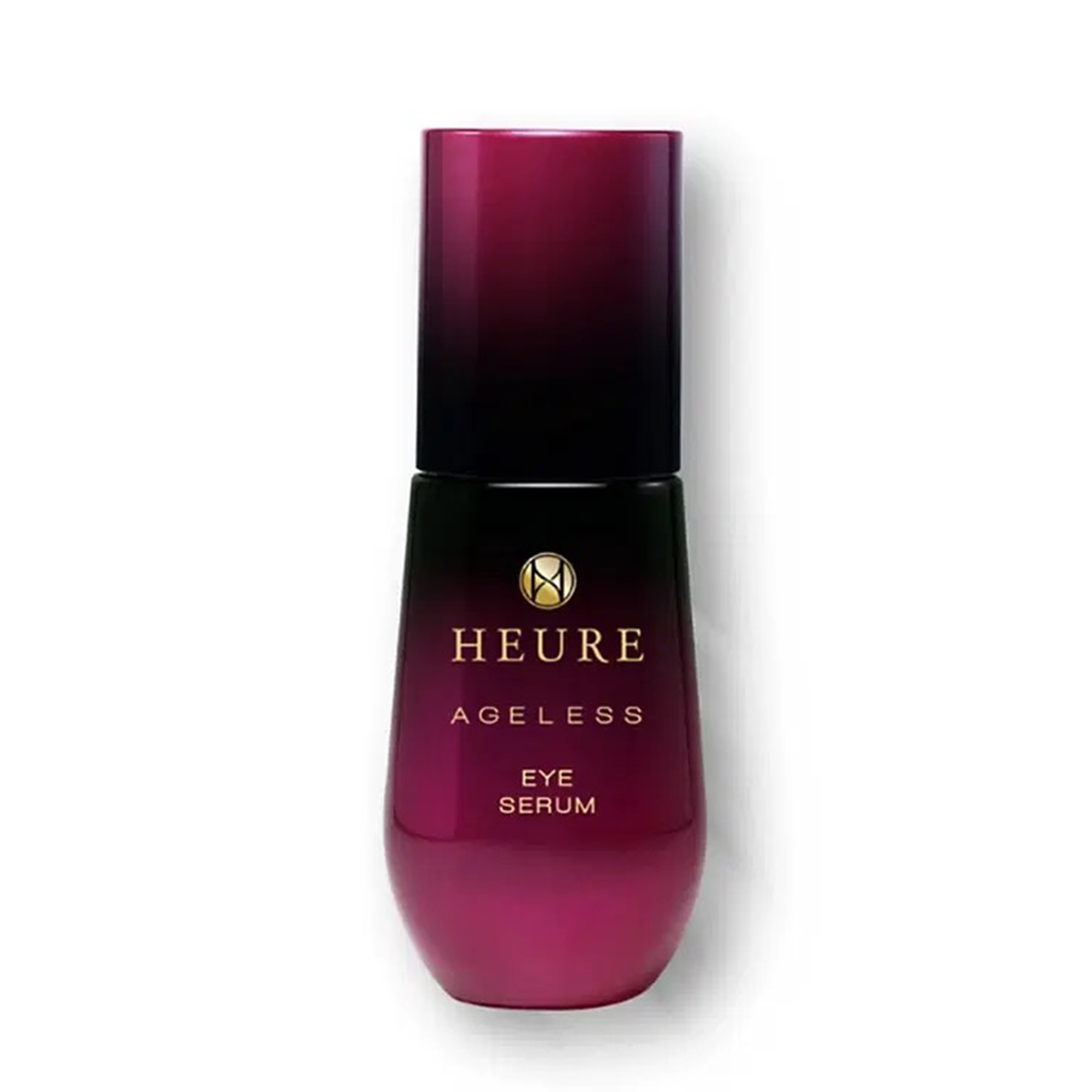 This product contains two ingredients — Chrysin and Palmitoyl Peptides — actually eliminate the causes of dark circles and puffiness: blood-originated pigments. If one notices an instantly lifting and smoothing too, that's due to cassava extract that slowly makes the effect more permanent with constant use.
Lab Series Daily Rescue Energising Eye Treatment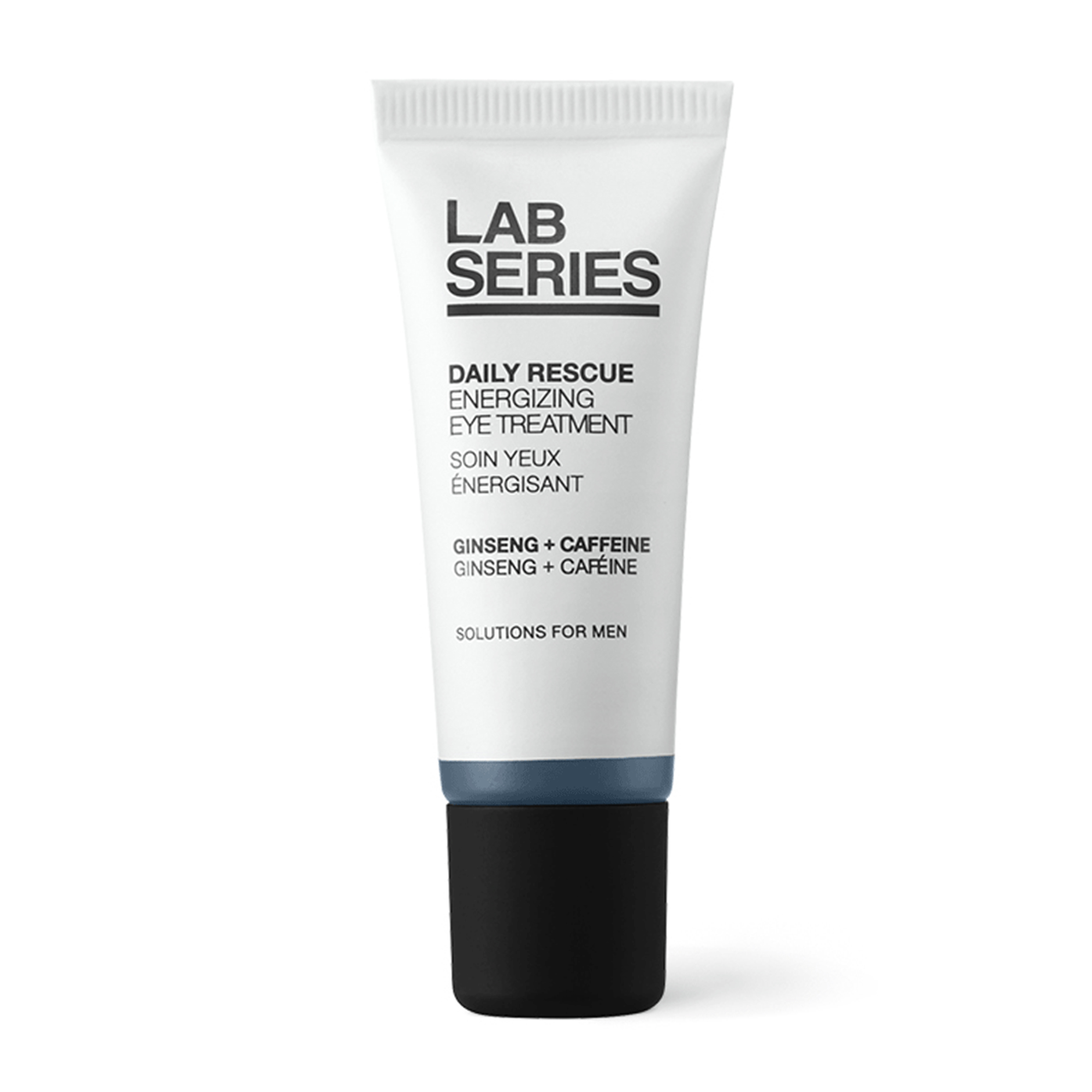 Its oil-free gel cream texture makes this one of the lightest eye creams used to depuff but most importantly, it also boosts the skin's defences against environmental aggressors like smoke and pollution. In a pinch, it can be used for lines around the mouth to visibly smooth light to medium signs of ageing.
RE:ERTH Smoothing Eye Cream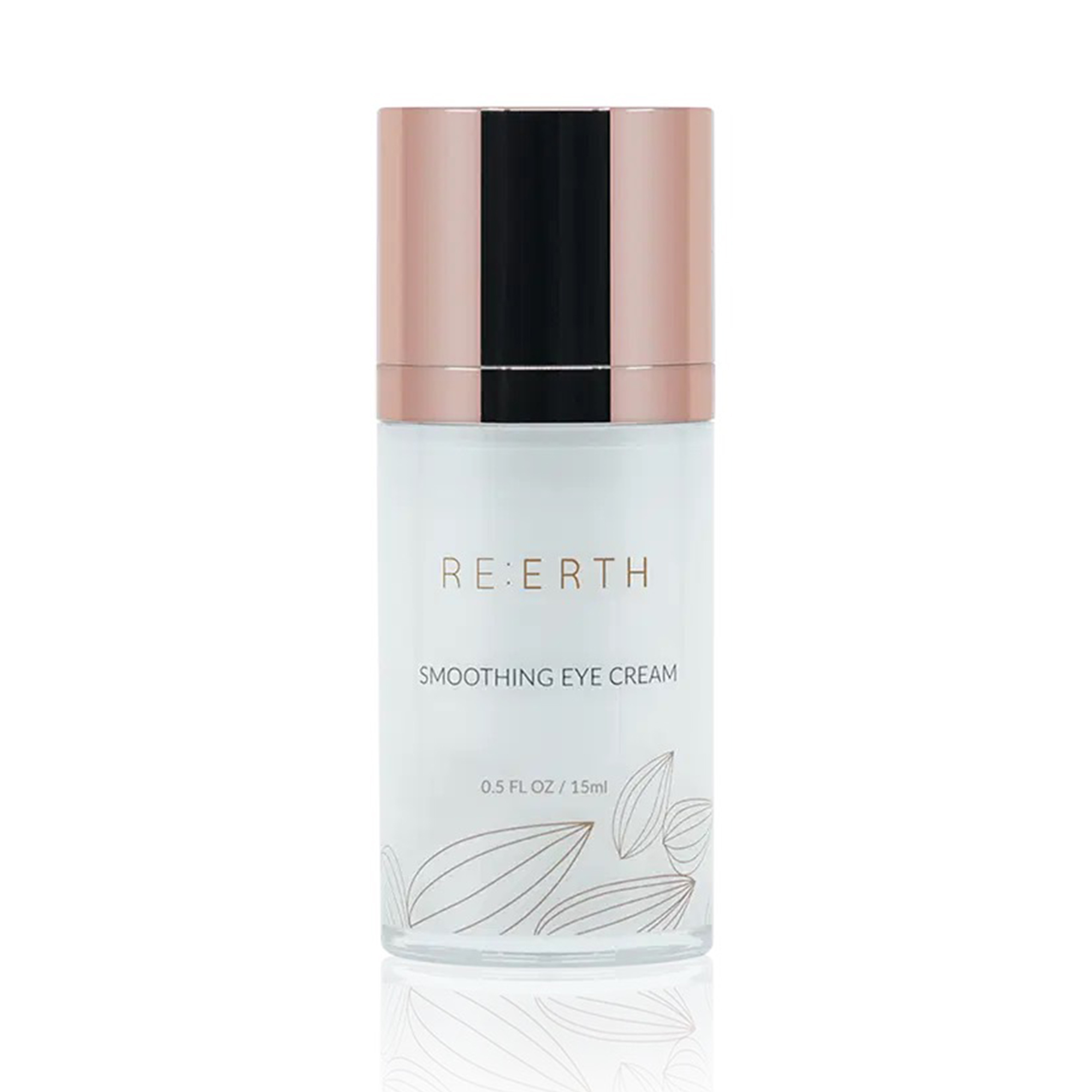 The water-soluble Vitamin A in this cream is non-sensitising which means that there's no need to trial this product unless one has severe allergies. Another bonus to this product besides how fast it depuffs? It helps to re-align collagen fibers that weaken and "fractures" as one ages.
Talika Eye Quintessence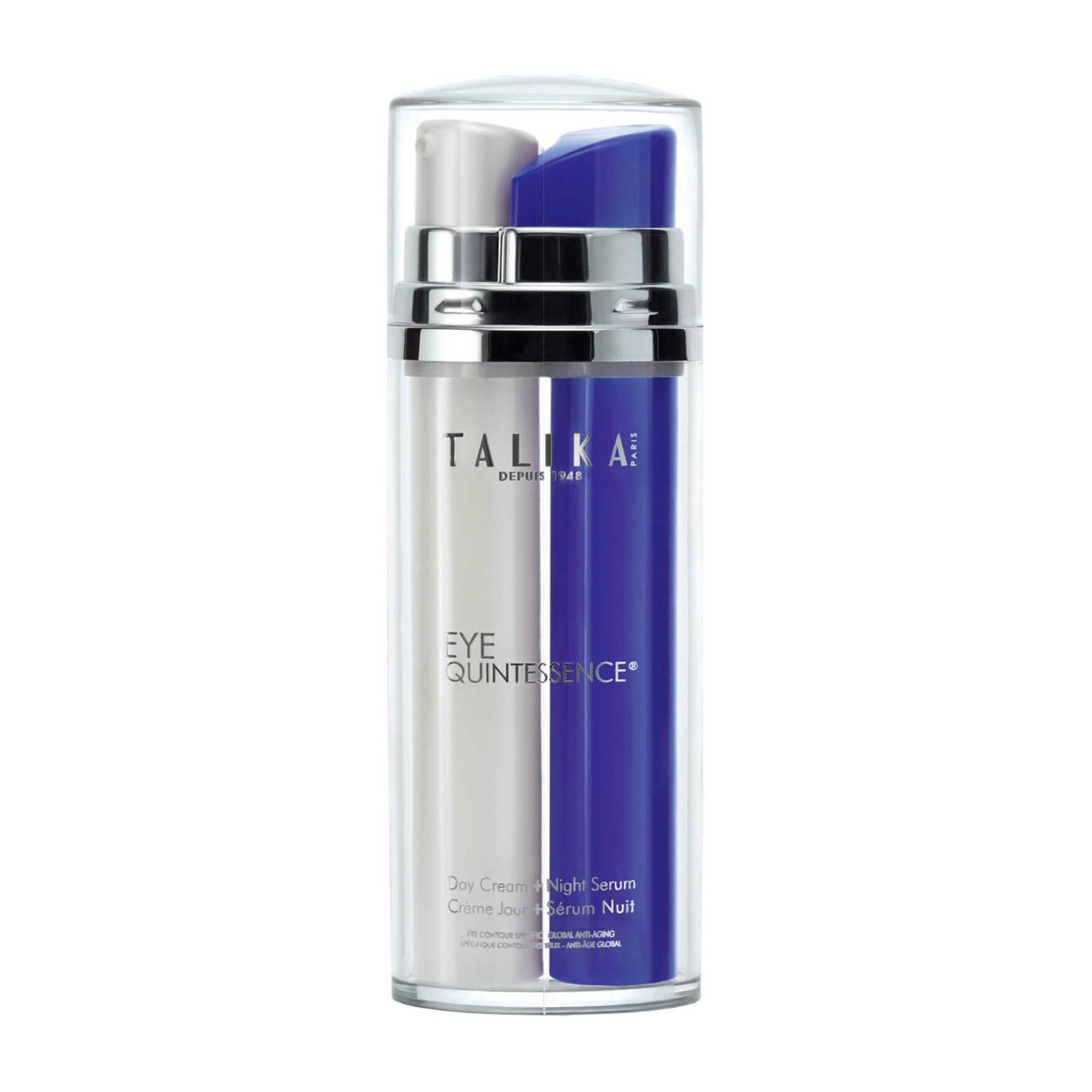 The left chamber pumps out a cream that moisturises, relaxes, depuffs and conceals (it has particles that reflect light) while the right chamber pumps one out that moisturises more heavily, smoothens and instantly gets to work to relieve fine lines and darkness.
This story first appeared on Men's Folio.