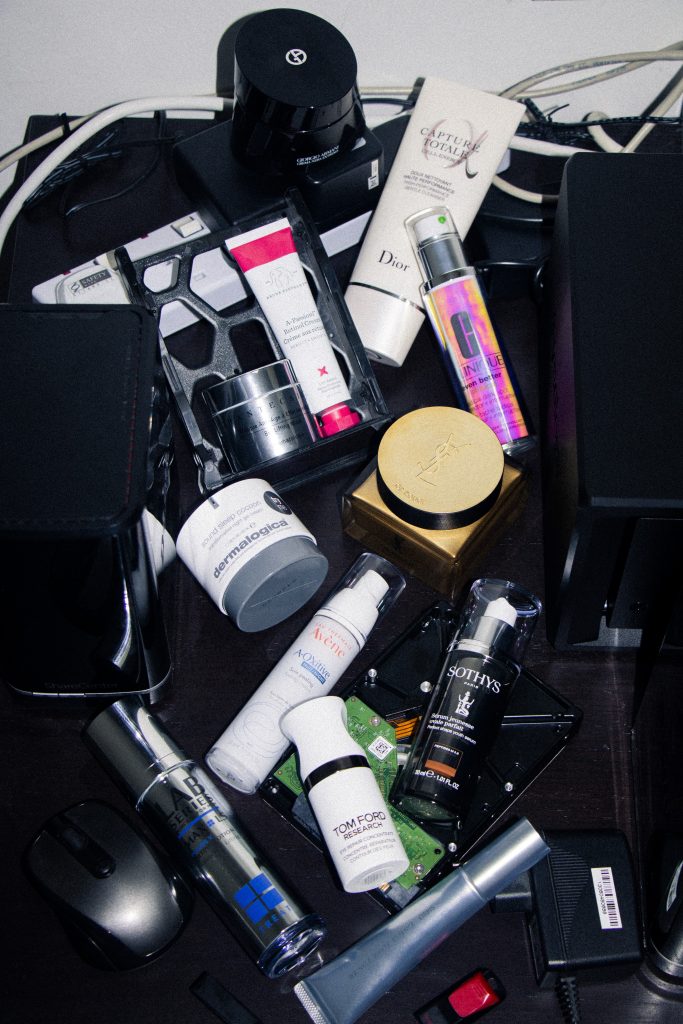 Cross some semblance of Black Mirror technology with a democratic all-skin loving approach and one will get a new generation skincare for old-time problems.
Mediterranean capers, peach kernel oil and patented ingredients are formulated in a natural green chemistry process to tackle the signs of ageing such as a loss of firmness and radiance.
Harnessing the revitalising power of Dior Floral Science — a decoding of four flowers — the cleanser instantly improves skin finesse, the look of pores and skin comfort on first wash.
Seven days of morning and night usage enables the brightening molecule within this serum to visibly reduce the look of dark, age and acne spots while preventing further darkening.
1.0% vegan retinol fades the appearance of fine lines, wrinkles and sun damage without causing skin irritation or burning; vitamin F and fruit oils work in tandem to replenish moisture too.
Crafted in Switzerland with the highest quality of pure botanicals, the main ingredient of this cream is hexapeptide which softens the appearance of lines and wrinkles; all within a base of rosewater.
Precisely targeting the 11 visible signs of ageing, this dense cream is 100% formulated without parabens, mineral oil and sulfates; its main ingredient being the skin cell reviving saffron flower.
While tamarind seed and wu-zhu-yu extract nourish skin overnight, the motion-activated french lavender essential oil is gradually released as a scent to promote a deeper sleep.
A renewing complex of retinaldehyde and pro-vitamin E refines one's skin texture without irritating it as he snoozes; it is also scientifically proven to be as effective as three acid-peel sessions.
Peptides M3.0 — a charged formula of the collagen-building protein — visibly lifts one's face while restoring luminosity after a month of usage. One is highly encouraged to use it on his neck too.
The potent quartet of caffeine, hyaluronic acid, vitamin C and white porcelain cacao visibly enhances the texture and luminosity of the eyes while ensuring that the results are permanent.
The technology in this lightweight lotion instantly hydrates, minimises the visible signs of ageing, smoothens the skin, tightens contours and visibly lifts for a Hyun Bin-worthy jawline.
W-Niacin (a derivative of niacinamide) helps to lighten pigmentation caused by melanin without purging, flakiness and dryness which is a common effect that comes with the use of the original ingredient.
By Bryan Goh. This story first appeared in the May 2020 issue of Men's Folio Malaysia.