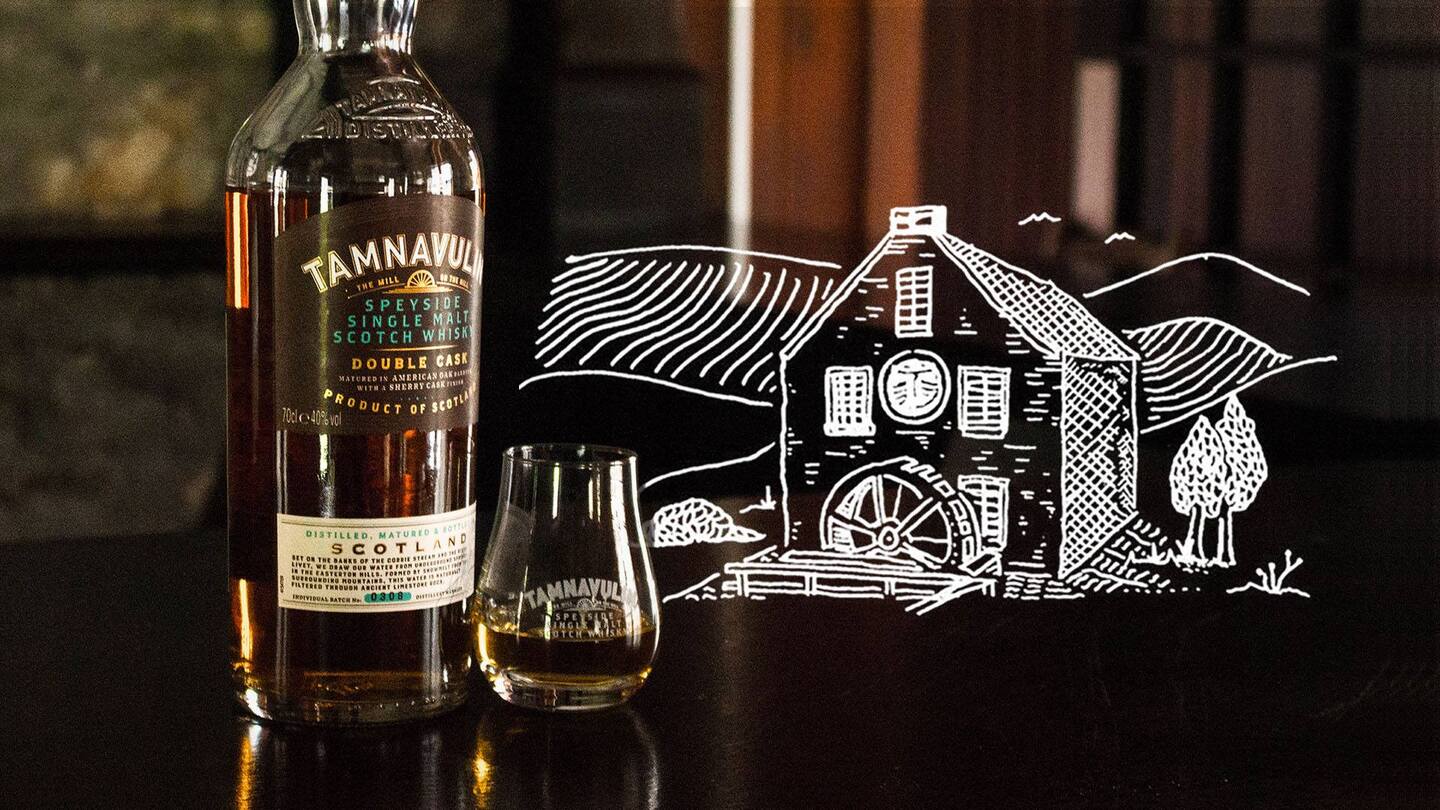 In the small village of Tomnavoulin in Scotland home to less than a hundred residents, Tamnavulin was birthed with the opening of the distillery in 1966. Despite closing in 1995, it reopened its doors in 2007 after a major distillery refurbishment, creating distinctive single malt whisky which captures authentic Speyside characteristics that are often described as rich, smooth and mellow.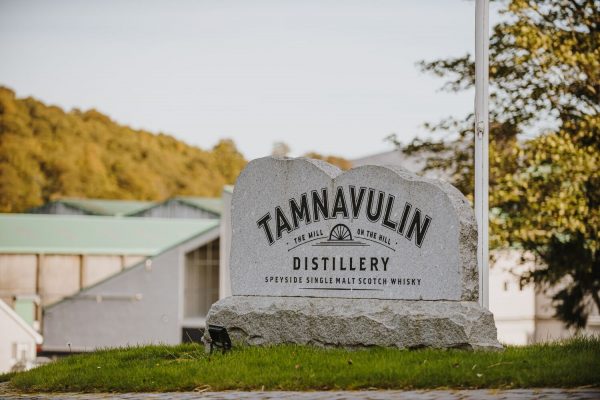 "We are looking forward to introducing Tamnavulin to Malaysian consumers; it's strong and rapid growth across the UK and Asia shows us it's capable of offering local drinkers who are new to Scotch the opportunity to delve into the world of sherry-finished single malt, while appealing to whisky enthusiasts who are looking for affordable good quality malts," said Shareen Yew, founder and director of Single Malt Sdn Bhd, referring to the two new Tamnavulin whiskies that have recently reached our shores.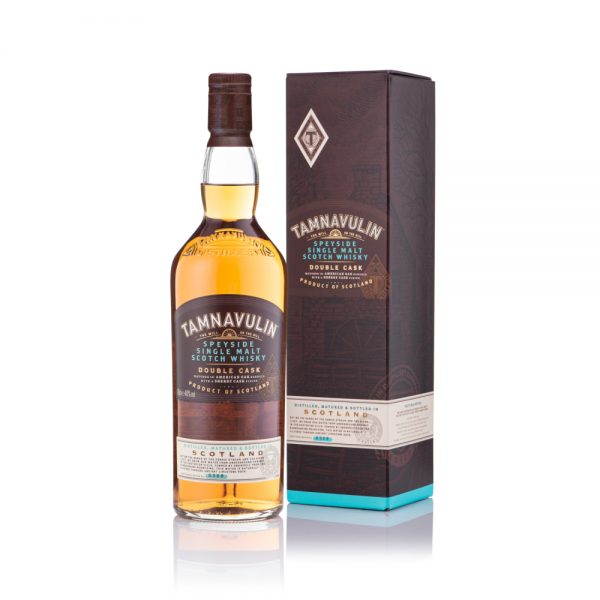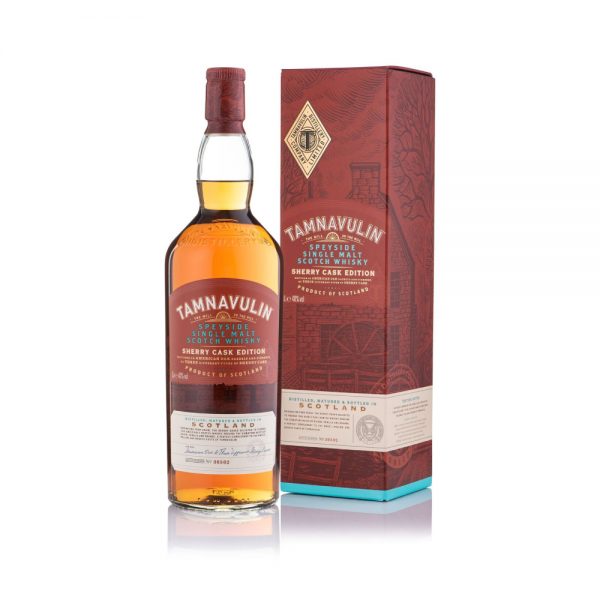 Double Cask was launched in 2016, and is Tamnavulin's first official single malt bottling since it was established. It's a signature Speyside malt, mature in American oak barrels for a fresh, creamy taste with a smooth Sherry cask finish. On the other hand, Sherry Cask, the fruity, inviting whisky with aromas of fruit cake, sticky toffee pudding and Seville oranges, was introduced in 2019, and was made by first maturing the new make in American Oak Barrels, and enhanced by a finesse in three different Sherry casks.
If anything, connoisseurs will enjoy the rich, refreshing and absolutely approachable flavour profiles of these two new whiskies.
Find out more at singleandavailable.com.my, or visit its retail outlet in Bangsar Shopping Centre, KL.