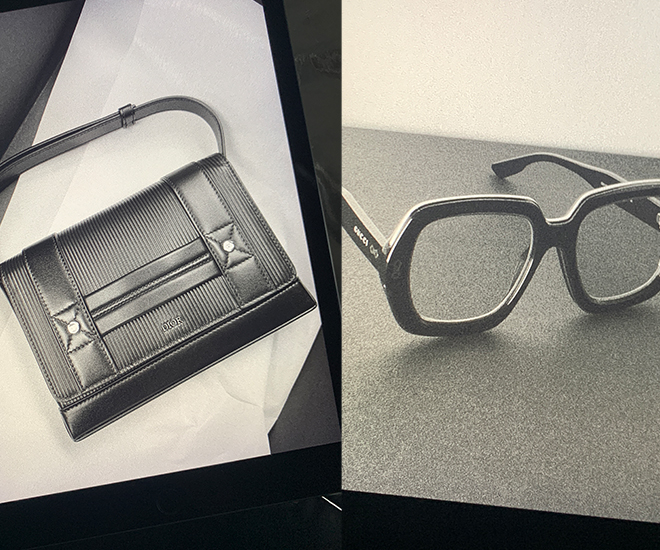 As the world is slowly (and cautiously) opening up, it's time to play dress up again. Step to a beat and a fresh attitude with this season's most coveted accessories to complete your look.
Credits:
Photography: Syazil Ab Rahim; Creative Direction & Word: Nawaf Rahman
This story first appeared in the October 2021 issue of Men's Folio Malaysia.