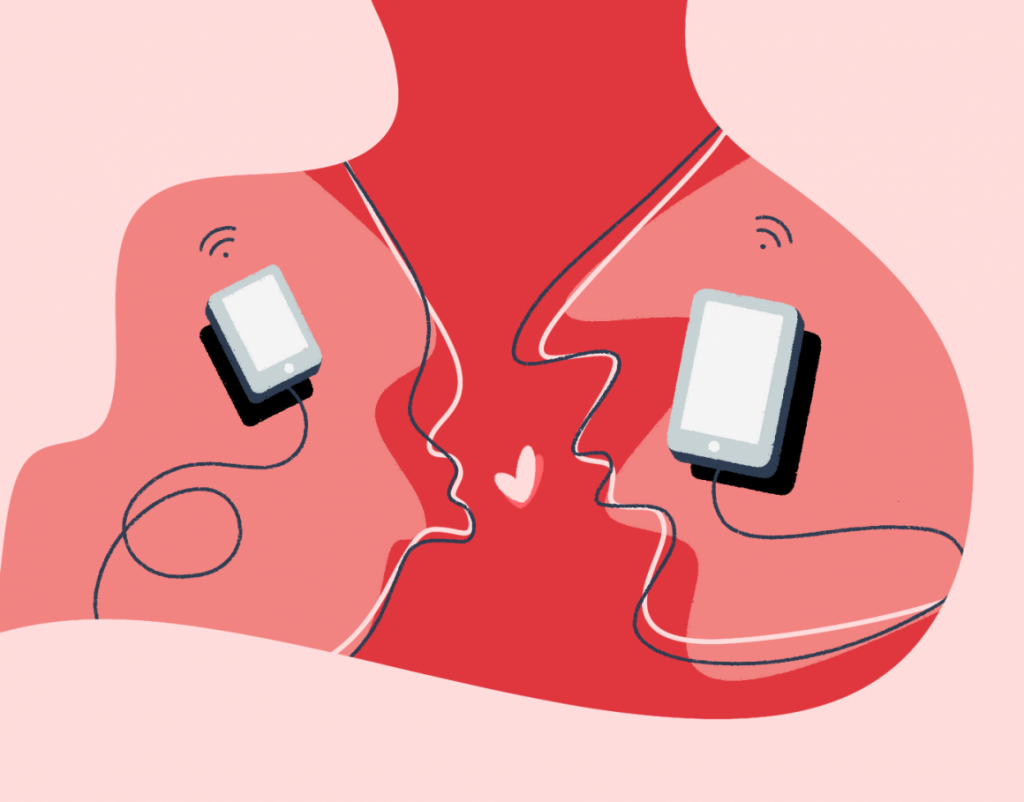 The dating culture has evolved with time. The very notion of romance may remain the same but the ways in pursuing it have certainly changed, especially since the advancement of technology, or to be exact, ever since dating apps like Tinder, Bumble, Hinge and Match.com were introduced to the world. In my opinion, the Shakespeare's romances have long been gone and our lives do not revolve around the prospect of a flourishing marriage like in Jane Austen's Sense and Sensibility. The advent of the culture has offered intimacy a new meaning while outlining the future of courtship.
Match.com was first launched in 1995 and became a major dating app on the planet for almost a decade. Geosocial apps Grindr and Scruff introduced in 2009 and 2010 respectively were designed to cater specifically to the LGBTQ+ community. Two years later, Tinder was established and quickly kick-off as one of the most popular dating apps until today. Since then, there have been a plethora of dating apps developed, such as OkCupid, Bumble and Paktor. Facebook also jumped on the dating app bandwagon by introducing its very own Facebook Dating in 2018 which comes with several features similar to that of Tinder. There are even apps dedicated to specific target communities such as MuzMatch for Muslims and JSwipe for Jewish. Online dating apps have progressively become a commonplace around the world and the market is estimated to worth around US$12 billion globally.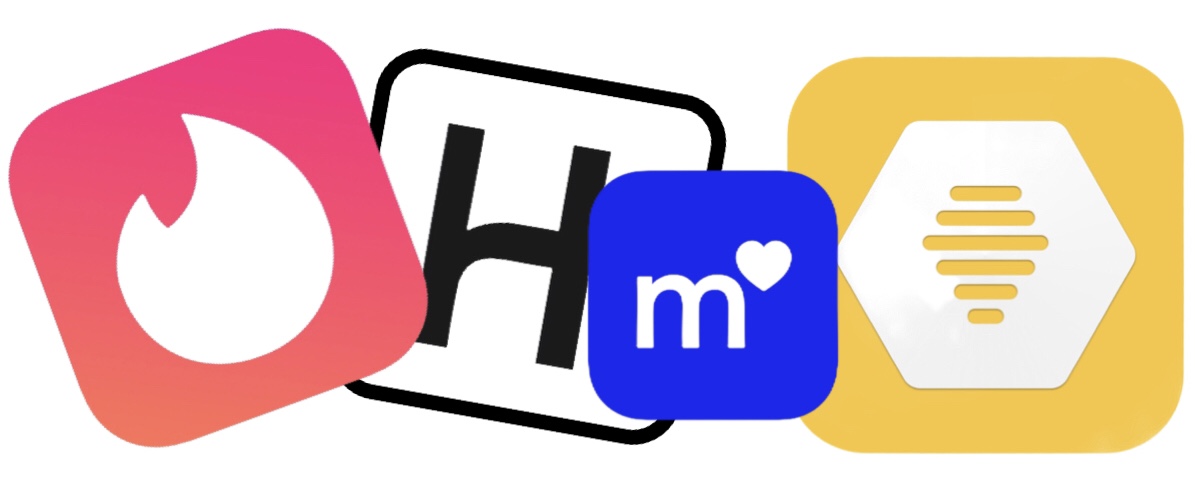 Looking at how more and more apps of the like get released, it's cracking traditional norms on dating making it a very common tool nowadays. The pandemic has significantly increased the number of users since everyone is forced to stay at home – and it seems that the only place to get connected with people outside your existing circle of friends is via the apps. Match Group Inc., a global monopoly of all major online dating services including Tinder, Match. com, OkCupid and Plenty of Fish, saw a 15% increase in new subscribers over the second quarter of 2020. Match also reported the numbers of users sending messages had increased by 40% and activities across all platforms were busier during the lockdown period compared to during Valentine's Day. "People still want to find love and connection during these trying times," said Vincent Yip, eMarketer forecasting analyst at Insider Intelligence. "Since people can't meet in person, many have adapted to finding someone online."
Generally speaking, online dating users are more likely to describe their overall in positive rather than negative terms. Couples who meet through dating apps often claim that they have more time to talk to each other with fewer distractions, which lead to deeper conversations. Meghan and Brian, both in their late twenties met on Tinder in March 2020, and became engaged and married in September.
"We did a lot more talking and it escalated the time frame of our 'dating' phase. We got to talk to whenever and wherever we want while keeping ourselves ahead with our duties and other responsibilities," said Meghan. "There's always this stigma that dating through the app requires them to stay online 24/7 but the truth is it taught us to be more disciplined and organised.
Another example: Farah and Alif, 29 and 31 respectively tied a knot last December and they both were not serious at first with their relationship but after texting each other for almost three months, Farah and Alif decided to catch up for dinner. They became even closer since then and decided to get engaged in August 2020. "You never know what you'll find on Tinder, mine is my wife," said Alif. A research shows that 26% of users of virtual dating apps end up marrying the person they have been chatting online. In addition, recent studies indicate that marriages developed from dating apps may be less likely to end divorce.
There is no denying that dating apps not only bring different kinds of people together more than before, but also change the way people interact with one another. Having said that, they present us with plenty of uncertainties and doubts, so be sure to use with caution.
Illustration by Tricia Lim