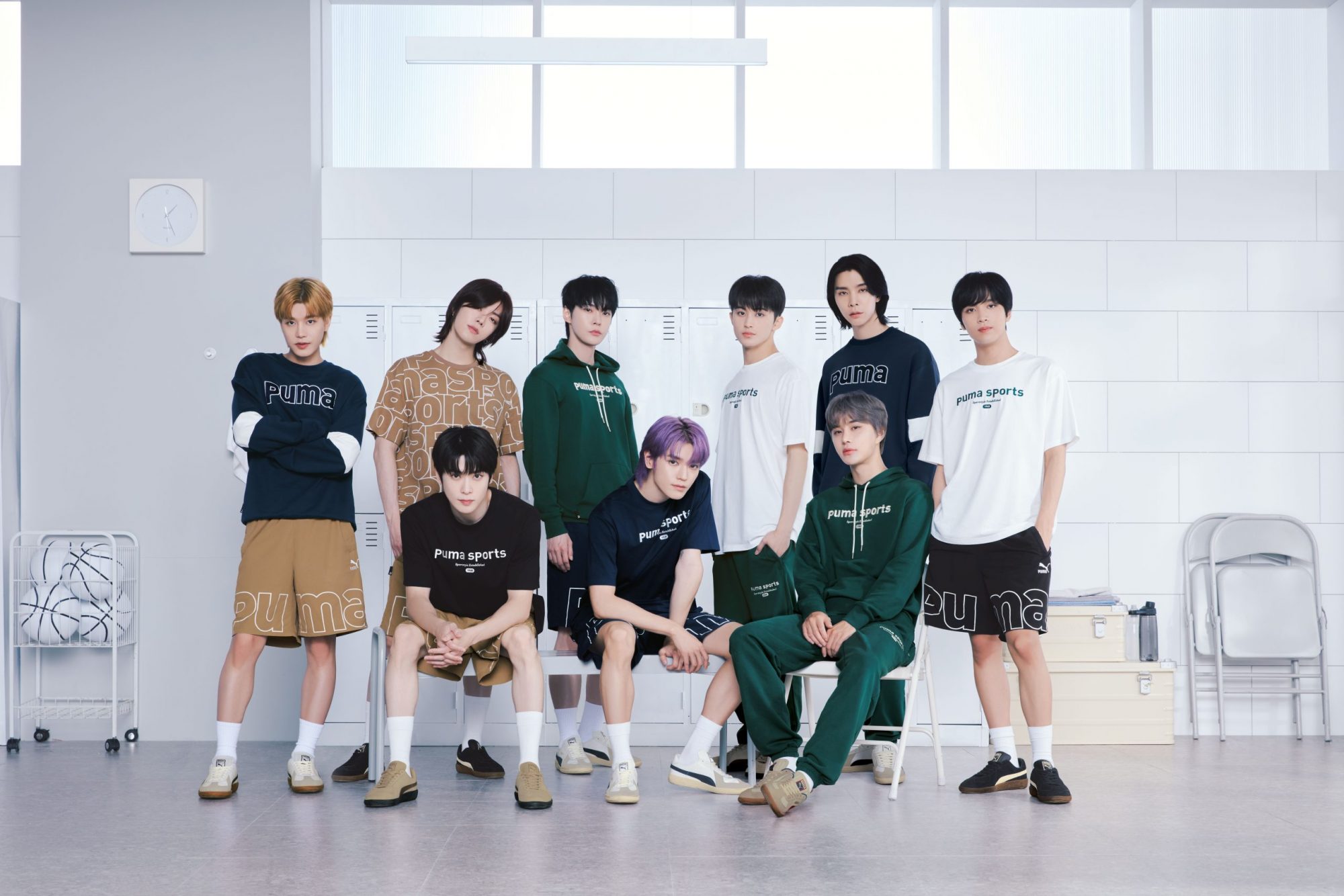 NCT 127 has had a busy year in fashion. Prominently, the group has dominated high fashion circles, as members Taeyong, Jaehyun, Doyoung and Mark clinched ambassadorships with major luxury labels like Loewe, Prada, Dolce&Gabbana, and Polo Ralph Lauren. Elsewhere, members Yuta and Johnny have made their forays into high fashion landscapes as attendees of the Louis Vuitton SS24 and the Gold Gala respectively. With a Puma ambassadorship under the group's belt, the group is shaping up to solidify their position in the fashion landscape with their latest athleisure campaign for the brand's FW23 collection.
Post-ambassadorial debut as the faces of the Puma Slipstream, the 9-piece K-pop act reprises their role for the brand's Fall Winter 2023 collection. The "2 Baddies" singers show off a casual cool in athleisure, sporting the re-issued Army Trainer and seasonal apparel in a jock-ish fashion. Channeling a boyish charm, catch the boy group starring in a stripped-down campaign, featuring this season's latest arrivals.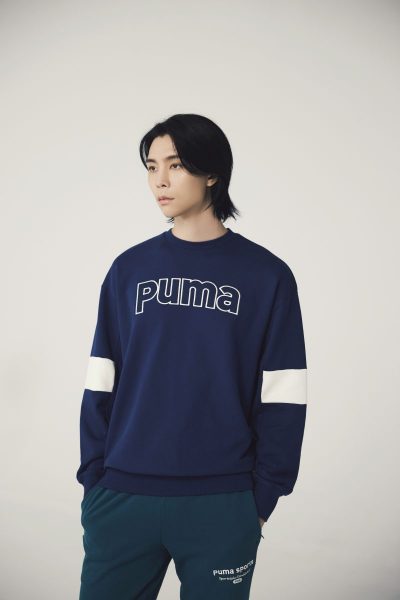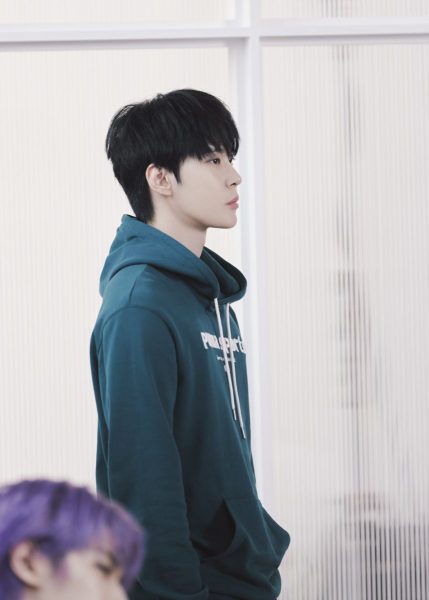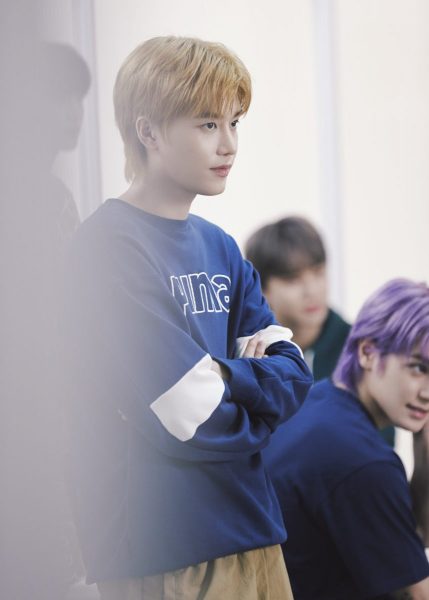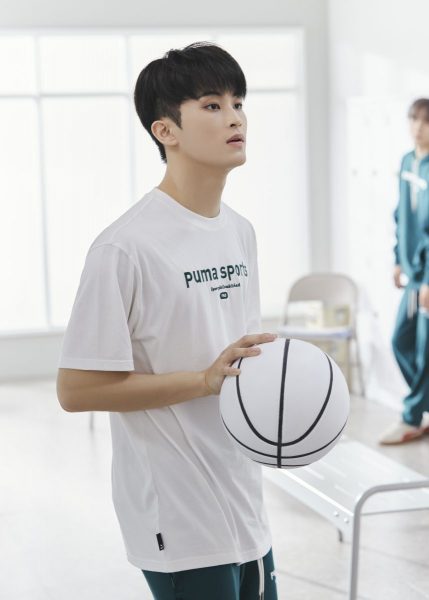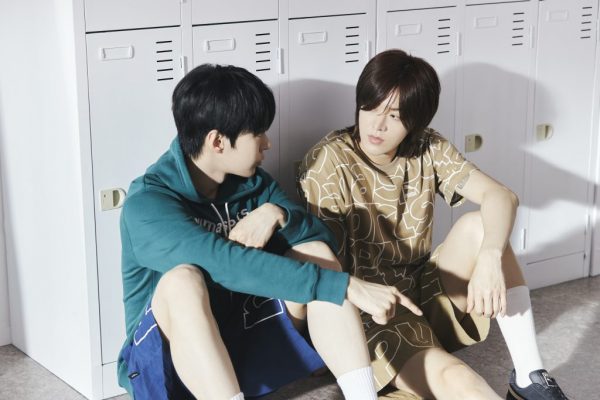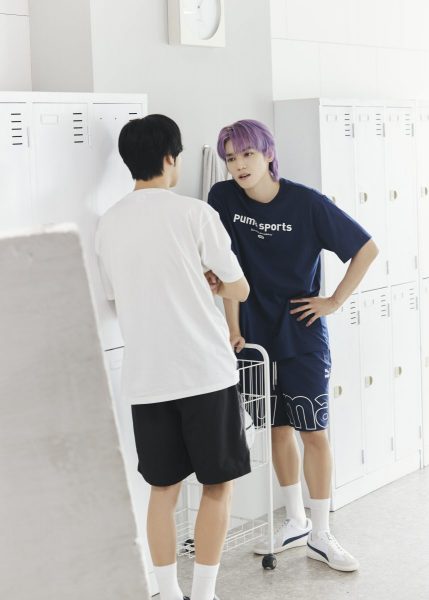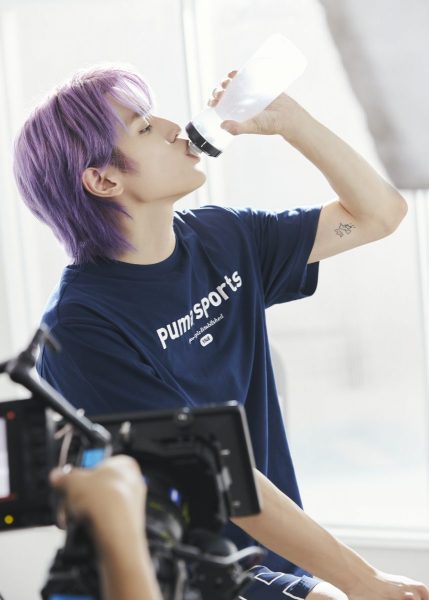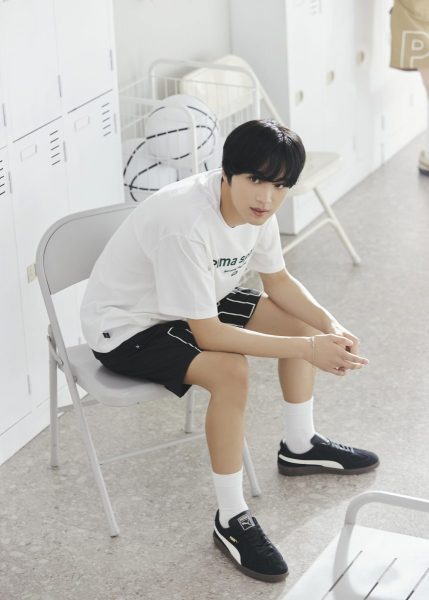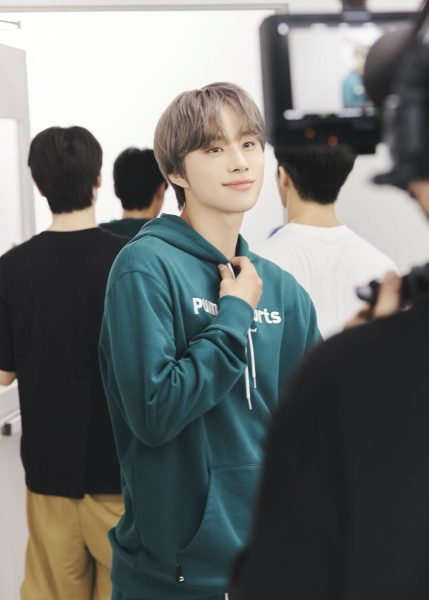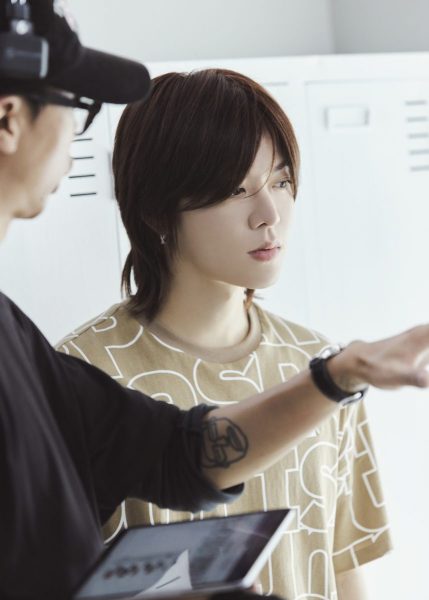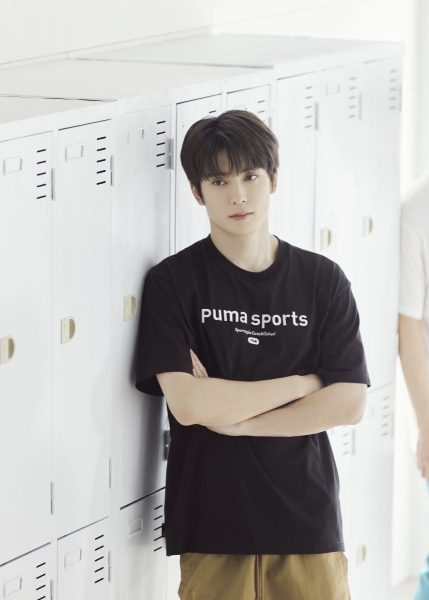 Following a trend spotlight on sleeker sneaker silhouettes, the Puma Army Trainer sizes up as a veritable, modernised remake of the vintage icon. The latest FW23 version retains the same leather upper and suede toe overlay as the original German Army Trainer from the 1970s, refurbished with a full-leather body and a rubber sole for peak performance and comfortability. In the campaign, the group dons the newest sneaker — in hues of navy, brown and black — with complementary new arrivals in casual wear. Alongside the trainer, the latest Puma collection culminates in logo-fied graphic tees, hoodies, crew necks and shorts.
View this post on Instagram
And if the Fall Winter 2023 campaign falls short in satiating fans' needs, expect to see more of the boys in Puma later this week, as the brand has just announced the group's involvement for its 75th anniversary celebration.
View this post on Instagram
The Puma FW23 collection is available to shop online and at Puma stores nationwide.