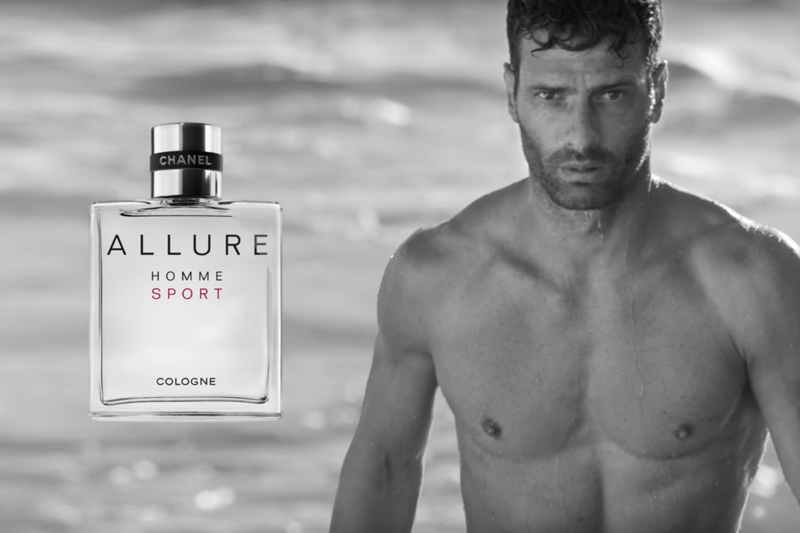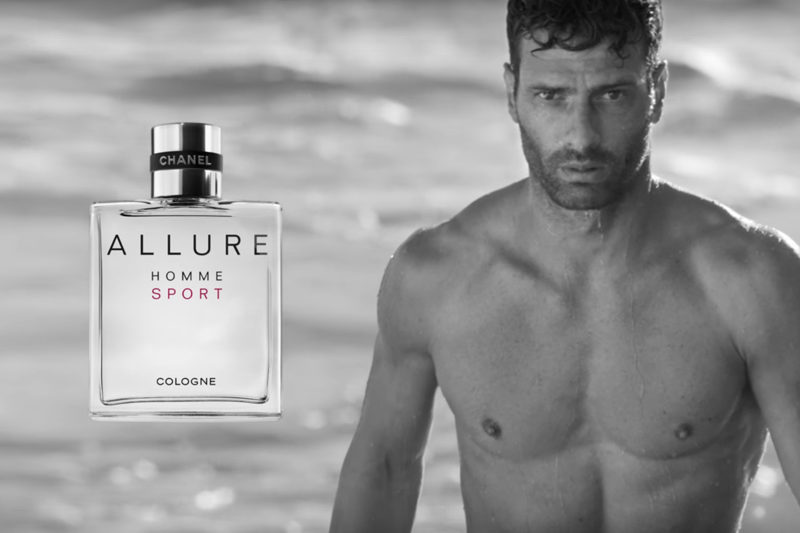 A classic within the Chanel men's cologne offerings, the Allure Homme Sport is one of our favourites and now, it gets a brand new campaign featuring three bright young gentlemen.
Shot by young photographer and director Jacob Sutton, who is known for his technical artistry and contemporary elegance aesthetics, the new campaign takes us through three different sports – diving, downhill skateboarding and horseback riding – to showcase the spirit of Allure Homme Sport.
For each sport, it is championed by a different talent including Hugo Parisi, a professional diver from Brazil; Adam Crigler, an equally professional American skateboarder; and Luke Grimes, a young American actor (see gallery below).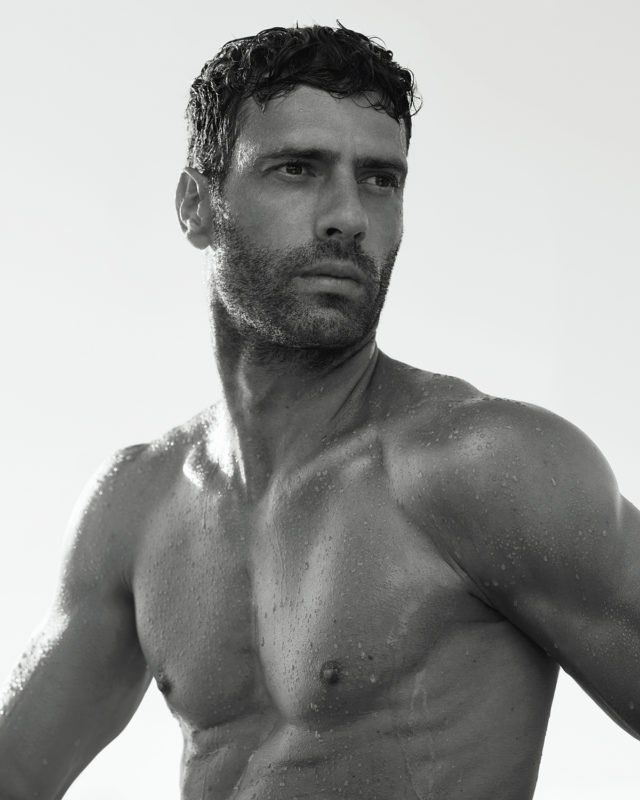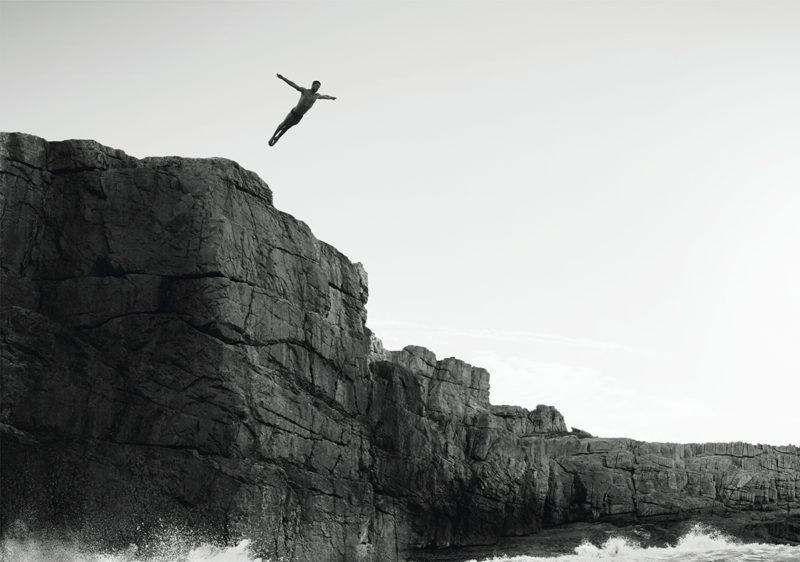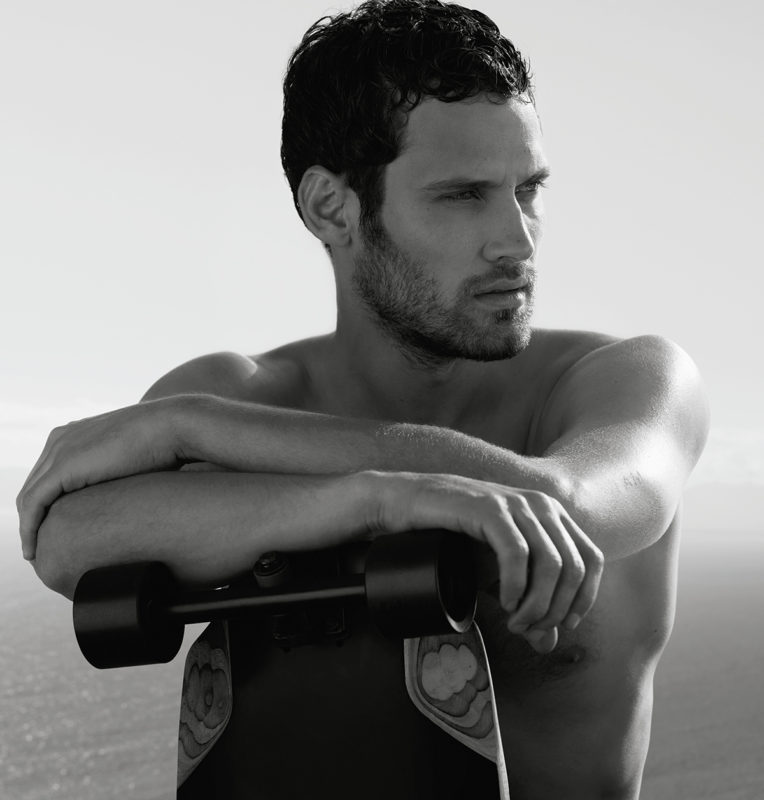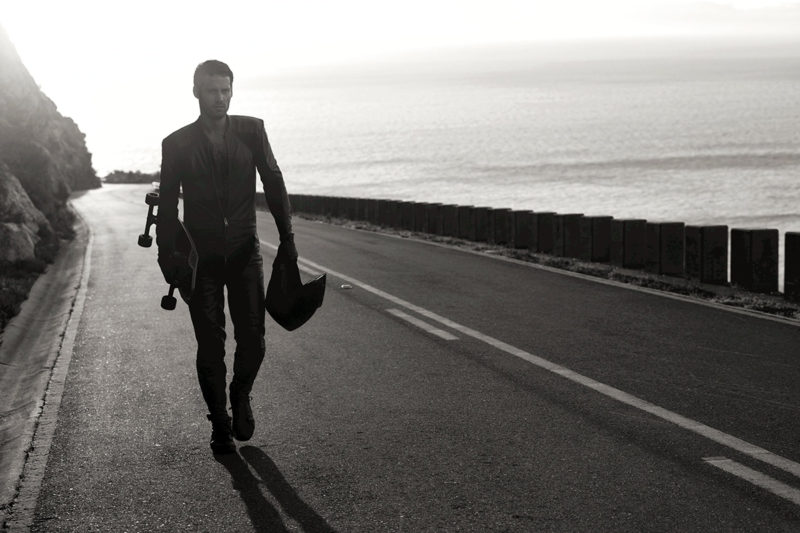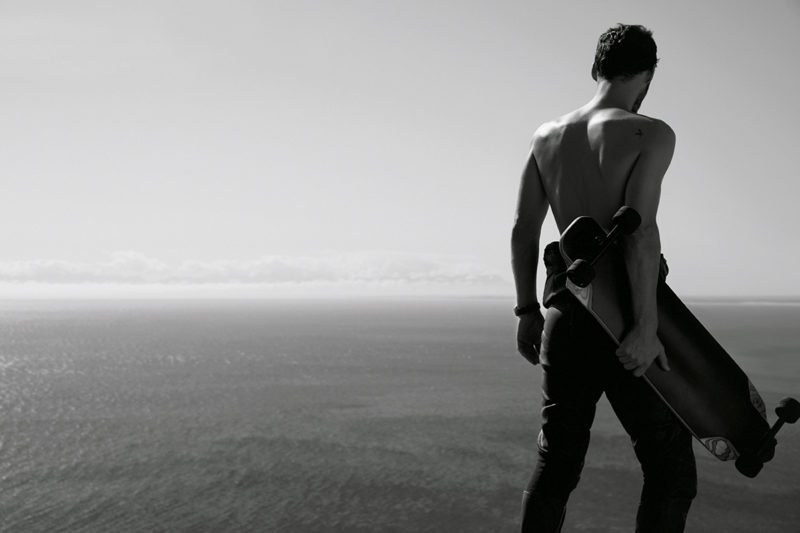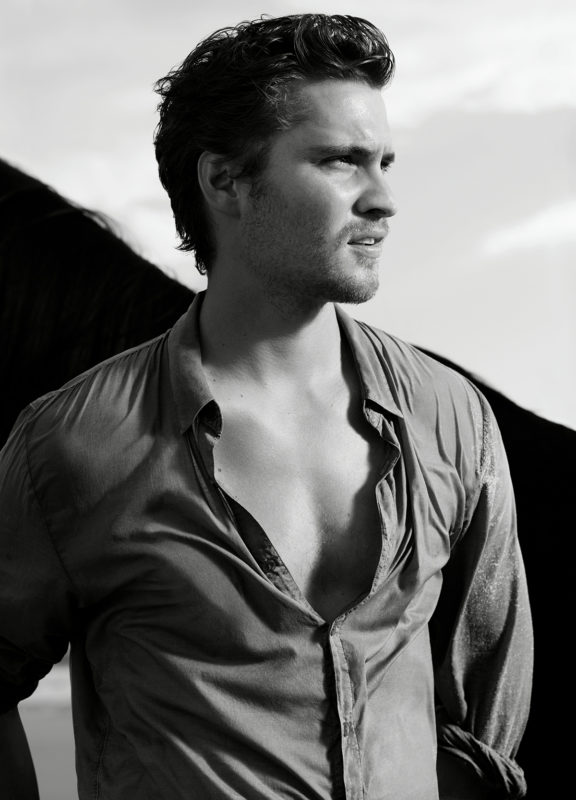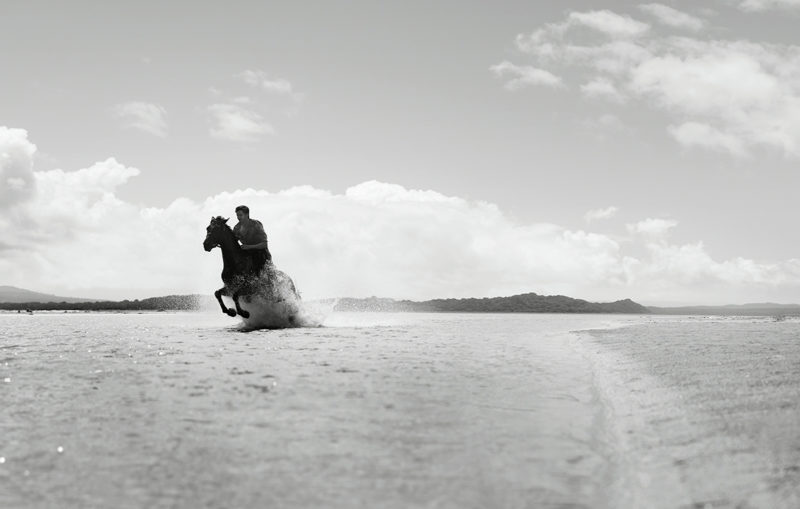 Spectacular and unexpected, the new campaign embraces the core of the Allure Homme Sport spirit, which is to take on adventures with boldness and prowess.
And these three gentlemen shows us perfectly how it is done – Chanel style.
(See campaign videos below)
(Photos: Chanel)