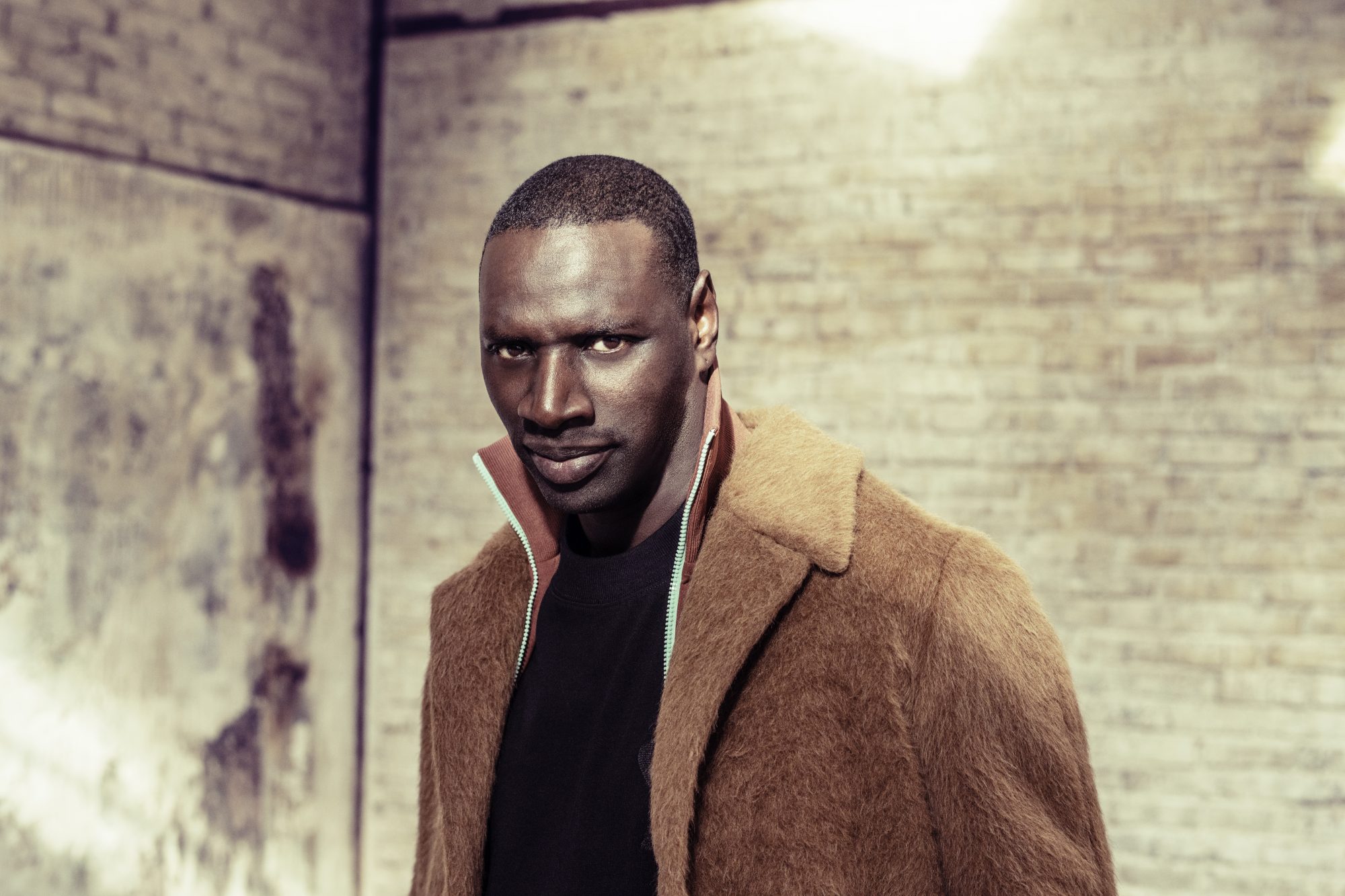 What does it mean to be a gentleman cambrioleur? The epithet traditionally described as Arsène Lupin, the celebrated literary creation Maurice Leblanc becomes the primary inspiration for Lupin, the well-celebrated French-thriller that many are currently binging on Netflix. The first part saw huge success, charting at number one for weeks across over 40 countries around the world. Returning to the screen with this second part, the series picks up where it left off and dives deeper into the ongoing cat-and-mouse game between Assane Diop and Hurbert Pellegrini that will have you on the edge of your seat.
We talked with casts Omar Sy and Ludivine Sagnier, and creator George Kay on what this second instalment has to offer.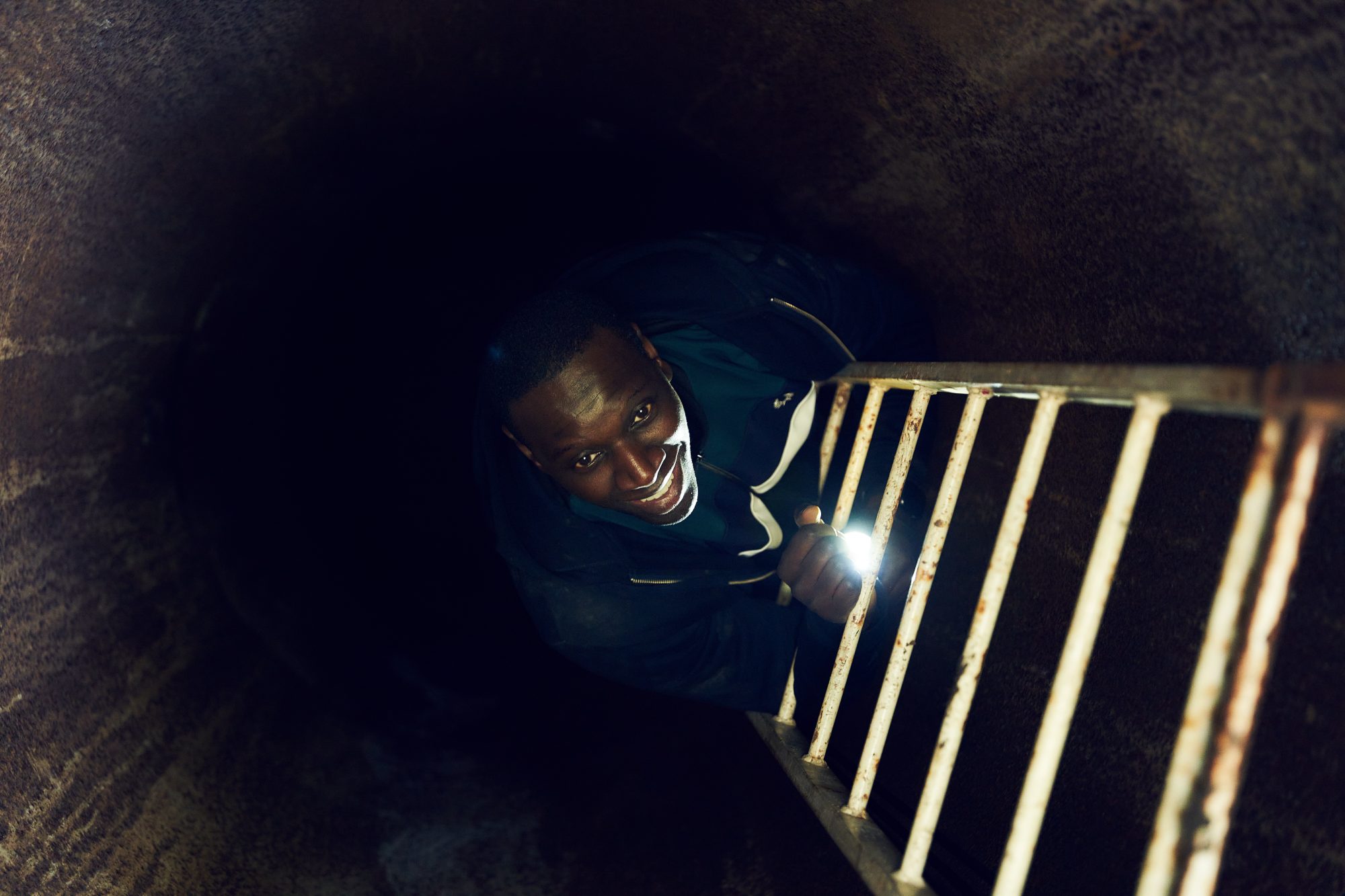 Did you expect the show to be this big?
Omar Sy (OS): Actually, no. When you create a series like this, you'd expect people to watch and love it but to receive this massive amount of audience and support, is a huge honour for us.
In real life, would you pass the Lupin book to your children and teach them like how Assane does to Raul?
OS: Absolutely. The book tells so many things about France, its people, culture and history, and the way it explores every aspect is very interesting. The story is a legacy that I think should be known for every generation.
Ludivine Sagnier (LS): I agree with Omar. In fact, in my situation, I didn't even have to pass but my children begged for the book. The previous lockdown got us so much time talking about Lupin and to me it was fun to see how excited they were to know about the story.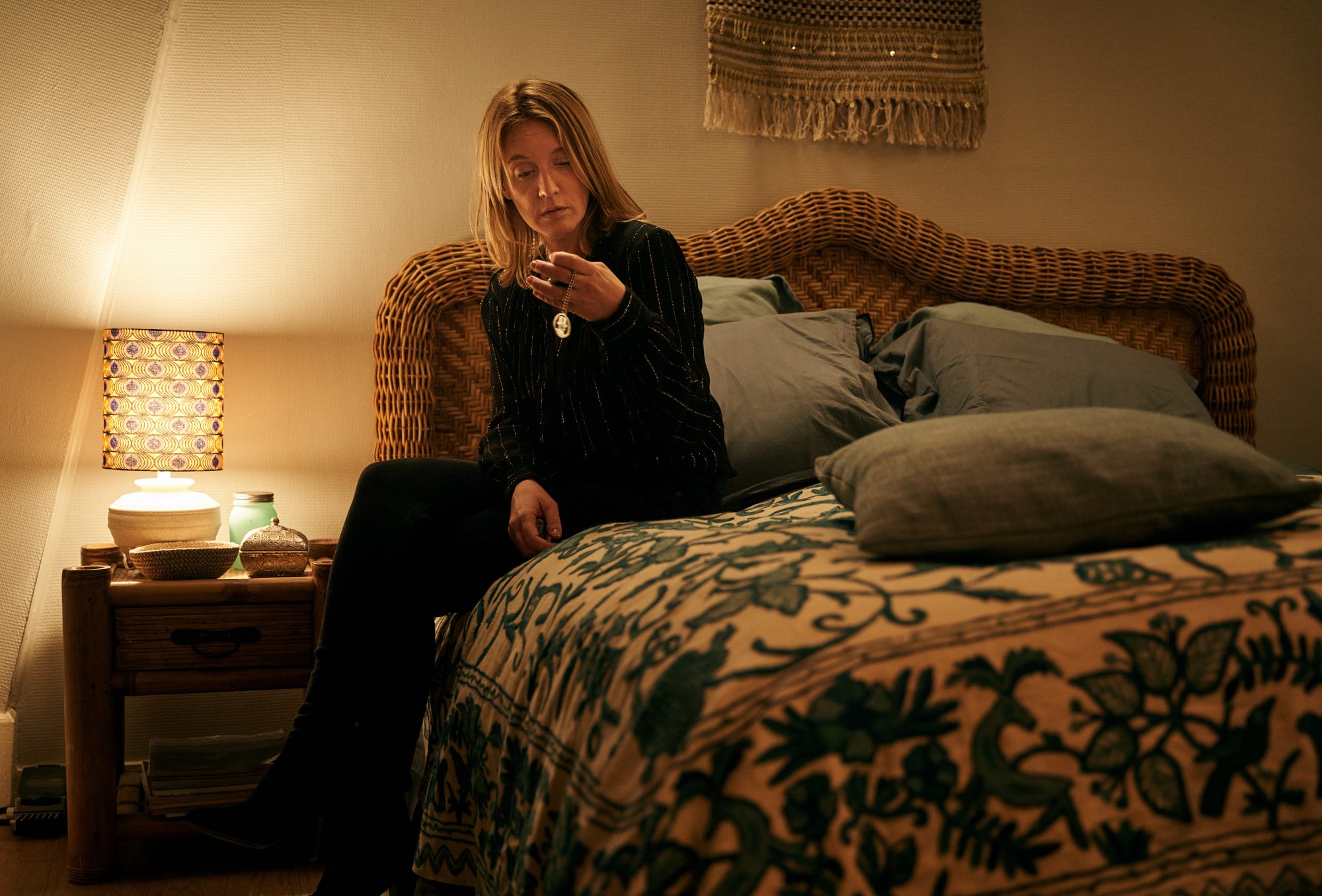 We see Claire in more intense and complicated situations in Lupin Part 2. How did you prepare yourself for the role?
LS: The preparation was more towards the connection between Claire and Assane. The second part sees both of us being closer than before and understanding each other's complications better. And I'm lucky enough to be paired with Omar Sy because we've known each other for more than 15 years and I've worked with him for quite some time. So, the connection was easier to establish.
What is your trick on writing a good female character?
George Kay (GK): They have to be more than they are for the story. They need to have their own backstory, world, attitude, relationships, etc. It's important to develop 3-dimensional characters even if they only have two lines for the show.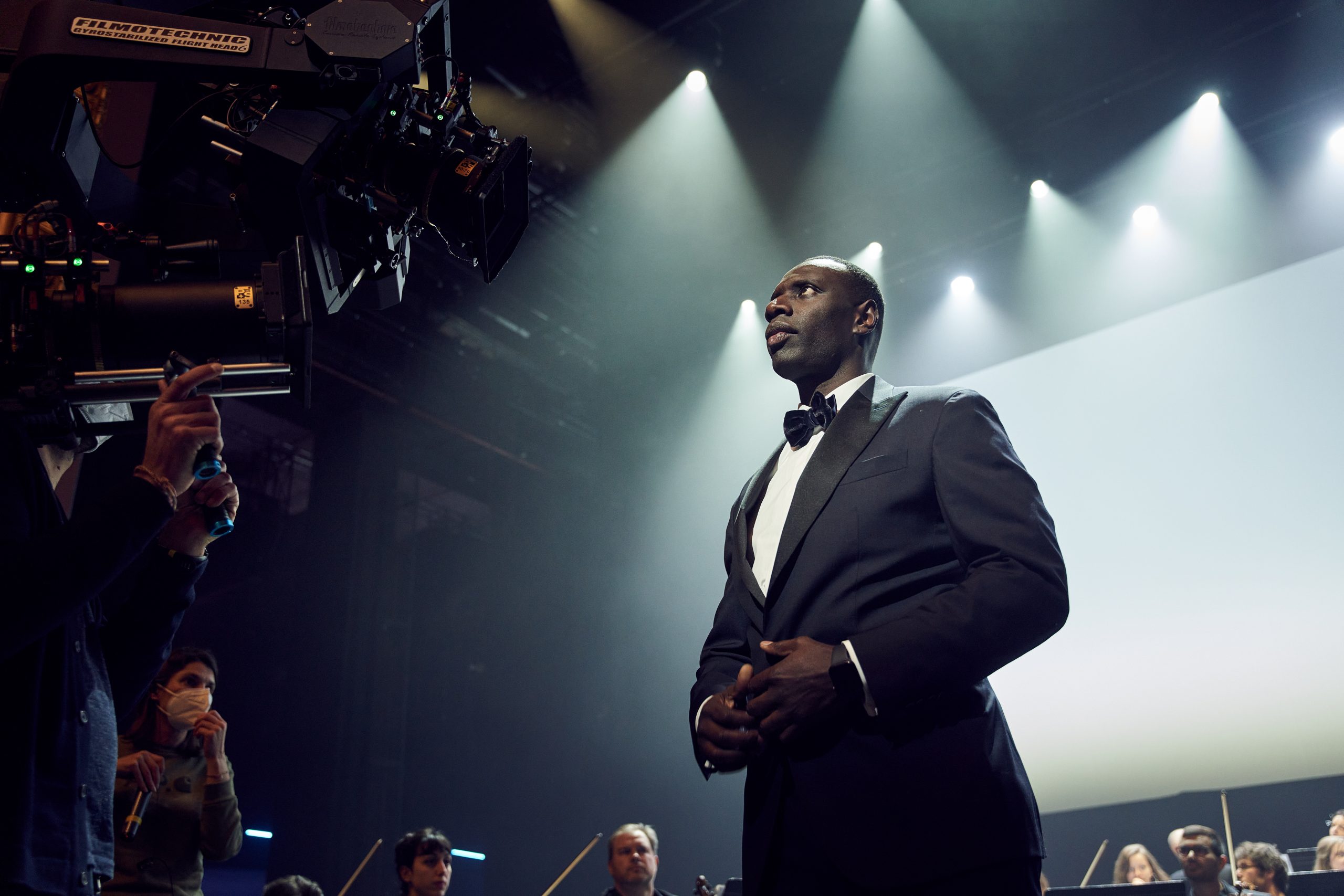 You've played a variety of characters before Lupin. What's your take on your character as Assane?
OS: It is a really interesting role for me to play. I had the opportunity to do something I have never done before on TV, and I was so excited to work with George. He knows how to navigate the audience into different moods, he can play with your feelings like a roller coaster. 
How did you navigate the different tones of the show?
GK: It's part of the challenge for me and the team and we hope we did it well. The thing is part Lupin Part 2 is way more intense and we try to include some playfulness and other emotions along the way. We want to make it less like a mission impossible sort of series but more towards a story about a father with a mission. It's a bit tricky but hopefully, we managed it. 
What makes Lupin different from the other thriller series on Netflix – and do you think it's a game-changing production in terms of diversity?
LS: I think Lupin is a thriller series that brings the whole family together. I watched the series with my kids and usually we don't watch the same programme. Everything that makes the series – from storyline to the message to the tricks and playfulness involved – it's a fun series to watch with your family. 
OS: I hope so. We try our best to do something that can widen the horizon of storytelling. I hope the series affects the industry in a positive way.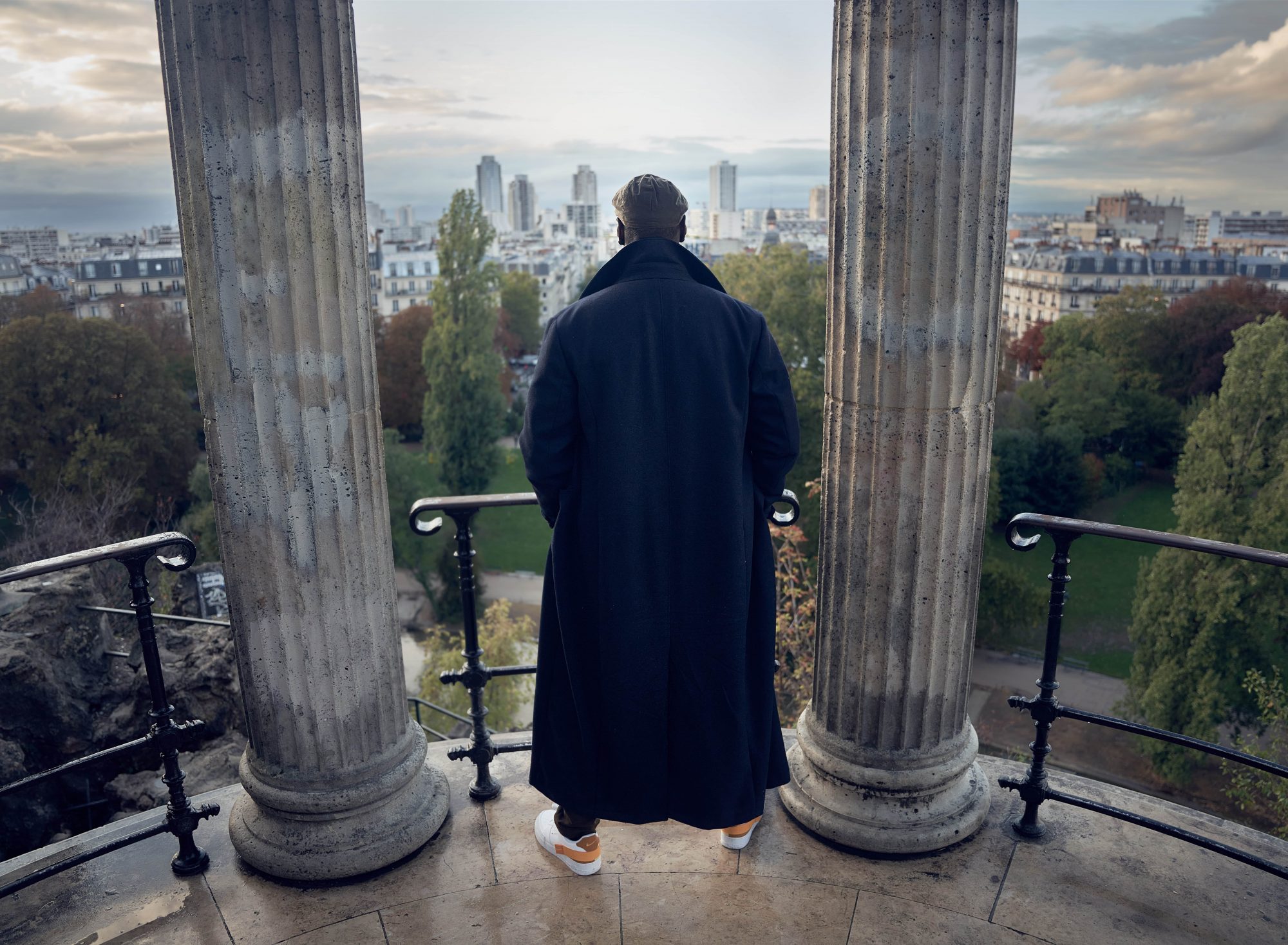 How do you work with the French-English TV show?
GK: I'm so blessed to have a very productive and dynamic team, otherwise it would be quite a challenge for me to deliver the story. We did everything in English – from scriptwriting to drafting to script shooting – and once everyone is happy with the whole outtakes, we translate everything into French. It requires a lot of processes but we had so much fun doing it. 
Any last words for the viewers?
LS: Don't watch it too fast and take your time to digest.
Featured image by Marcel Hartmann/Netflix