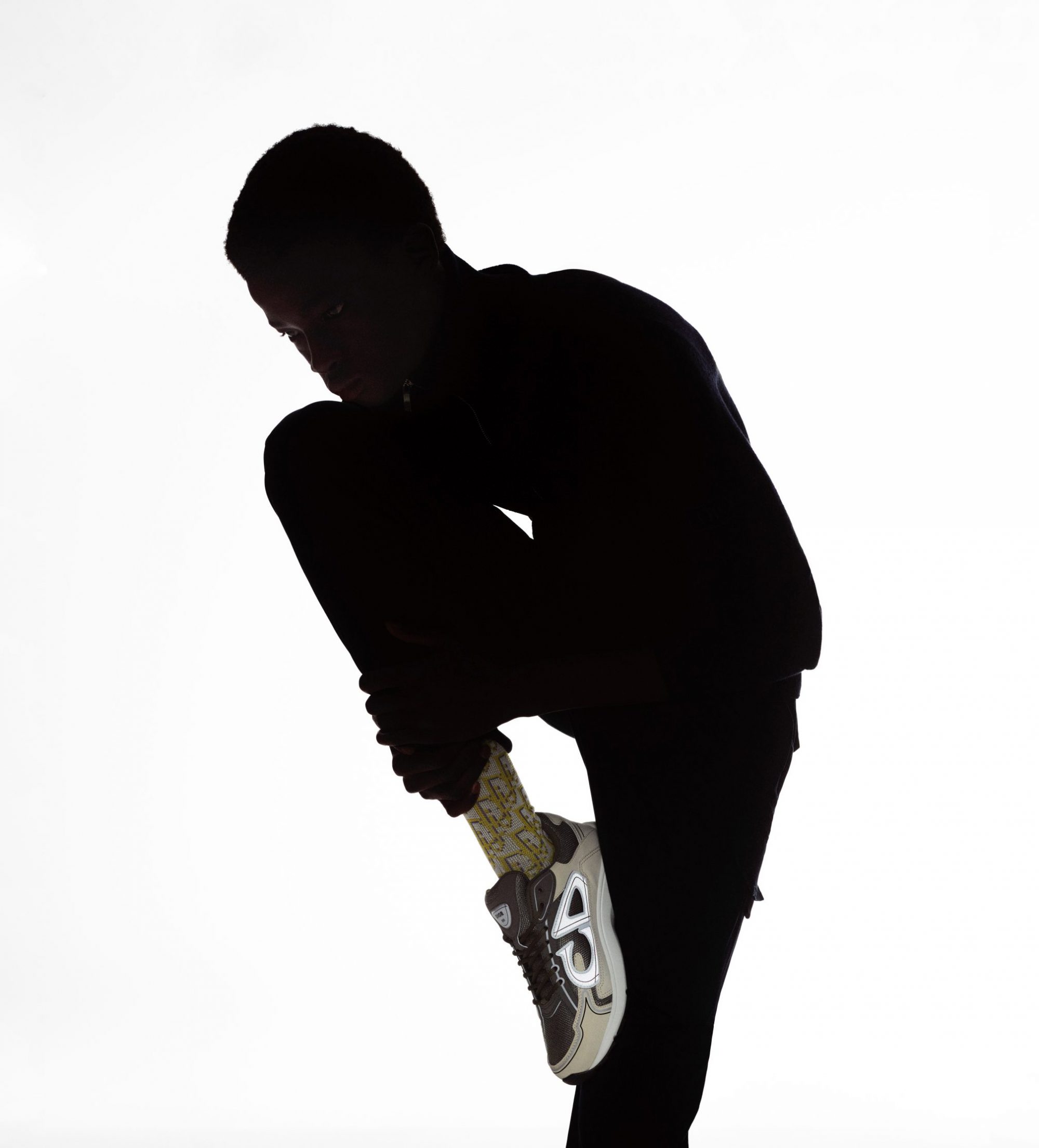 In recent seasons, Dior Men has come to occupy the apex of dressing where tailoring and casual sporty styles meet – the suffocating, fitted suit that was once the go-to is now relaxed, inflected with details of sashes and paired with T-shirts and sneakers. The Dior Men Spring '22 collection proves that artistic director, Kim Jones is not quite done with expanding the vocabulary of the House and its possibilities.
The starting point of the Dior Men Spring '22 collection is a recalibration and reflection of Dior codes. Tapping into the archives is a given with a storied Maison – not only back to Monsieur Christian Dior himself, but also his successors – and Jones's responsibility is to honour the legacy for an audience of the now. Leopard motifs from Christian Dior's first 1947 collection are woven and knitted into sweaters and cardigans, while floral patterns pay homage to his love for gardens and nature. The "CD" insignia created by Marc Bohan in the 1960s has also been stylised as a love heart in the collection.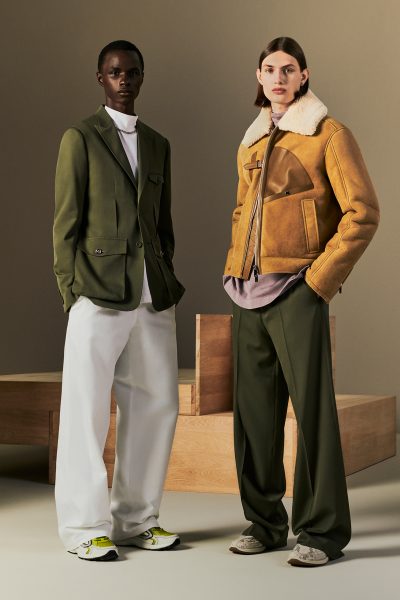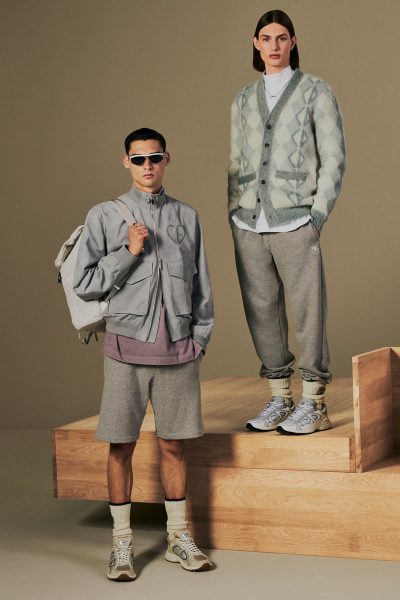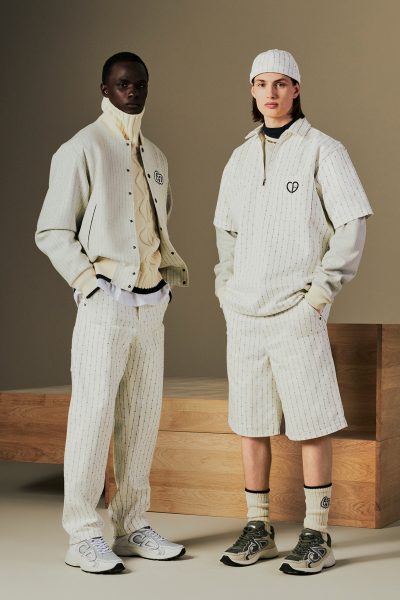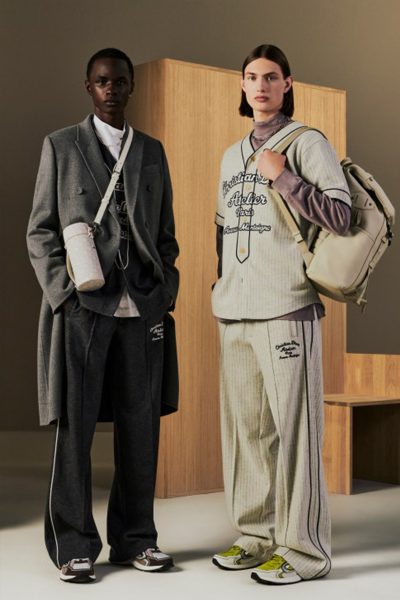 For the Dior Men Spring '22 collection, baseball seems to be the reference point for sportif. A striped baseball uniform has been interpreted with wool jersey and bears the "Atelier Christian Dior" signature that could well be a modern proposition for the classic suit, while bomber jackets and anorak jackets are paired with loose tailoring pants.
Jones's way of reviving, refining and reworking his signature hybrids of tailoring and sportswear – casual with formal – has paved the way for transformation and change. With the evolution in the Dior Men Spring '22 collection, the wardrobe demands accessories that pair effortlessly. The answer to that is in the new Dior B30 sneakers.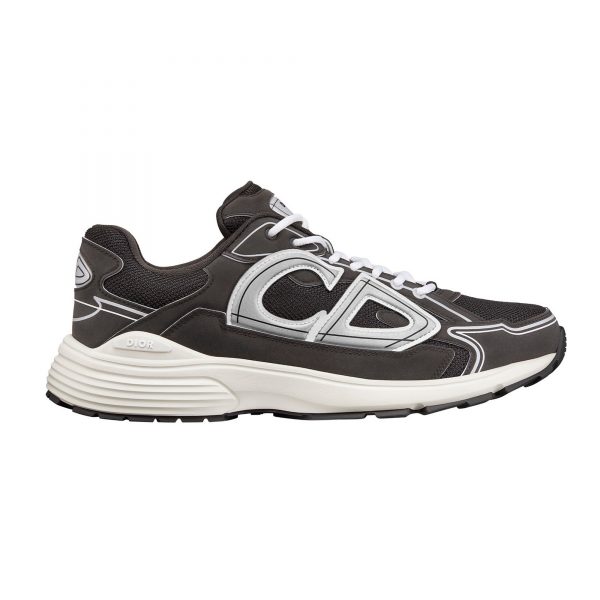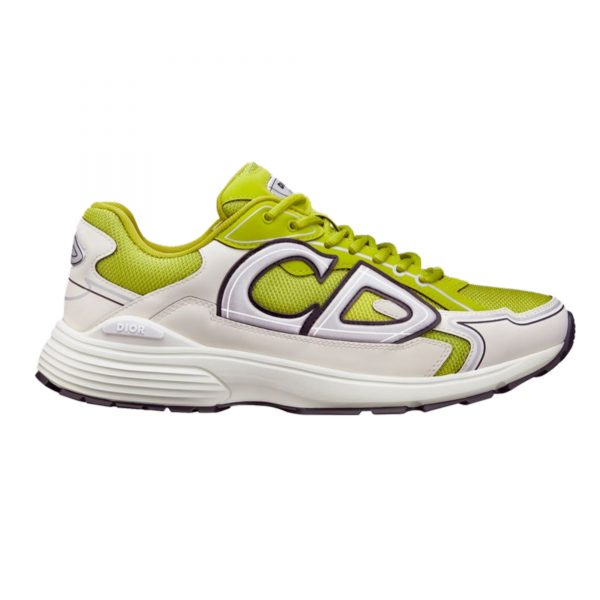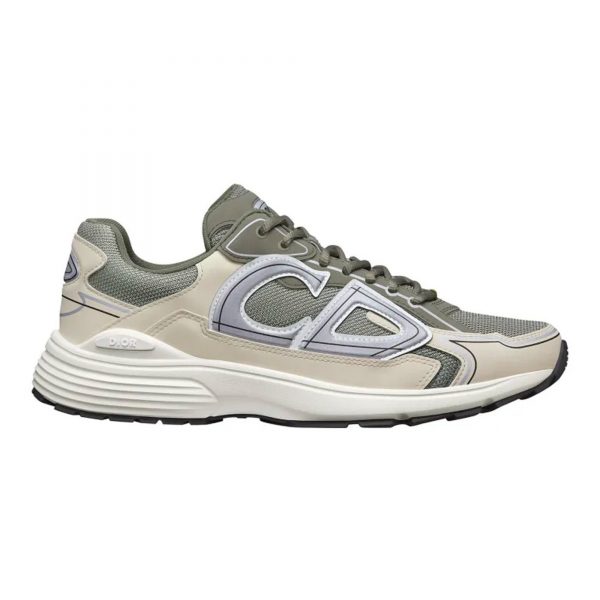 Moving away from the masses of chunky sneakers, the Dior B30 sneakers straddles the realm of elegance and sporty with contemporary curves that end at the tip with a slight upwards nod to the wearer. Technical materials such as microfibre and mesh are utilised to offer flexibility and lightness while the reflective "CD" logo – which has been updated with an aerodynamic font – adorns the side, sole and heel.
The Dior B30 sneakers come in five versatile colours – black and white for the purists; olive, beige and lime for the adventurous looking for a pop of colour in their wardrobe – and can be paired with wide-leg tailored pants or Bermuda shorts for a more casual look. While it pays tribute to the world of running, the sleek silhouette and savoir-faire detailing will More be appreciated by anyone who wants to run the world in his preferred wardrobe – a neat mix of comfort and style.
This story first appeared in the October 2021 issue of Men's Folio Malaysia.