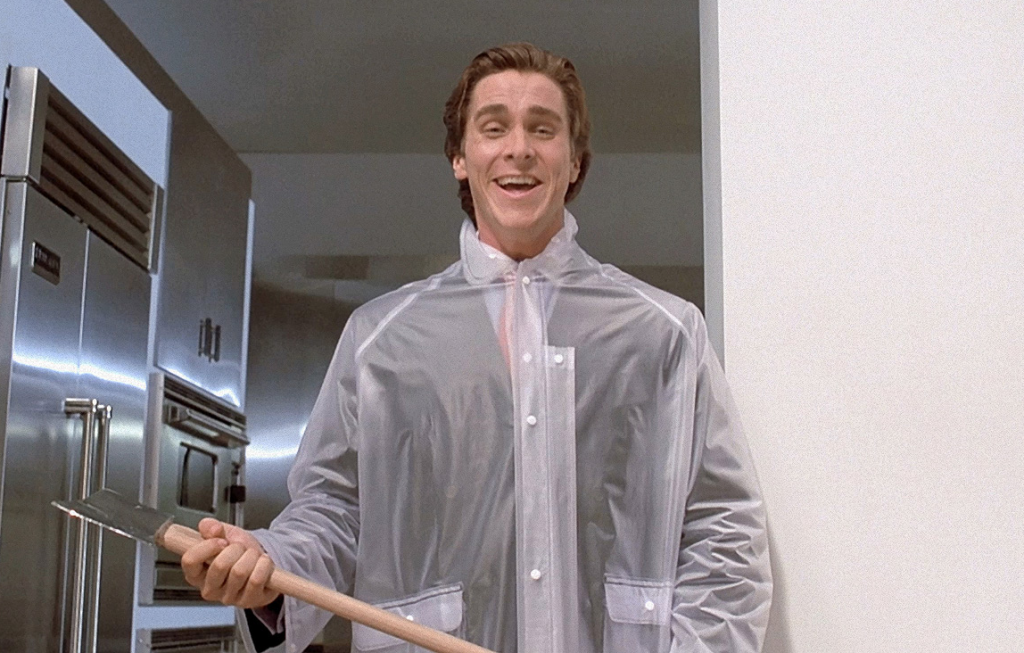 There's no denying that Netflix's wide selection of goosebumps-worthy thrillers are amongst the most gripping, suspenseful and horror-stricken movies ever made. From instant classic like American Psycho to underseen gems like Cam, here's the best of the best that will have you on the edge of your seats.
Bad Genius
Lynn, a highly gifted student who makes money by cheating during school tests receives a bigger task that costs millions-Baht but may jeopardise her reputation and future in life. The 2017 Thai heist film won a record-breaking 12 categories at the 27th Suphannahong National Film Awards along with a few other awards and accolades on the international festival circuit.
93 Days
93 days recounts the 2014's Ebola outbreak and the story of the health workers in Nigeria who put their lives at risk in containing one of the world's deadliest infectious diseases. The film also pays homage to Ameyo Adadevoh, a Nigerian physician who played a key role to curb a wider spread of the Ebola virus in Nigeria.
Gerald's Game
When her husband's sex game goes wrong, Jessie – handcuffed to a bed in a remote lake house – faces warped visions, dark secrets and a dire choice.
Cam
The internet has never been portrayed as villainous as it is in Cam. The psychological thrilling horror film dives into the world of an online camgirl who is quickly rising up the ranks of the most popular performer on the site gets mentally distressed after she found out that there's a look-like identity who runs shows through her account.
The Perfection
In this compelling and twisty horror-thriller movie, a once-promising music prodigy reconnects with her former mentors, only to find them taken with a talented new pupil.
Velvet Buzzsaw
This Dan Gilroy's satire horror film is a mix of Eyes of Laura Mars and The Square. Jake Gyllenhaal plays as an art critique in this movie who comes about mysterious paintings by unknown artists that possess supernatural abilities – enacts revenge to his friends who try to make a profit from them.
Snowpiercer
This is another awesomesauce mixed-genre film by the Academy award-winning filmmaker Bong Joon Ho that plays with social themes, black humour and sudden tone shifts. The movie takes place aboard the Snowpiercer train as it travels a globe-spinning track, carrying the last remnants of humanity after a failed attempt of climate-altering machinery that results to a new Snowball Earth.
Uncut Gems
With his debts mounting and fuming collectors coming in, the New York City jeweller imperils everything that he has owns in hopes to stay alive and afloat.
American Psycho
The satirical masterpiece by Mary Harron, based on Bret Easton Ellis's 1991 novel of the same name explores Patrick Bateman's life as a wealthy investment banker and his escalating psychopathic self-ego that has had him indulged in sudden homicidal urges.
Forgotten
Jin Seok chases after the truth behind the mysterious kidnapping of his brother who went missing and returned home after 19 days.