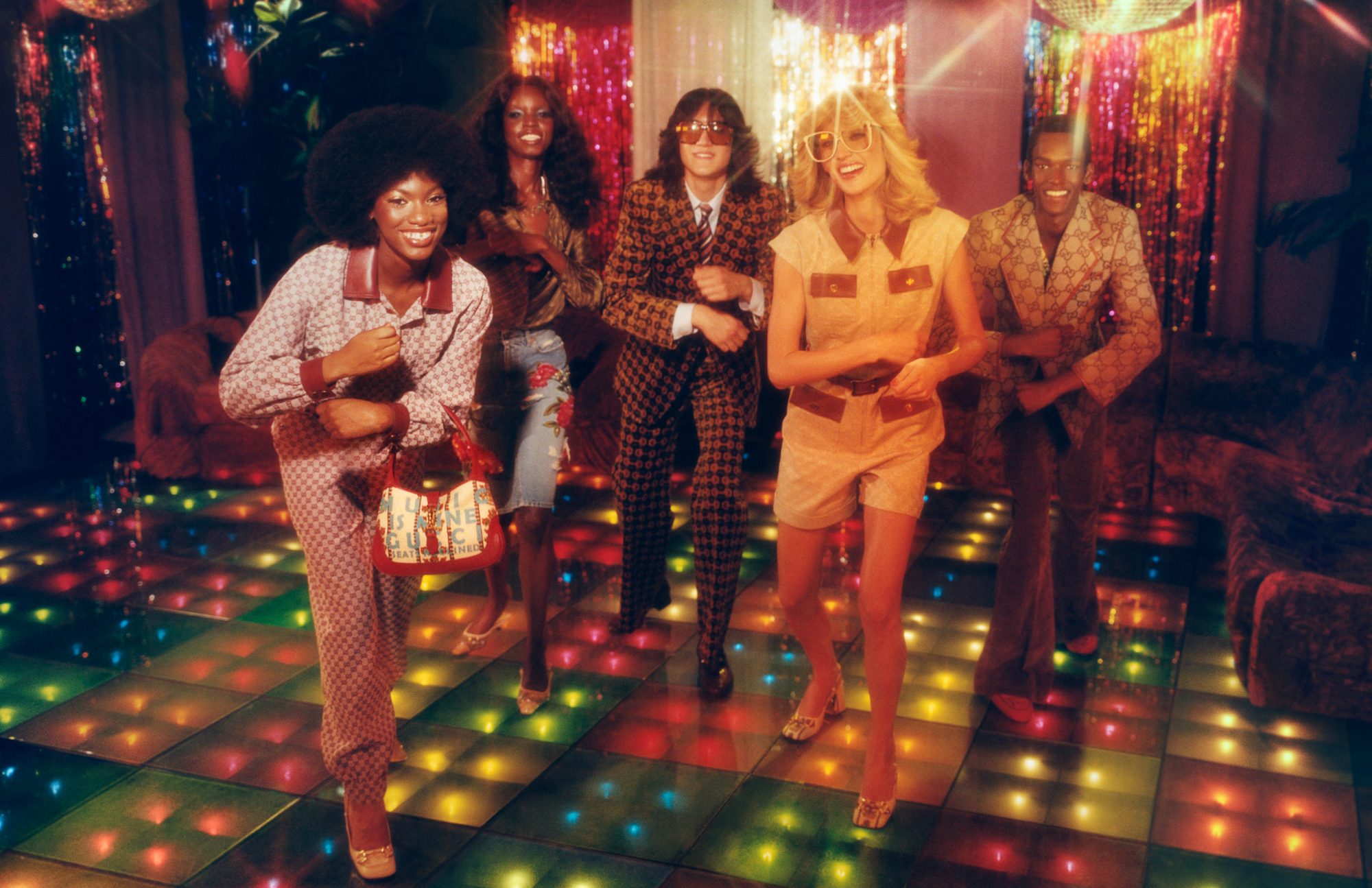 It's Gucci 100th birthday this year and it came as no surprise for a fabled brand like Gucci, with its feat of remarkable milestones, to curate a feast of celebrations to commemorate this precious occasion. The Italian brand has so far chalked up an internet-breaking collaboration with Balenciaga, a lustful campaign that takes cue from Tom Ford, a judicious online store Vault and a lucrative partnership with Roblox that could bring in more money than what an actual Gucci item would. As if that weren't enough, the Alessandro Michele-helmed brand launches Gucci 100 collection along with an ecstatic campaign, that delivers a symphony of auditory and visual gratification.
Shot by Joshua Woods, the campaign in retro style walks us through the chronicle of music, from 1921 to the present, serving up genres like Jazz, Psychedelic, Japanese Punk, Disco, Hip Hop and Afrobeat. Of course, the star of the campaign is none other than the Gucci 100 collection, sealed by Gucci 100 logo with decorations of verses from Michele's three hand-picked songs — "The R", "You Got Good Taste" & "Fuck Me Pumps" — and vintage-inspired motifs. Some of the featured products include metal chain with Gucc100 script detail, sweatshirt, tapestry jacket, suitcase and the like.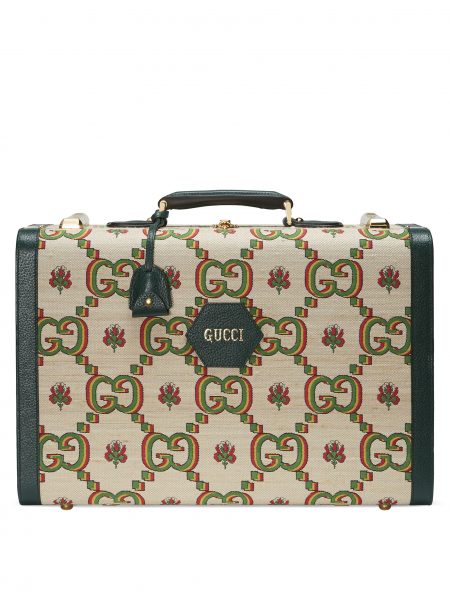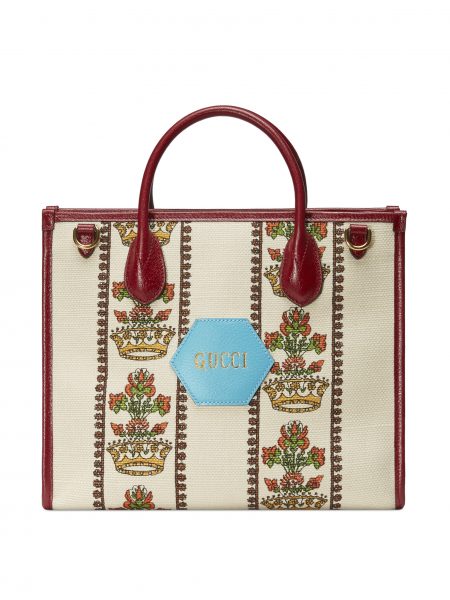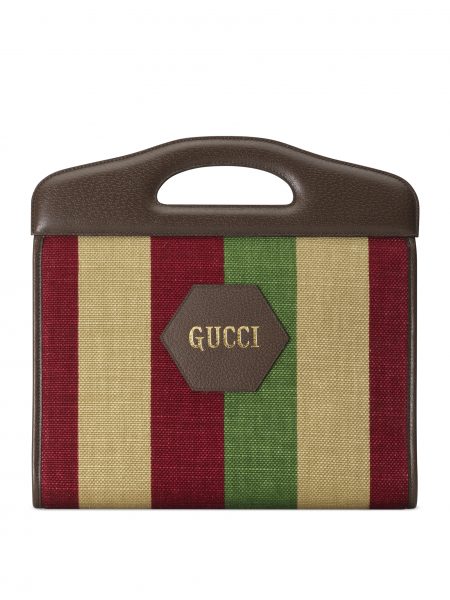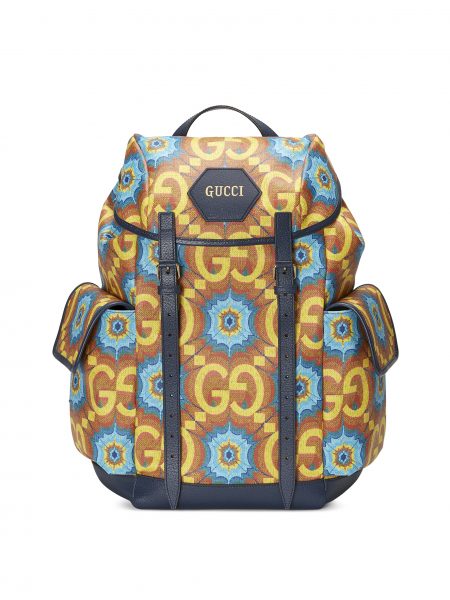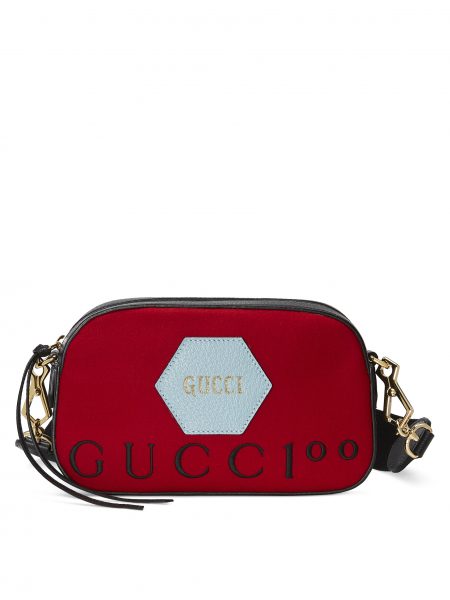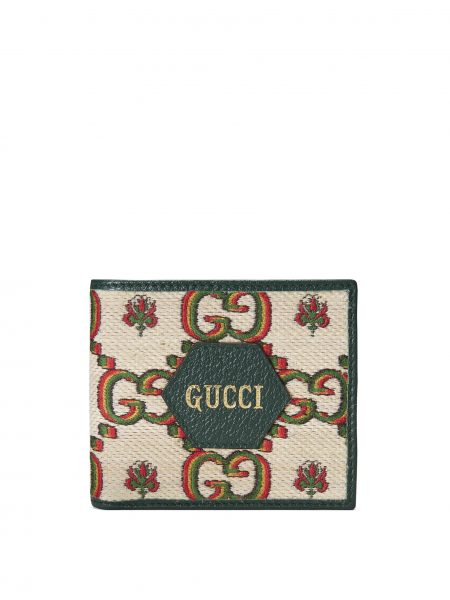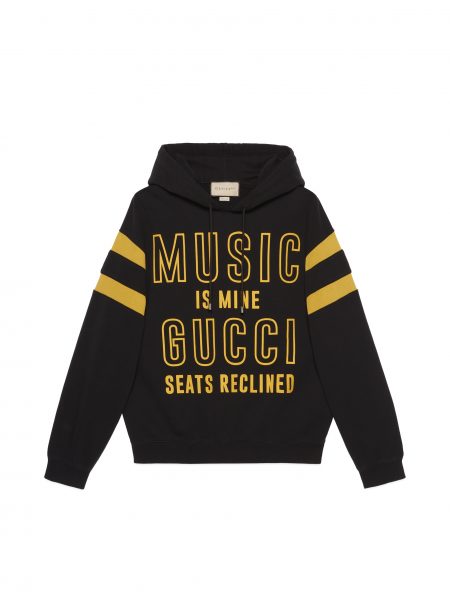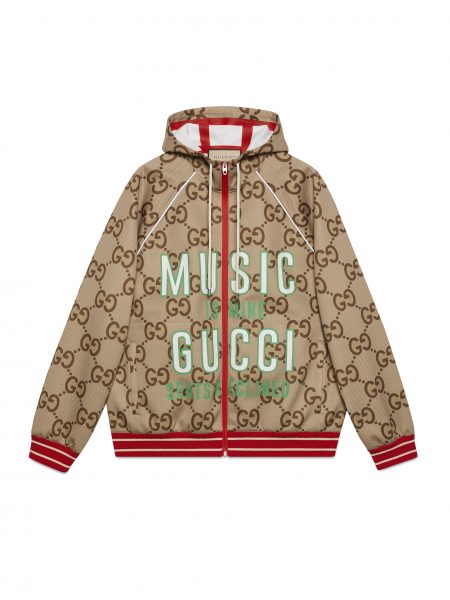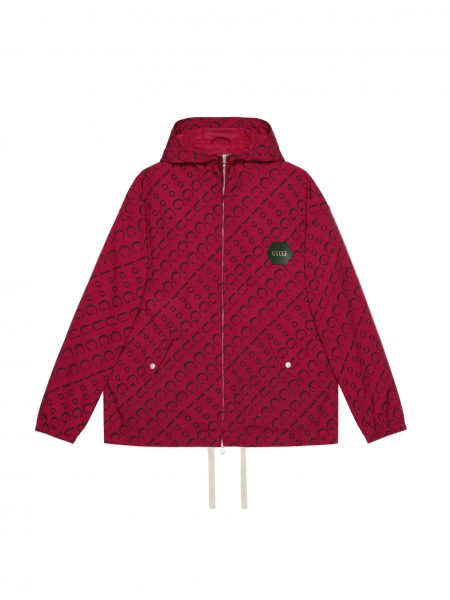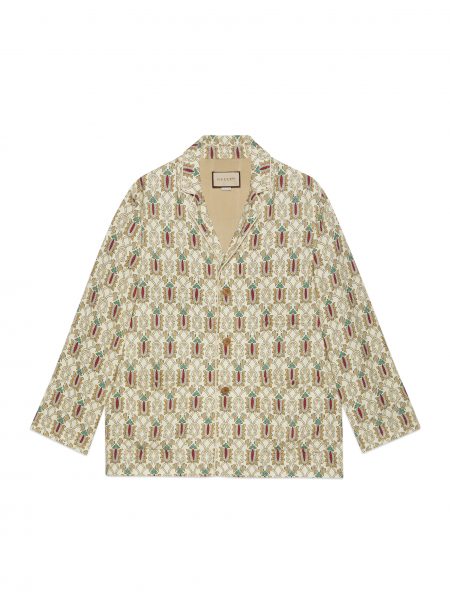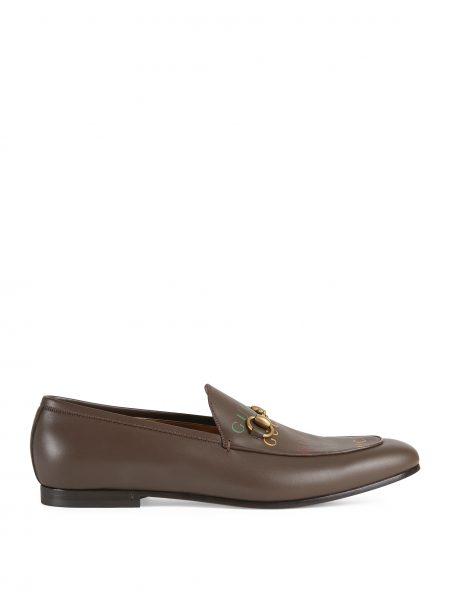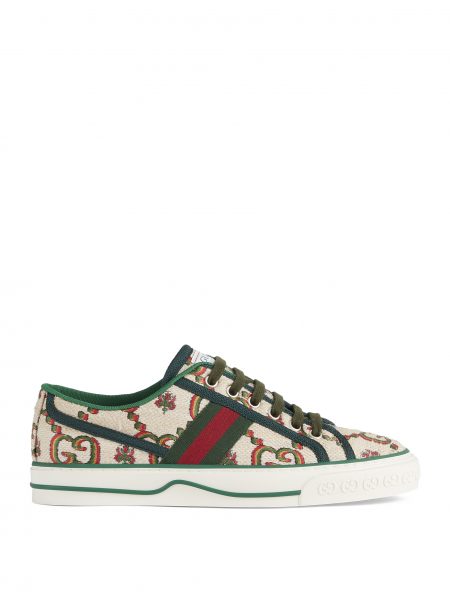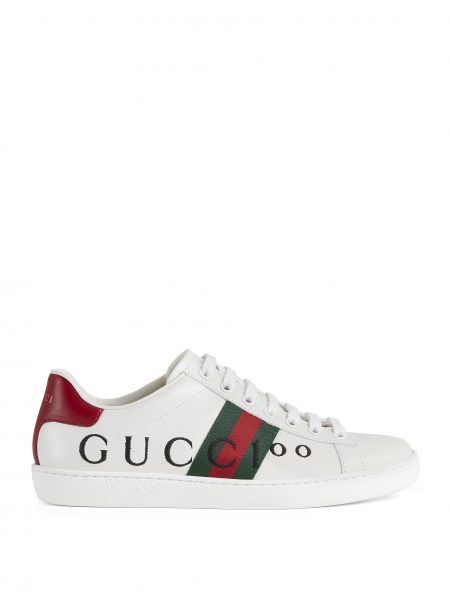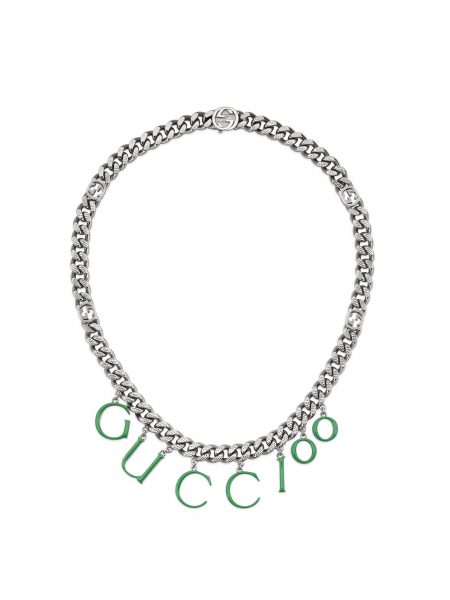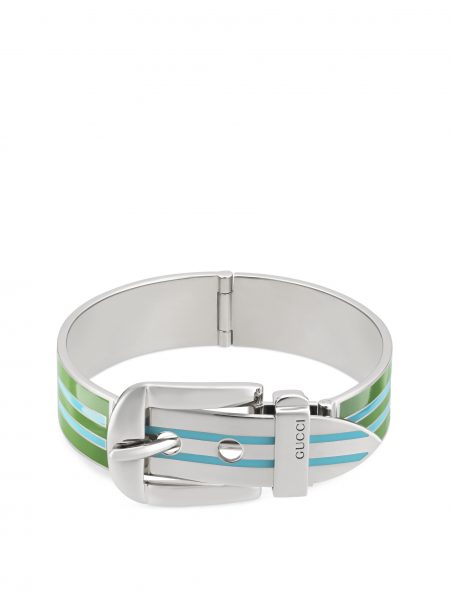 "The centennial, for me, represents an opportunity to bear witness to Gucci's eternal vitality that year after year, is reborn, it renews itself, reestablishing an unusual relationship with contemporaneity as a boy, forever young, observing the world with a powerful vision. I recognized the manifestation of its youth in its having intercepted and traversed, for one hundred years now, popular culture in all its forms. Above all, in music: the only medium, aside from fashion, more reactive to the times that mutate and mark the new, the today, the now," shares Alessandro Michele.
Check out the Gucci 100 collection here.