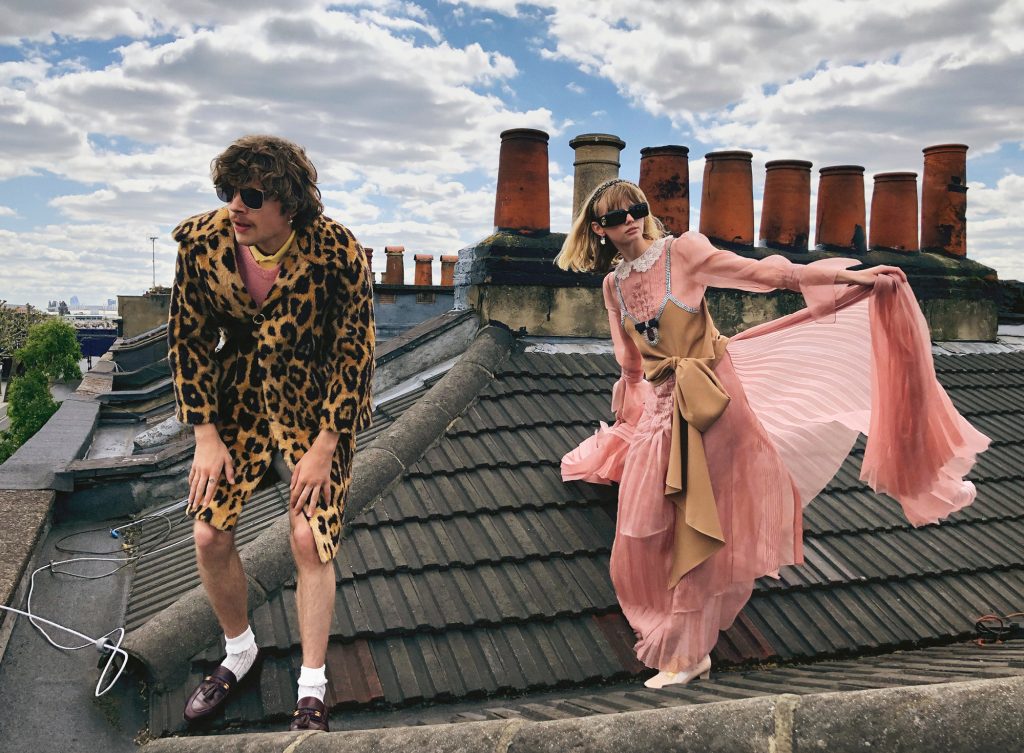 Continuing to tell its story through a concept that subverts the praxis of fashion presentation, Gucci has recently released the full Autumn/Winter 2020 campaign.
Titled "The Ritual", it is a follow-up to the Autumn/Winter 2020 show that celebrated the reversal of perspective by going backstage so to explore the idea of looking at things from a different point of view.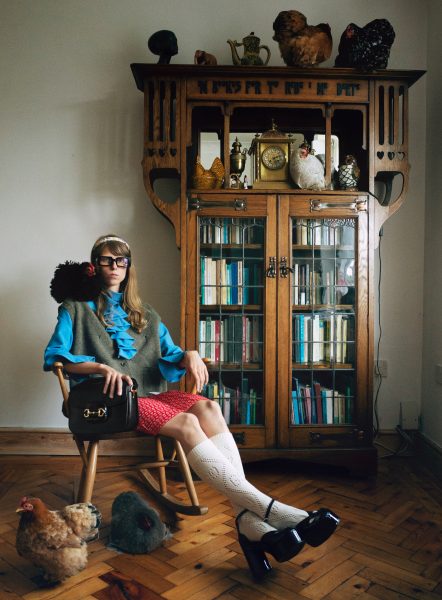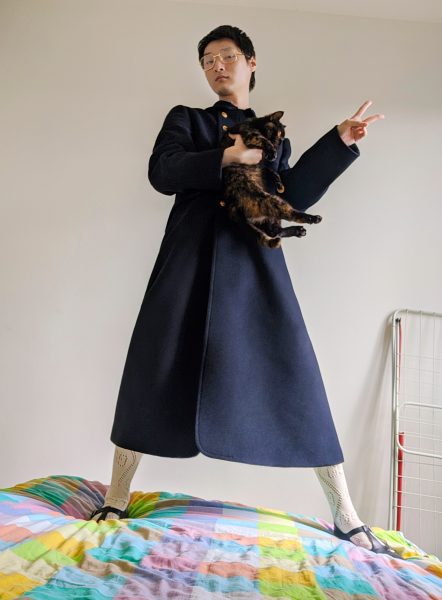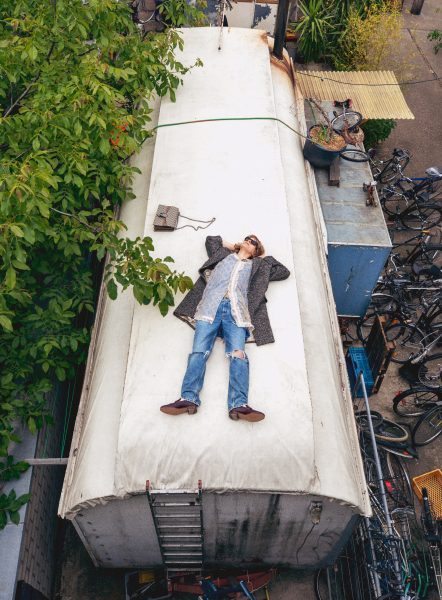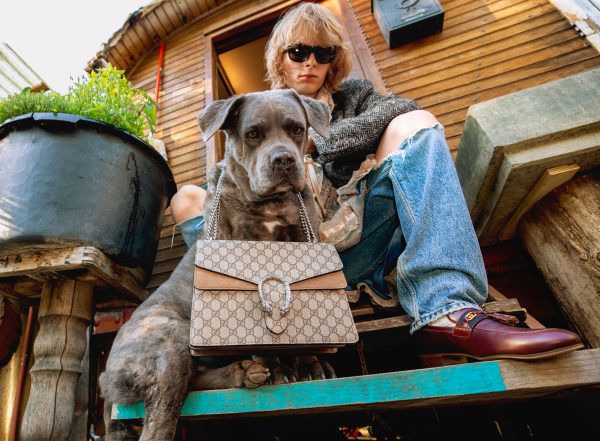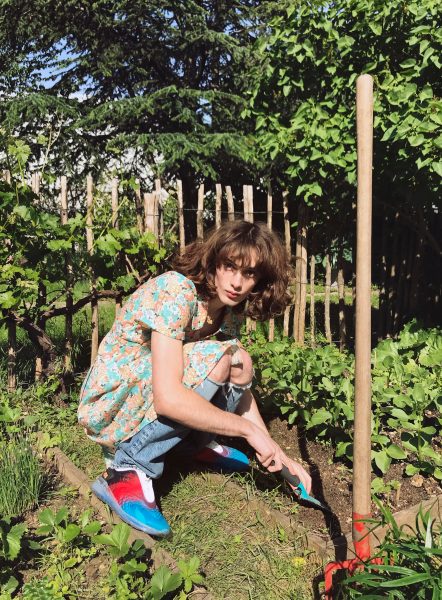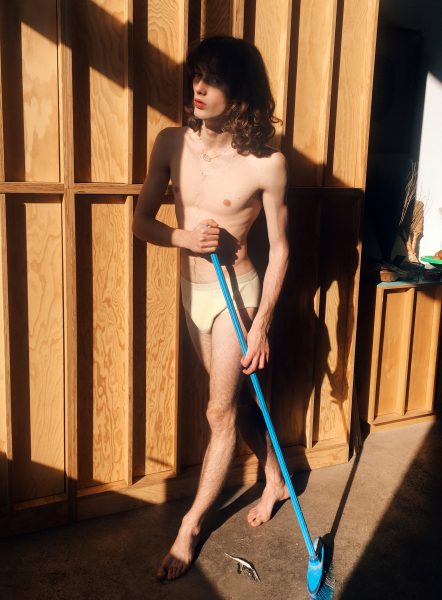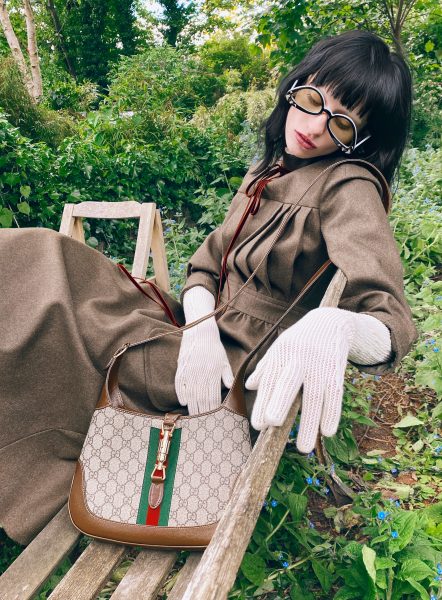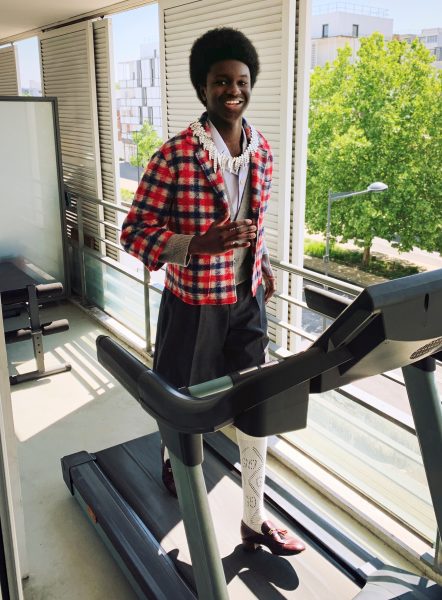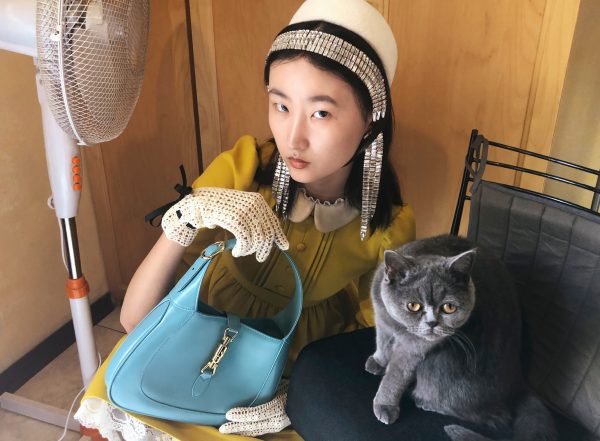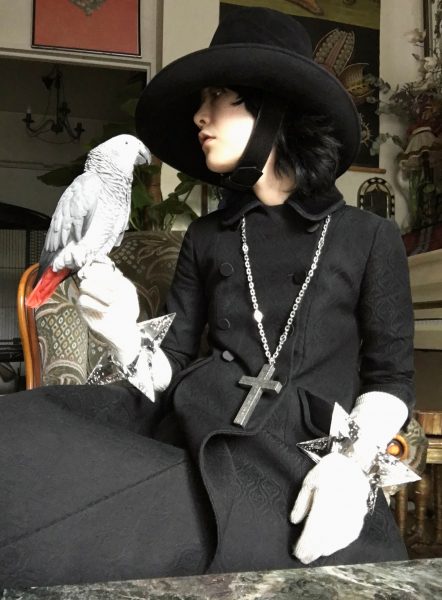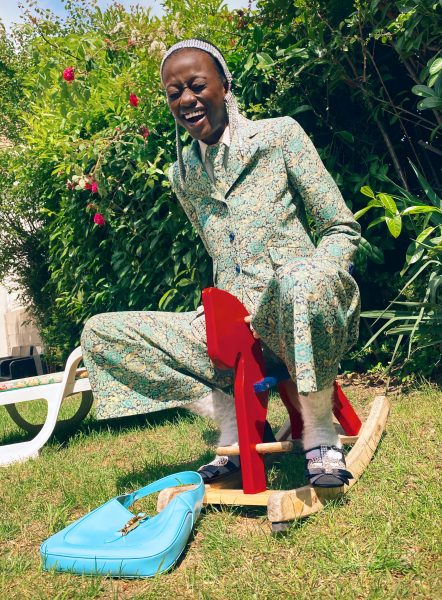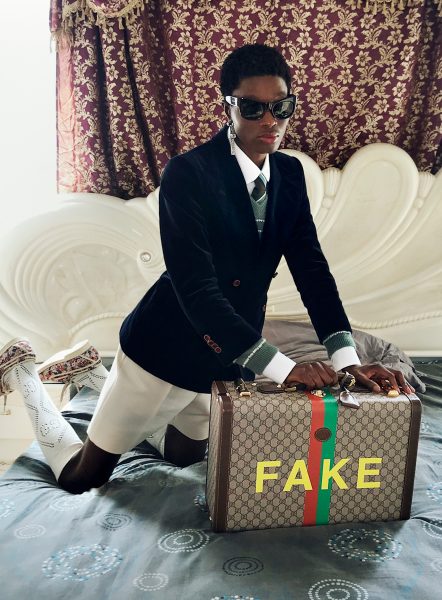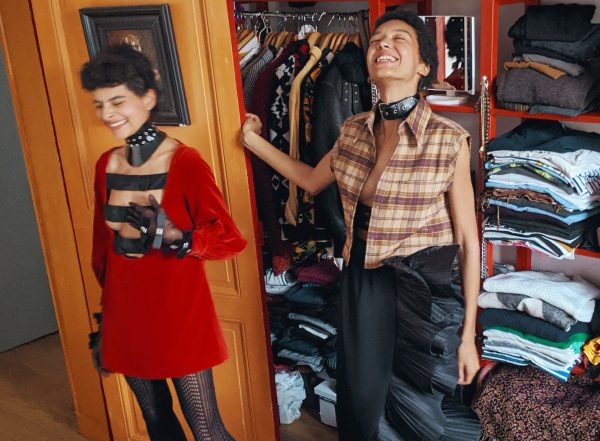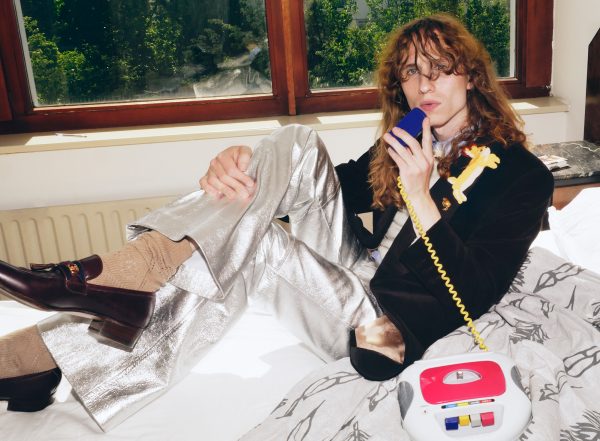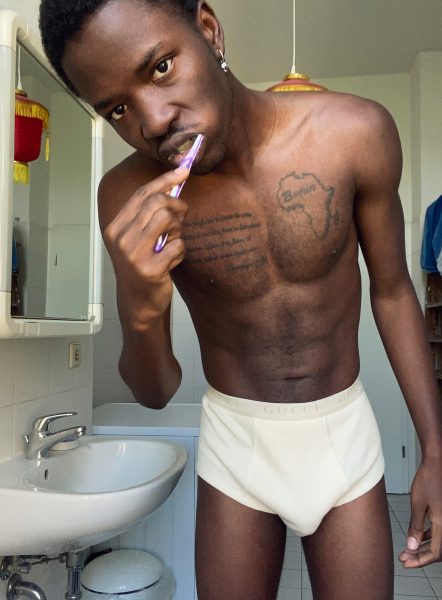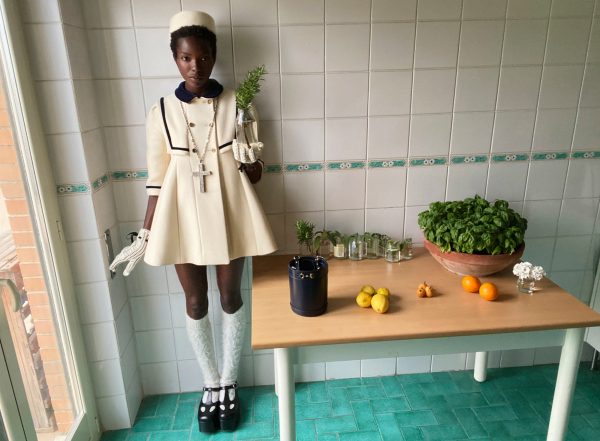 Taking up diverse roles like photographers, storytellers, producers and scenographers, the models are handed the authority to interpret the campaign with their creativity from the comfort of their home, creating a legion of deeply personal and honest series of self-portraits. Clad in Gucci latest ensembles, they are seen doing everyday activities like knitting, gardening, brushing teeth, tidying bed, cycling and doing laundry.
"I decided to let the clothes travel towards the houses of the cast of models – the characters that have embodied my stories for years; individuals I chose precisely, over time, for their uniqueness that usually brings my campaigns to life. I asked them to represent the idea they have of themselves, to go public with it, shaping the poetry that accompanies them," Alessandro Michele shared.
Credits:
Creative Director: Alessandro Michele
Art Director: Christopher Simmonds
Photographer/Director: models
Hairstylist: models
Makeup: models
Music credits:
"Alright" Supergrass
(Gareth Coombes, Daniel Goffey, Michael Quinn)
© 1995 EMI Music Publishing Italia Srl on behalf of EMI Music Publishing LTD
(P) 1995 The Echo Label Limited, a BMG Company, courtesy of BMG Rights Management (Italy) srl