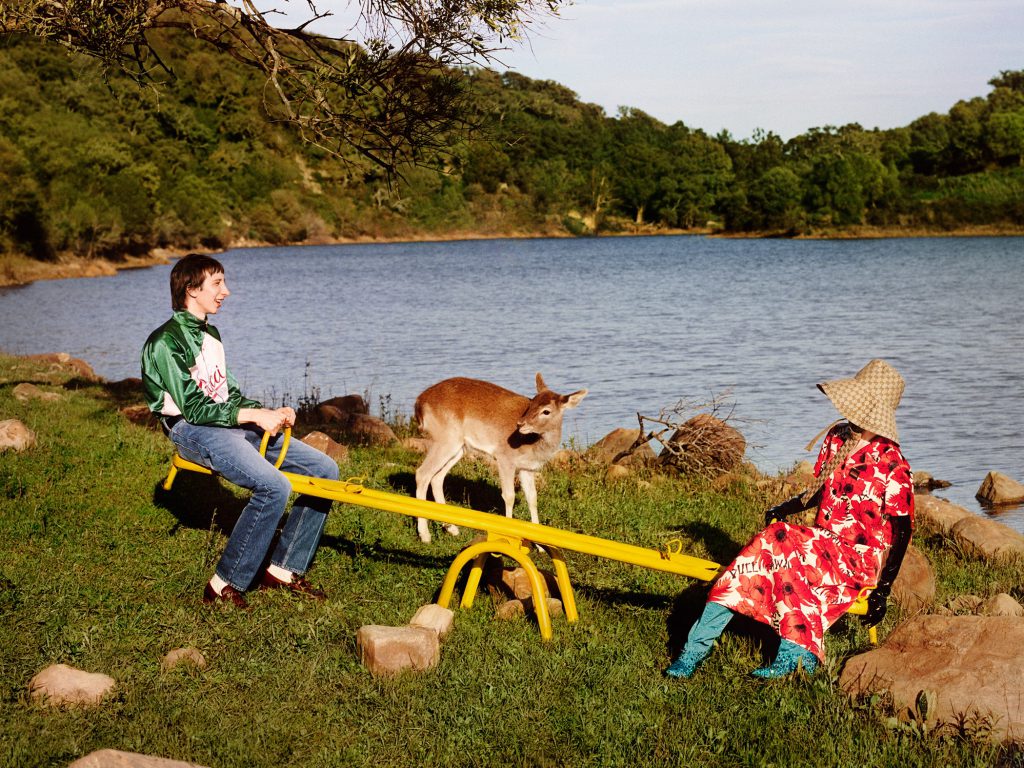 Alessandro Michele is a visionary with a penchant for idiosyncratic ideas; every collection is a character conceived out of his imagination; every campaign is a storyline that brings the character to life. The Gucci Pre-Fall 2020 campaign is testimony to that.
The latest campaign captured by Alasdair McLellan transports us back to infancy, a period when one is full of innocence, living a simple and worry-free life. "The new Gucci advertising campaign is an ode to retrieved innocence, a return to the infant world, a call for a real engagement with nature and, with that, with life. It is simple and direct, just like infancy should be."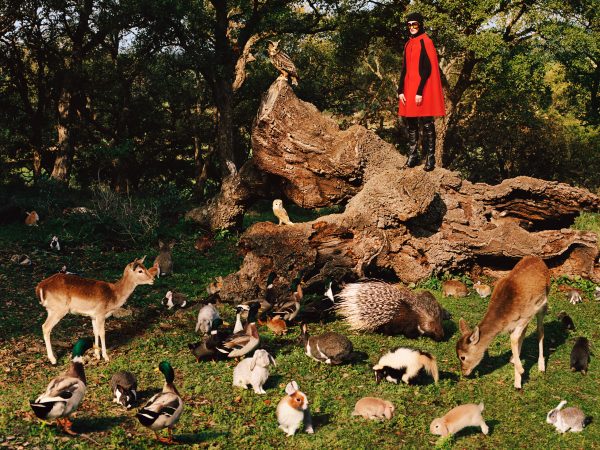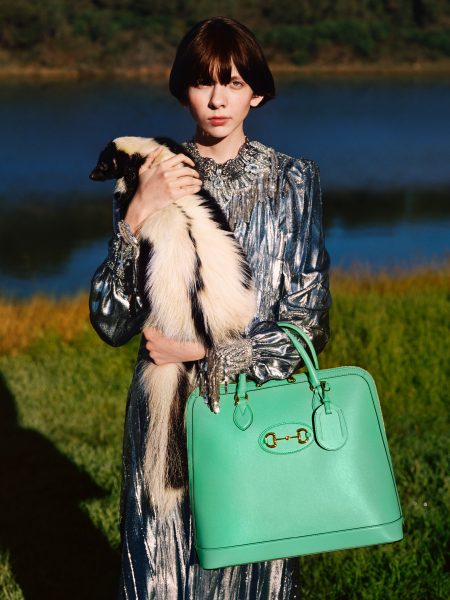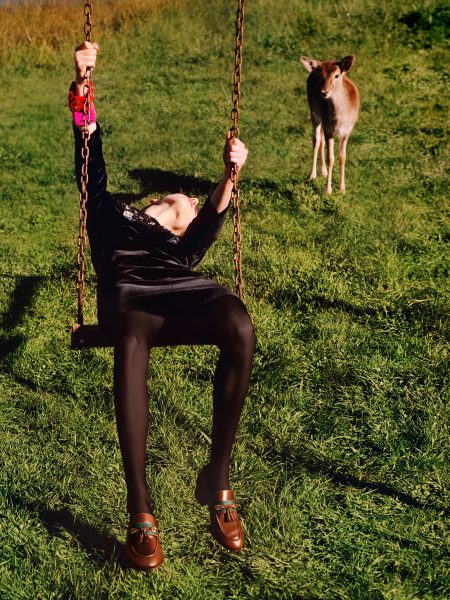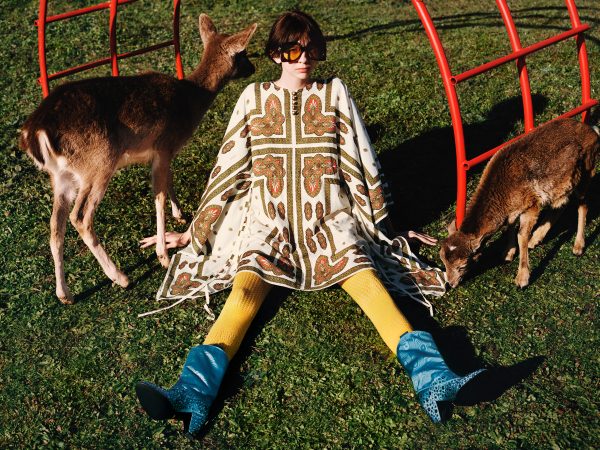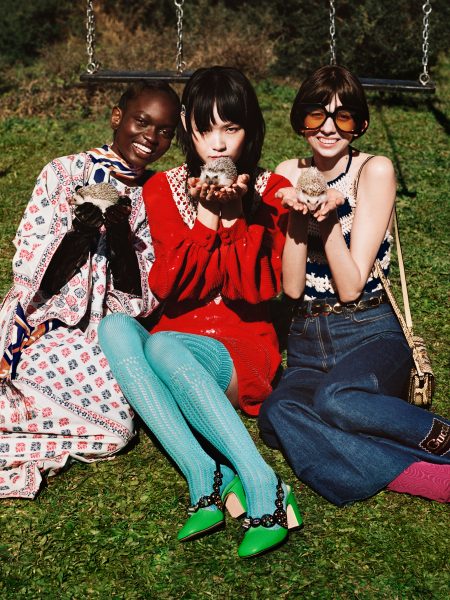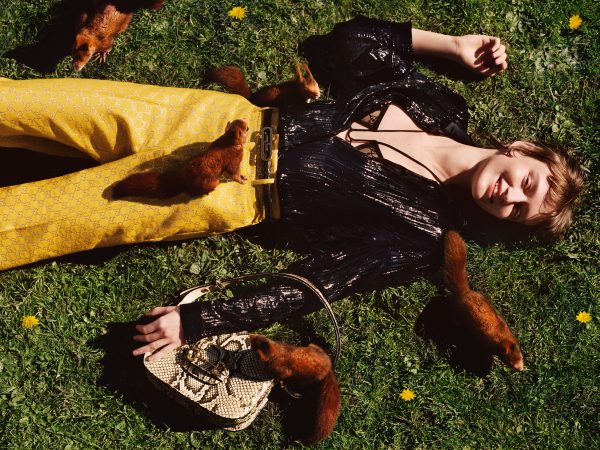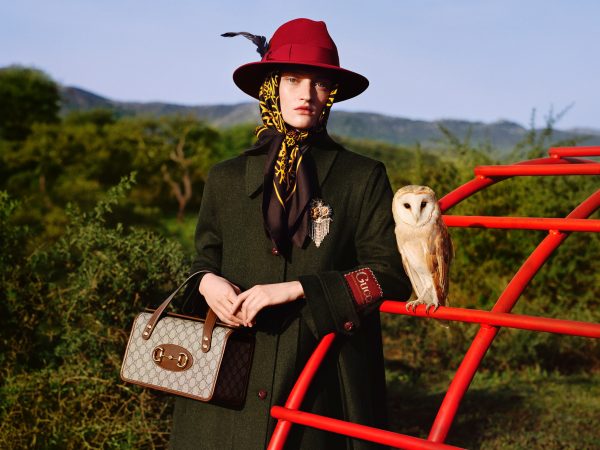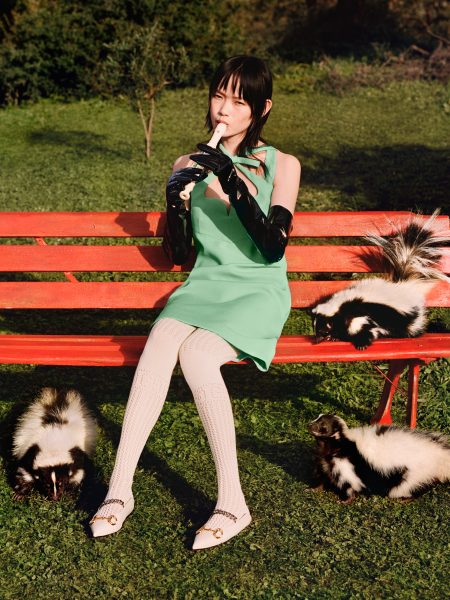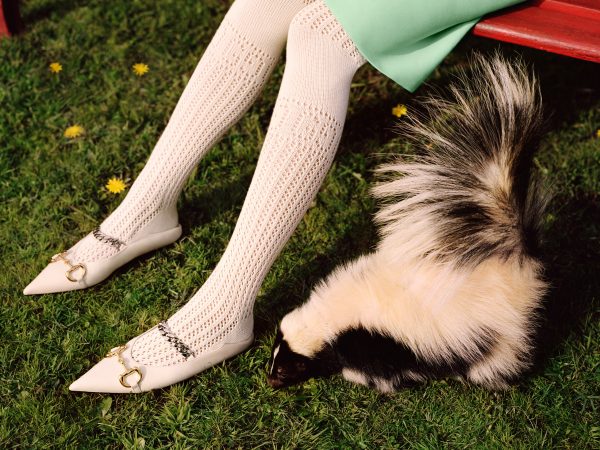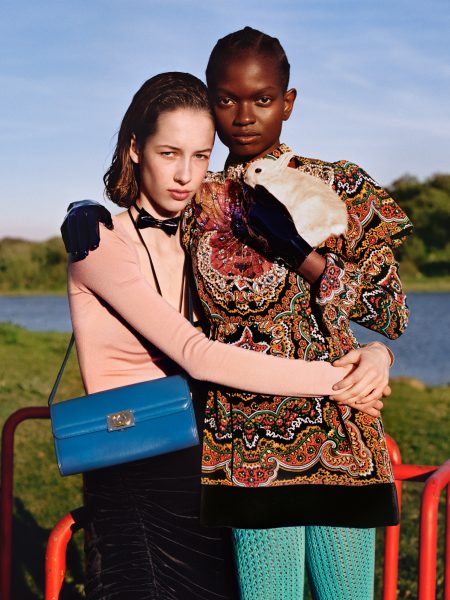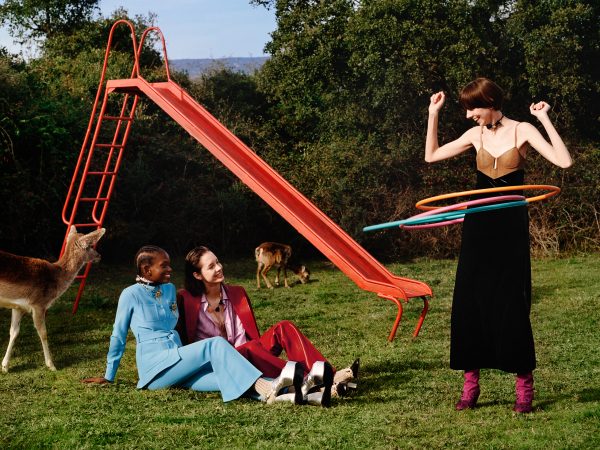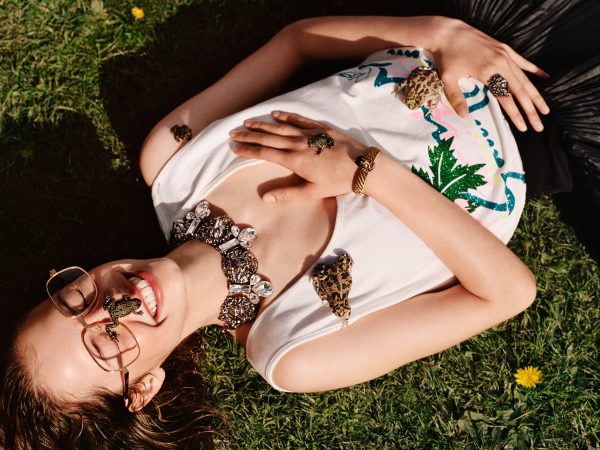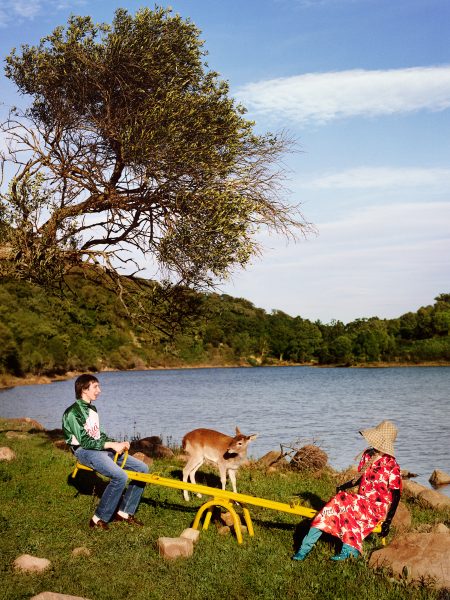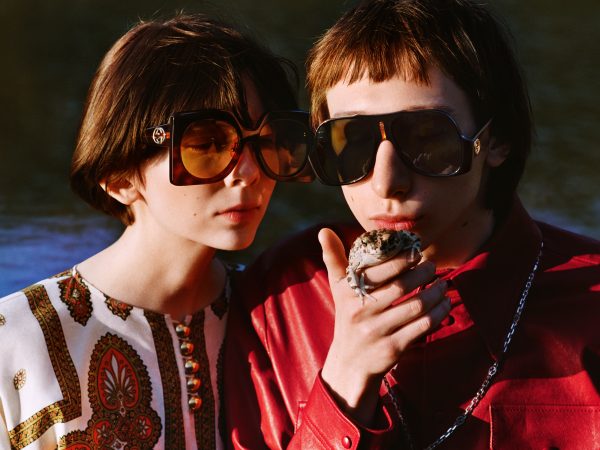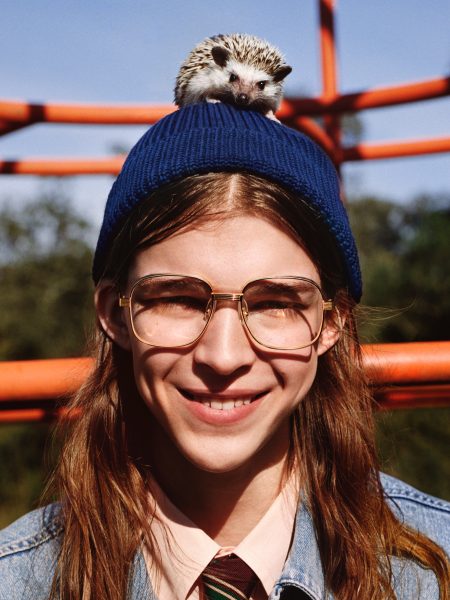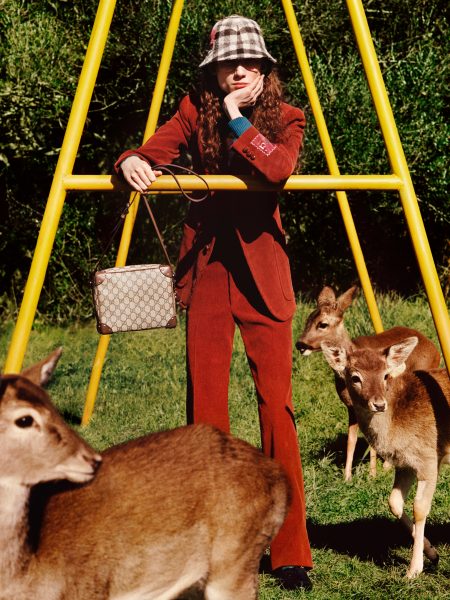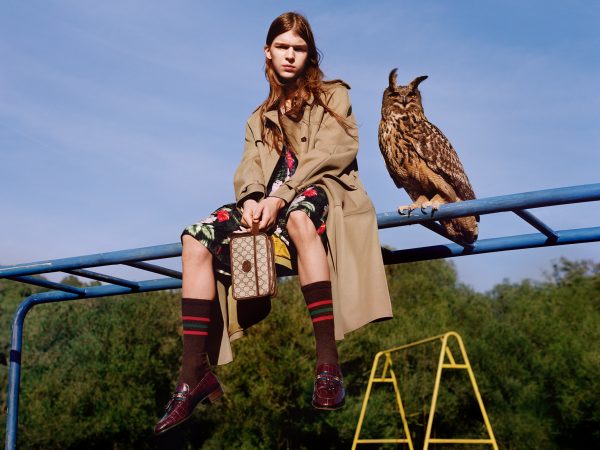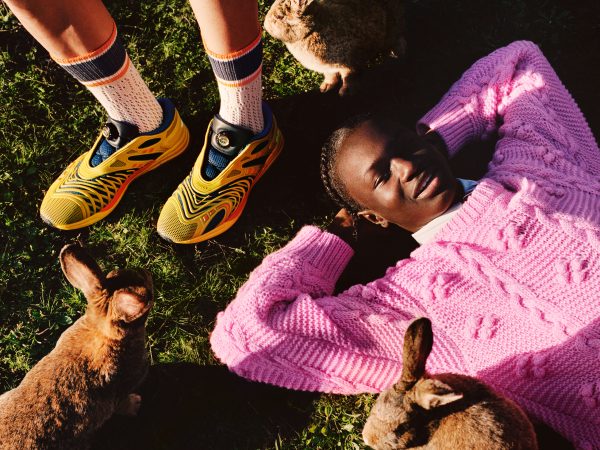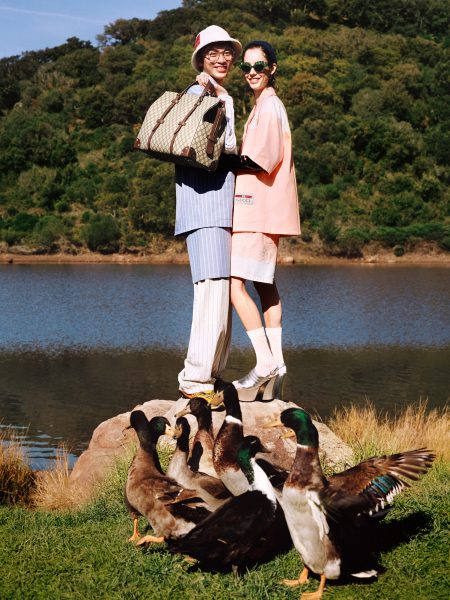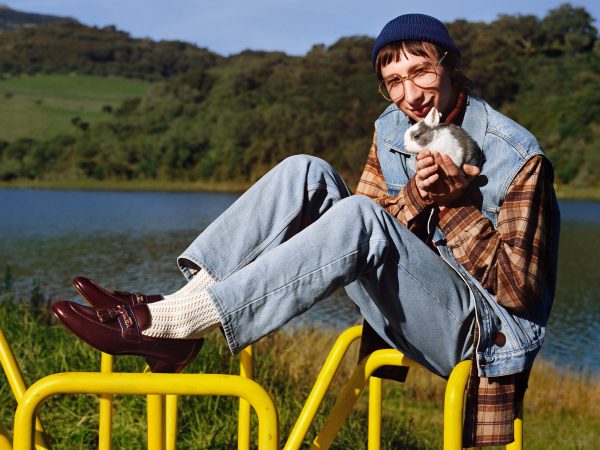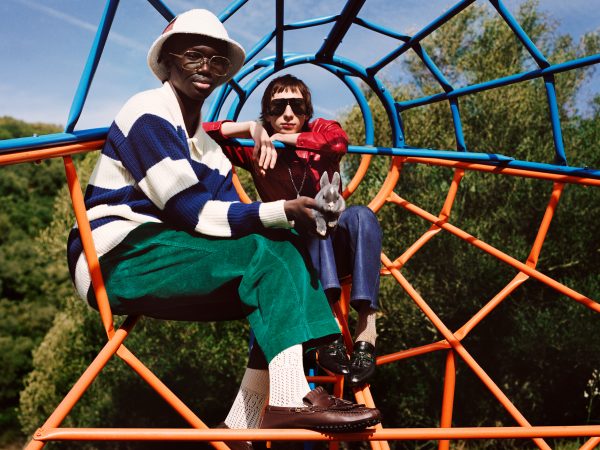 Portrayed in the style of classic allegories and cartoons, the campaign shows a cast of models dressed in Gucci pieces like Hawaii shirt and raincoat, viscose jacket in Gucci script and mohair shirt playing on swing, roundabout and climber. Joining them are a group of animals - those usually found in fairy tales - such as deers, fawns, owls, bluebirds, skunks, squirrels, frogs, hedgehogs, ducks and rabbits scampering around in a magnificent wild landscape, having a great time together.
Along with this campaign, Gucci will donate 0.5% of its media spend to The Lion's Share Fund, an initiative to protect endangered species and their natural habitats, for featuring animals.
Credits:
Creative Director: Alessandro Michele
Art Director: Christopher Simmonds
Photographer/Director: Alasdair McLellan
Hair Stylist: Paul Hanlon
Make Up: Thomas De Kluyver
VIDEO MUSIC
"Some Velvet Morning"
Nancy Sinatra & Lee Hazlewood
Lyrics and Music: Lee Hazlewood
Publisher: Lee Hazlewood Music Corp.
Publisher for Italy: Universal Music Publishing Ricordi Srl