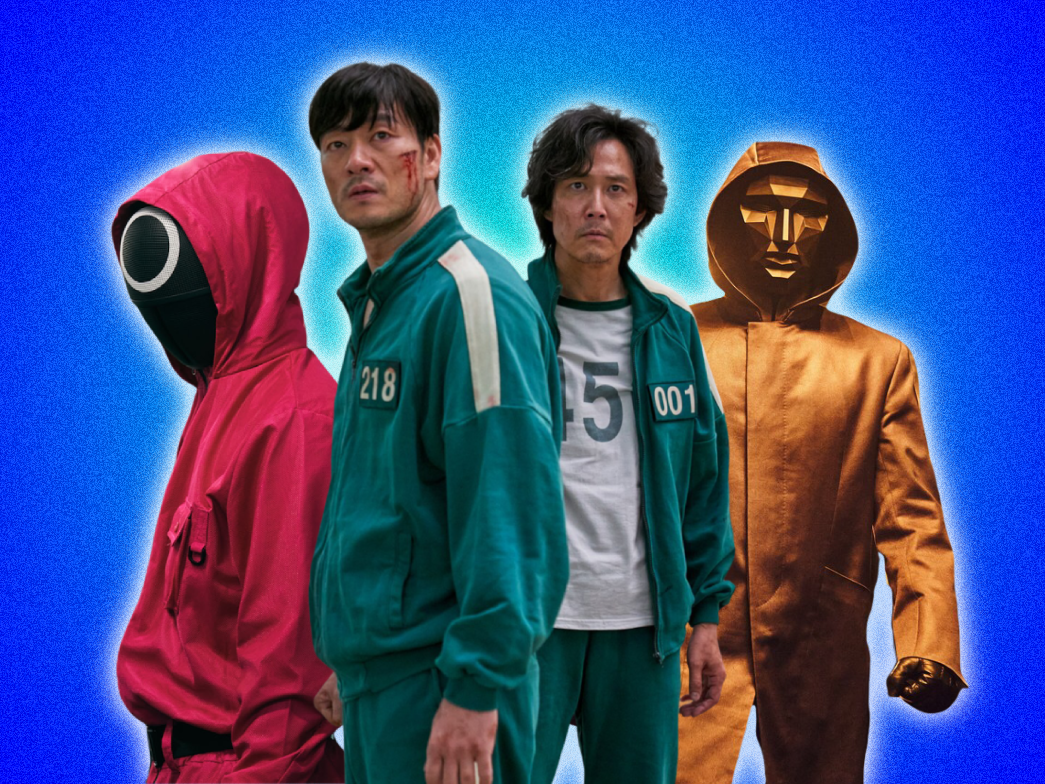 The Squid Game has taken Netflix by storm over the last few weeks. Fans are obsessed with the new Korean drama where to lose game means death. For those who are not familiar with this new must-watch Netflix series, the plot centres around a handful people who are massively in debt due to fraud, gambling, and many more, and get invited to join a game where the big prize is cash – approximately $40 million. Once in the game, the 465 players – among them Seong Gi-hun (Lee Jung Jae), Cho Sang Woo (Park Hae Soo) and Kang Sae Byeok (Ho Yeon Jung) – realise that it isn't just a regular game but rather it is based on surviving children's games such as "red light, green light," and tug of war.
The show has become an instant favourite amongst the Men's Folio team (many of us binged the show in less than 48 hours), and a big topic of conversation has been not just on the plot and acting, but also the outfits appeared throughout the show.  From the bright fuschia pink guard outfit – which many have desired to wear them as this year's Halloween costume – to the players' deep bluish green track suits, here are some of the curated dupes inspired by the Netflix's thriller series.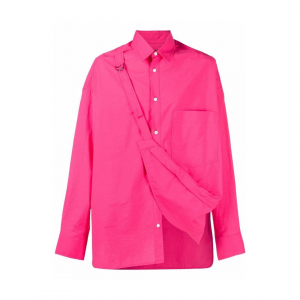 Jacquemus
La Chemise Banane shirt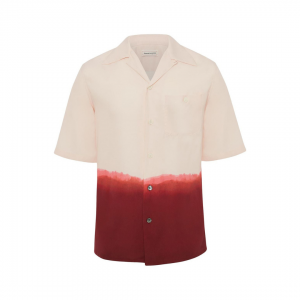 Alexander Mcqueen
Dip dye shirt-sleeved shirt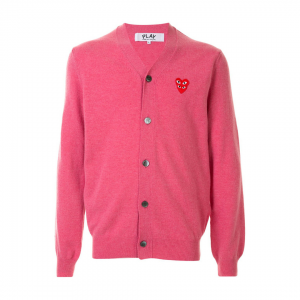 Comme Des Garçons Play
Logo embellished cardigan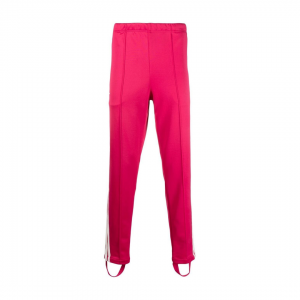 Adidas
Signature Three-stripe track pants
Off-White
Spray-paint track pants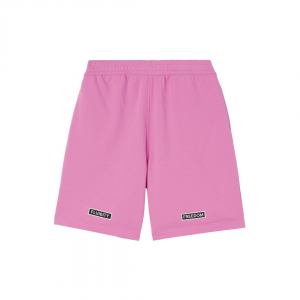 Burberry
Patch-detail track short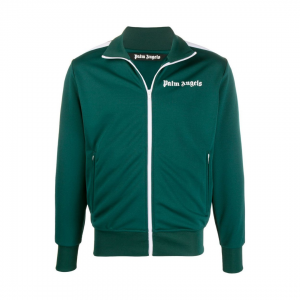 Palm Angels
Logo-print track jacket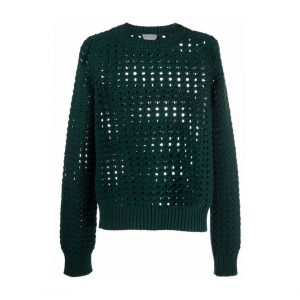 Bottega Veneta
Open cable-knit wool jumper
AMI Paris
Long-sleeved chest-pocket shirt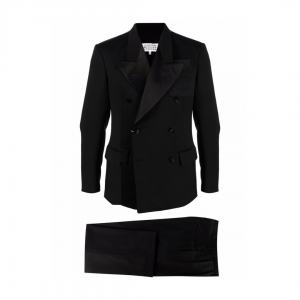 Maison Margiela
Double-breasted tuxedo suit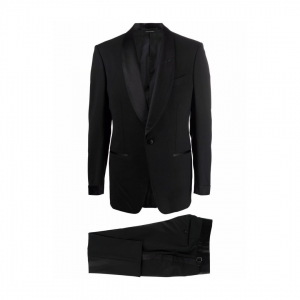 Tom Ford
Satin-trim suit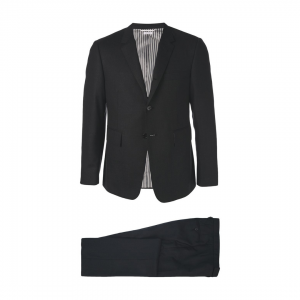 Thom Browne
Super 120s wool twill suit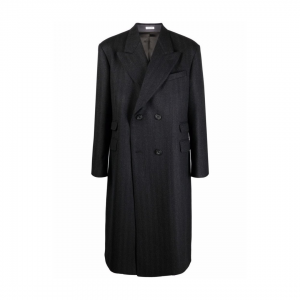 Alexander Mcqueen
Double-breasted tailored coat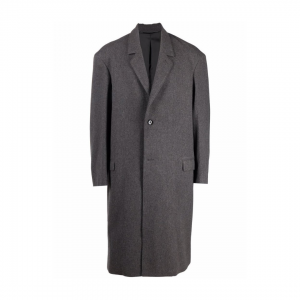 Lemaire
Oversized felted wool coat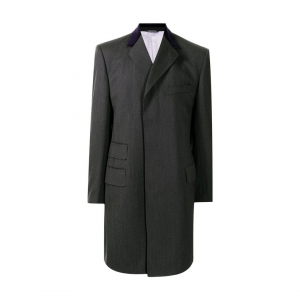 Paul Smith
Single-breasted wool coat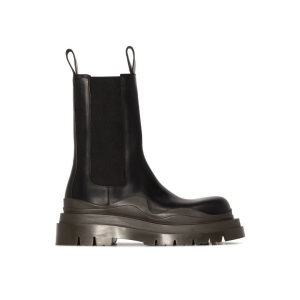 Bottega Veneta
Tire contrasting ridged sole boots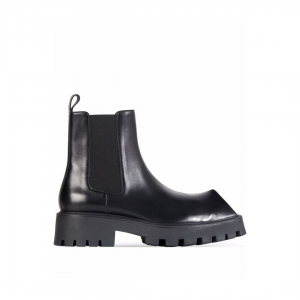 Balenciaga
Rhino ankle boots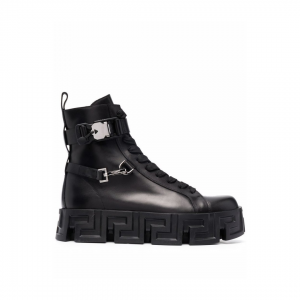 Versace
Greca-sole ankle boots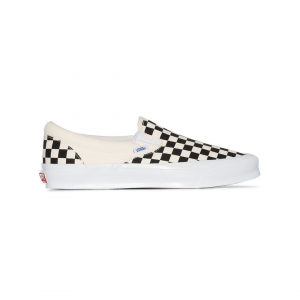 Vans
OG Classic slip-on sneakers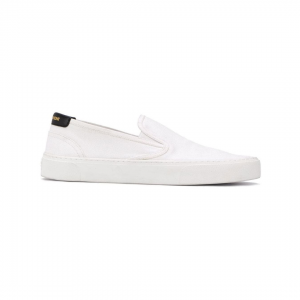 Saint Laurent
Venice slip-on sneakers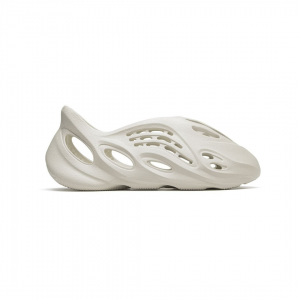 Adidas YEEZY
Foam RNNR "Ararat" sneakers
Watch Squid Game now on Netflix.