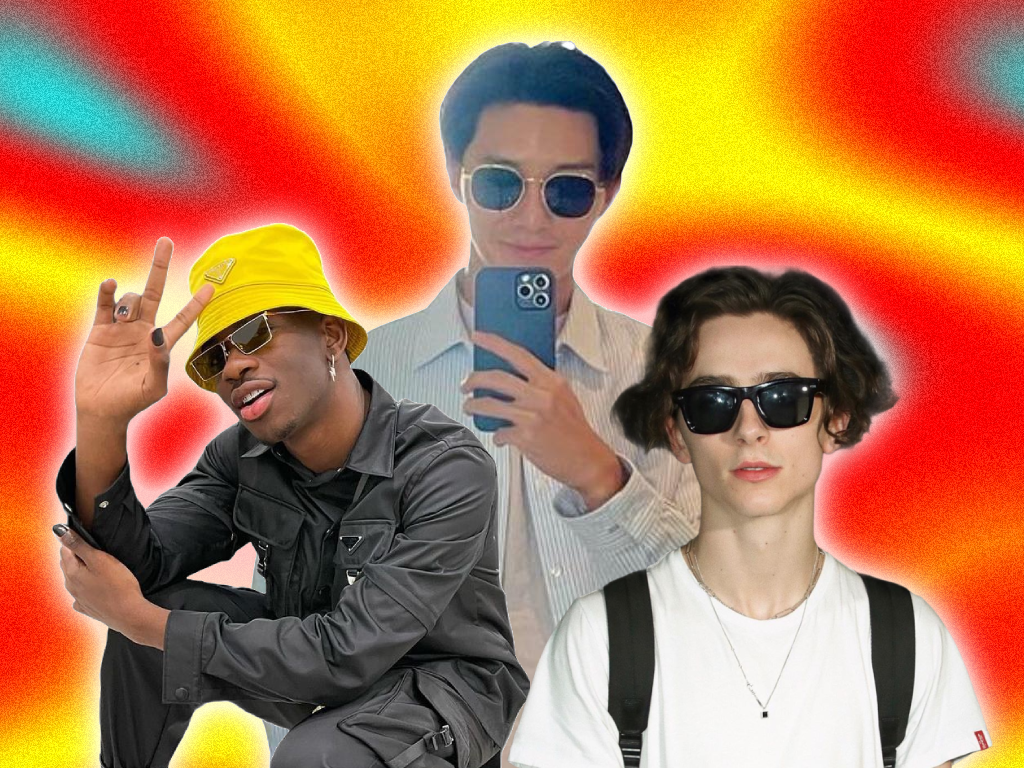 With sunglasses season area upon us, now is the time to update your collection with the best frames. Whether you're a serial sunglasses wearer or simply looking for a pair to elevate a holiday spent by the pools and beaches, there is no shortage of stylish shades. However, always stick to the rule: your frames should complement your face shape. For example, square faces will benefit from soft curves of rounder frames and rounder faces should consider square or rectangular styles to harden their features. Whatever your preferences are, there should be one (or two) for you here. Credit cards at the ready?
All-time Favourite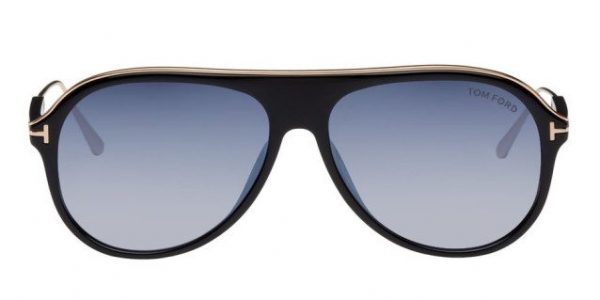 Tom Ford
Best served poolside with a slim gold chain and swim trunks.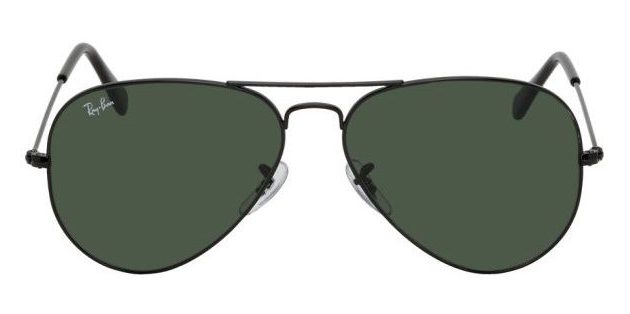 Ray-Ban
Handcrafted in Italy to the highest-flying standard.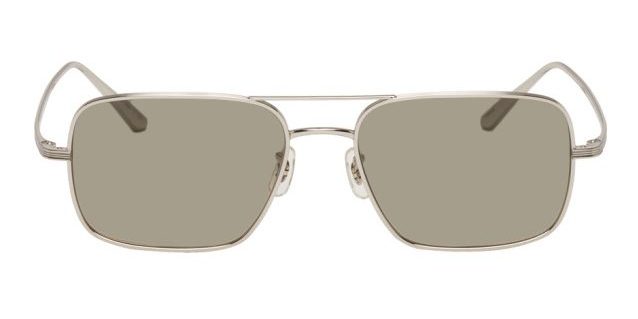 The Row
The one obvious exception to "don't be square."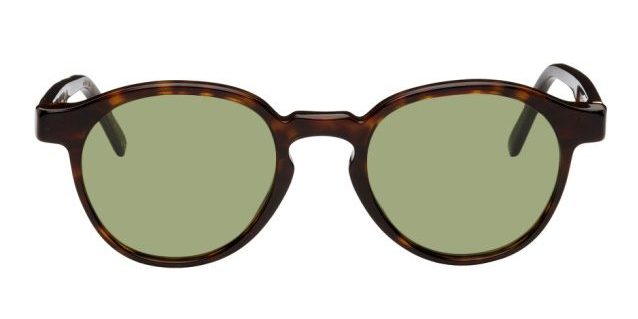 Retrosuperfuture
A modern-day masterpiece from the best contemporary eyewear brand.
Upgraded Classic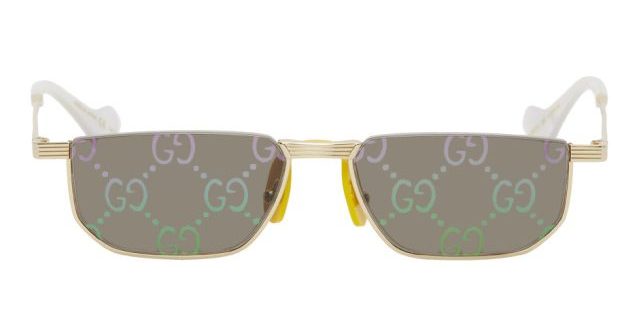 Gucci
Classic and logo-laden, these frames won't go unnoticed, even in a crowd.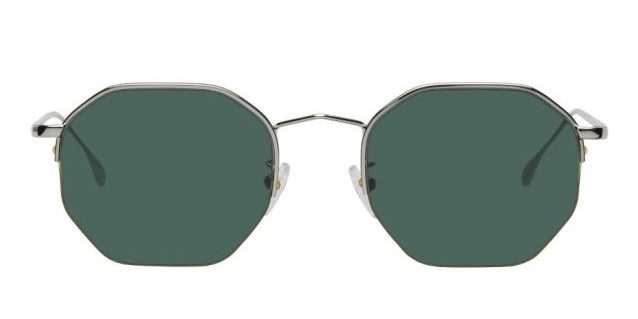 Paul Smith
The hexagonal shape and gold frame bring the word sophistication to the front of everyone's mind.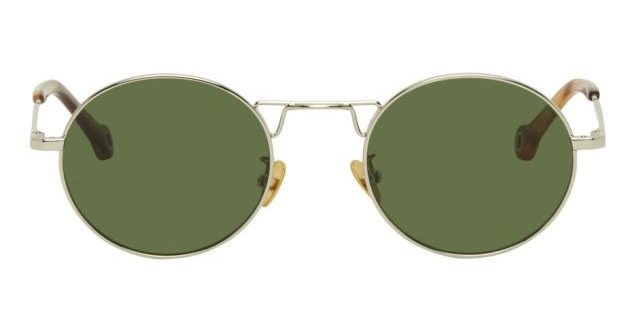 Études
It's almost a crime if you don't wear these 90s-tinged shades with a leather jacket.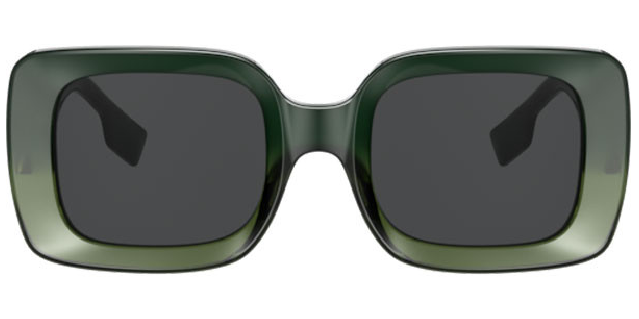 Burberry
Bigger is better, and better is bigger.
Total Swerve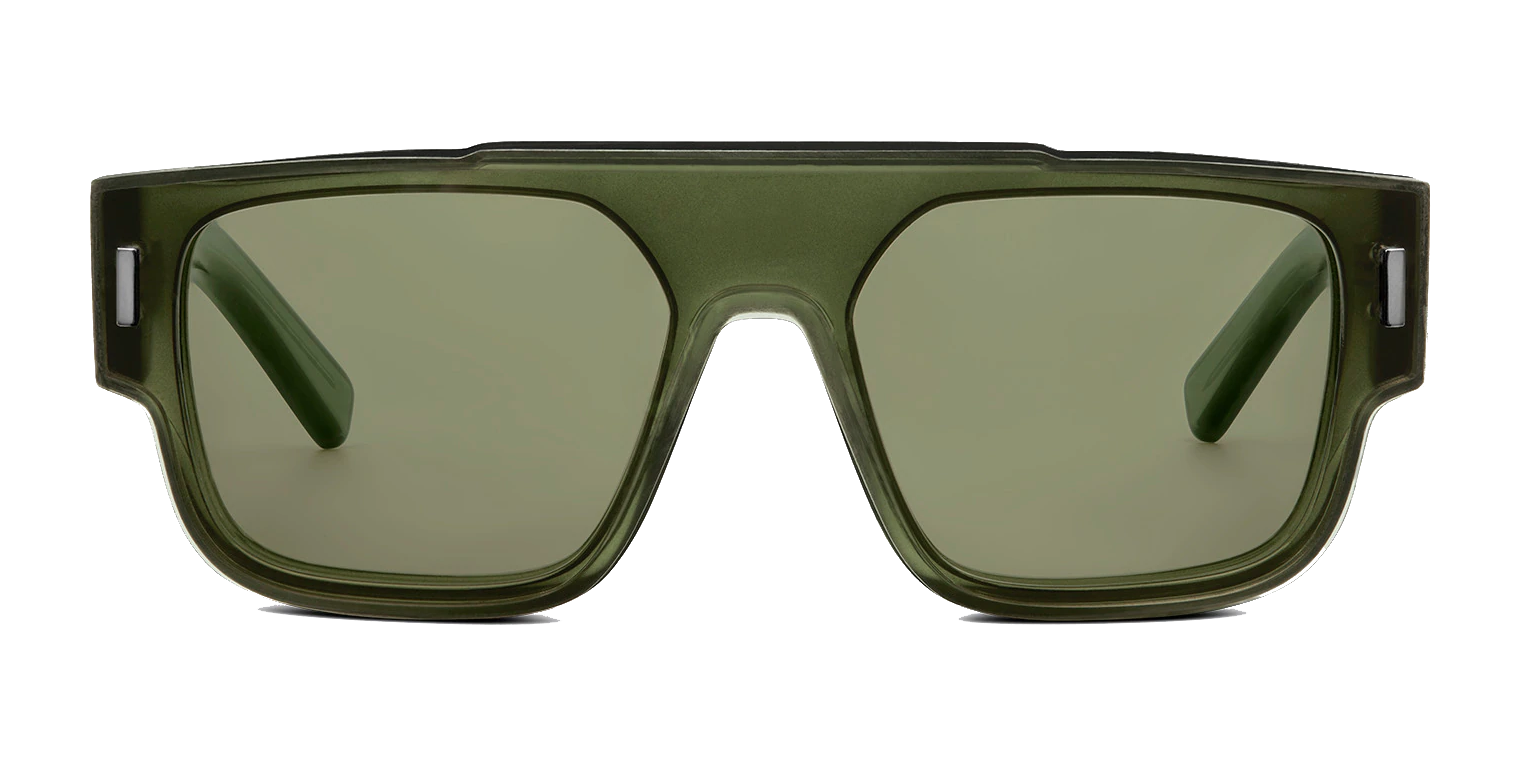 Dior
Ditto, these!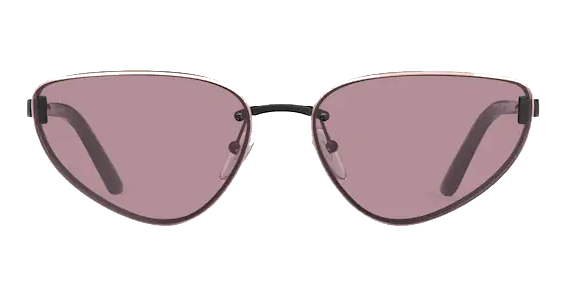 Prada
Red eyes. Not literally.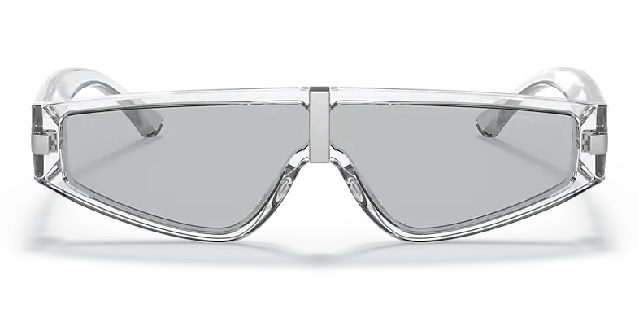 Emporio Armani
Lean, mean, and eye-catching UV-blocking machines.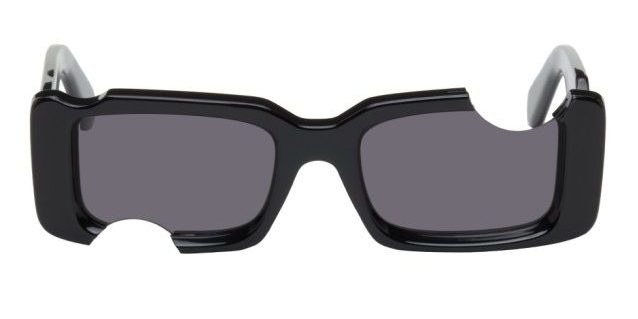 Off-White
These sunglasses thrive in the aesthetics department.
Statement-making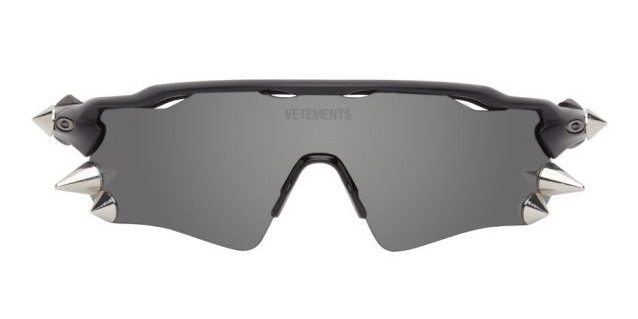 Vetements
Find this in a number of head-turning hues.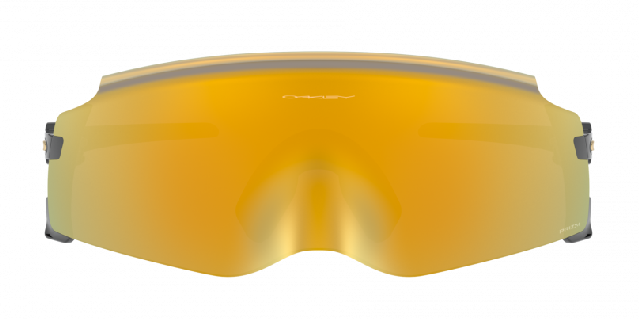 Oakley
High performance and style are all wrapped in an injected frame.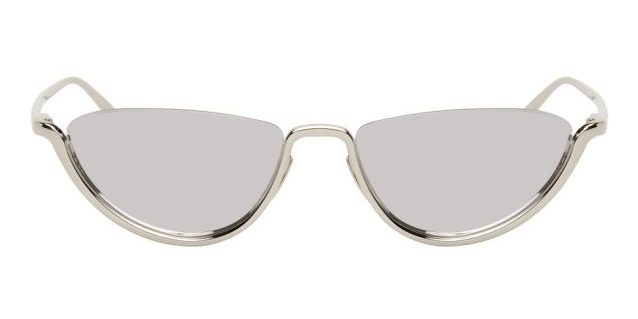 Bottega Veneta
Your eyes also deserve silverware.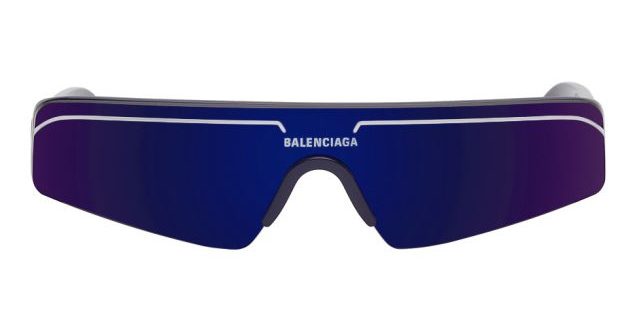 Balenciaga
We all live in a simulation anyway. Why not dress like it?
Fashion-forward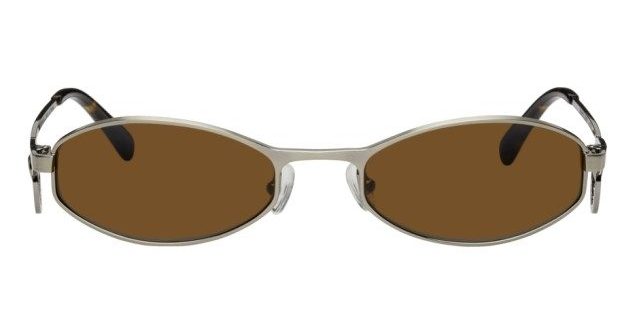 Marine Serre
Extremely big "The Matrix" energy here.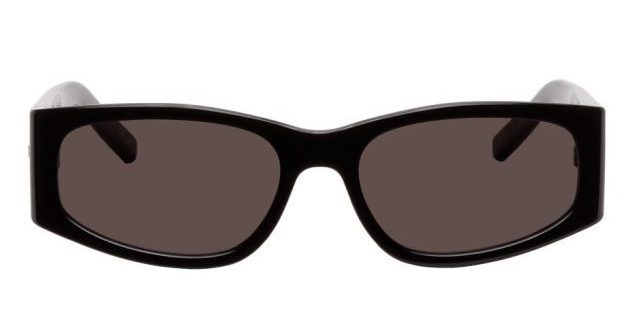 Saint Laurent
Batman's scene-stealing sunglasses can now be yours.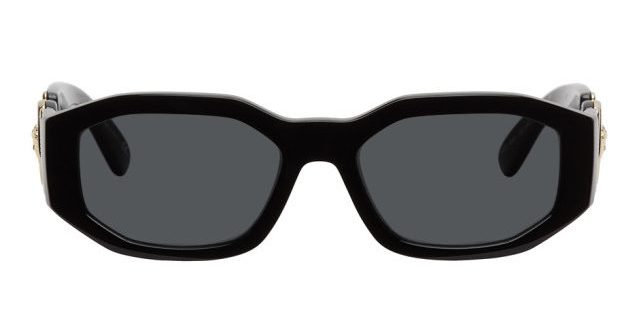 Versace
If you're more of a purist, all black is always a safe bet.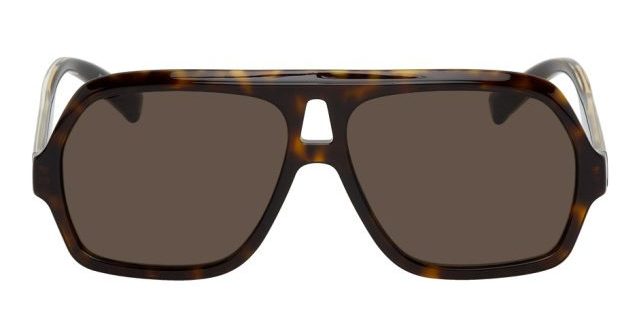 Givenchy
So, so wrong yet somehow so, so right.