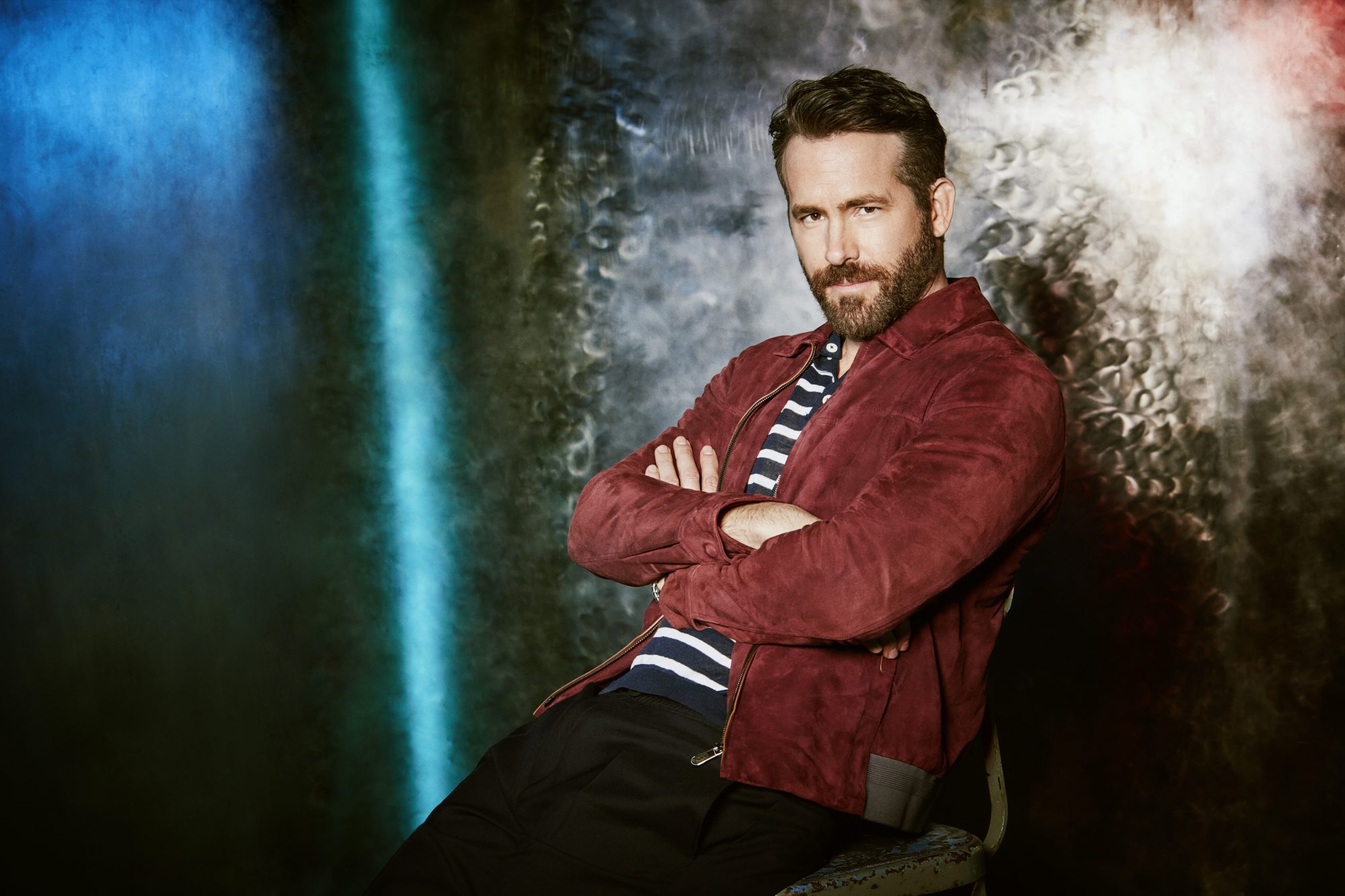 Netflix's latest attempt to create the kind of throwback blockbuster that we've seen on the tele and big screens has finally arrived. Titled The Adam Project, the movie by Shawn Levy is jam-packed with pathos and actions. The plot revolves around a series of events that ensued after a time-travelling pilot accidentally lands in 2022 and teams up with his 12-year-old self to save the future backed with the stories of a megalomaniac businesswoman, a dead father and a lost love to the mix. Without giving too much away, here is our exclusive interview with the two lead actors who played the present and the future-self of Adam Reed: Ryan Reynolds and Walker Scobell.
What was it like working with a young actor this time around?
Ryan Reynolds:  It was amazing working with Walker. He's like the biggest piece of the puzzle of The Adam Project. The movie lives and dies on his performance. So, the fact that we found someone as talented as Walker, which not only good in acting but also such a great mimic, was like a one in a billion kind of thing. We read hundreds and hundreds of kids, and it was incredible to see him in action. And the fact that this is his on-screen debut , he's never done a TV show or a commercial yet managed to give a really impressive performance from his first line to the credit rolls tells me that this kid is going to get big.
At a very young age, you're already in a movie. What was it like working next to with someone that you look up to?
Walker Scobell: It's really weird to see him in person because I'm used to only seeing him on screen. He's definitely a lot taller than I thought he was. I still can believe myself to have him actually talking to me. He is also a genuine person, and very true to himself and everyone around him.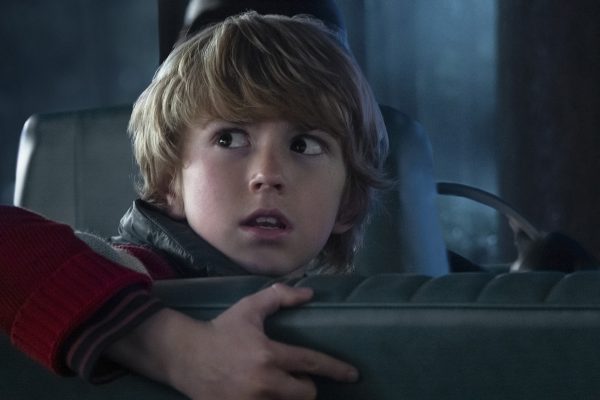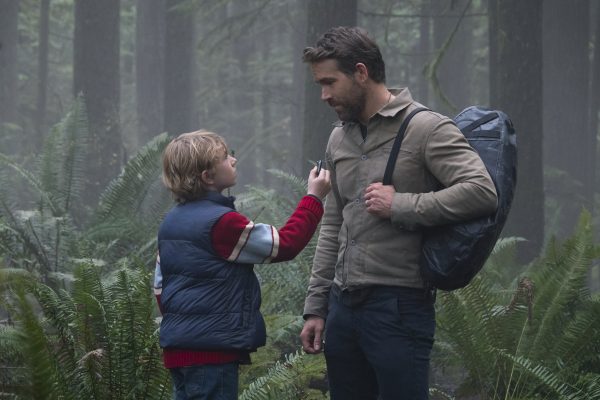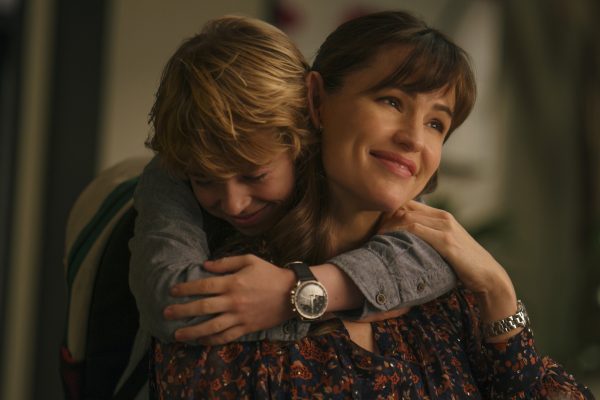 After watching the movie for the first time, are there moments which make you feel, "I wish I did that differently"?
Walker Scobell: Well, in the beginning, I was angry at myself because I felt like I didn't do as good as I could have, but somehow Sean and his team managed to make me look cool. There's a lot for me to process when I watch myself on screen. It got me pretty excited watching myself on screen and knowing that we managed to deliver the story successfully.
How did you both establish the bond we saw in the movie?
Ryan Reynolds: I think chemistry is like one of those things that you don't invent, it's either there or not there at all, and if it's not there, there's nothing you can do. You can probably cover it with the different camera works like close-up and wide angles, but that's pretty much it. I'm very honoured to get to work with Walker because it's rare for you to find such a young, talented and quick-witted actor like he is, and the moment that we met, we just clicked, and we just sort of let the moments live and play.
Walker Scobell: I think it's just because I watched Deadpool too many times. So, in a way, I feel like I know Ryan so well.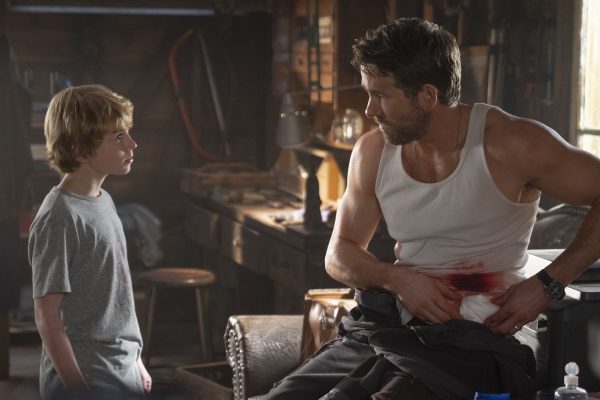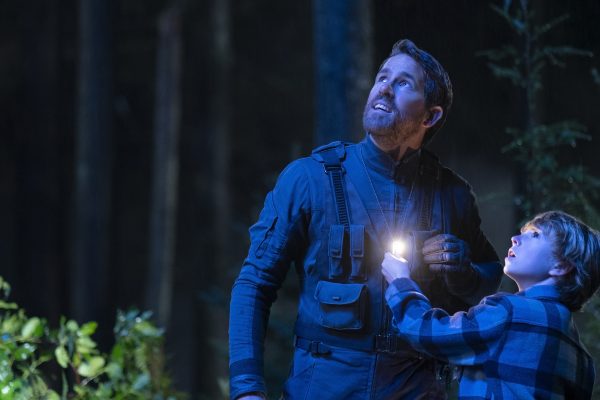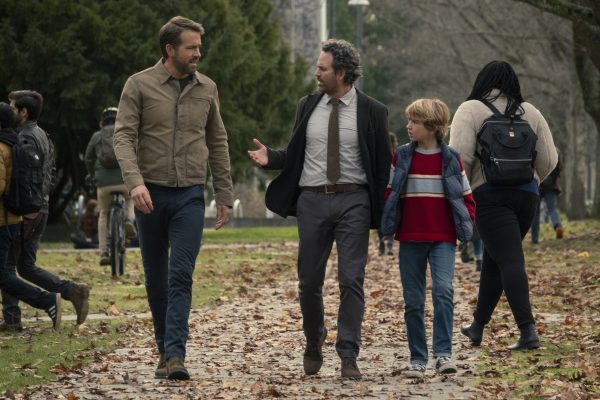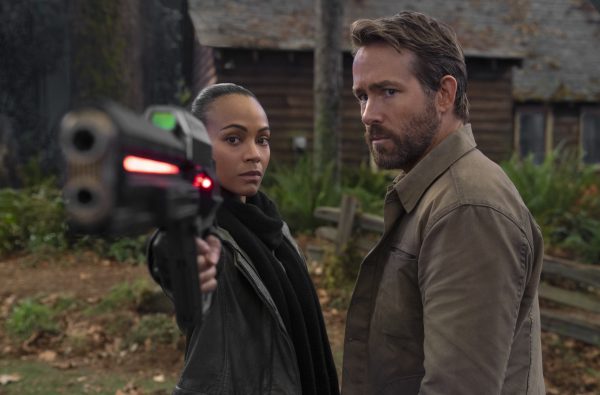 What did you find most challenging when filming this movie?
Ryan Reynolds: I think it has to be the way I deliver my emotions because in this movie my character is much more focused on my character and personality compared to other things. I wouldn't say the stunts were not hard but my delivery and characterisations are rather important.
Did you learn anything from Ryan or did he give you any advice on acting?
Walker Scobell: I'd say a lot. Sean and Ryan especially have helped me with my acting. When we were not seeing each other, they'd send me voice notes to teach me how to project my lines correctly, and when we met on set, they'd show me how the actions should be done. I feel like my performance on screen is improving because of them.
Click here to watch "The Adam Project" on Netflix.