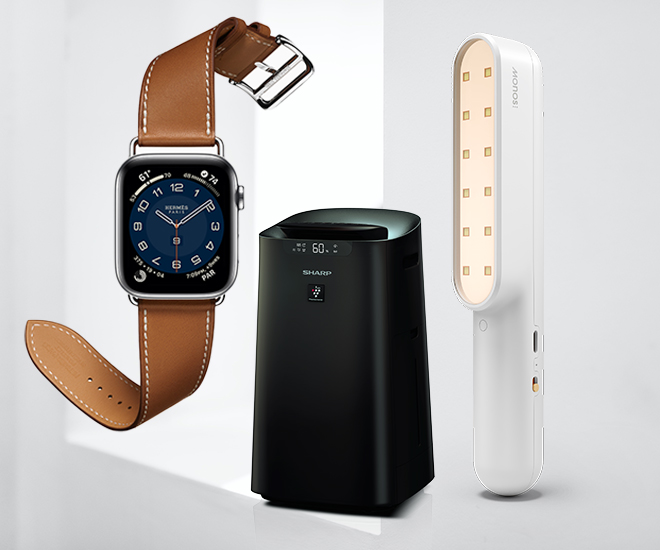 With these innovative tools, you too can use the power of technology to to achieved a more balanced life while having a lot of fun.
Apple Watch Series 6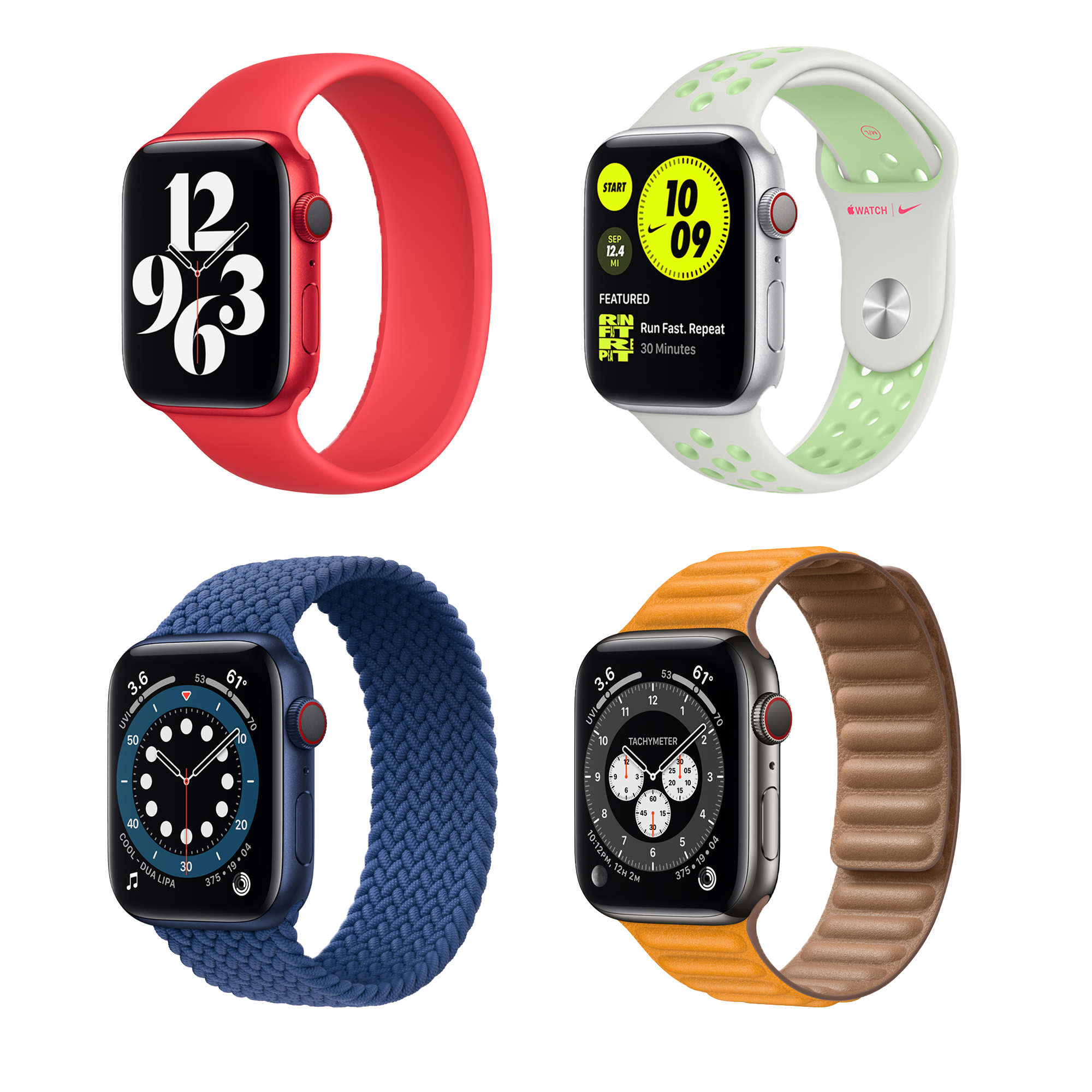 It goes without saying that Apple is the major distributor in the global smartwatch market, courtesy the Apple Watch, which is getting an impressive feature upgrade every year, and is being touted as the complete health wearable in the world. The Series 6 is equipped with a blood oxygen sensor and an accompanying app to give you more ways to monitor your heart and respiratory health. The process can either be done periodically throughout the day or on-demand by simply placing your palm flat on the watch surface for 15 seconds. Keeping the COVID-19 pandemic in mind, Apple has added an automatic hand washing detection feature which operates via motion sensors and microphones, and reminds you to wash your hands properly after returning home. Other mindful health and wellness features include sleep tracker, maximum oxygen uptake or VO2 detector during exercise and stress monitor.
Monos CleanPod UVC Wand Sterilizer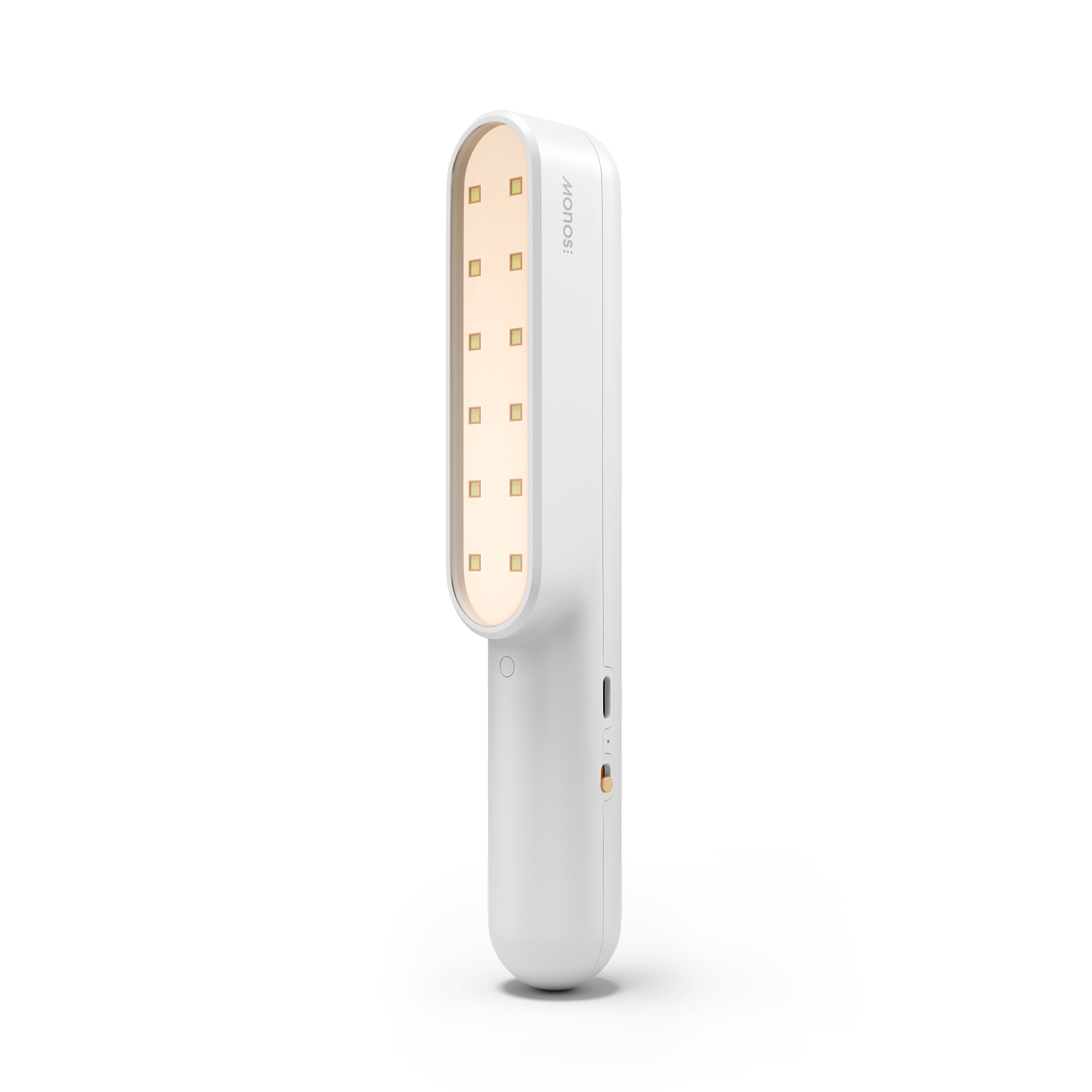 Our current situation has made us look at germs, infections, and the way we sanitise and keep ourselves safe in a completely new way. While we struggle every day with masks, gloves, and face shields, won't it be easier if we could just wave a magic wand and have things like mobile phones, doorknobs, faucet handles, steering wheels and even utensils immediately disinfected. The Monos CleanPod UVC Wand Sterilizer does exactly that. It utilises advanced UV-C light technology to eliminate germs, dust-mites, viruses, mold spores, flea eggs, allergens and odour-causing bacteria on hard surfaces up to 99.9%. Sweep the CleanPod over the surface you want to be germ-free for at least 30 seconds, and the high-energy beam of the ultraviolet light goes to work on invisible pathogens. The wand is designed in a travel size and it charges via USB-C for convenience.
Sharp Plasmacluster Air Purifier KI-L80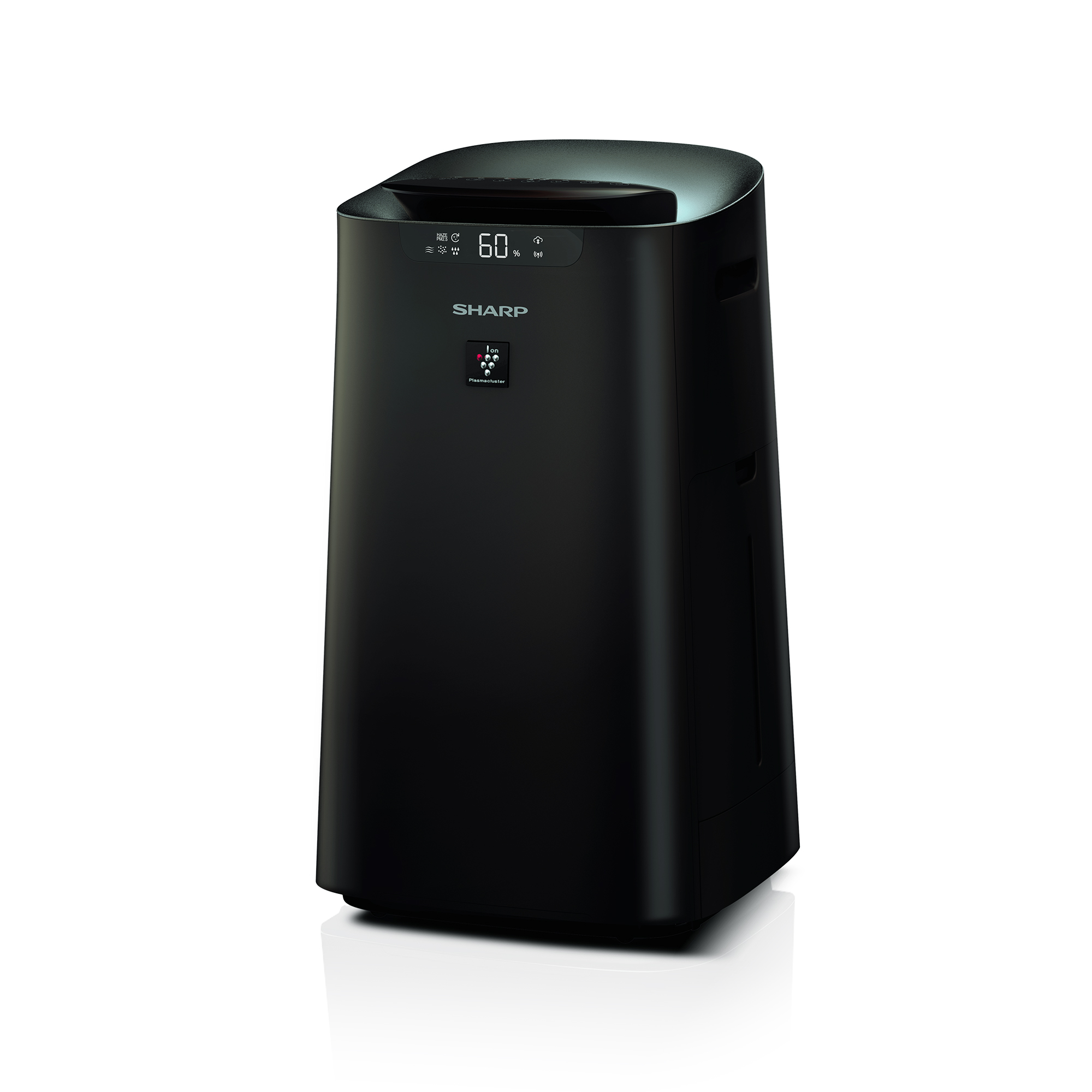 All of us have spent more than 12 months eating, sleeping and working all in one place. Stressful? Yes. Enter the new air purification machine by Sharp designed to clean the air in your home so you can breathe more easily in these tense times. As the name suggests, this four-in-one KI-L80 machine captures and destroys impurities in the air ranging from mold, and viruses to allergens, odours as well as static electricity through its most advanced and unique combination of air treatment technologies – namely, Plasmacluster, Triple Filtration System, and Humidification. In typical Sharp style, it leaves no stone unturned. Besides purifying the air, the KI-L80 comes with an in-built AIoT feature that tracks and learn your habits of using the machine such as your regular operation timing. You can also control it from afar via its dedicated Sharp Smart Remote mobile app.
Muse 2 Meditation Tracker Headband
Practicing mindfulness meditation offers unparalleled benefits, and Muse 2 makes it easier for everyone perform it under any circumstances. Introduced by the Canadian start-up InteraXon, the tracking device operates by detecting brain waves via accelerometer, gyroscope, pulse oximeter and other four signal sensors embedded within the band. Your mental activity will then translate into guiding sounds of weather to help you stay relaxed and focused. What fascinates us the most is the available meditation options – be it mind, breathing or body movement. Simply pair it with its dedicated mobile app, select your preference, and within a few minutes, you'll find yourself immersed in a soundscape that leads you into the ultimate state of stillness and calm.
AeroGarden Bounty Elite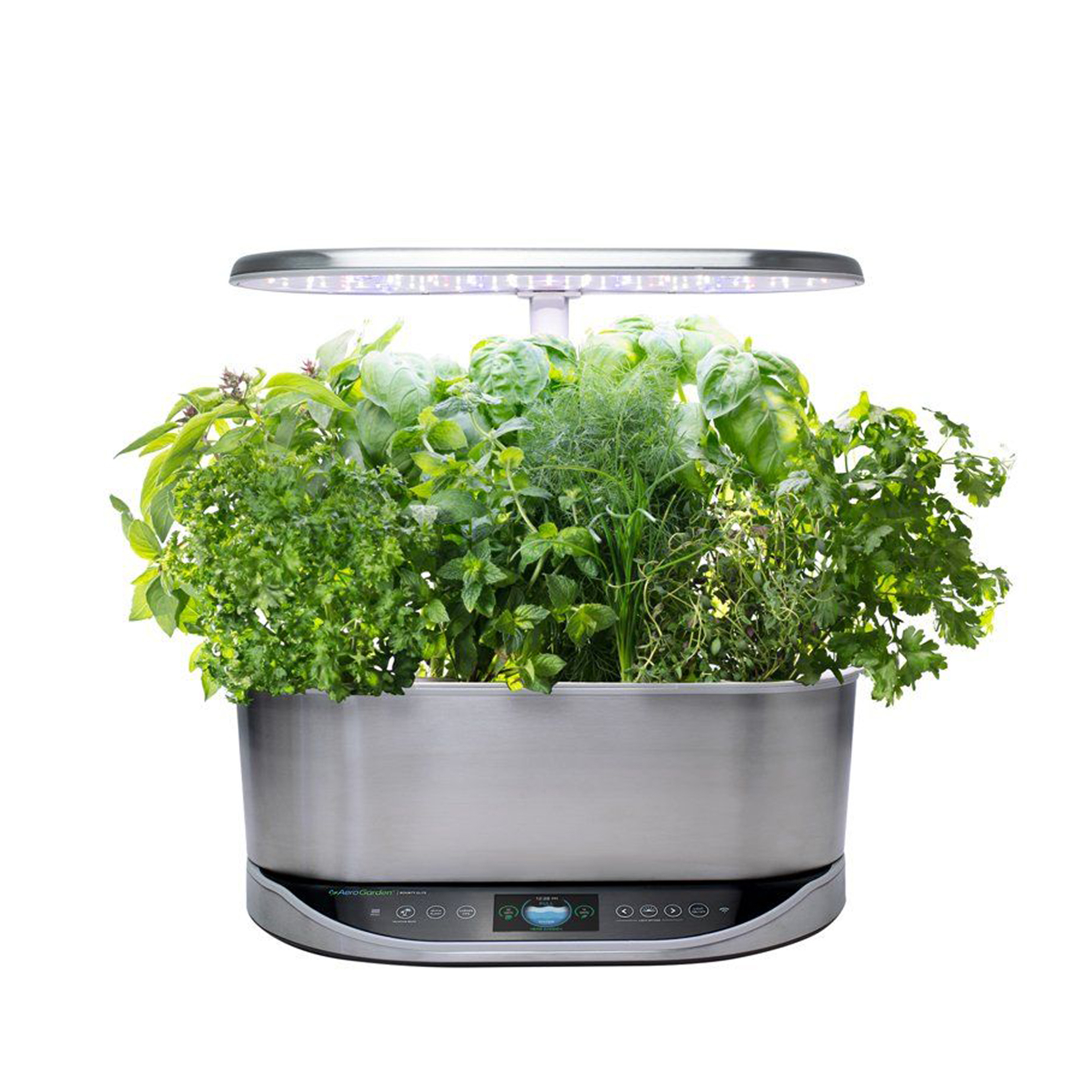 Whether you've been cooking at home or ordering food delivery, you should have realised that everything tastes better when it's fresh. AeroGarden Bounty Elite is a hydroponic garden that helps you grow delicious herbs and heirloom vegetables right on your counter in a beautiful and sleek garden that's right at home in any kitchen – no herbicide, no pesticide and always non-GMO. Also, neither sunlight nor a green thumb is required. Just drop in the pods, add water and plant food and watch them grow. Light and water, all you need for the plants to germinate can be found on the control panel. In addition, plant growth is said to be five times faster compared to using soil.
This story first appeared in the June/July 2021 issue of Men's Folio Malaysia.