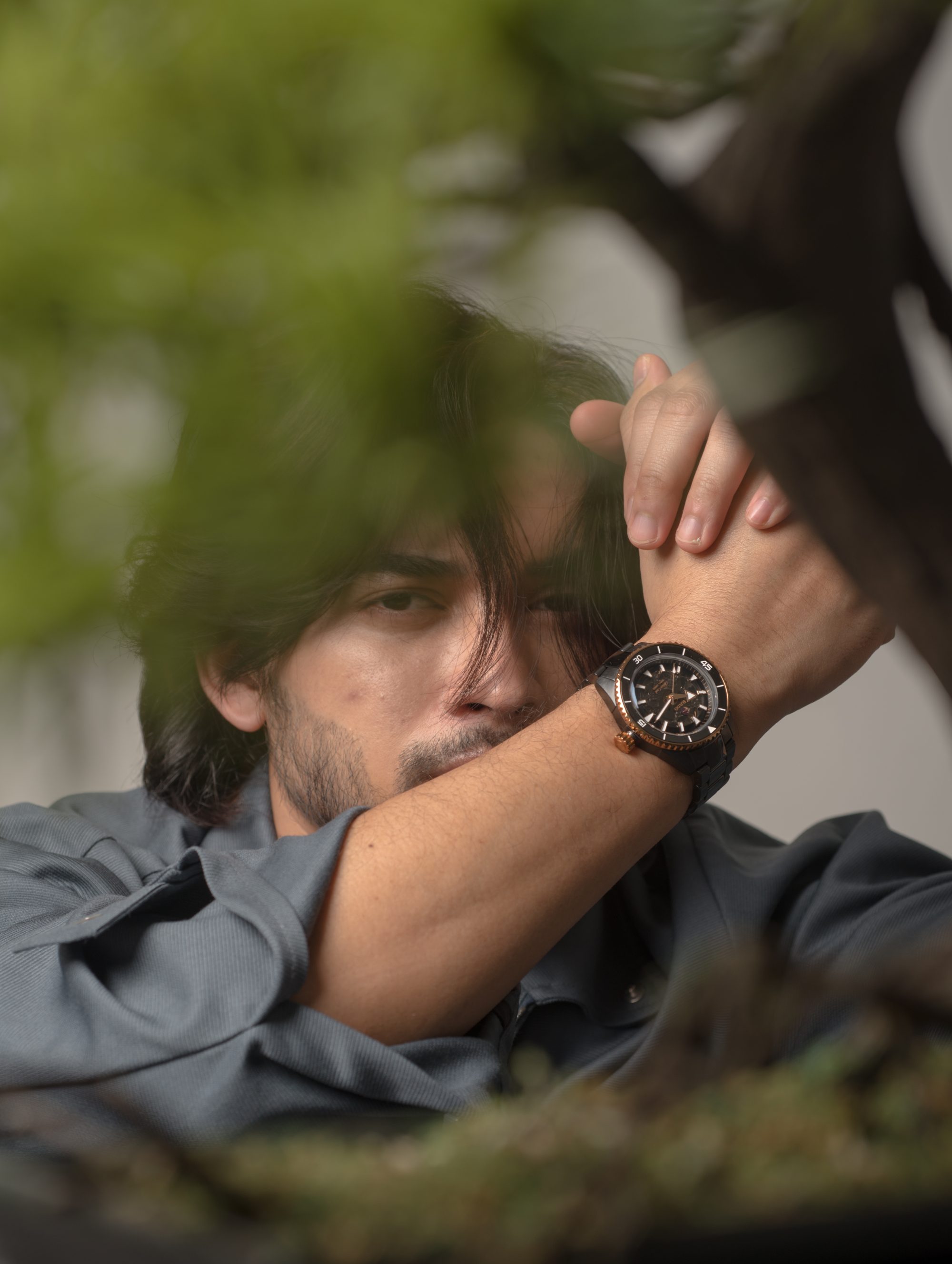 You know as well as everyone else that publishing has been and has become increasingly volatile especially during this precarious time. Inevitably, we often find ourselves asking: how does the Men's Folio team keep presenting one issue after another in the thick of what's now a print versus digital era? Uncertainty would most often than not evaporate and be replaced by an intense urge to set the record straight.
Print and digital media aren't mutually exclusive. Yes, in a digitised world, the scope for accessibility of information is enormous – but communication in all of its different manifestation is only effective when engaged in the right situations. The ubiquitous force of communication, rooted in every aspect of our lives, serves as an inspiration for this issue.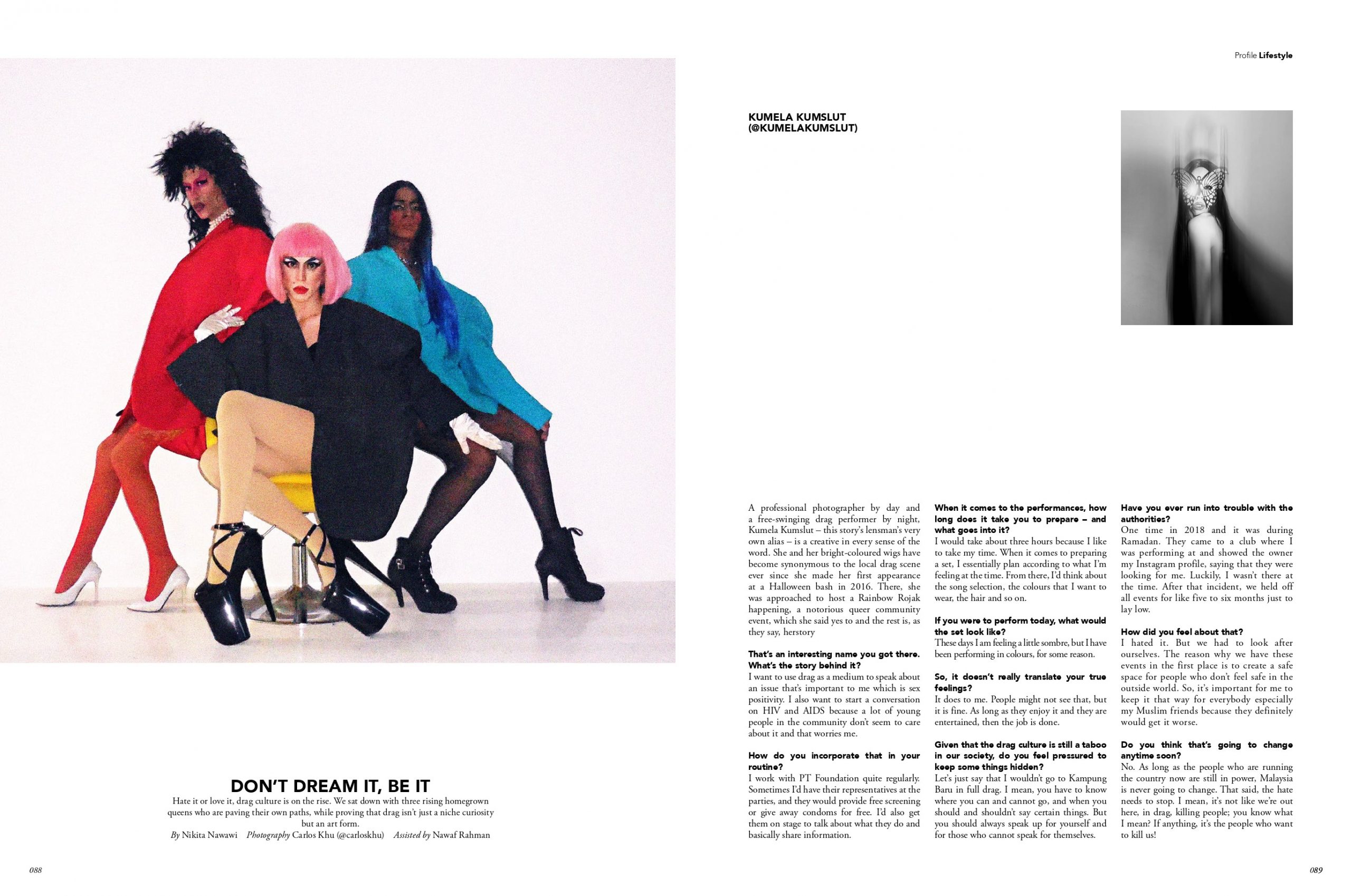 Themed "Force of Nature", our interpretation extends beyond the common meaning of the expression where we acquaint with three drag queens who are breaking and bending rules in the name of authenticity. We also took this opportunity to explore various notions of sustainability, from package-free store and thrifting to eco-friendly grooming products in Grooming section.
Moreover, we have included our top picks of the latest must-haves from fashion brands such as Louis Vuitton, Dior, Gucci and Versace, as well as stylish and striking timepieces from Bell & Ross, Grand Seiko, Jaeger-LeCoultre and IWC, just to name a few.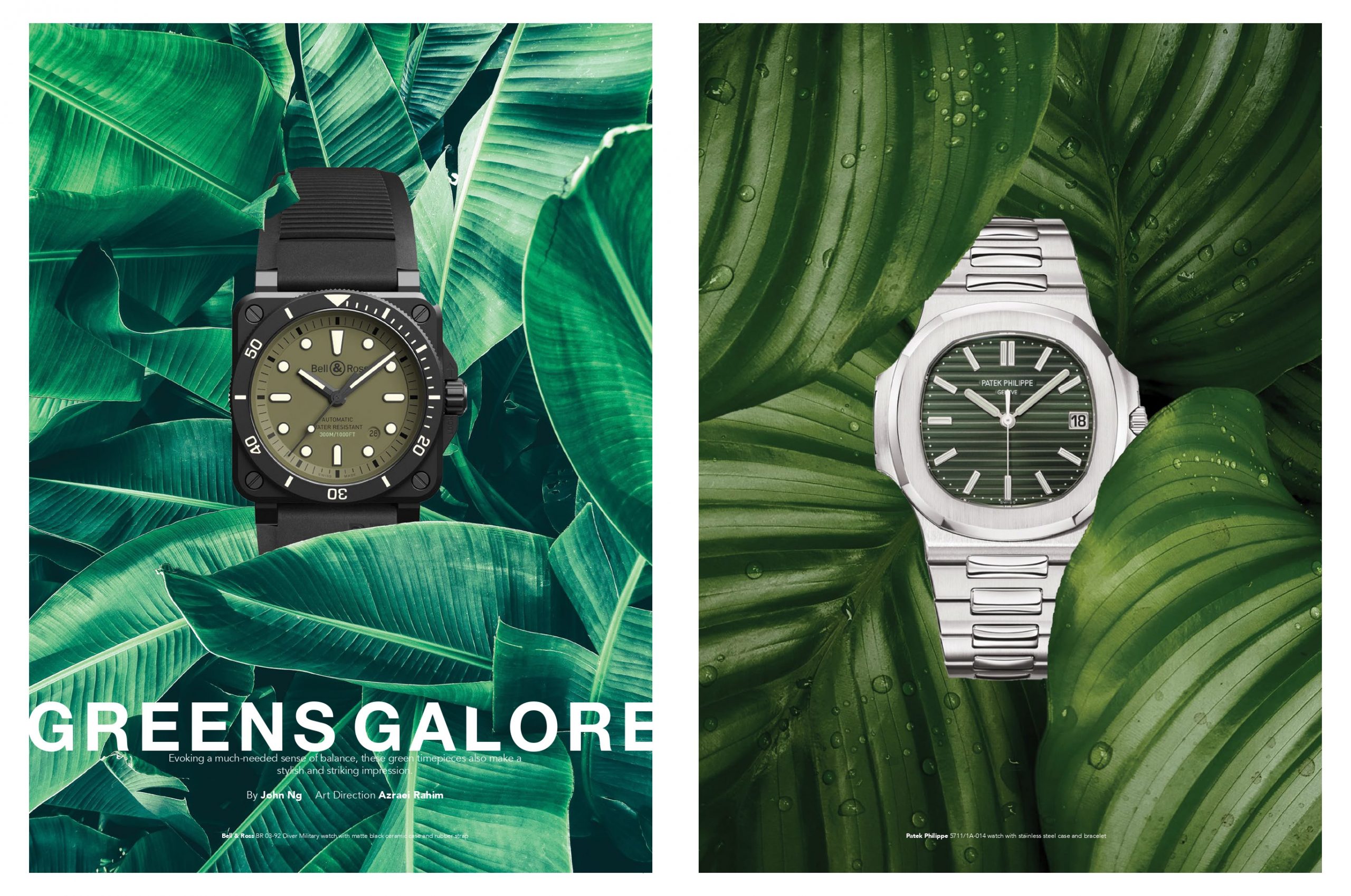 Fronting our cover is the multi-talented Aeril Zafrel who can be spotted donning the new Rado Captain Cook High-Tech Ceramic watch. A true force to be reckoned with, Aeril bounced back from his recent health scare stronger than before. "If there's one thing from what I went through that I can share, it's to maintain a positive mindset and not succumb to fear. People need to know that somethings are just out of our control and worrying will not change the outcome. It's as much of a physical battle as it is a mental one." Find his full interview here.
Also, in light of our stay-at-home order, we're offering you a free digital subscription for this issue to keep you entertained. Get yours now by following the steps below:
HOW TO GET YOUR FREE DIGITAL SUBSCRIPTION
Sign in to your Magzter.com account (or sign up for one immediately on the website.)
Once you're logged in, head on to the REDEEM COUPON tab on the top left corner or visit the link www.magzter.com/coupon/redeem.
Key in the coupon code MFMY21 and click redeem.
Then head on to your profile and find a digital copy of the magazine on your "My Purchases" section.
And you're done!
Enjoy the issue!