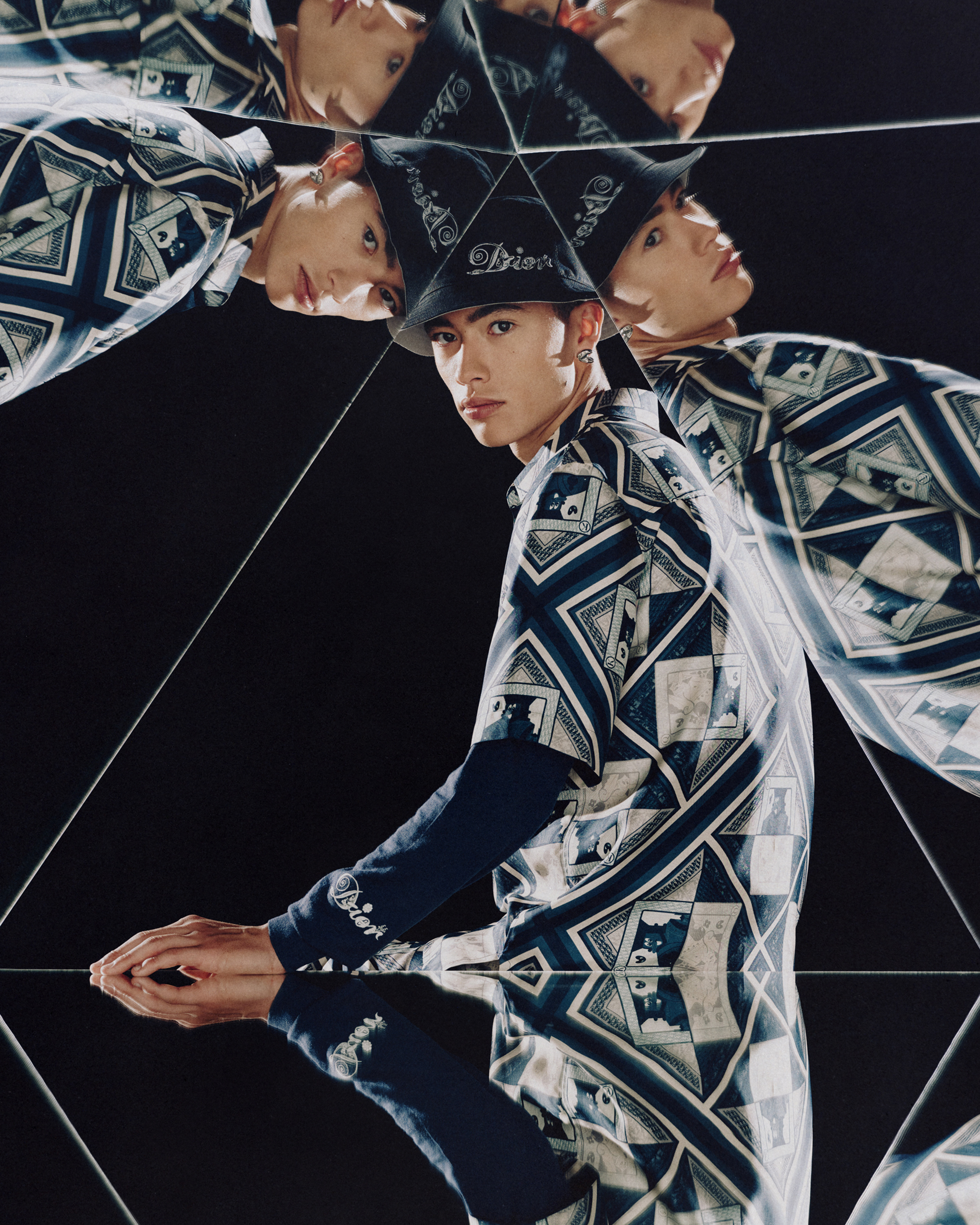 Having found a common ground with Kenny Scharf, creative director Kim Jones continues his creative talk with the prominent American artist via a capsule collection. This marks their third collaboration, following the Fall 2021 and beachwear capsule collection.
Unlike the previous collaborations, this new partnership is a departure from the bright and psychedelic palette and favour those who have a taste for subtleness. Shifting its focus from Monsieur Dior's love of flora, the new collection homes in on the late designer's passion for the creative spirit of games instead, where the Ace, King and Queen of Hearts punctuate the collection.
With Scharf's vigorous and playful influence, the unique heritage comes to life in a new silk scarf-style print, adorning a legion of summer-calling pieces that are just as ideal for a relaxing stay-in as a casual day out. Frivolously matching playing card and Dior Oblique motif, the carefree collection in vibrant blue shades feature shorts, a shirt, a jacket and T-shirts and decorated with their respective signatures of revisited Dior logo and a mischievous smiley face. The collection also comes with accessories that can be easily mixed and matched including B23 sneakers, silver necklace and a bucket hat.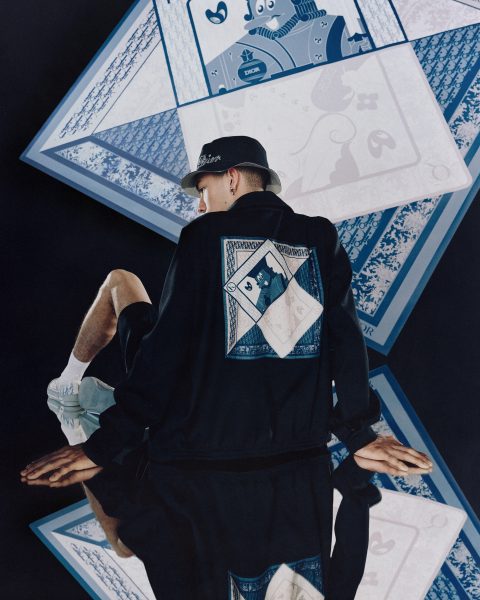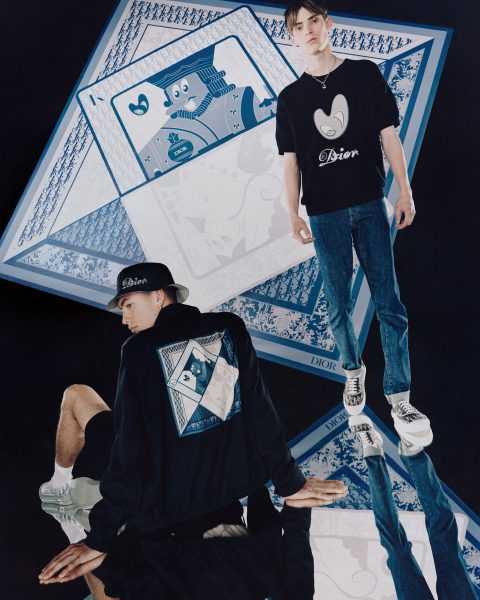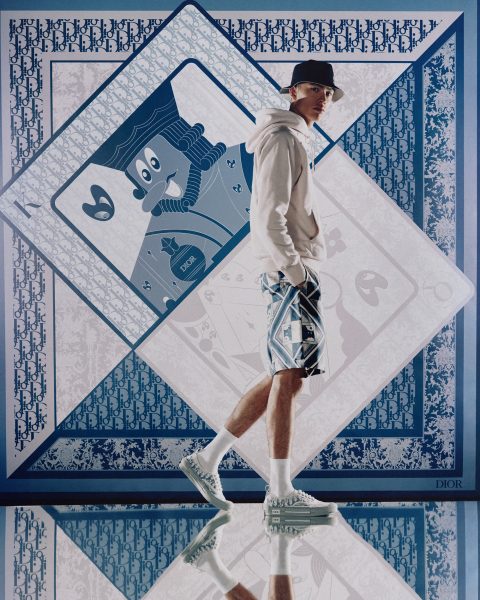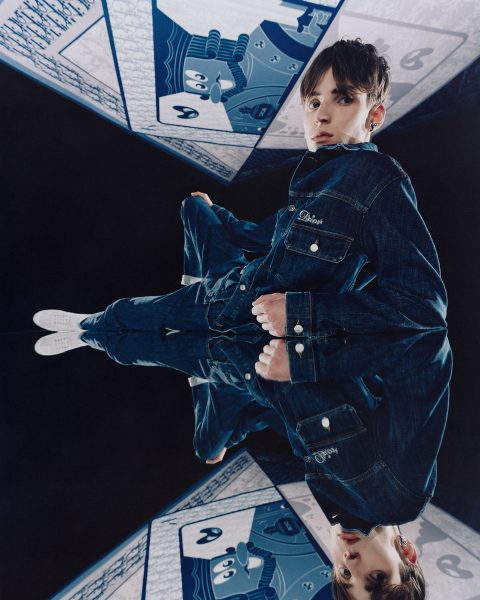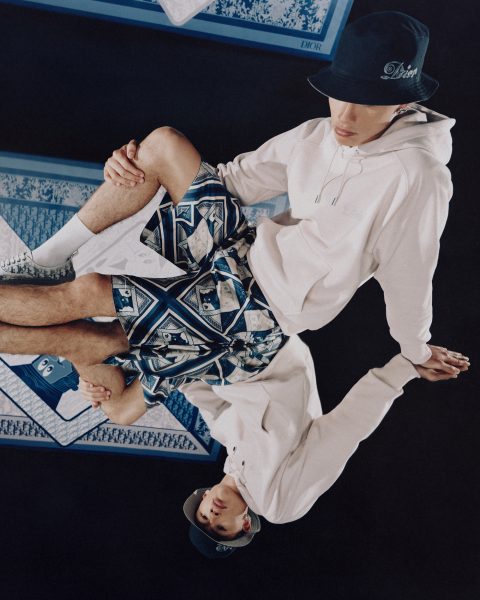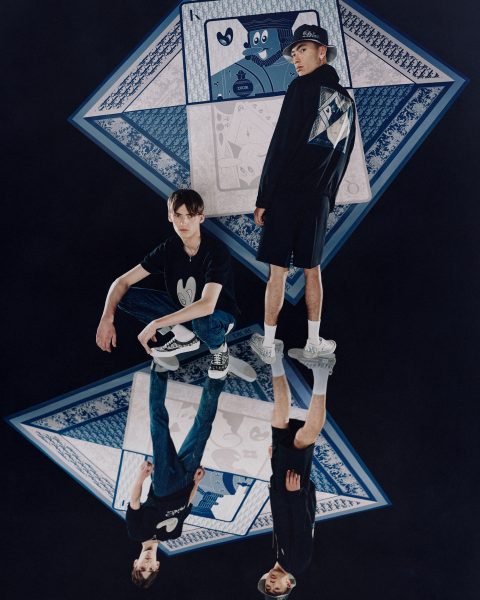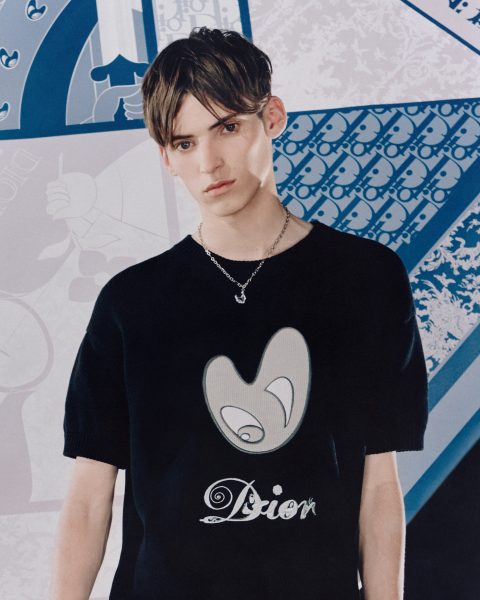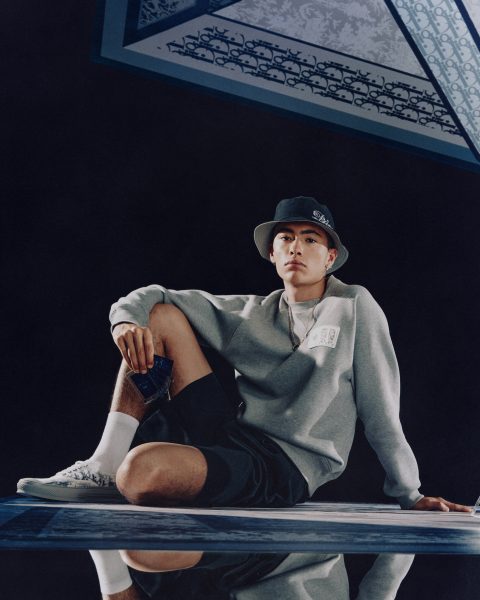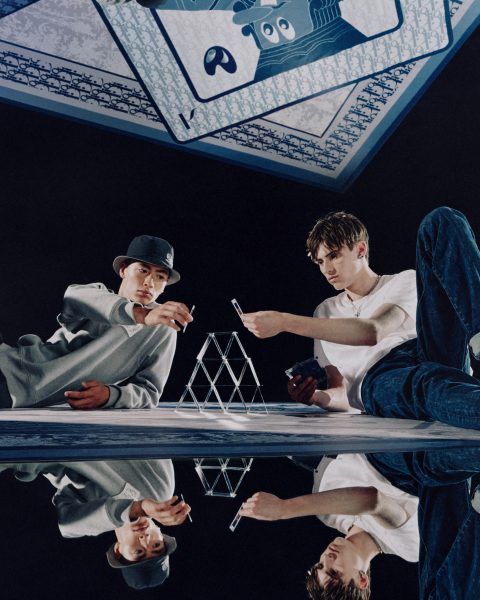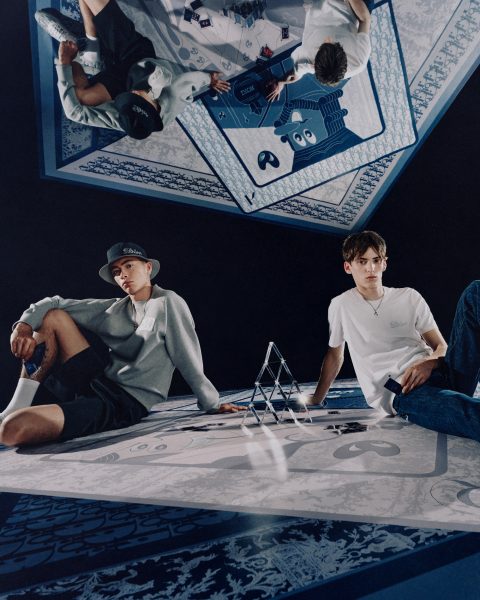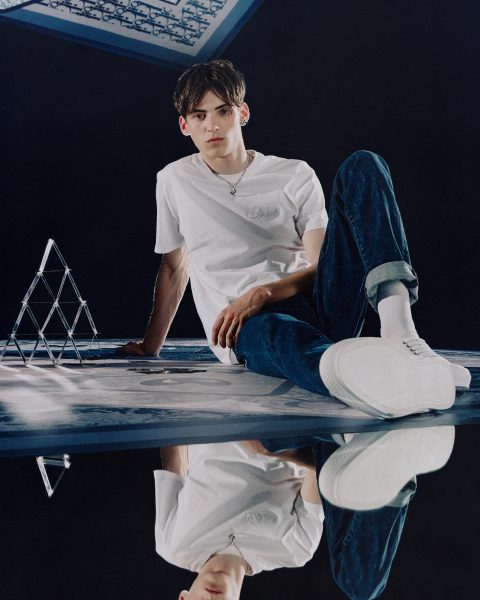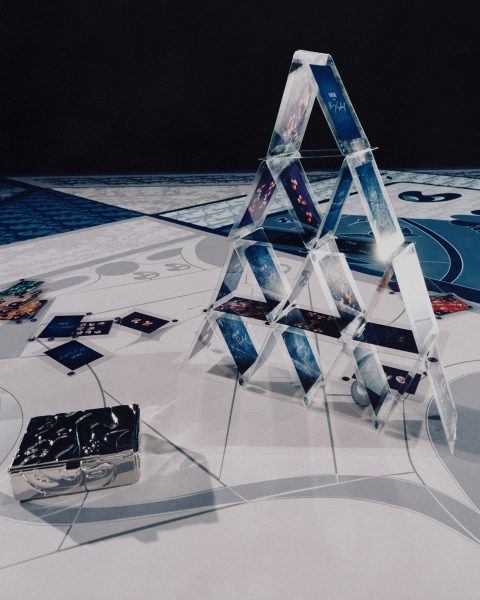 Check out the Dior x Kenny Scharf capsule here.