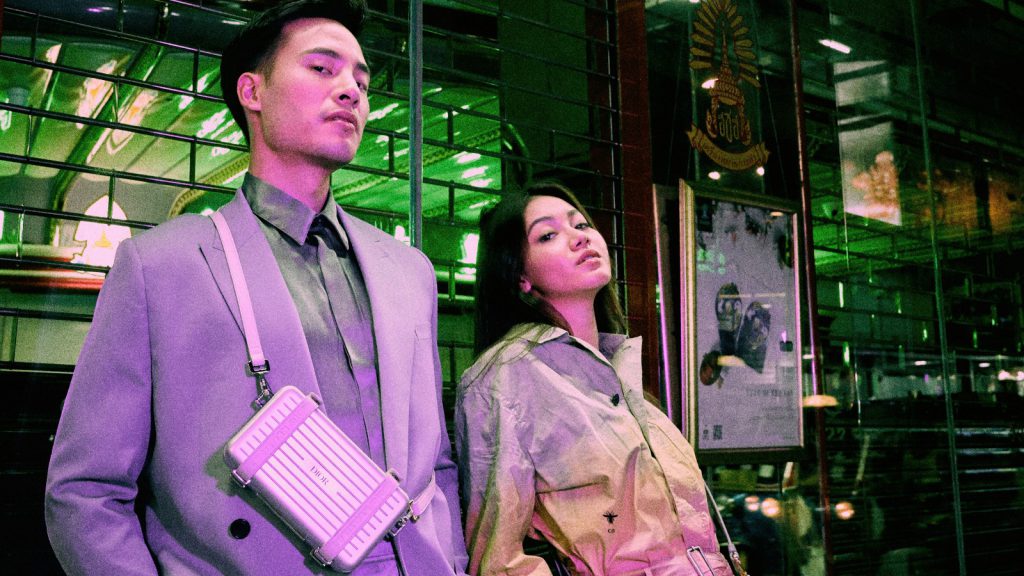 One of the most hyped-up and anticipated collaboration since its first announcement in end 2019, the Dior and Rimowa collaboration has finally landed in Kuala Lumpur.
Featuring the iconic Rimowa metal luggage reinvented in the hands of Dior Men creative director Kim Jones, this stellar capsule collection is crafted using exceptional savoir-faire by the two legendary luxury houses.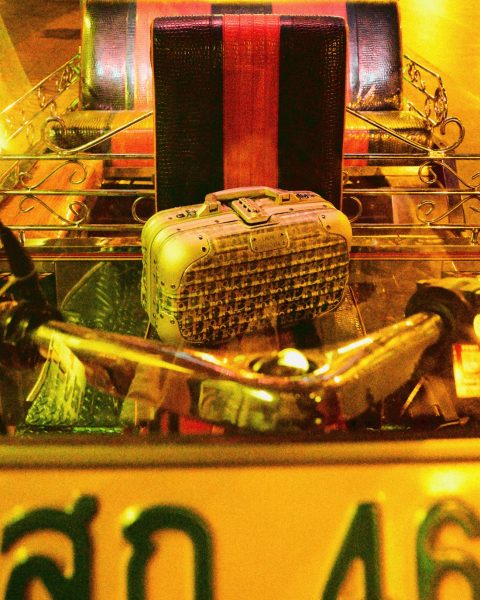 From a personal clutch bag to cabin and trunk suitcases, each of these gems is created with an all-new combination using a process of anodizing to insert pigments with vibrant and iridescent shades into the aluminium for a reflective effect, making them one-of-a-kind masterpieces.
Well-known as a jetsetter, Kim Jones makes the perfect designer to partner with Rimowa for this project and in celebration with the spirit of travel, we present to you an exclusive photoshoot and film by Dior Malaysia starring the talented Malaysian musician Josh Kua in Bangkok as he traverses through the unique streets of Thailand with the collection. Also, guest-starring the beautiful singer and actor Daiyan Trisha.
See the exclusive film of Josh Kua with the Dior and Rimowa capsule collection below:
View this post on Instagram
Scroll on to see the full photoshoot and film:
The Dior and Rimowa capsule collection is now available exclusively at the Dior Men KLCC boutique.