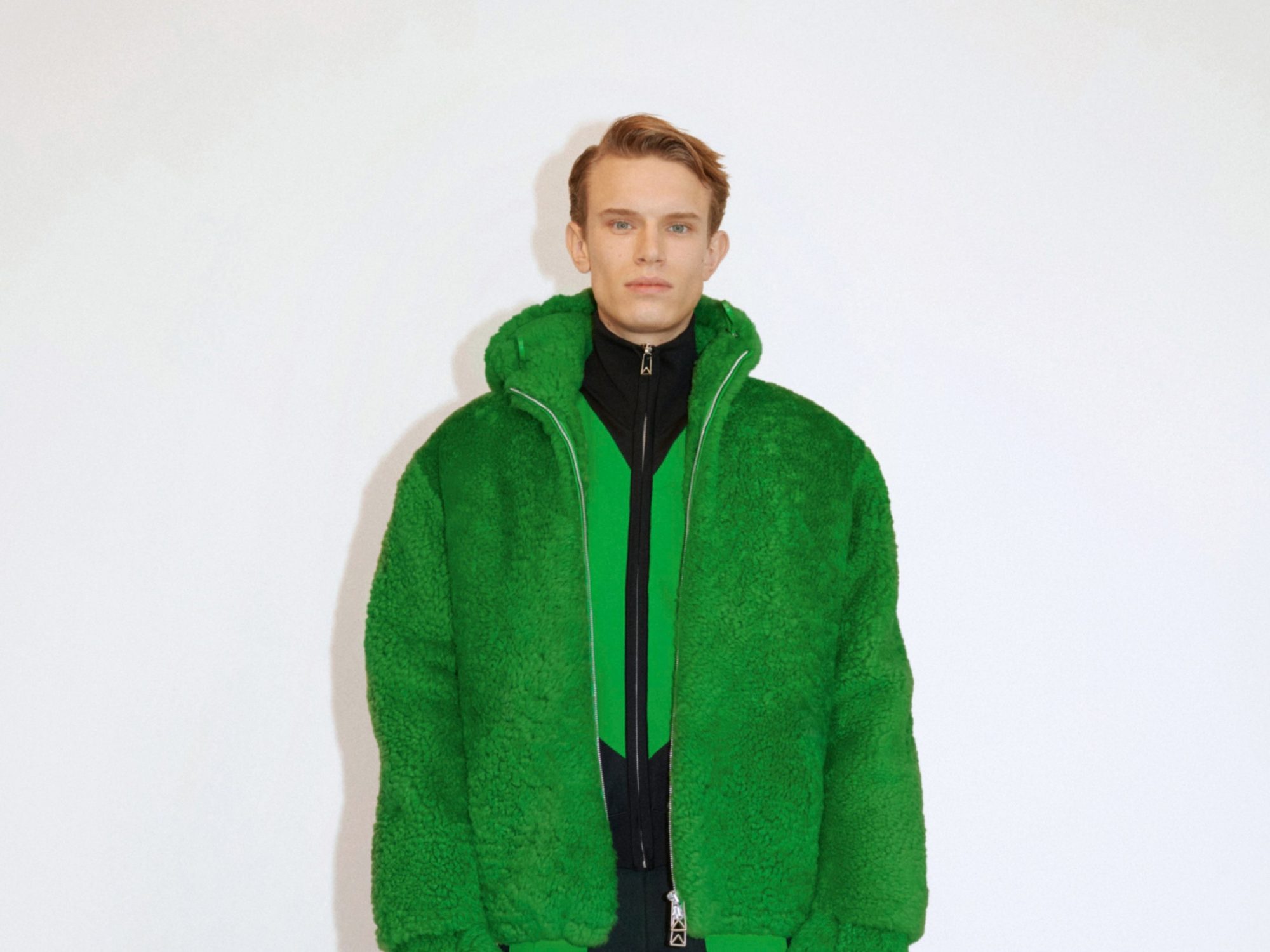 One thing that we can blurt out the difference between Bottega Veneta's Salon collection and Wardrobe collection is their approach for stoking up interest in it. The Wardrobe collection is way more subtle and the first edition has been released without "teasers" while Salon is the antithesis. Remember the showcase of "Salon 02" that happened back in April at Berlin's Berghain? Despite everything is under wraps, it has built up a significant hype for it to the extent we thought this was the one when we first saw it.
For the latest collection named "Wardrobe 02", or the Pre-Fall 2021 according to the season, creative director Daniel Lee has tapped a legion of luminaries formed of diversity to shoot the lookbook. The cast is a brew of different fields, ranging from music, film and dance to theatre, art and skateboarding. They include – with some of the familiar faces that have appeared in the brand's campaign before – musicians Skepta and Neneh Cherry; dancer Roberto Bolle; artist Mark Leckey and Oumi Janta to name a few.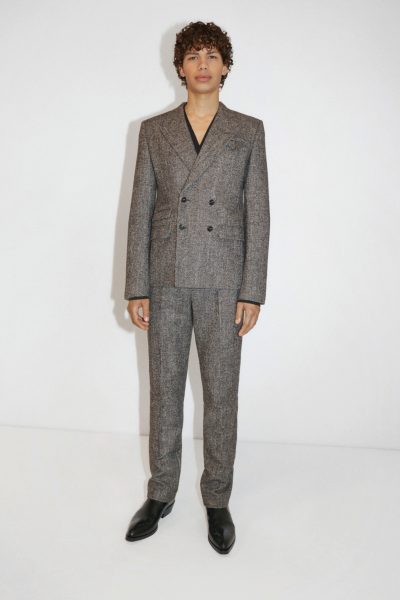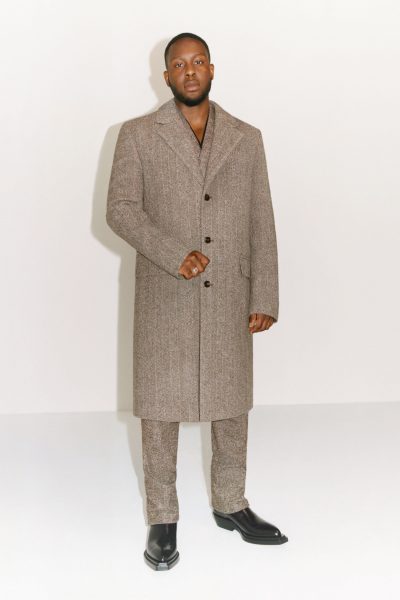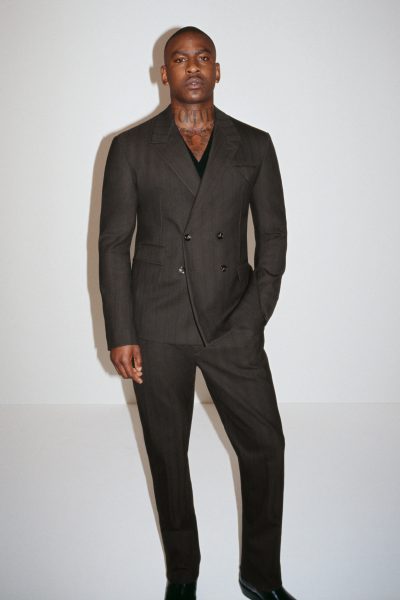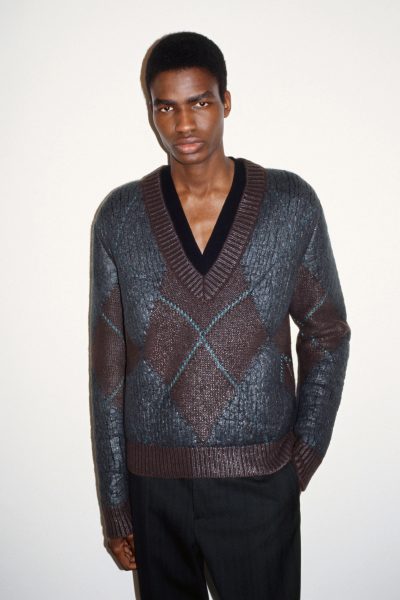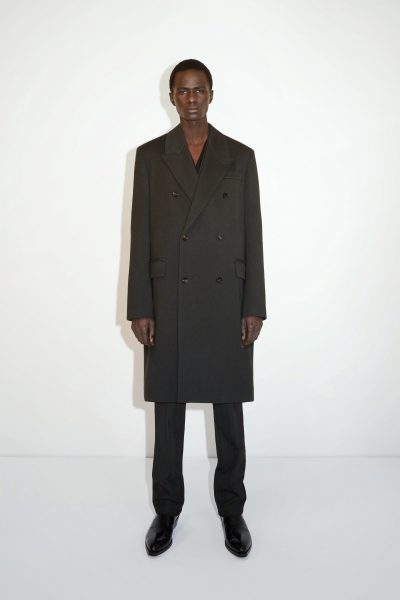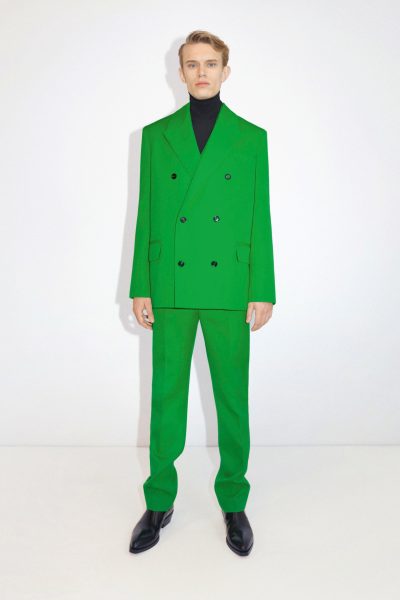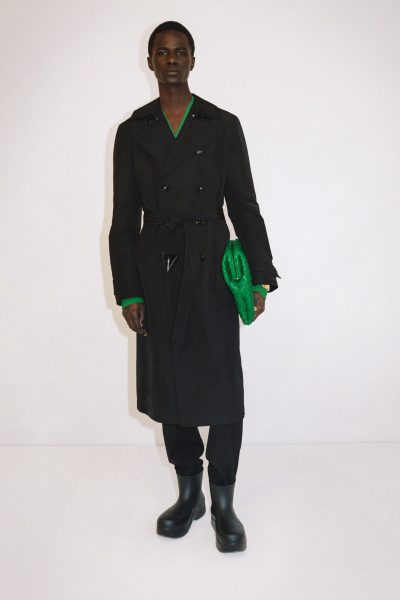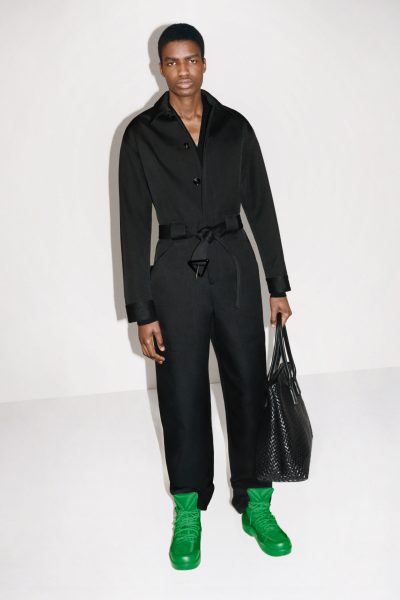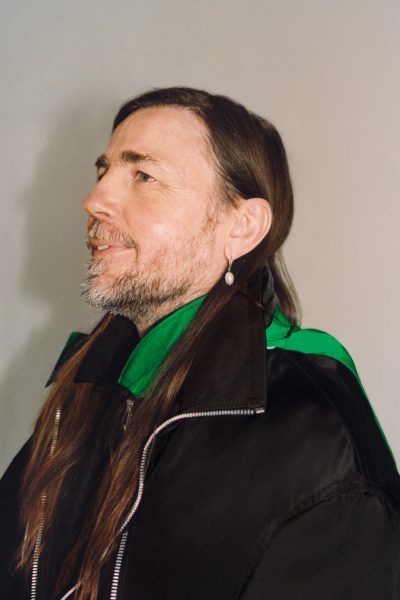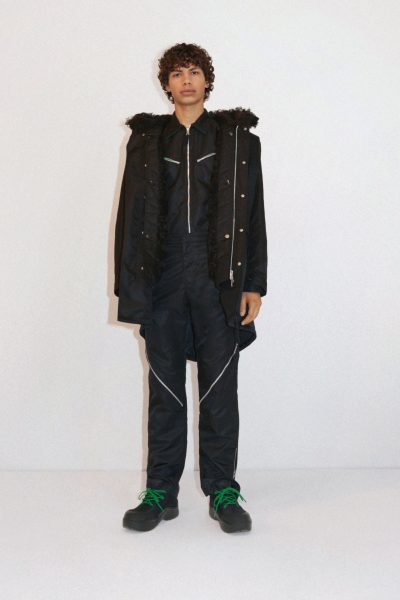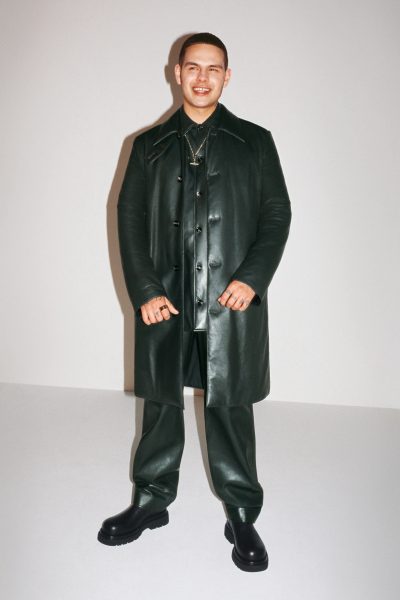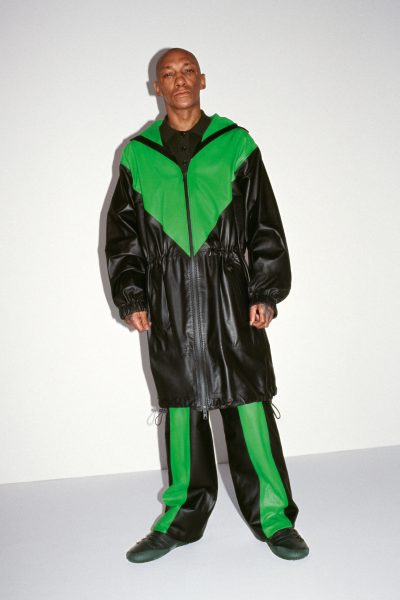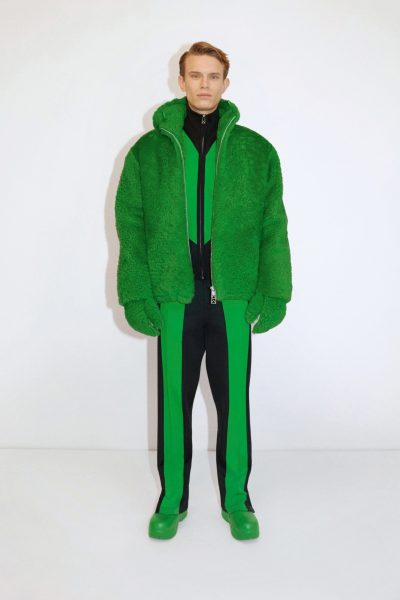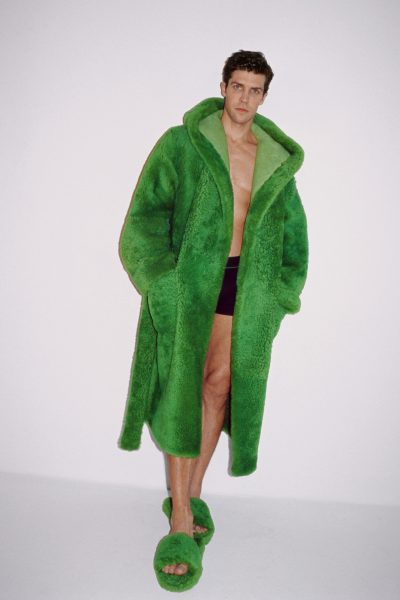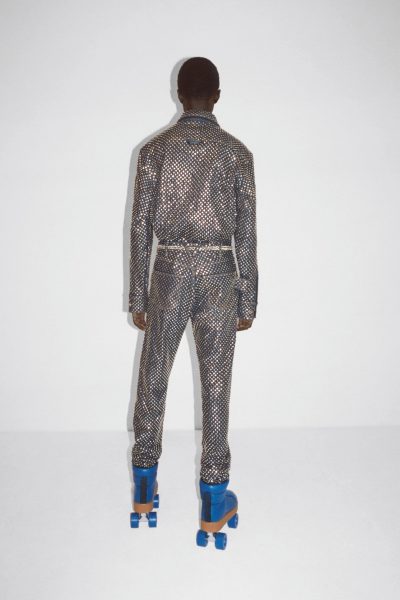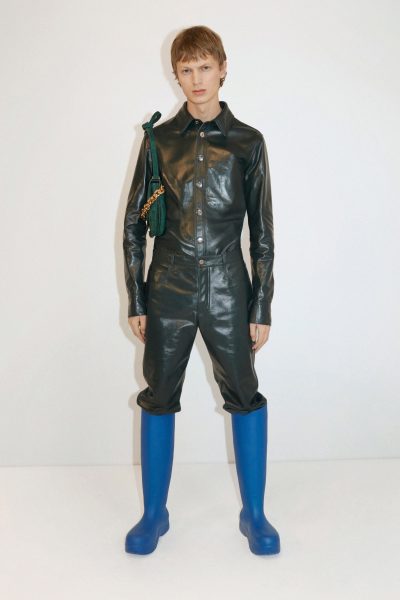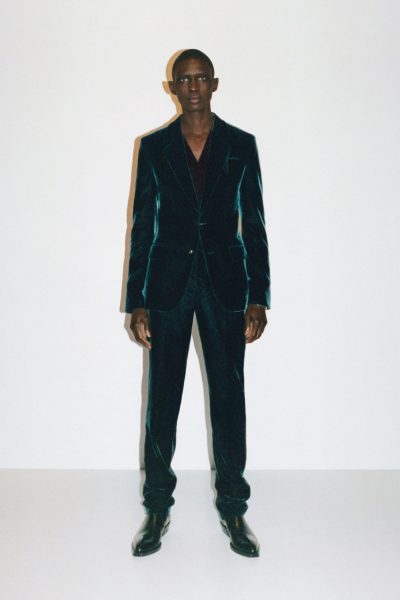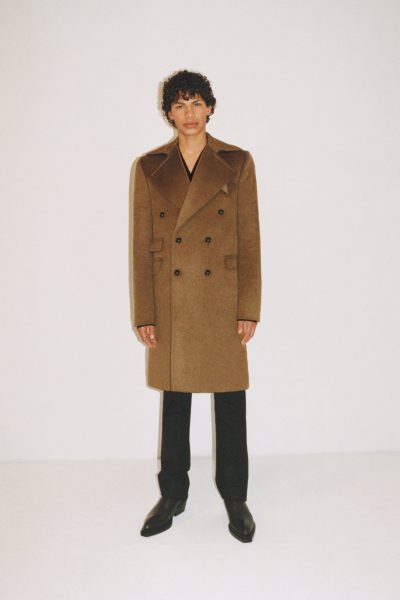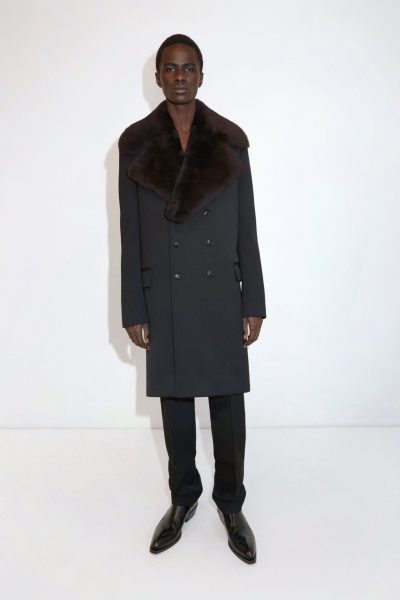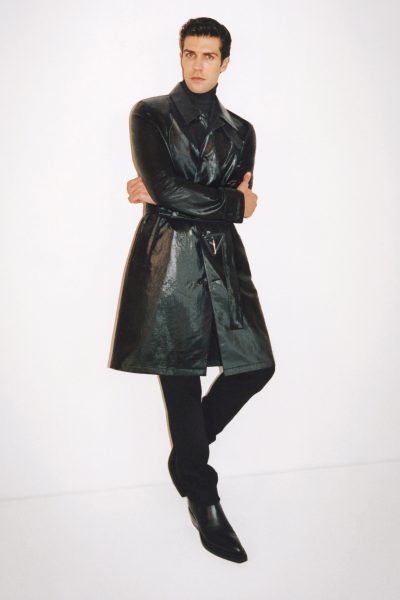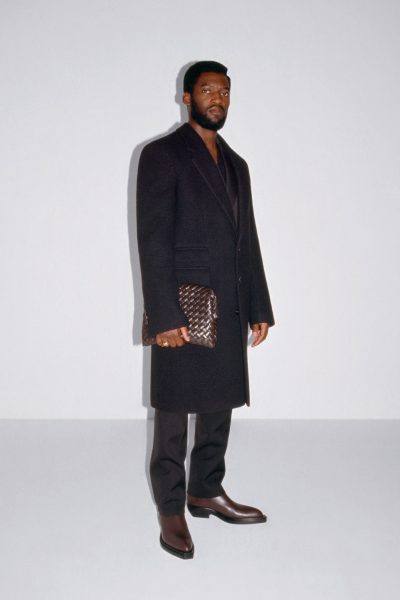 As for the designs, items from the previous collections like wellington boots, sharp suits, fringed pieces, biker articles, shearling coat, parka, not to mention the telephone cord — now in the form of heels — all present at the roll call. It's a cacophony of his signatures with some updates including sparkling detailing, feather decoration, and beads that add fizziness to the collection. Besides dark colours that underpin the entire collection, vibrant colours like grass green, cyan, salmon pink and minion yellow are used on the side to animate it with a sense of youthfulness. Pronounced shoulders, cinched waist and boxy cut are employed for the suits. Roller skates reveal the fun side of Bottega Veneta, something that we can't wait to wear once the pandemic is under control again.
Discover more about the Wardrobe 02 here.