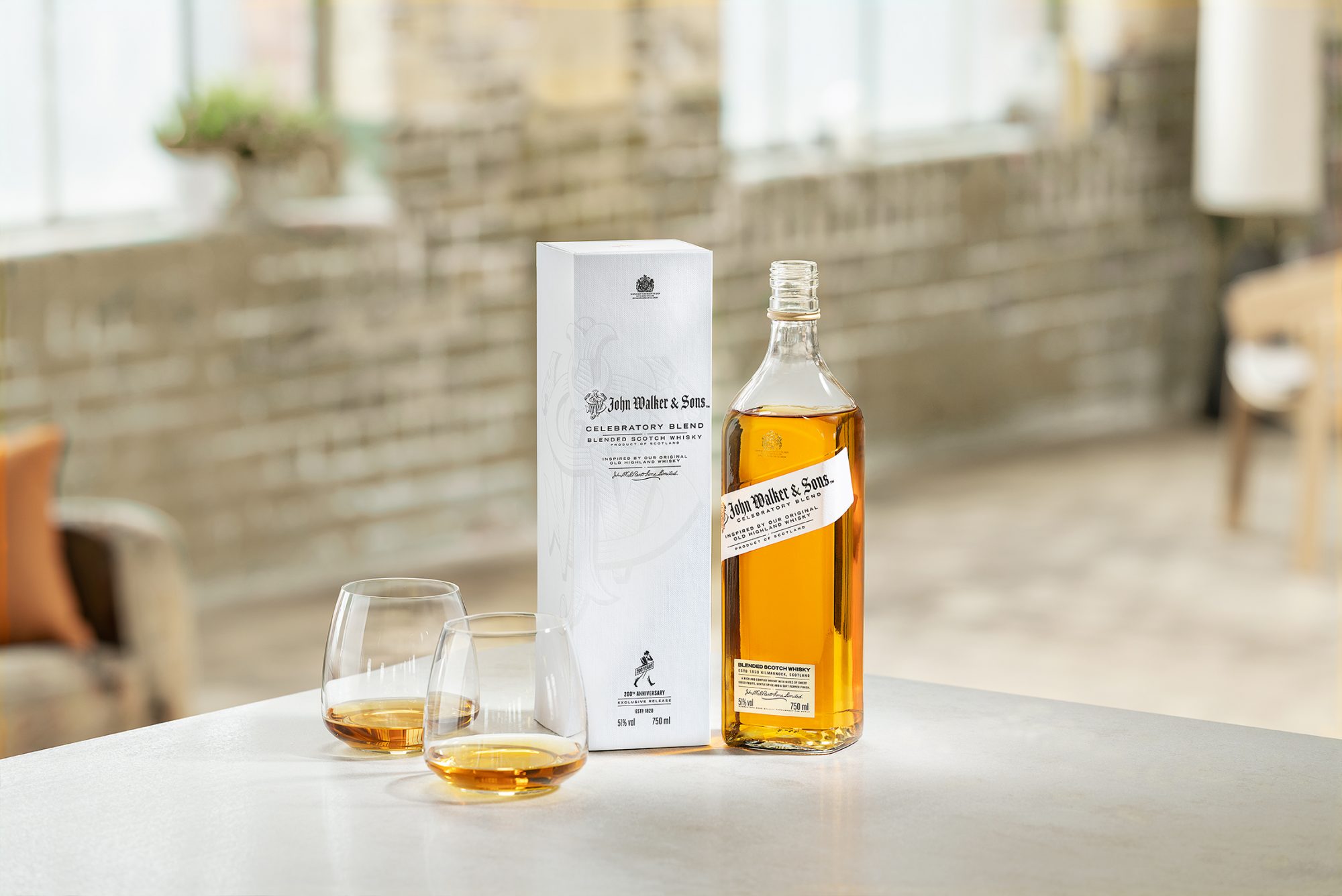 Celebrating its 200th anniversary, John Walker & Sons introduces the John Walker & Sons Celebratory Blend, a creation that honours its journey of crafting exceptional whiskies, where it all started from a small grocery store in Scotland.
Inspired by the release of Old Highland Whisky, it is a throwback to the 1860s, a watershed moment that catapulted John Walker & Sons from a family business to an international whisky maker. To commemorate it, the unique blend uses whiskies from distilleries that were operating at that time.
The John Walker & Sons Celebratory Blend, which master blender Jim Beveridge describes as a Johnnie Walker whisky for true Johnnie Walker lovers, is a precious blend that brims with notes of sweet dried raisins, subtle spice, marzipan, roasted nuts, icing sugar sweetness and gentle peat with a soft pepper finish. Packaging wise, the special edition creation is decorated with an image of John Walker's historic grocery store in Kilmarnock.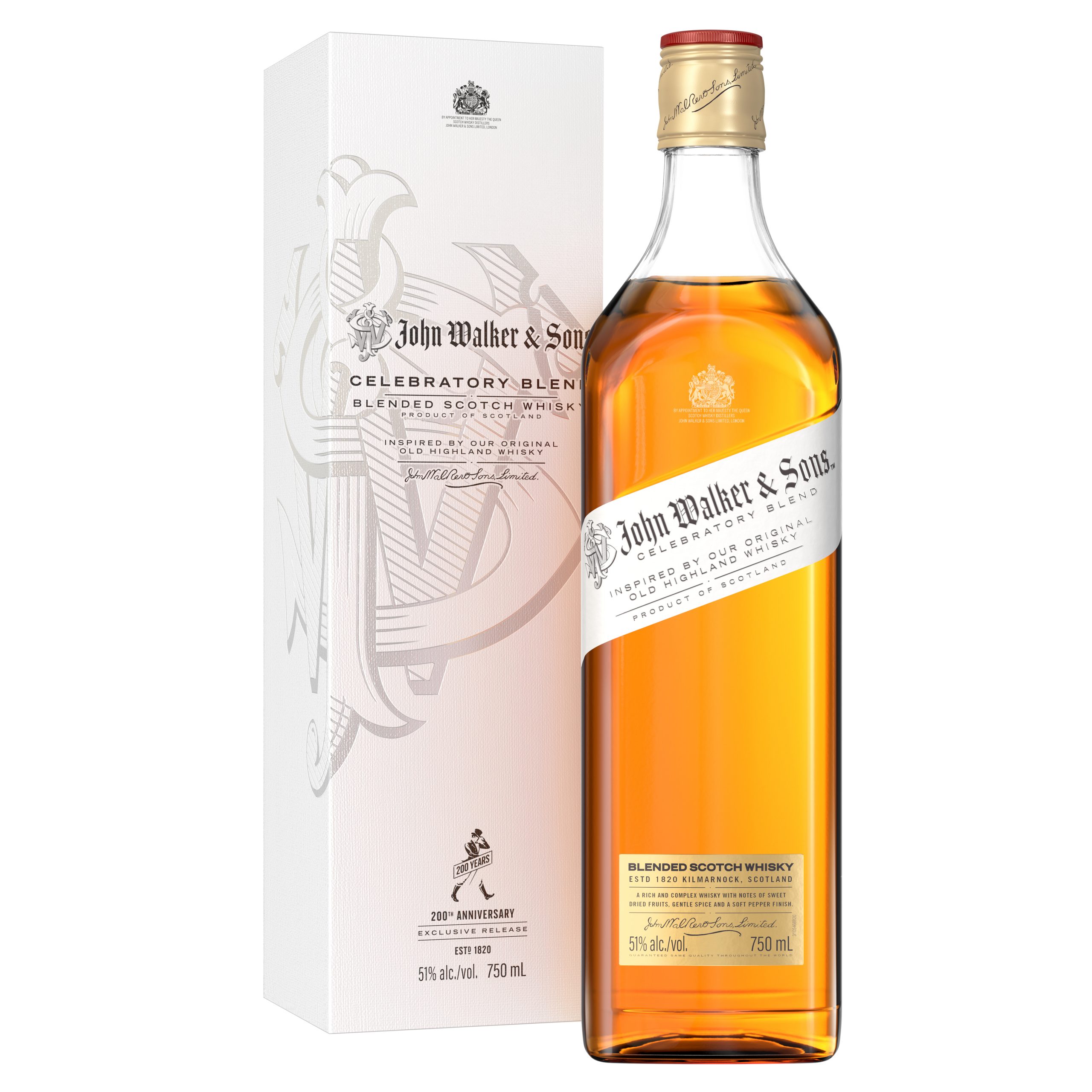 "For over 200 years, the Johnnie Walker brand has been the pioneer of delivering exceptional Scotch whiskies to whisky lovers worldwide. The John Walker & Sons Celebratory Blend shows the brand's relentless effort to deliver those experiences, while taking the time to appreciate what has been accomplished and what is to come. This is an exceptional whisky with bold, robust flavours that Johnnie Walker fans will love," said Rajesh Joshi, marketing director of Diageo Malaysia.
John Walker & Sons Celebratory Blend is available in limited quantities at Johnnie Walker Malaysia's Bar on Shopee.