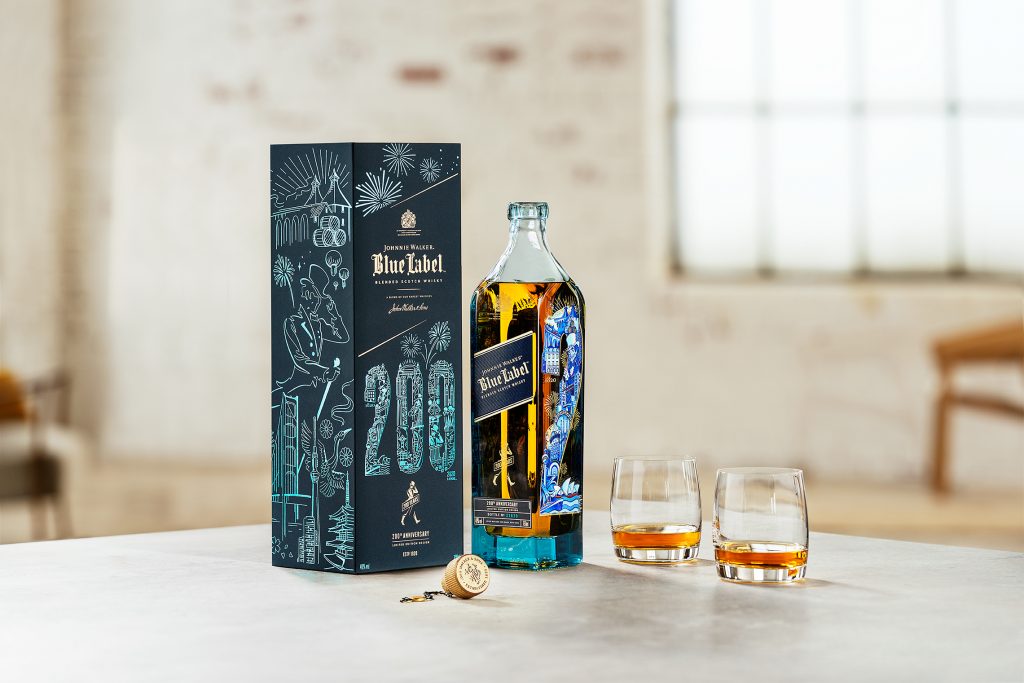 200 years of history is a long journey, so it's no surprise that Johnnie Walker wants to celebrate its bicentennial milestone with not one but four limited-edition releases as a way of honouring the illustrious achievement as well as John Walker's courage to do his whisky business from just a small grocery store in Kilmarnock, Scotland, leading up to today's international reputation.
Among the four releases, one catches our attention the most: the Johnnie Walker Blue Label 200th Anniversary Limited Edition Design. The commemorative whisky will come with a bespoke illustration that pays homage to some of the great cities and countries that have been part of the John Walker & Sons and Johnnie Walker story including Sydney, London, San Francisco, Hong Kong and New York. For Malaysia, we will have our iconic Petronas Twin Towers and Penang Bridge in a toast to the important occasion.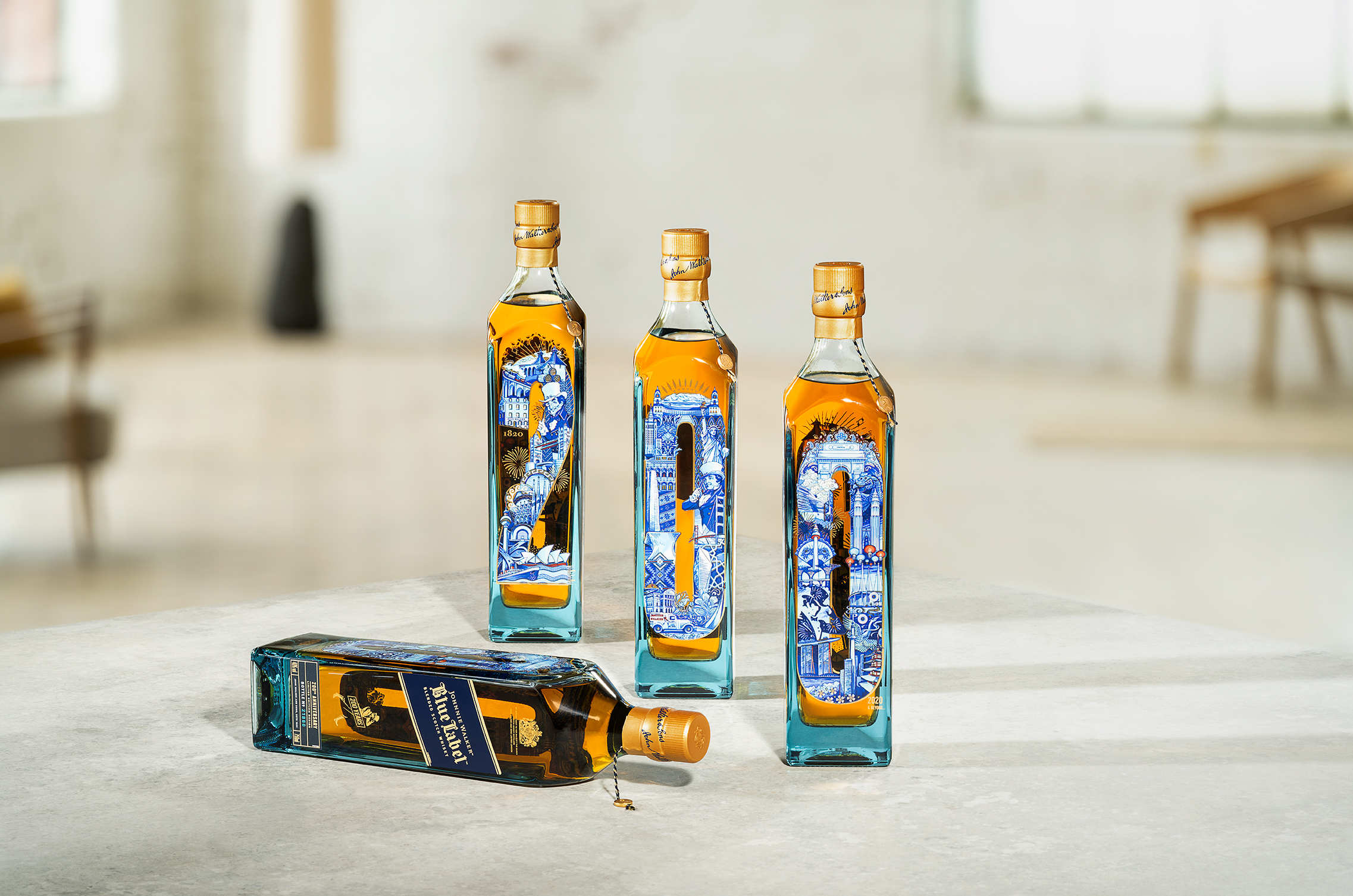 "Johnnie Walker has always been a pioneer in producing exceptional whiskies, bottled for the indulgence of its consumers. This year, we pay tribute to 200 years of excellence with a range of special editions released to celebrate this momentous occasion — starting with Johnnie Walker Blue Label 200th Anniversary Limited Edition Design. This is a testament to the brand's unwavering spirit to Keep Walking, as we look forward to 200 more years of remarkable whiskies," said Kenny Fernandez, senior brand manager of Johnnie Walker.
While this limited edition whisky is about the designs, the Johnnie Walker Blue Label is already a masterpiece that stands the test of time. Only 1 in 10,000 casks from Johnnie Walker's reserves of maturing Scotch whisky have the remarkable depth of character required by the Jim Beveridge-led team of whisky makers, perfectly combining rare casks, rare craft and rare character into one exquisite creation – which brims with sweet and velvety notes of raisin, vanilla, caramel and honey, accentuated by the smoky and spicy flavours of hazelnuts, dark chocolate and pepper.
The Johnnie Walker Blue Label 200th Anniversary Limited Edition Design is available in limited quantities for purchase on Boozeat, Stay Thirsty and Whisky.my.