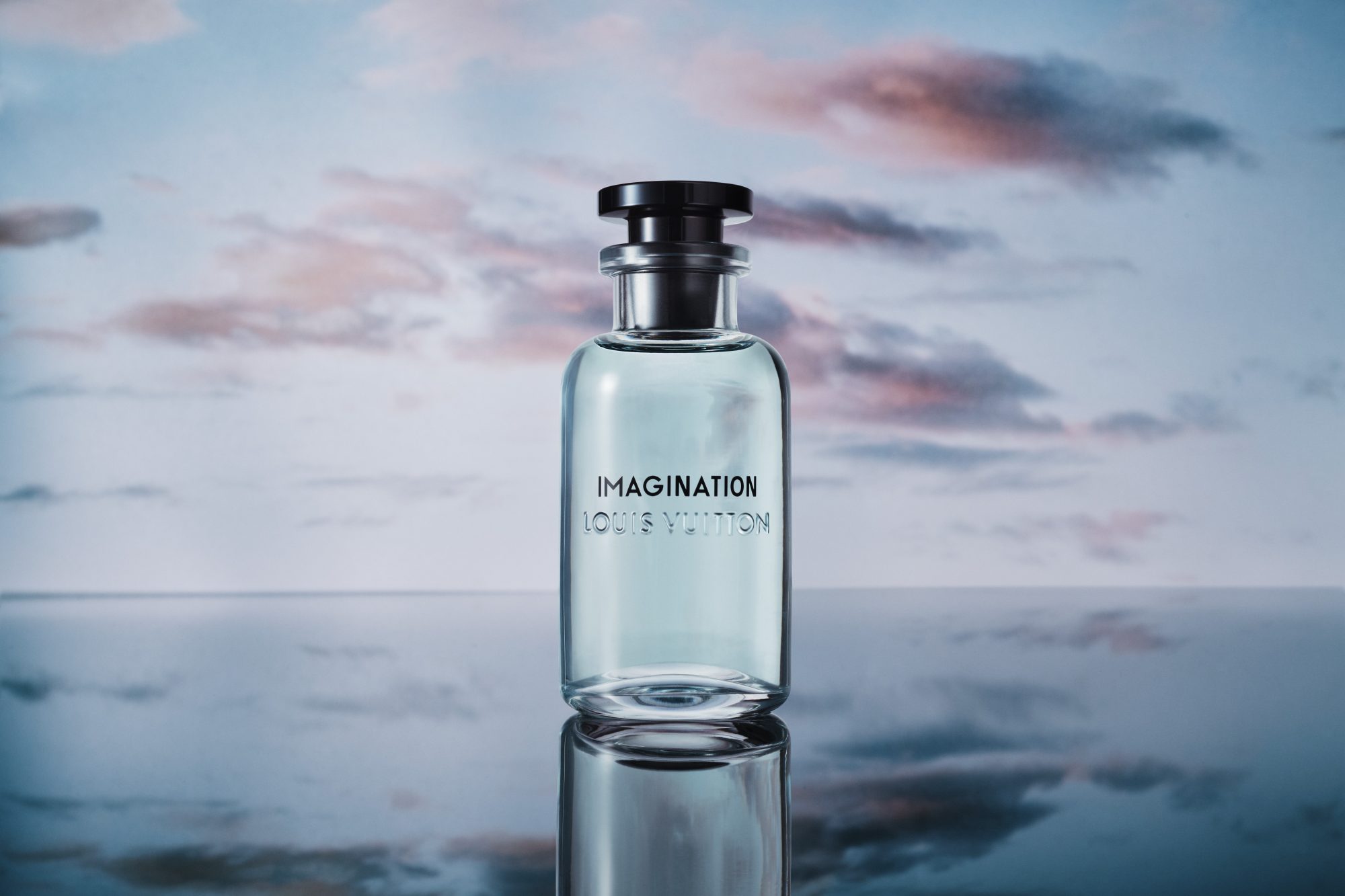 The ennui of confinement allows us to be more imaginative than ever to satisfy our wanderlust. We imagine being out and about, visiting our favourite places and taking up pastimes we have been longing for. As if Louis Vuitton has taken a peek at our mind, it launches a new Eau de Parfum called "Imagination".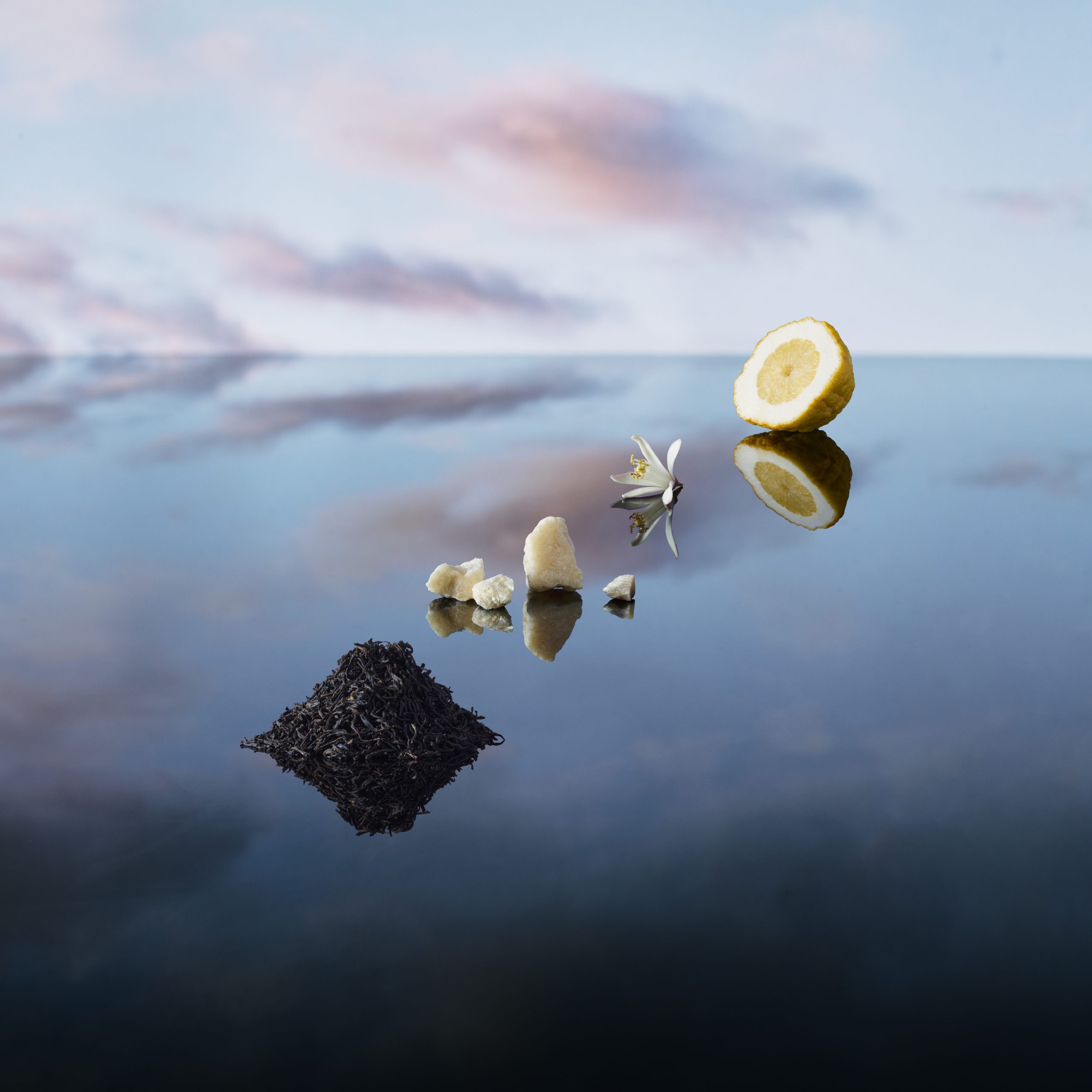 Conceived by master perfumer Jacques Cavallier Belletrud, Imagination is the French fashion house's seventh men's fragrance, born at Les Fontaines Parfumées, in Grasse, which they describe it "A boundless imagination nurtured by travel, by life-changing personal experiences that forge a new state of mind, a way of being, loving, and perceiving the world around us."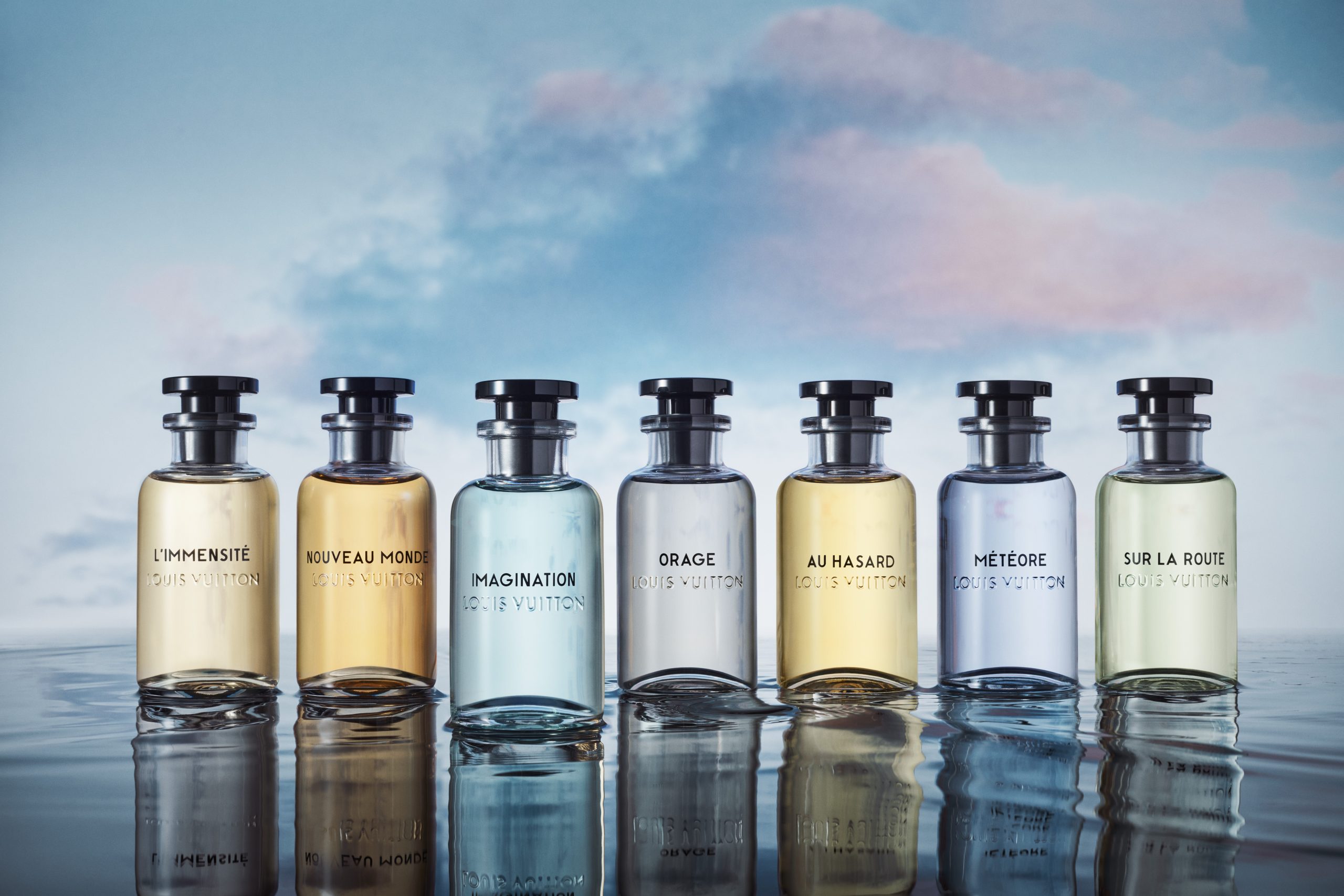 Olfactorily taking us to a field groaning with citrus fruits, the summer-calling perfume emits refreshing notes composed of Calabrian bergamot, orange and Sicilian cedar upon contact. Spicy fizziness then trickles in as Nigerian Ginger slowly unveils itself, creating harmony with Tunisian neroli and Ceylon cinnamon. At the base, the true character inspired with muskiness, woodiness and smokiness is revealed with the combination of ambroxan, Chinese black tea, Guaiac wood and incense.
The Louis Vuitton Eau de Parfum Imagination is available in 100ml and 200ml and can be purchased at select Louis Vuitton stores and louisvuitton.com.