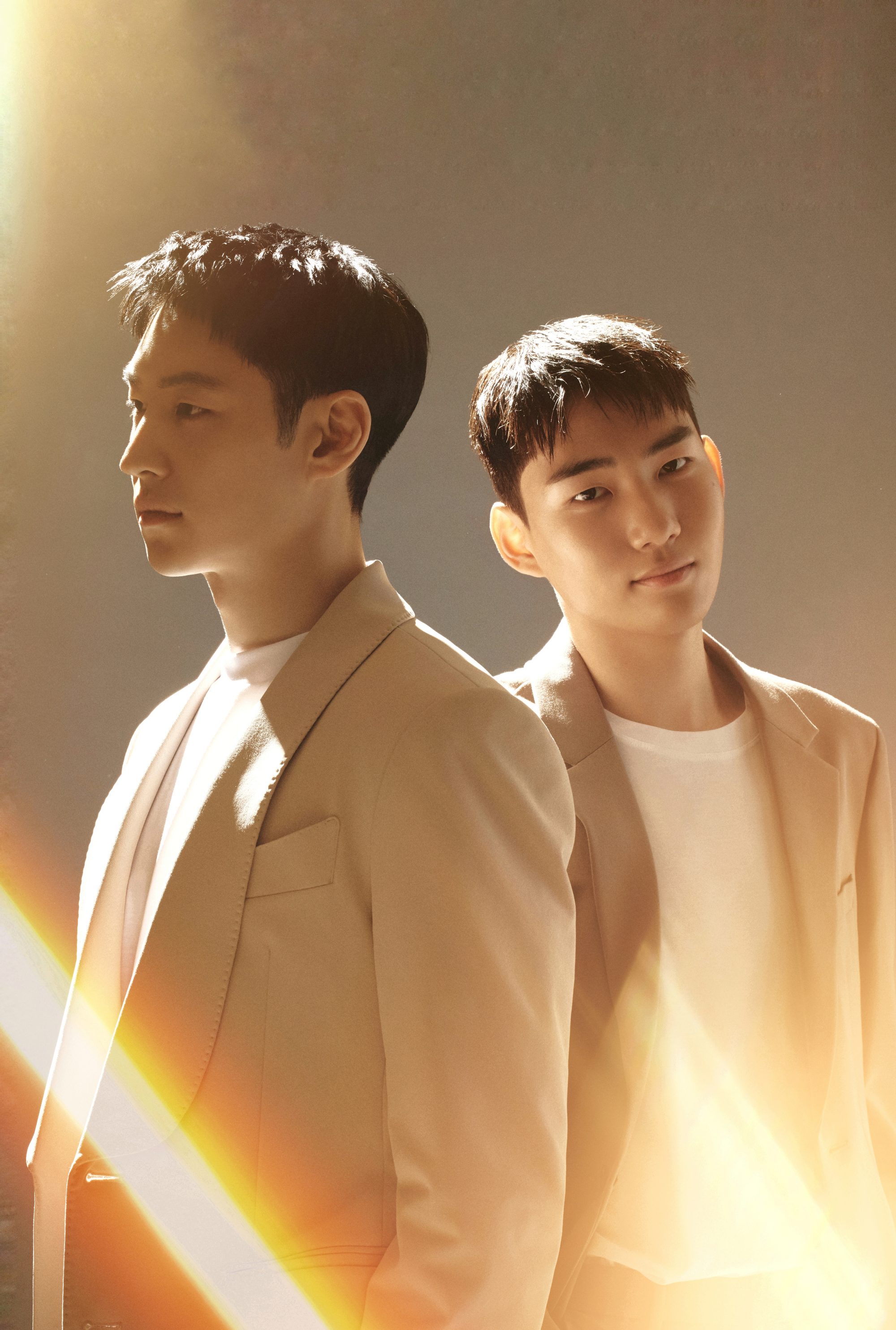 Netflix premiered its highly-anticipated series Move to Heaven last week and it has already received massive praise globally. Based on the non-fiction essay Things Left Behind written by Kim Sae-byul, the heartwarming story is led by Lee Jee-hoon and Tang Jun-sang which depicts Geu-ru (played by Tang Jun-sang) a young man with Asperger's syndrome and Sang-gu (Lee Je-hoon) who becomes his guardian overnight, finding themselves living together and building an unexpected relationship.
Geu-ru and Sang-gu must find a way to co-exist as family and in their work as "trauma cleaners" (which refers to people who clear out the last possessions of a person who had died alone). In the process of doing their job, they uncover the stories the deceased left behind and take it upon themselves to deliver them to their loved ones.
We recently joined a virtual press conference with the main casts and the director to talk about the series.
Can you describe to us about your character?
Lee Je-hoon (LJ): Sang-gu is someone who likes to create mess. He's a former boxer who becomes a fighter at illegal fight clubs to make ends meet. He doesn't take care of himself and he is the type who intimidates people. He has an extremely lonely life because he never has the chance to feel the loved by other people. But he eventually goes through personal growth which helps change his life perspective.
Tang Jun-sang (TJ): Geu-ru has Asperger's Sydrome which makes it difficult to express his emotions. He experiences different emotions, but he's unable to express them. He oddly finds comfort and consolation from stingrays. Stingrays are like best friends to him. He also listens to classical music every time he goes to work as a trauma cleaner.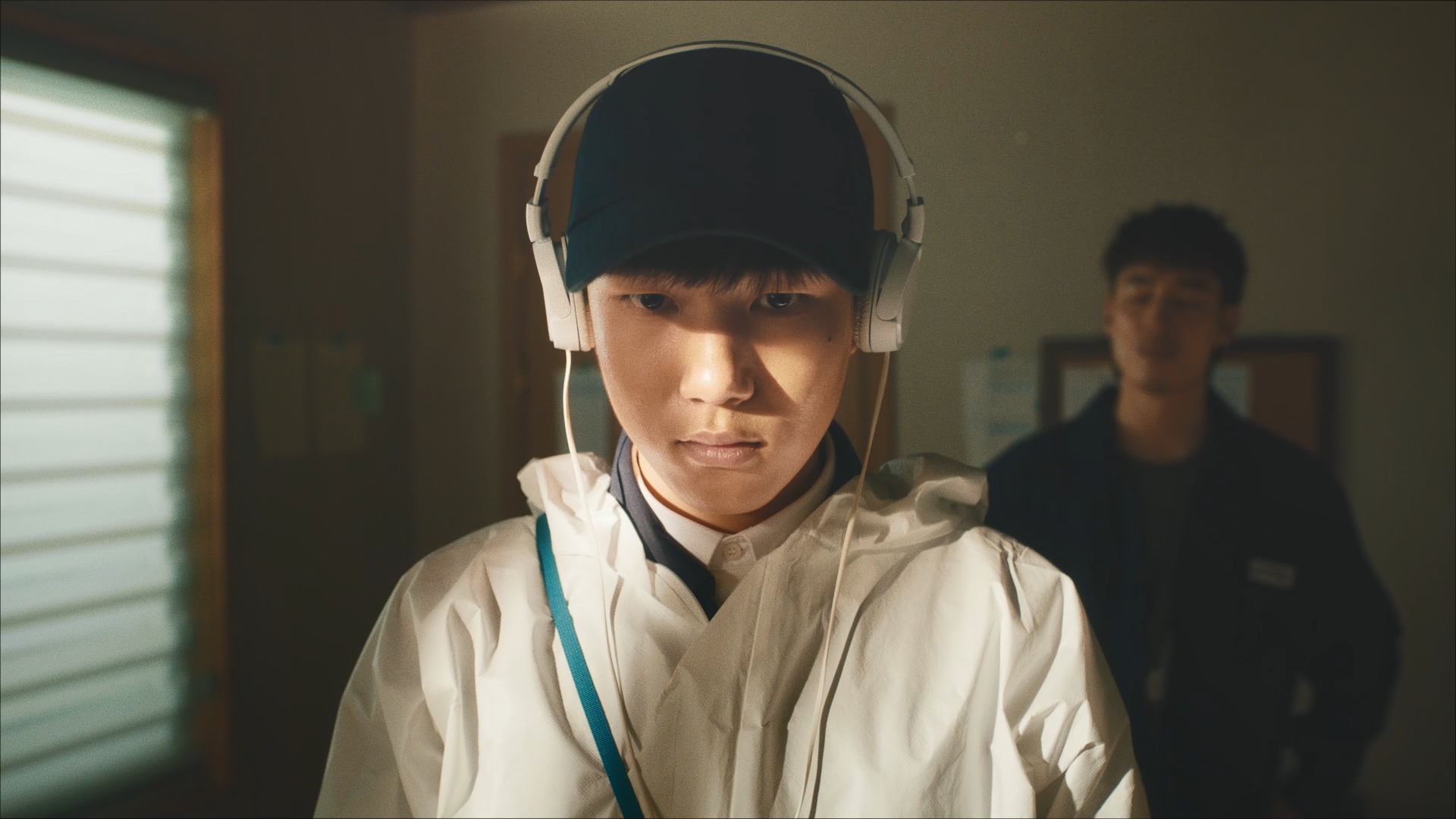 So Geu Ru has Asperger's Sydrome who works as a trauma cleaner. How did you prepare for your role?
TJ: I took director Kim's advice on how to take on the role. I watched K-drama, The Good Doctor to give me more insights about the syndrome where actor actor Joo Won playing a doctor with autism in it. I also read the essay Things Left Behind, which the story takes its inspiration to give me an idea about what trauma cleaning is all about.

Would I be correct to assume that your personality in real life and that of Sang-gu are completely opposite?
LJ: Sang-gu is a dirty and untidy character who's got no manners. He's someone that you don't want to be close to. So, I kind of see a different side of the world through this role. At the same time, he also has his own sad experiences that make he becomes the way he is: cynical and pessimistic. I feel sorry for him in that aspect. But everything changes after he meets Geu-ru when he realises that he actually loves having people in his life. I am also very proud of his personal growth.

Your previous films like How to Steal a Dog and Notebook from My Mother are more humanistic and family-oriented and Move to Heaven has a similar theme. Is this the kind of genre that you like the most?
Kim Sung-ho (KS): I think my current interest is quite similar to my previous films. How to Steal a Dog and Notebook from My Mother are about family and dementia while Move to Heaven focuses more on loneliness and death. But among these three projects, the underlying objective is I want people to care for others and have more empathy.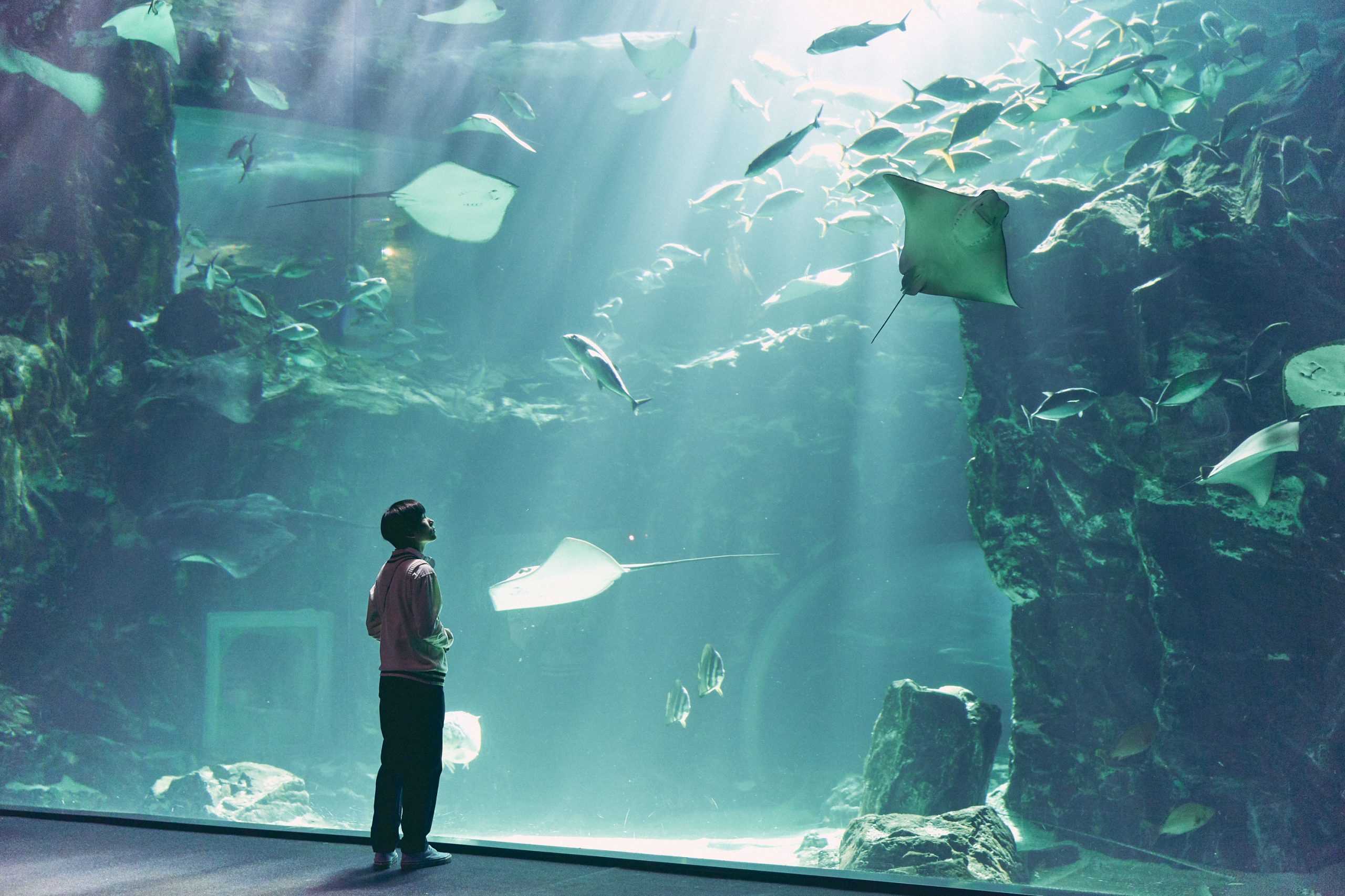 This is your first leading role in a series. Do you feel the pressure?
TJ: I'm honoured and happy to be casted in the lead role in this series, even though it's not an easy character to play. I do feel a little bit of pressure but during filming, I learn a lot from Lee Je-hoon and I have conversations with Hong Seung-hee, so I could let go of that pressure.

What was your first impression of Tang Jun-sang?
LJ: He is like a baby, he is very cute! I was looking forward to working with him. I saw some of his previous works and I thought he was so young but he was a good actor. I believed that we could make a good ensemble and maybe he could help me out, and yes, he has helped me a lot during the filming process.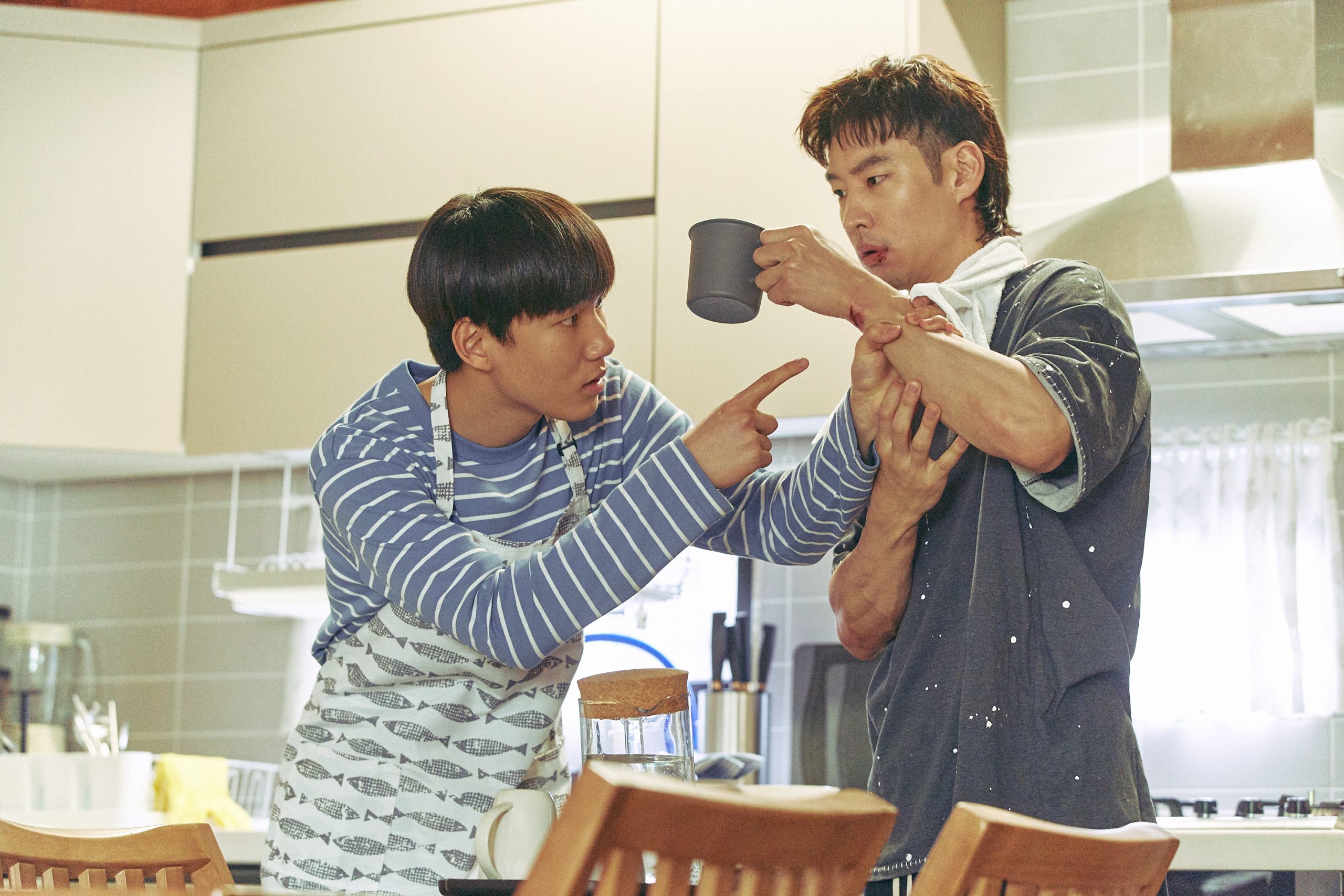 This series is filled with moments of heartbreaks and regret. But on the other hand, there is also the beauty of human resilience. How do you navigate these two different tones?
KS: That's the most difficult part of directing this series. Death is a very heavy theme and I want to convey this humanistic part of the society. So, for the trauma cleaning episodes, I want to portray it in a calm and so not dramatic manner – such as in the vibe of the set – while for the characters, I have the actors portraying a sense of lightheartedness.

What do you expect this show to achieve?
LJ: I have come to think a lot about the isolation and lack of communication in society nowadays. As someone who's part of the community, I realise how serious these issues can be. And just like me, I hope the viewers can relate to the story and be reminded to care about those around them.

What is the main message you want to convey to the audience through this series?
KS: There are a lot of people suffering from the COVID-19 pandemic. If we can just take a moment to look around us, there are many things that need our attention. In the series, the cleaning cases involve unattended deaths and other social issues, which could be solved through better human connections and meeting people face-to-face. So I hope this series will offer viewers a chance to reflect on what really matters to us.

All photos courtesy of Netflix. Move to Heaven is now streaming on Netflix.